Gardening Without Raised Beds Can Save You Time and Money
Gardening without raised beds can save you time and money, and give you more freedom to grow all kinds of plants.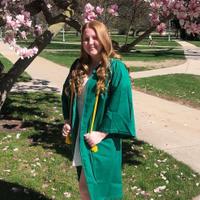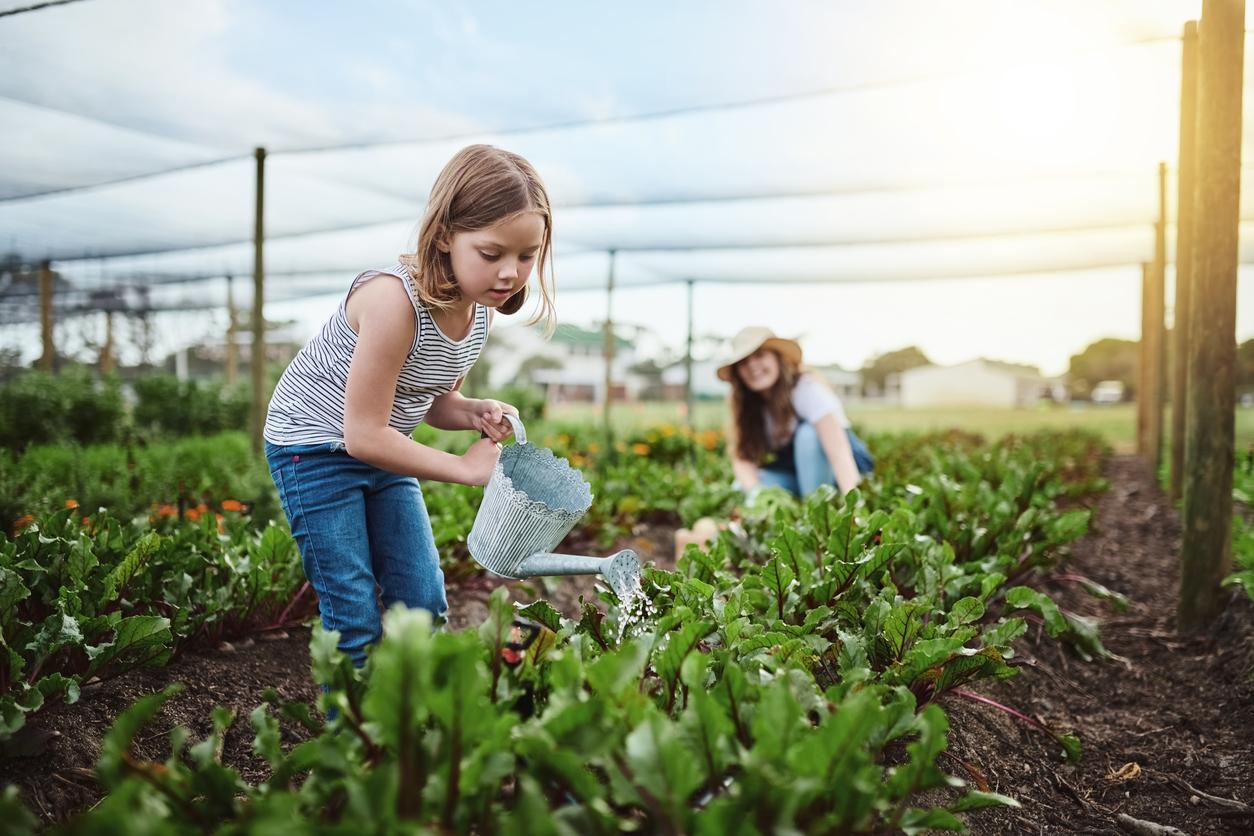 A lot of people love using raised beds in their gardens — and understandably so. There are many benefits to using raised beds, and they look pretty nice too. But they aren't always the best or most convenient option for everyone.
Luckily, gardening without raised beds is relatively easy. Traditional gardening methods have countless benefits, and they can be altered in order to accomplish desired effects.
Article continues below advertisement
What are the disadvantages of gardening with raised beds?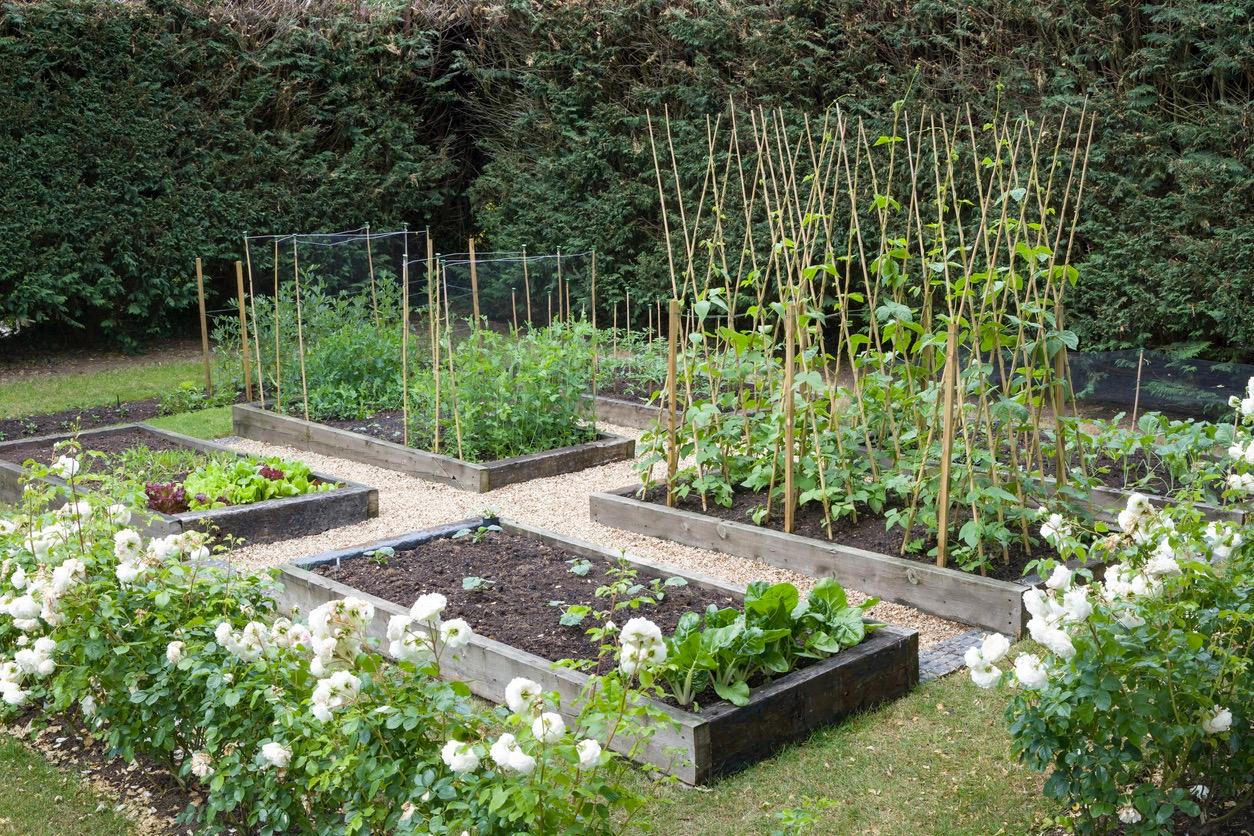 Gardening with raised beds comes with many benefits, but there are still disadvantages to consider.
One of the biggest drawbacks of raised beds is the cost. Buying or building these beds can cost anywhere from $100 to $200, according to LawnStarter. Depending on the material you choose and how many you want, it might cost you a pretty penny.
You would also have to buy soil to fill your raised beds — and it's not going to be just one or two bags. For example, if you have a 4x4 garden bed that's 8 inches off the ground, it's going to take seven bags of soil just to fill it.
For many, the upfront costs alone make raised garden beds an unfavorable option.
Article continues below advertisement
Other disadvantages of raised beds include water usage and the possibility of limited plant options, according to this article from Iowa State University's Department of Horticulture.
Due to more plants being grown per square foot and faster drainage, raised garden beds are going to use more water. You also won't be able to plant certain vegetables. According to HGTV, this is because some vegetables need ample space for their roots to grow.
If it's looking like raised beds aren't for you, don't worry. There are many different ways to garden that are more affordable and have just as many potential benefits.
Article continues below advertisement
Gardening without raised beds 101: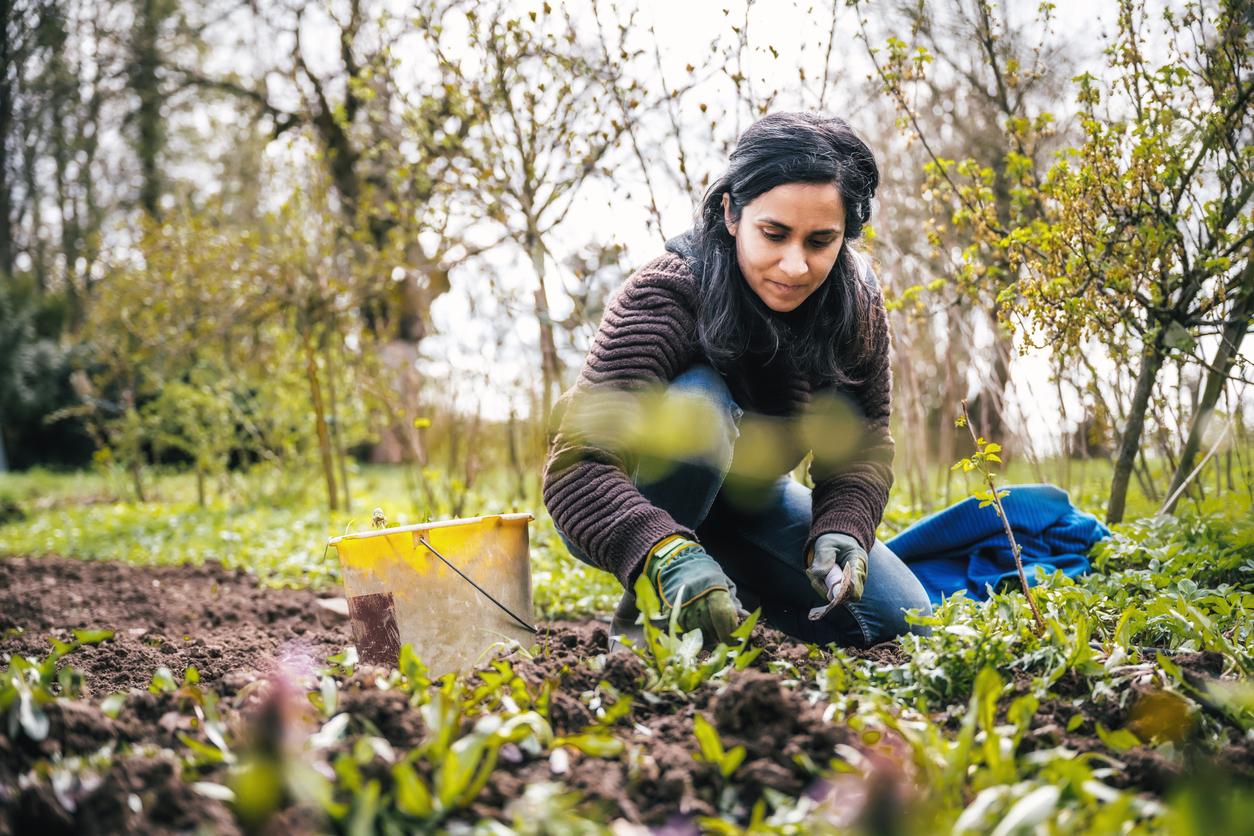 In-ground gardening can be a much more enticing way to grow your plants for a number of reasons. According to the University of Georgia, in-ground gardening doesn't limit what plants you can grow, it saves money, and uses less water.
Traditional gardening doesn't require you to buy a ton of expensive materials. Since you're planting directly into the ground, there's no need for raised beds or bags of soil. Garden beds created in the ground don't use as much water either, because they don't dry out as quickly as raised beds.
Gardening without raised beds allows you worry less about certain plants not being able to grow. You can grow whatever vegetables you want because there will be plenty of space for the roots.
Article continues below advertisement
If the idea of dealing with fewer weeds and pests is drawing you towards raised beds, that's understandable. But you can actually get the same results with in-ground gardening.
No-dig gardening is a great way to achieve similar results — this method of gardening is basically an elevated way of in-ground gardening. By utilizing cardboard and compost, this method keeps the weeds away and provides nutrient-rich soil for your plants.
Gardening is great for the environment, but don't get caught up by thinking that there's only one way to do it.