Electroculture Gardening: What It Is, How It Works, and Potential Benefits
There are many different gardening techniques out there, but have you heard of electroculture gardening? Keep reading to learn more about this interesting method.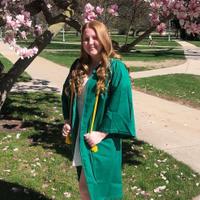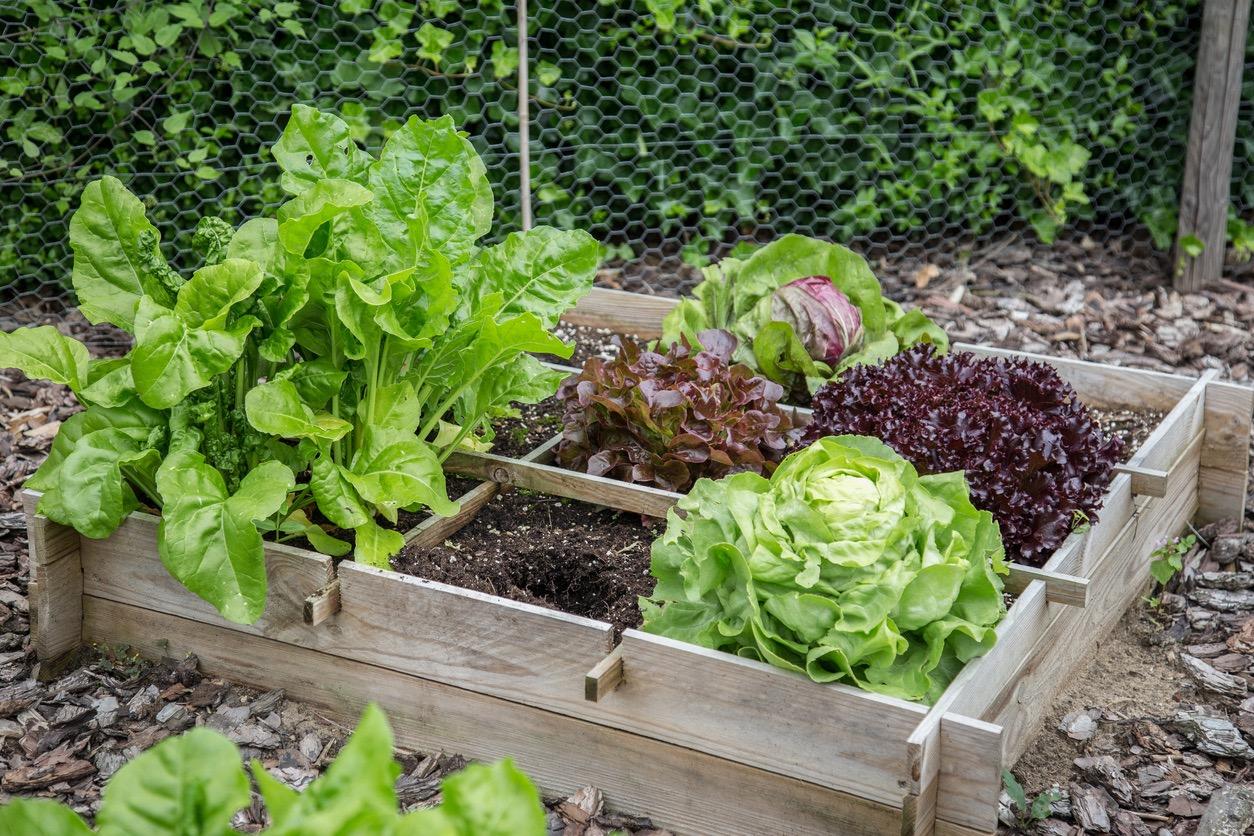 If you've heard of moon phase gardening, you already know that there's a large variety of growing methods for people to try out. Now, there might be a new technique for farmers to test: Electroculture gardening.
Everyone wants their crops to thrive, so why not give it a try? Keep reading to learn all about this unique way of growing plants, including the potential benefits.
Article continues below advertisement
What is electroculture gardening?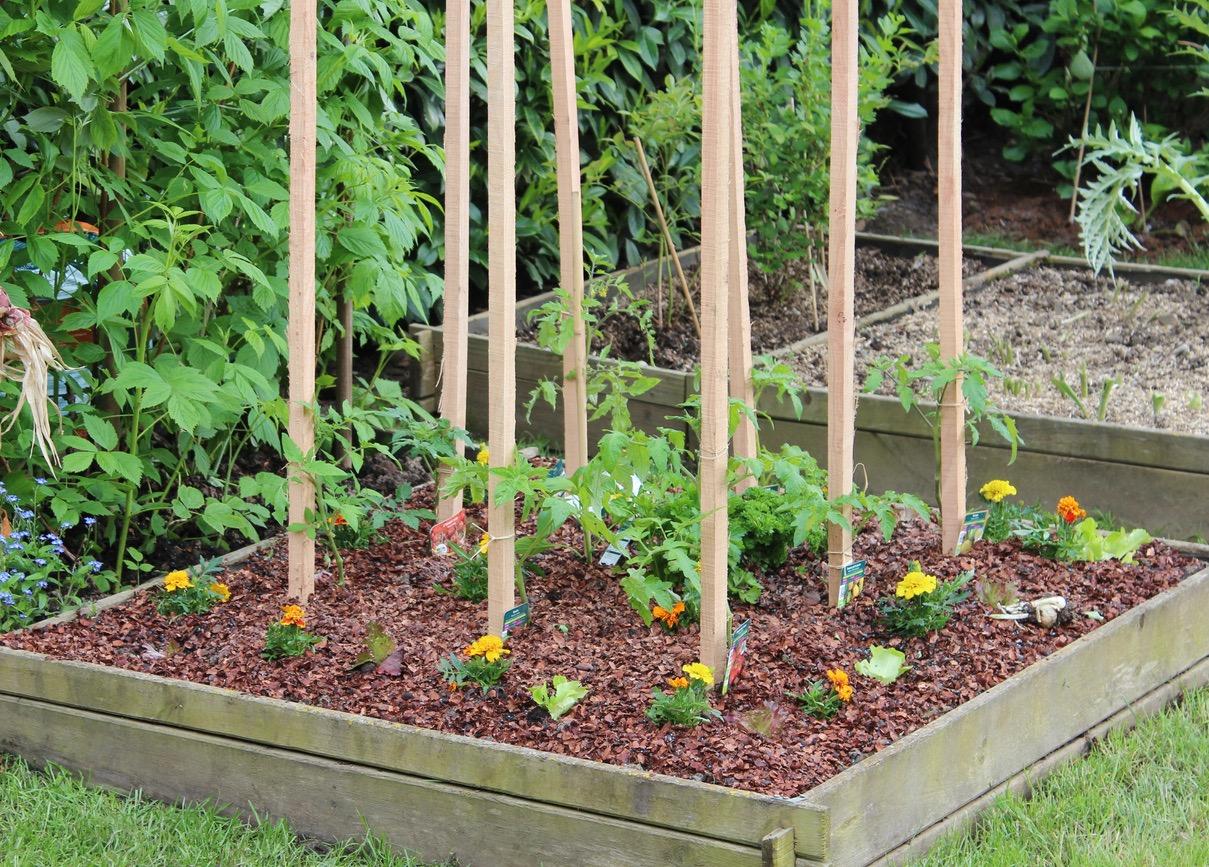 Surprisingly, this isn't a new idea. The concept was first introduced more than 120 years ago, in a paper that explained the rapid germination of electrified seeds. Despite the impressive evidence that this method caused the ripening of barley to be accelerated by 12 days, there had been no further research on the topic.
Article continues below advertisement
But recently, a new study out of the Chinese Academy of Sciences in Beijing has brought the idea back to life.
Researchers created an electric field using a triboelectric nanogenerator in order to send electricity to the plants. This device was used during the experiment, which examined the growth differences between electrified pea plants and regular pea plants, according to the study published in Nature. They found that the electrified pea seeds germinated faster and produced a higher yield.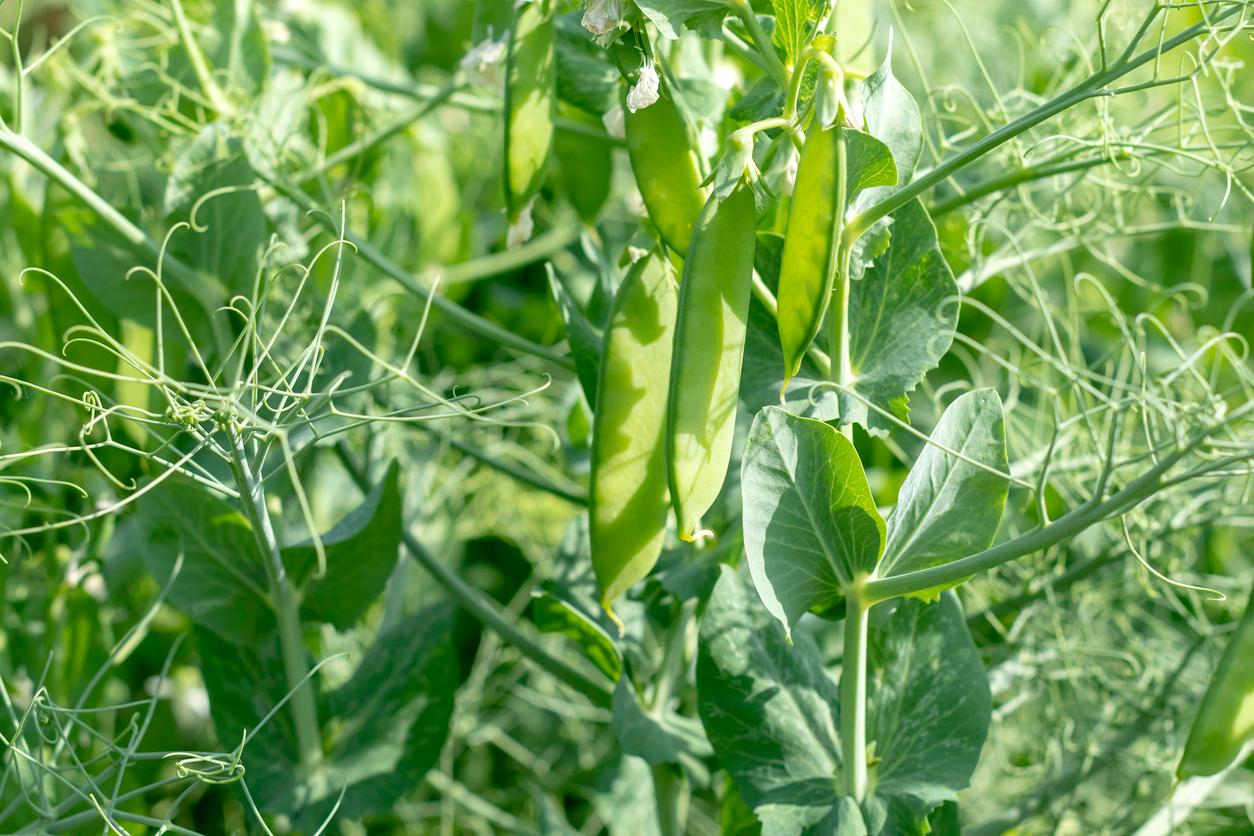 Originally, one of the greatest drawbacks of electroculture gardening was energy consumption — growing crops with electricity isn't exactly sustainable. The triboelectric nanogenerator addresses this problem though. According to Euronews Green, this device is powered by rainfall and wind, which makes the method much better for the planet.
Article continues below advertisement
While it's true that there's evidence behind this interesting growing technique, there are some experts that aren't fully on board with the idea. The main reason for hesitance is simply due to the fact that there's not much research out there regarding electric fields and plants. It's typically not a good idea to widely implement something when we don't have all of the information.
Other experts call into question the methodology of the study. Some scientists believe that the basis of the hypothesis is poorly supported based on the current knowledge of the topic, Euronews Green reported. It's clear that more research must be done.
Article continues below advertisement
Here are the potential benefits of electroculture gardening:
Even though more research is necessary, the idea of being able to sustainably increase crop production is definitely appealing. If more evidence is presented, electroculture gardening could be a very valuable agricultural technique.
According to the Environmental Protection Agency (EPA), climate change can lead to decreased crop yields due to rising temperatures and changes in weather patterns. While some plants might thrive in our changing climate, others will not — this is when a method like electroculture could come in handy.
The study from Nature explained that it has the potential to "profoundly contribute to the construction of a sustainable economy." Providing food for billions of people is both challenging and demanding, and it can put a huge strain on our environment.
Hopefully, with a little more science to back it up, electroculture can become a go-to sustainable solution.