What Is the Hugelkultur Gardening Method – and Is It Worth It?
The hugelkulture gardening method prevents unnecessary landfill waste by naturally recycling organic matter and yard clippings.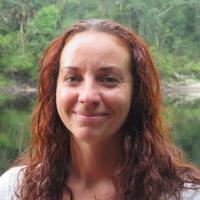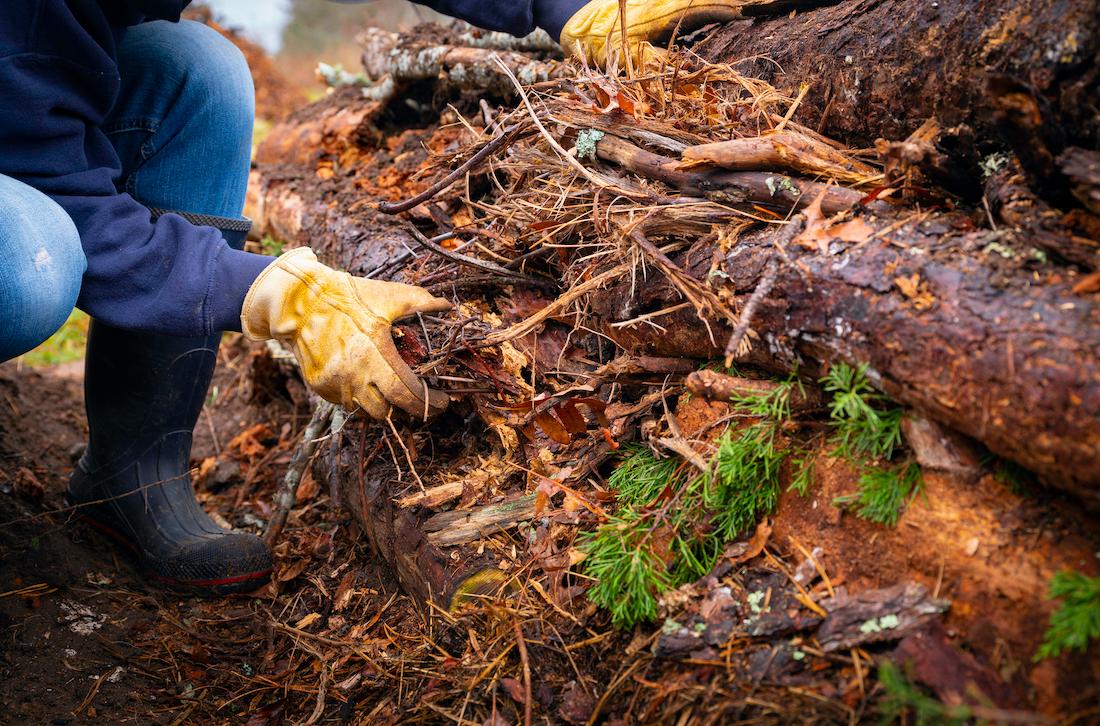 Article continues below advertisement
According to the EPA, in 2018, landfills received about 10.5 million tons of yard trimmings. Not only does yard waste take up space in these landfills, but it also generates damaging methane gas. Onsite composting of grass clippings, herbaceous weeds, and other wood debris is a more sustainable approach, per the University of Florida.
If your yard has large wood debris — like tree stumps, logs, or limbs, you should definitely consider onsite hugelkultur gardening. This effective and environmentally-friendly growing technique utilizes recycled yard waste (both large and small) to create a self-sufficient composting and growing system. So, what is hugelkultur gardening all about, and is it worth it?
Article continues below advertisement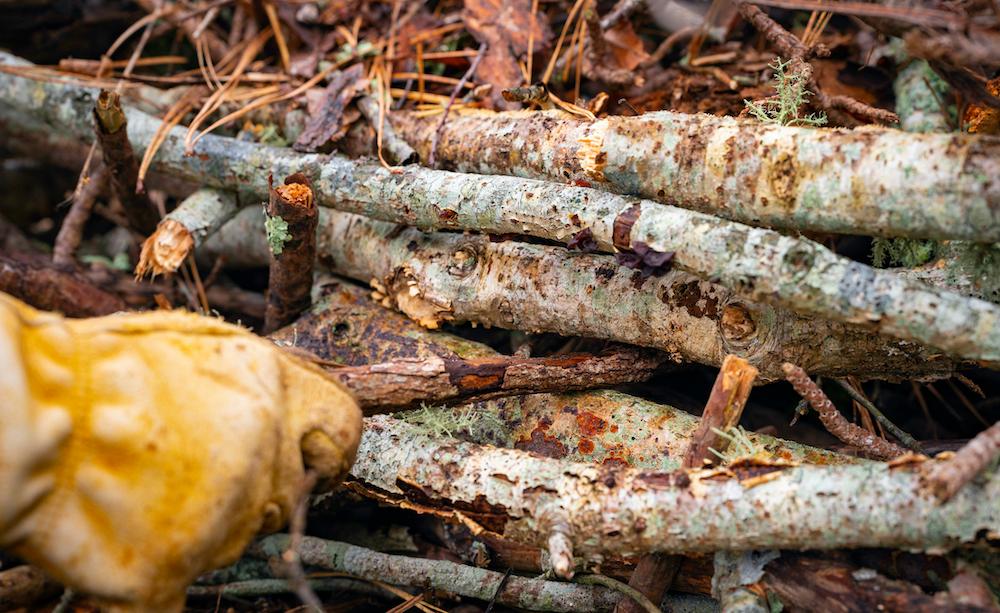 What is the hugelkultur gardening method and how does it work?
Hugelkulture, which translates to mound, or hill culture, is a traditional gardening technique that's rooted in Germany and Eastern Europe. It involves creating permanent raised garden beds, using rotting logs and other wood.
Article continues below advertisement
To understand how this method works, picture a fallen log in the forest that's covered in moss, mushrooms, and other plant life. As the log decomposes, it helps to facilitate this growth, and the hugelkultur gardening method is essentially recreating this natural biomass cycle in a contained area.
There are several variations to this gardening method, but "hugelmounds" are typically covered in soil, compost, other rotting matter and yard waste to create a nutrient-rich environment for planting. According to the University of Georgia, the logs and branches of a hugelkultur bed act like a sponge, creating a moist environment that can be beneficial to those growing plants in drought-prone areas.
Article continues below advertisement
The garden beds created using the hugelkultur gardening method are usually between 3 and 7 feet tall — although you could create a smaller version if space is limited.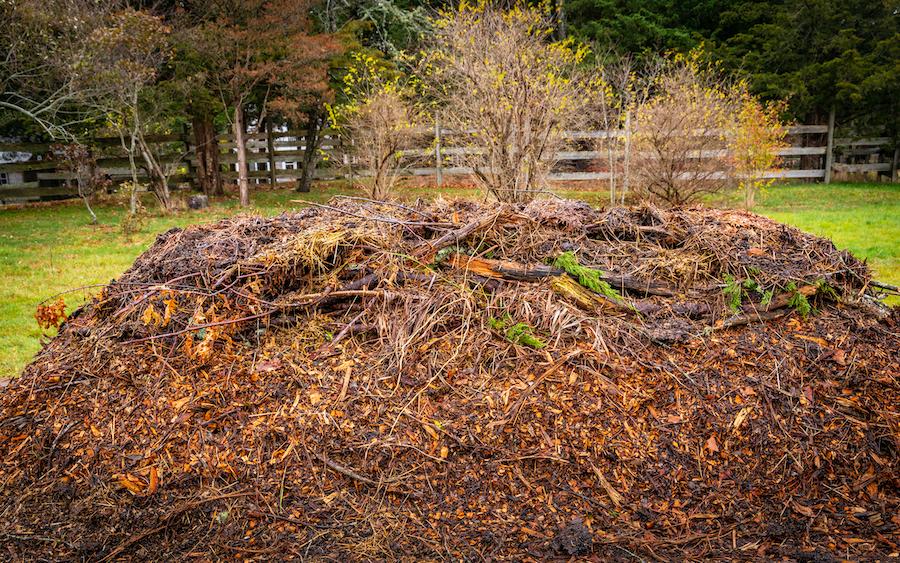 Article continues below advertisement
Benefits and disadvantages of hugelkultur raised bed gardening
Hugelkultur raised bed gardening has several advantages: It increases available growing space and generates heat, which creates a microclimate that can extend the growing season. Due to their ability to retain moisture, they do not require watering. Besides occasionally refreshing the pile with more materials, these garden beds require very little maintenance and can be used for years.
There are also a few drawbacks. Building the garden bed mounds takes a lot of time and physical effort. Depending on whether you use new logs or rotting ones, it can take several months or even years for the piles to decompose. Some people may not want to have a pile of debris as an "eyesore" in their yard for that long. In addition, this style of gardening can also attract rodents, which make their homes in the crevices of the mounds.
Article continues below advertisement
Despite the initial time investment, hugelkultur garden beds are ideal if you're clearing land and want to fully utilize the felled trees, and if you have a smaller yard, you'll always have a place for lawn clippings and yard waste.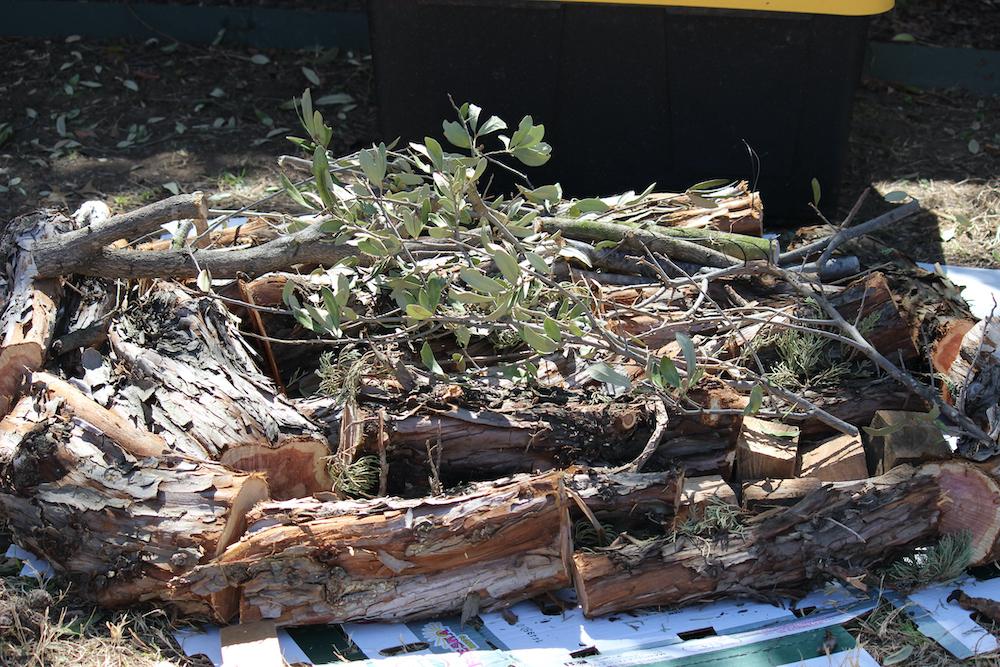 Article continues below advertisement
How to make a hugelkultur garden
Although it's possible to create a hugelkultur bed in an urban area, you'll need an ample amount of space (ideally about 3 foot by 6 foot) for the logs. The Farmers Almanac recommends using alder, apple, cottonwood, maple, oak, poplar, dry willow, or birch. There are different ways to make a hugelkultur garden, but the main objective is to make several layers of different organic materials.
Here are a few steps to get you started:
Clear a space by digging out few inches of sod. If you have sandy soil, you may want to line it with cardboard.

Place decaying logs in the area.

Fill the gaps between the logs with soil.

Add rotting branches and leaves.

Add nitrogen-rich compost.

Top it off with lighter wood materials, grass, and topsoil.
Ideally, allow 2 to 3 months before planting in the garden bed (if you used already rotting wood). The University Georgia recommends planting low-nitrogen vegetables in your hugelkultur garden during the first year such as potatoes, cucumbers, carrots, peas, radishes, parsnips, turnips, and rutabagas. After that, you can plant whatever you like!