Low-Waste Art Supplies to Fuel Your Creative Fire, Sustainably
If you're looking to buy art supplies to pursue a creative new hobby, make sure to purchase these clean, low-waste, and sustainably-packaged brands.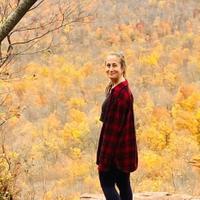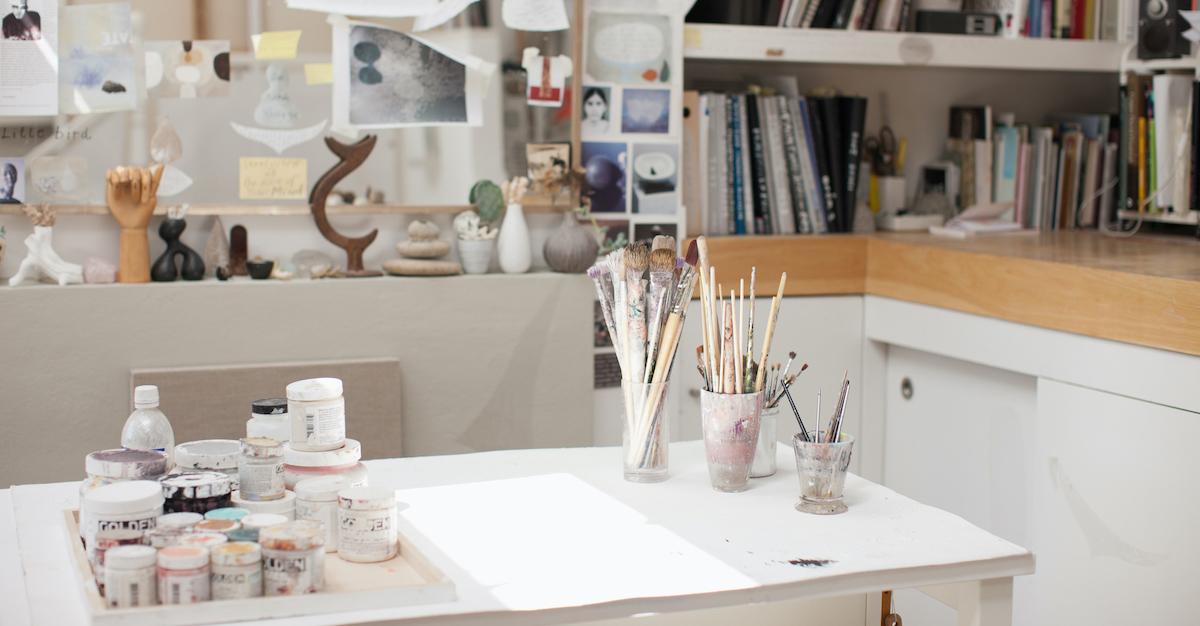 As we approach the one-year mark of quarantining from the ongoing COVID-19 pandemic, many of us have picked up some spankin' new hobbies. With seemingly endless stay-at-home advisories, many are discovering ~cool and creative~ pastimes such as painting, sculpting, and jewelry-making — but to ensure you aren't doing a number on the planet while pursuing your passions, keep reading for our favorite sustainable art supplies.
Article continues below advertisement
Paints and paint brushes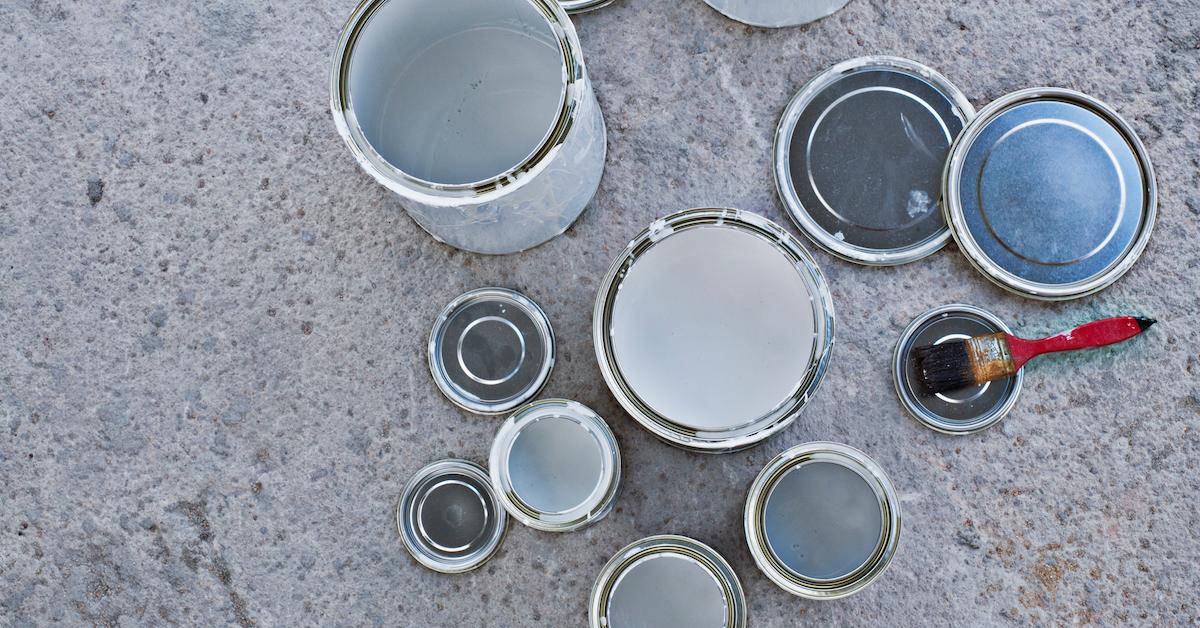 Paint can endanger your health and the environment — many oil paints contain toxins and metals, while acrylic paint is non-biodegradable, and contains ingredients that pollute the air and waterways. However, there are a few sustainable brands out there, such as Natural Earth Paint. The brand makes all-natural, toxin-free products, which comes in recyclable packaging. Earth Easy and Peppercon Arts also sell plant-based watercolor paints that are totally all-natural and non-toxic.
Article continues below advertisement
Some artists, on the other hand, are also making their own "compost" paints. Artist and YouTuber, Our Raw Beauty, makes her own palettes with natural ingredients such as beets, turmeric, coffee grounds, spinach, and more — make sure to watch her video about it, here. The Hippy Homemaker recommends those who do so to bind your DIY all-natural paints with saliva, water, eggs, gum Arabic powder, or even maple syrup, to maintain their shades.
Paint brushes that forgo plastic and sometimes horsehair can be tricky to find, but trust us — they exist. EcoEzee eco brushes boast bamboo handles, synthetic and natural bristles, and sustainable packaging. Craftamo is also renowned for its lineup of cruelty-free and eco-friendly brushes. Depending on what you're looking for, some are made from bamboo, while others are made from vegan materials, and come in reusable and quality packaging.
And, as always, finger painting is a zero-waste option.
Article continues below advertisement
Paper and canvases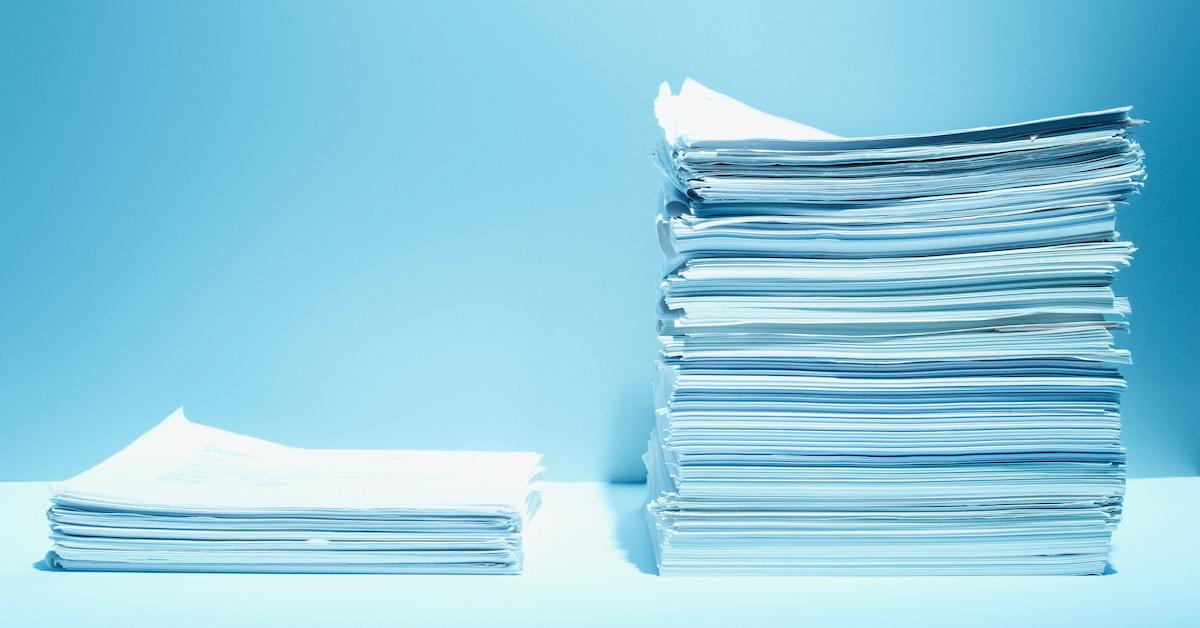 We're all painfully aware of the fact that paper comes from trees, and since nobody likes deforestation, we recommend trying TreeZero TreeFree paper for all of your drawing and printing needs. Hemp Watercolor Paper Pack is also a solid alternative if you're using lightweight paints, as hemp is a faster-growing tree alternative to tree pulp paper. If you're just sketching, though, check out this sketch book, which is made entirely from recycled materials.
Article continues below advertisement
Sadly, not all canvas is created equally, either — most of it is made from cotton, which requires an exorbitant amount of water, pesticides, and herbicides to produce. With that in mind, Eco Surf Art recommends opting for materials made from hemp or flax, which requires no bleach or chemicals in the harvesting process. Try buying canvases like this from Hemp Traders or Bulk Hemp Warehouse, and stretching them over your own stretcher frames.
Additionally, if you're seeking out an easel, Richeson & Company offers a line of renewable wood easels derived from lyptus, which is able to continue growing after being harvested. It's both sturdy and practical, and it's definitely worth trying if you're in the market for a new one that's free of plastic or other non-renewable materials.
Article continues below advertisement
Clay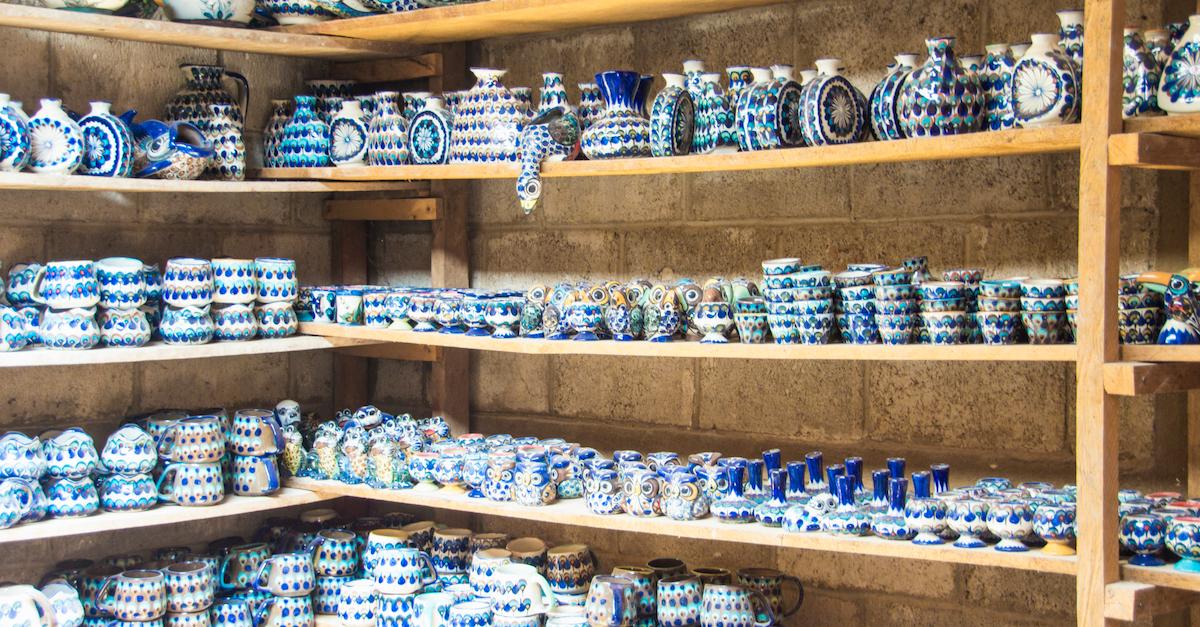 Whether you're making small sculptures or creating your own beads, securing some eco-friendly modeling clay is imperative for making some fun handmade creations. Gimme the Good Stuff has a full lineup of kid-friendly clay that's made of all-organic materials, and they're completely free of perfumes, parabens, and synthetic dyes. Caredy also makes clays that are non-toxic and all-natural — they are totally suitable for all types of modeling.
Article continues below advertisement
Air-dry clay is thought to be eco-friendlier than polymer clay, according to Malaysia Clay Art, because it's non-toxic and doesn't use PVC or other harsh chemicals to maintain its coloring or texture. As you would probably imagine, air dry clay dries more quickly than polymer, and requires much less work to preserve it in the long run — it's a win-win, if you ask us.
Beading and jewelry supplies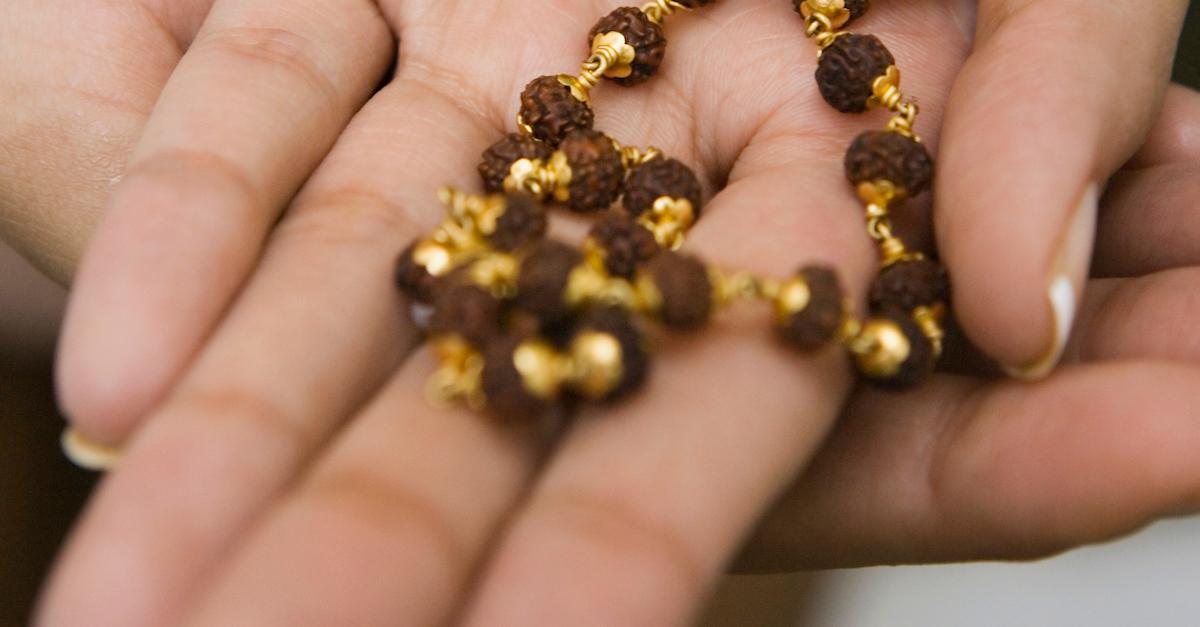 Article continues below advertisement
Making your own jewelry is a fun way to pass the time, and it can sometimes even be lucrative, if you decide to sell your creations. But plastic beads are a huge sustainability no-no — many are made overseas and contain toxic chemicals like lead and arsenic, according to Make Change. They make their way into waterways and are sent to landfills, where they can take years to break down.
That said, there are eco-friendly beads out there — Bead Chest sells recycled glass beads from Ghana that come in a variety of colors. There are even beads made from acai seeds you can buy, to add a little earthy flair to your life. According to Royisal, you can also used recycled gold or silver to make earrings or bracelets, as well as scrap pieces from secondhand stores, which you can upcycle into something brand new. The opportunities are endless.
Crafting is a great way to pass the time — just make sure you're doing so sustainably.