What Is Sustainable Travel: A Primer
Sustainable travel is possible — but there's a lot to learn.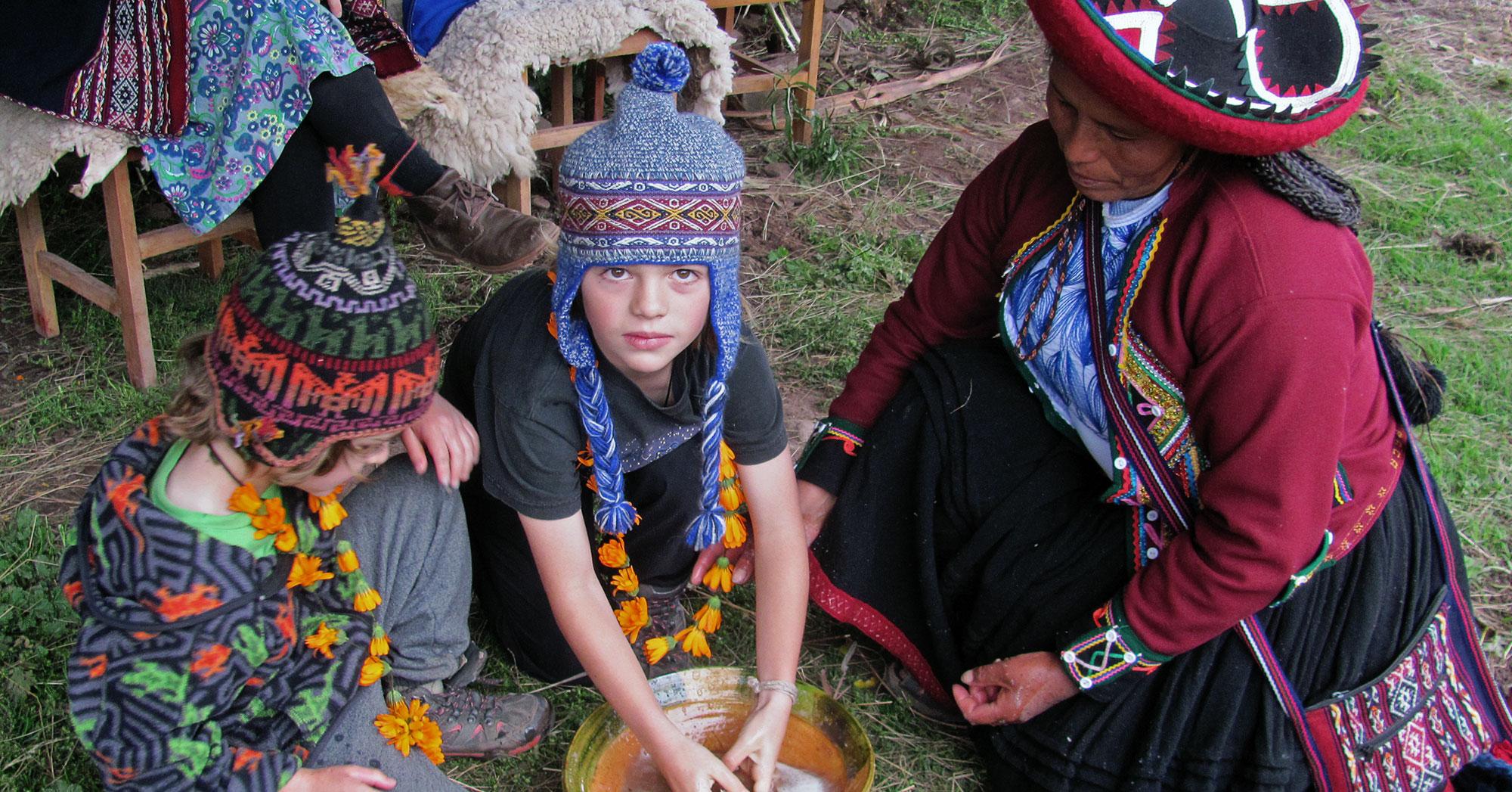 Travelers say it a lot: What does it really mean to travel sustainably?
One working definition – this one advanced by the United Nations World Tourism Organization – is that sustainable tourism "takes full account of its current and future economic, social and environmental impacts, addressing the needs of visitors, the industry, the environment and host communities."
Article continues below advertisement
Like many high-level concepts churned through the machinery of international bureaucracy, this may come across as unnecessarily weighty and complex. So let's boil it down into a quartet of simple and easy human actions.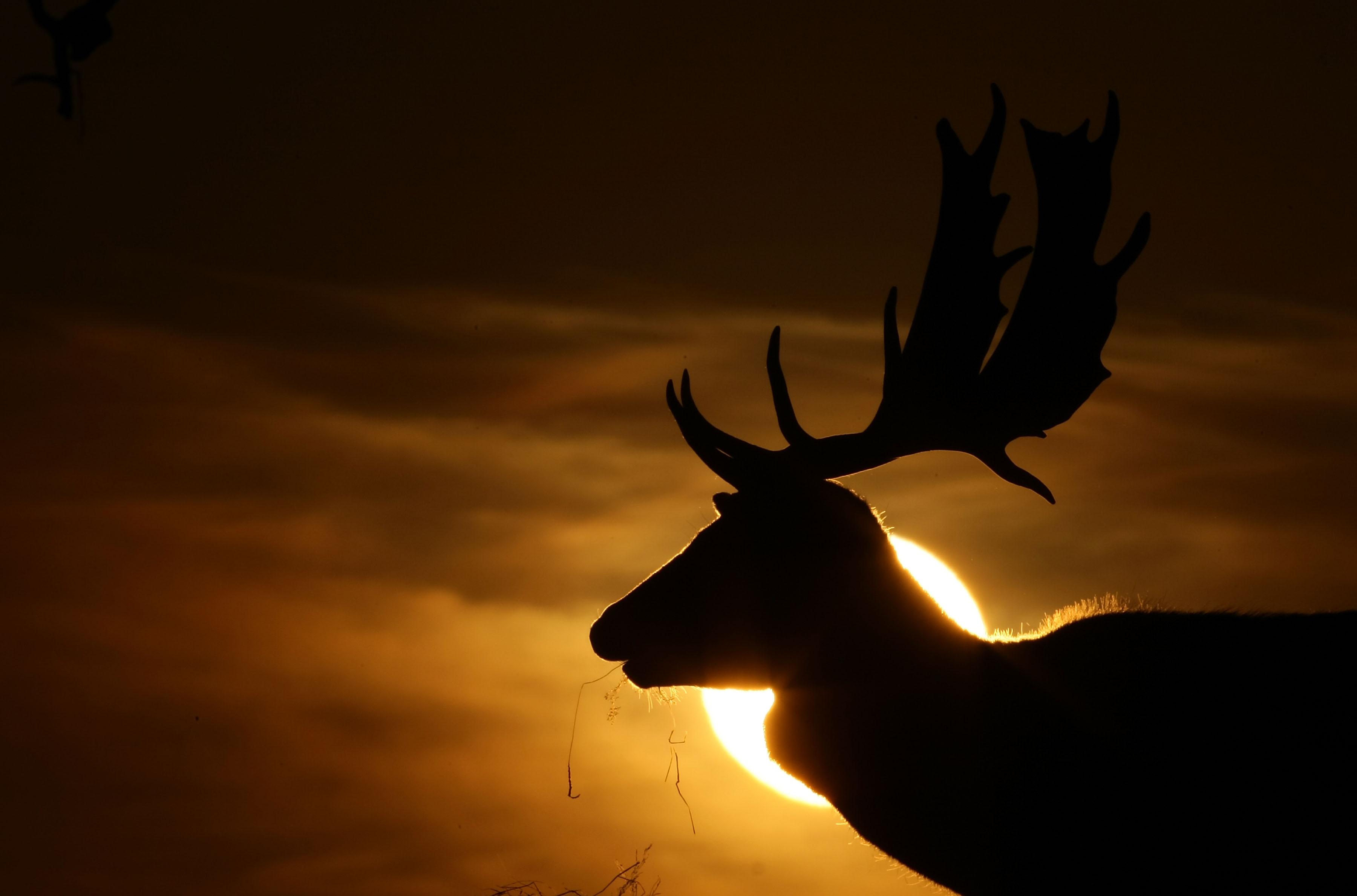 Article continues below advertisement
What does it mean to travel sustainably?
To travel sustainably is to:
Connect directly with local people before and during (and even after) a trip. It means being mindful of them by putting yourself in their shoes and discovering what they really think.
Be sensitive to the local environment. It is about being mindful of it, by putting yourself in the heart of it, and doing what you can to preserve it for the future.
Article continues below advertisement
Respect local heritage and culture. Put yourself in the local mindset, and share in activities and experiences as locals do.
Spend money locally. Be mindful of the local economy by putting your money into local businesses and ensuring that your tourism benefits the right people.
In short, it's all about not compromising on the sustainable behaviors you practice at home, even while you're on the road. Just because you shut the door of your home behind you shouldn't mean you abandon best behaviors, too.
Article continues below advertisement
How is this different from "regular" travel?
Think about this very common, mainstream travel situation: You're interested in making a day trip to a beautiful, natural attraction or village community a little off the beaten track. The usual means of taking it in is to hop on a large, budget-friendly tour bus or boat full of fellow travelers. After an hour in transit, you're all discharged at once for an hour or two to take in the natural, cultural, or historic highlights and peruse the obligatory souvenir shops. Then it's back on the transport for the trip back to where you started.
Article continues below advertisement
But in the company of so many others, and at regularly scheduled tour arrival times with prescribed activities, how much opportunity do you really think there will be to meet the locals on their terms? How much opportunity do you have to fully experience their living culture in an authentic way versus a more crowd-pleasing version shared in cultural centers and performances?
How strong a sense of place do you think will come from a peaceful, natural glade overwhelmed by 50-plus people jockeying for selfies or clear vistas? And how much of the money you spend will end up in the community itself, not siphoned away by remote business interests in league with the tour operator?
Yes, those are purposefully leading questions. The answer to all of them is: not enough.
Article continues below advertisement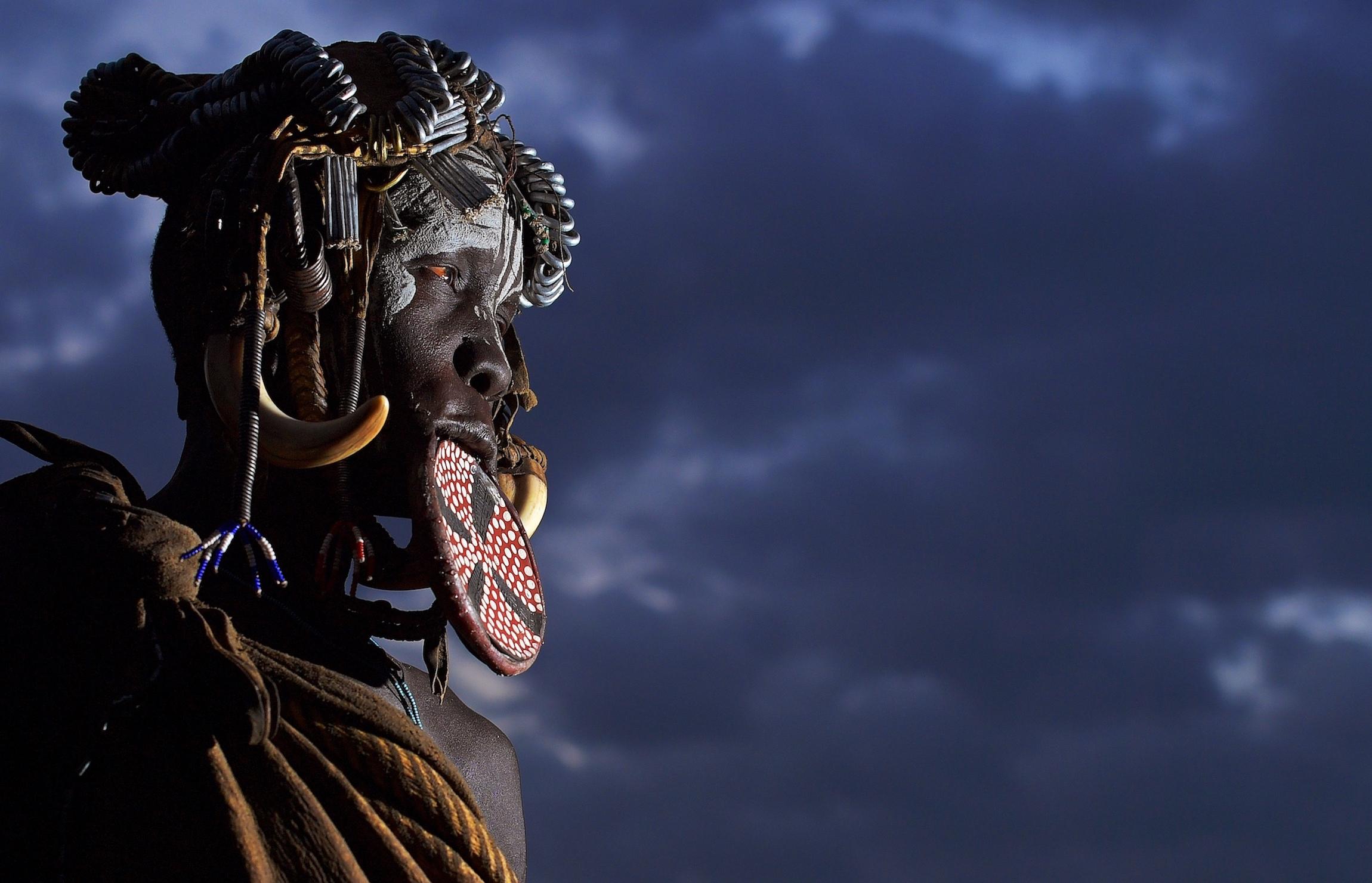 What are the sustainable alternatives?
Article continues below advertisement
The crowds and conformity of mainstream travel are falling out of favor with many tourists and their hosts. Most of them can clearly articulate why – the usual travel scenario described above is often no fun for anyone – but far fewer fully understand that there are ready alternatives. And that those alternatives typically fit squarely inside the brackets of sustainable travel.
Why travel with a large tour bus when there are smaller groups that try to visit places at off-peak times of day and turn to more authentic, under-the-radar local partners who may not have shops on the highly trafficked main avenues?
Even better, small-group vehicles are often less reliant on fossil fuels, and private transport may even be foregone in favor of local mass transit. The local partners are more likely to be paid a share of tour profits, helping to keep tourism dollars in the community. Tours that emphasize local access probably also place a stronger value on meaningful and educational contact between tour participants and locals, instilling locals with a sense of pride in their heritage and giving visitors a small piece of inherited culture – knowledge or even craft – to bring home with them.
Article continues below advertisement
In natural areas, smaller groups of heedful guests reduce the impact of tourism on delicate environments, leaving real room for ecological stability, perhaps even recovery, and for the flora and fauna that make it their home.
In all cases, the advantage is the preservation of a special sense of place now at risk due to the pressures of "overtourism," a term increasingly in use to describe what happens when too many tourists deteriorate the quality of life for locals and the quality of experience for visitors.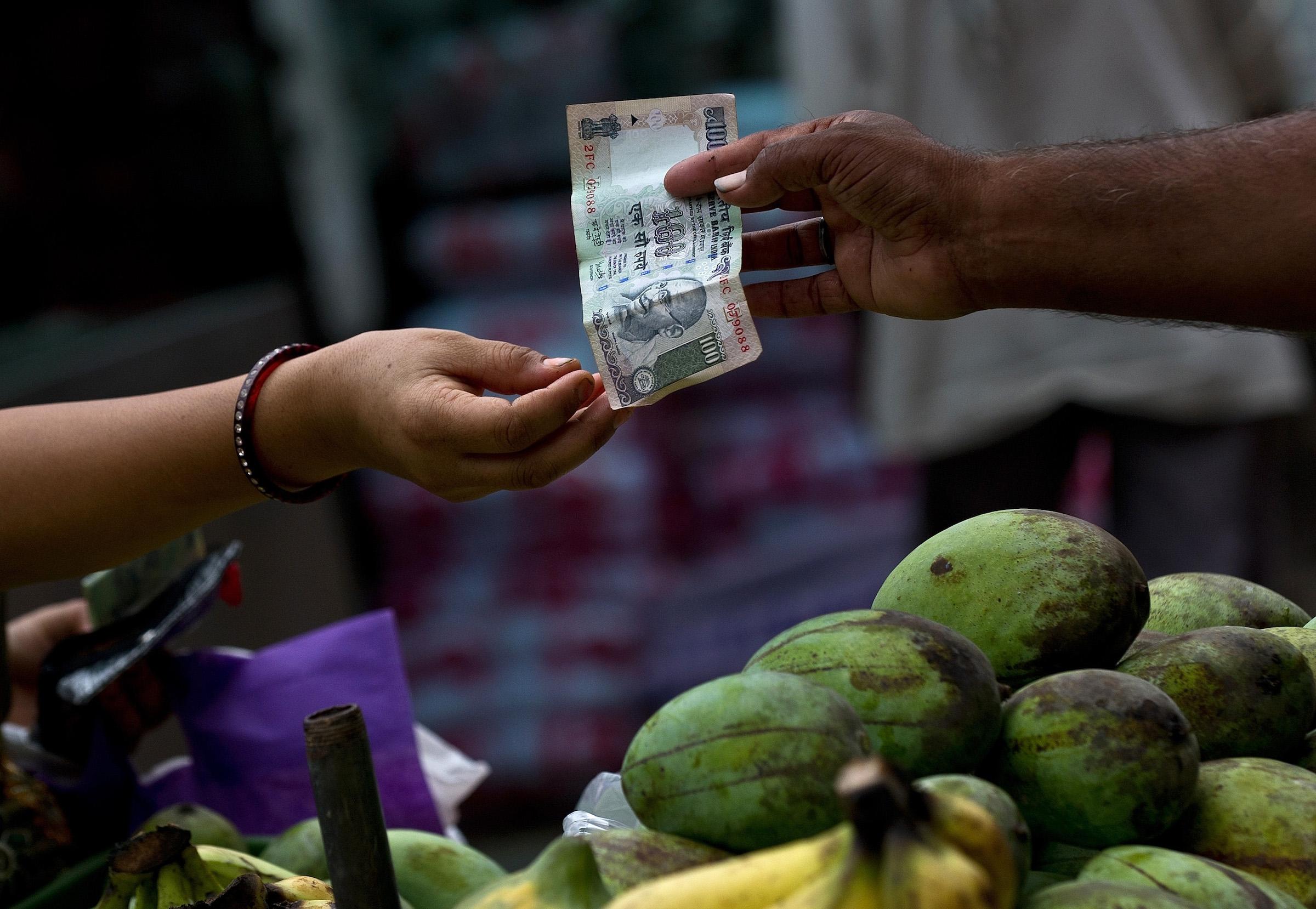 Article continues below advertisement
What can you do?
Start by thinking about the four actions described above: a full-hearted embrace of conscious and conscientious travel decision-making and behaviors that place value on the local people, environment, culture, and economy.
Article continues below advertisement
In the weeks and months ahead, we at Green Matters will be doing the same thing and sharing ideas with you. We hope you will follow along as we talk about how to plan sustainable travel prior to booking and departure, and then select great sustainable things to do once on the ground.
To help with that, we will identify and celebrate places, people, products, and programs that advance the cause of authentic, impactful, and beneficial tourism all across the globe.
There will be reviews of sustainable tour packages, attractions, hotels, restaurants, gear, and more.
We'll profile experts such as sustainable travel thought leaders and eco-conscious product designers.
And we'll enlist specialists with specific knowledge about things like adventure travel, multigenerational travel, and romance travel to share how sustainability can be an integral and gainful part of your travel experiences.
Critically, of course, we want to hear from you about the amazing sustainable travel experiences you have had. So drop me an email with your best insights and discoveries.