The Ultimate Guide to Eco-Friendly Drag Makeup, Outfits, Wigs, and More
We have some tips for eco-friendly drag makeup, outfits, wigs and more.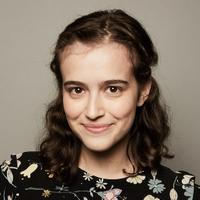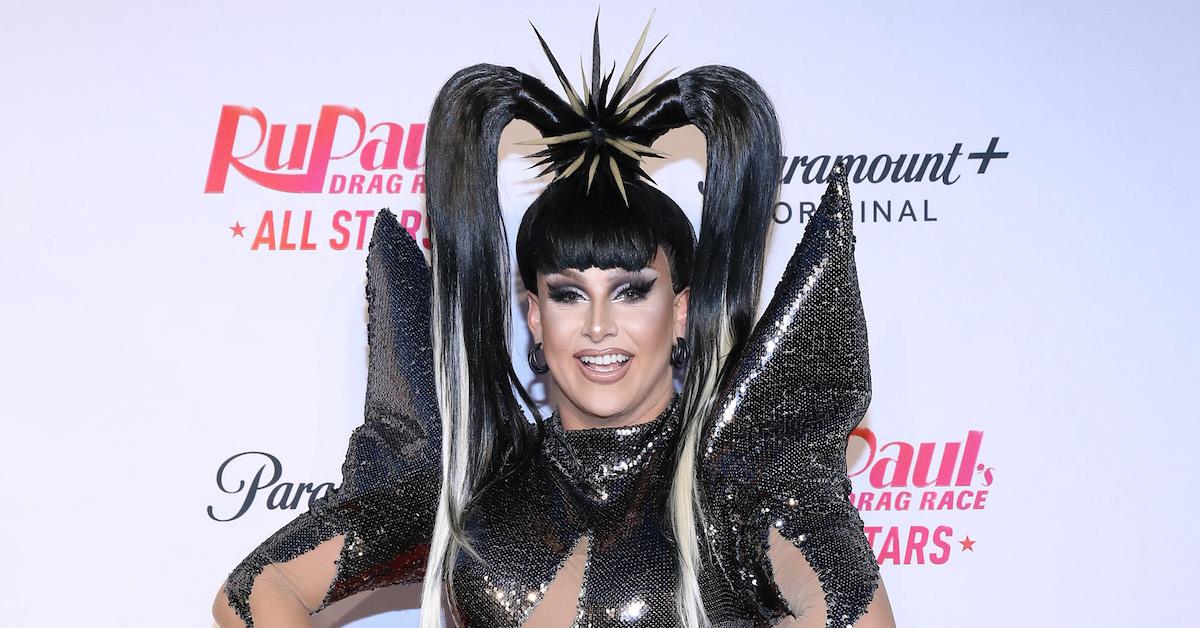 If you've ever performed in drag — or watched the contestants get ready to take the runway in RuPaul's Drag Race — you know that the fabulous artform generally requires an endless supply of costumes, wigs, and makeup. Between all that and the pressure to constantly pull out new lewks, being a drag queen can be a bit wasteful. Fortunately, we have some tips for eco-friendly drag makeup, outfits, wigs and more.
Article continues below advertisement
Keep reading for our guide to being a drag queen, king, or any drag performer in between — sustainably!
Eco-friendly drag makeup: Check out these brands and tips for reducing waste.
Article continues below advertisement
Depending on your needs, Green Matters also has an ultimate guide to a zero-waste makeup routine — so make sure to check out that article for our recommendations on low-impact mascaras, eyeliners, lipsticks, brow pencils, and more. Some of our favorite zero-waste makeup brands include Elate, Izzy, Zerra & Co., and Sprout.
Article continues below advertisement
Pattie Gonia also told Green Matters that no matter what makeup you use, their No. 1 tip to reduce waste is to use "every tube of foundation until its last drop," and "every color of the makeup palette, even if it's not necessarily [your] favorite color to wear, until that palette is dead and done."
Sustainable fashion for drag queens and kings:
When it comes to creating a drag look, the most sustainable place to shop is your closet — or, the thrift store. That's because using clothing that already exists is always more eco-friendly than buying new items.
Article continues below advertisement
As for making costumes, we also recommend getting your materials secondhand — you might consider turning clothing or sheets (either from your closet or the thrift store) into fabric. You can also utilize fabric services such as FABSCRAP, a New York-based resource that rescues excess fabric and sells it to makers.
Additionally, you may want to focus on using natural and vegan materials when making your costumes, such as cotton and linen, and staying away from items like rhinestones and glitter, which are typically made from plastic.
Article continues below advertisement
If you want to work with a designer to create a sustainable drag look, we recommend Zero Waste Daniel (if you can get an appointment, that is!), who has designed zero-waste, upcycled drag looks for multiple Drag Race winners, including Shea Couleé, Yvie Oddly, and Crystal Methyd.
Article continues below advertisement
Pattie Gonia also recommends embracing outfit repeating, and finding new ways to wear 'fits you already have; they also suggest inviting local drag performers to a clothing swap, where everyone can trade pieces they're ready to retire in exchange for new free items.
Eco-friendly wigs for drag queens:
As with clothing, shopping secondhand for wigs (as long as you do so in a hygienic way, of course) is a great way to reduce the impact of your wig.
Unfortunately, more affordable wigs tend to be made of synthetic (aka plastic-based) materials. If you are able to, consider investing in more expensive wigs made from ethically-sourced human hair or plant fibers — check out The Good Trade's guide to finding sustainable wigs.
Article continues below advertisement
And of course, make sure to take good care of your wigs so they last longer — and consider dyeing and restyling old wigs rather than buying new ones when you're ready for a new 'do.
Incorporate nature into your drag look.
You may also consider integrating elements of the natural world into your drag persona, like Emerson Munduruku, a Brazilian biologist, artist, and activist with a drag persona named UÝRA.
UÝRA often uses leaves, flowers, mud, and other materials borrowed from nature to create drag looks; UÝRA also often paints their face and skin to emulate trees and other parts of nature — all while drawing attention to how deeply we need to protect nature amidst the climate crisis.