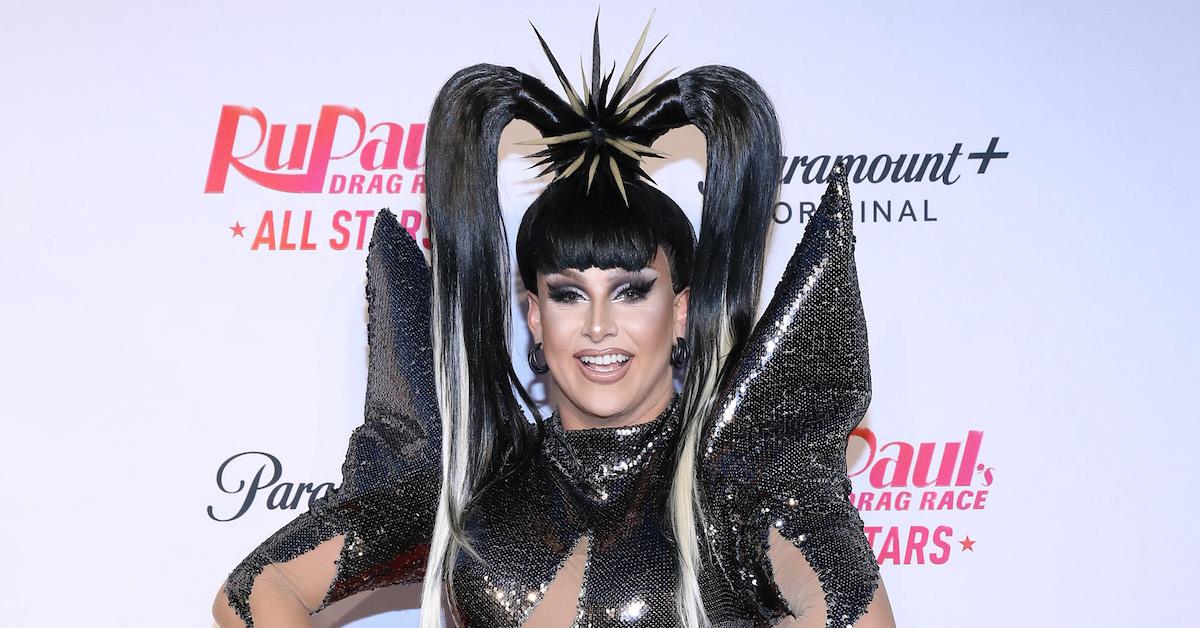 The Ultimate Guide to Eco-Friendly Drag Makeup, Outfits, Wigs, and More
If you've ever performed in drag — or watched the contestants get ready to take the runway in RuPaul's Drag Race — you know that the fabulous artform generally requires an endless supply of costumes, wigs, and makeup. Between all that and the pressure to constantly pull out new lewks, being a drag queen can be a bit wasteful. Fortunately, we have some tips for eco-friendly drag makeup, outfits, wigs and more.
Article continues below advertisement
Keep reading for our guide to being a drag queen, king, or any drag performer in between — sustainably!