Ethical Beauty Doesn't Have to Be Pricey — Shop These Cruelty-Free Drugstore Brands
If you care about supporting ethical beauty companies, you don't have to pay a hefty price, with these cruelty-free drugstore beauty brands.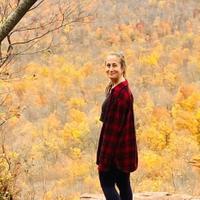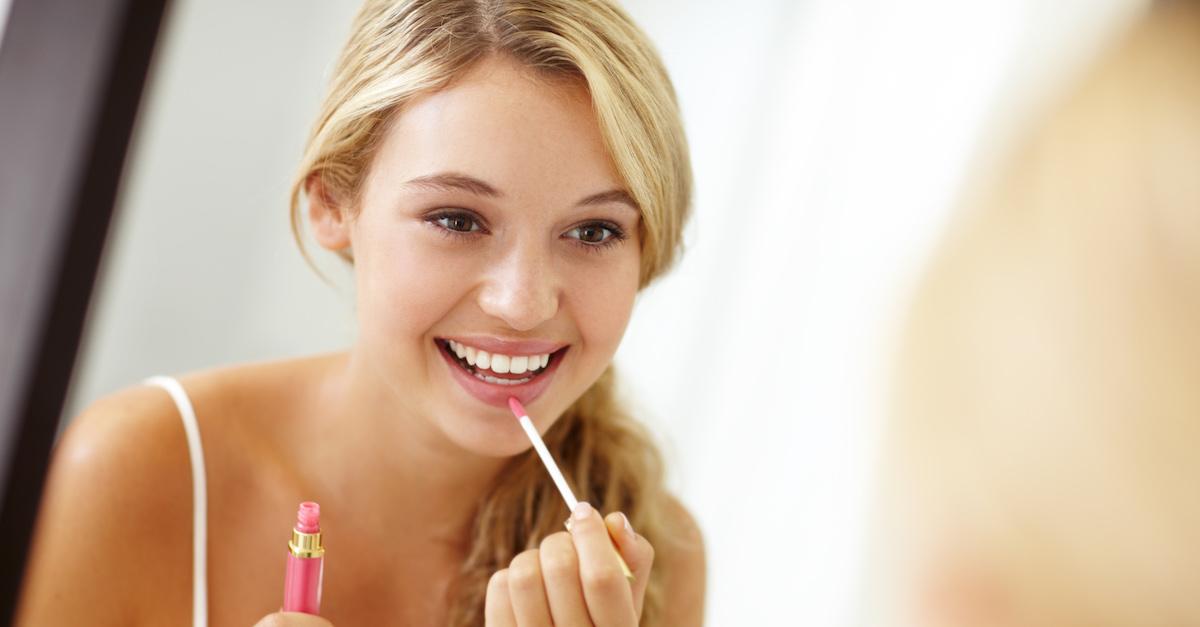 Shopping for sustainable, clean products isn't always accessible to everyone, especially in the beauty department — many popular beauty products that are marketed to be "ethical" are exorbitantly expensive. But luckily, ethical beauty doesn't always have to break the bank — there are so many drugstore beauty products that are both cruelty-free and affordable.
Article continues below advertisement
And luckily, through Sept. 25, CVS' bi-annual Epic Beauty Event offers ExtraBucks rewards to those who make specific purchases in the beauty department — so you're bound to save money one way or another.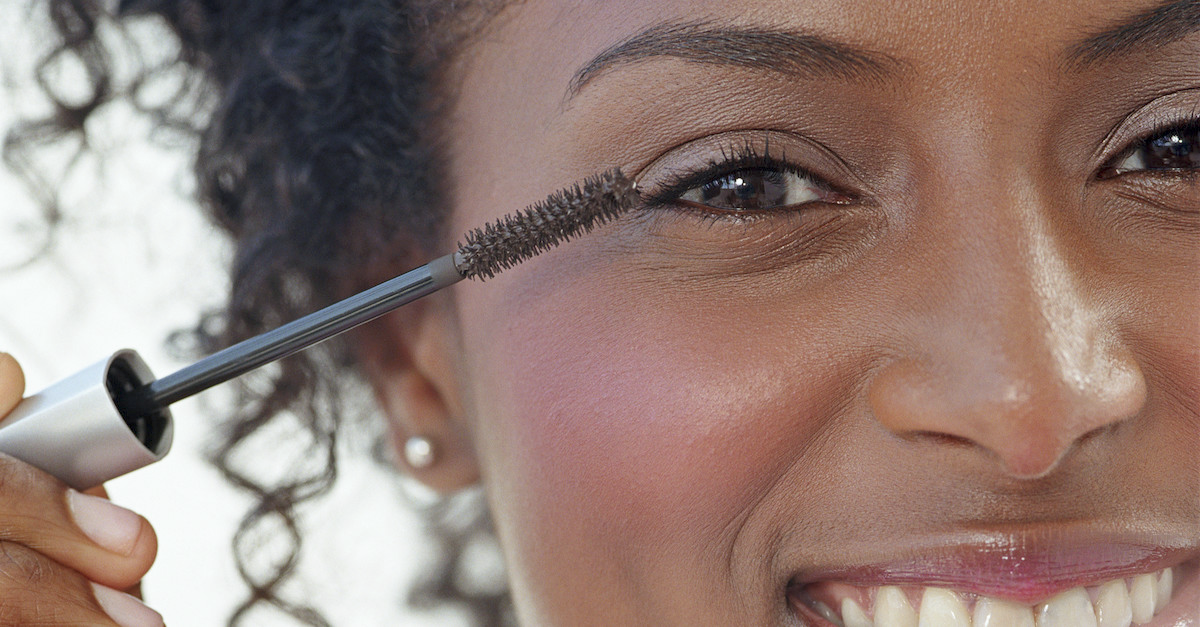 What is "cruelty-free" beauty?
If a product is labeled "cruelty-free" it supposedly doesn't harm animals with potentially dangerous animal testing. The phrase came to life in the 1950s as part of the animal rights movement, and although it isn't necessarily regulated like the term "organic" or "fair trade," you can usually rest assured that no animals were harmed in the testing of said product.
Is cruelty-free synonymous with vegan?
There is — in fact — a difference between cruelty-free and vegan. Products that are labeled vegan don't contain any animal-derived ingredients such as beeswax, lanolin, or tallow. But that doesn't mean they aren't tested on animals. And to that point, cruelty-free products might have non-vegan ingredients. So check your labels and research the brands below, as not all cruelty-free brands are necessarily animal-free.
C'est Moi
In addition to being cruelty-free, C'est Moi is a gender-inclusive, dermatologist-tested, hypoallergenic, fragrance-free, talc-free, reef-safe, and EWG-verified beauty and skincare company that offers everything including scrubs, lipgloss, masks, and more. According to a press release, the company also uses recyclable and FSC-certified packaging for all of its products. The brand just launched at Walmart, and is also available at CVS, Target, and on Amazon.
Garnier
Although you might just think of Garnier as a hair-care brand, it has an extensive beauty line — and as of 2021, per CVS, it's certified cruelty-free by the Leaping Bunny program. As part of the CVS Rewards mentioned above, you can get money back for buying Garnier Green Labs Pinea-C Brightening Serum Cream with Vitamin-C + Pineapple, and Garnier SkinActive All-in-1 Brightening Micellar Cleansing Water with Vitamin-C — but check out the whole line for more cruelty-free products.
Ella + Mila
Article continues below advertisement
Not only is Ella + Mila free of harsh ingredients, but it's also an ethical company that is both vegan and cruelty-free (double whammy!). And if we couldn't love them more, according to information sent to Green Matters, they're made in the U.S., so you don't have to worry as much about transportation emissions. You can find their nail polish colors at Target, Amazon, Rite-Aid, CVS, and Walgreens.
Article continues below advertisement
NYX Cosmetics
If you listened to a lot of pop punk music in 2007, you're probably somewhat familiar with NYX Cosmetics — the brand has, by far, the best pencil eyeliner on the market. And in addition to making excellent, inexpensive products, the company is certified by PETA as cruelty-free, according to the brand's website. So bump that Fall Out Boy, and do your thing.
Article continues below advertisement
Burt's Bees
Although its products aren't vegan, Burt's Bees does not test its products on animals, and sports a Leaping Bunny seal on its packaging, per the company website. In addition to sunscreen and lip balms, the brand offers mascara, eyeliner, brow pencils, primers, foundations — so it really has anything you could possibly want.
Article continues below advertisement
COVERGIRL
As of recently, COVERGIRL is now cruelty-free, so you can be easy, breezy, beautiful without worrying about potentially harming animals with dangerous ingredients. And an added bonus: some of the company's products are now vegan, too.
Article continues below advertisement
FLOWER Beauty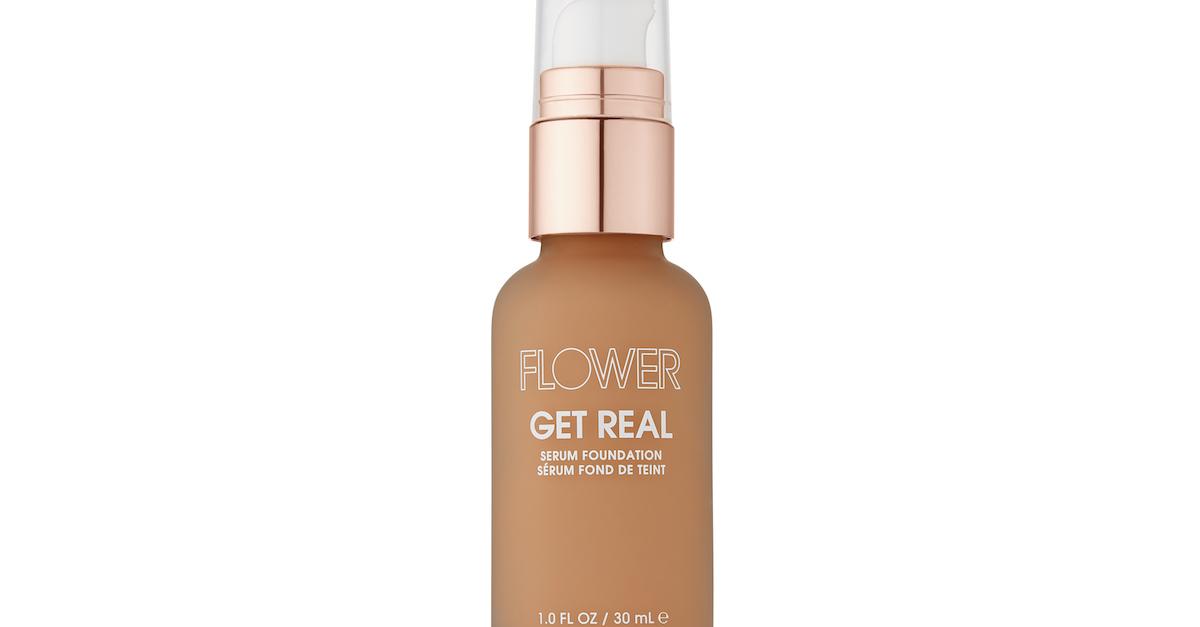 FLOWER Beauty offers cruelty-free makeup at a super affordable price. The Blush Bomb Color Drops, Jet Set Invisible Powder Spray, Get Real Serum Foundation, and Stellar Prismatic Highlighter are all part of CVS' Beauty Event, so if you're in the market for some, now is your time.