Mask Mandates Are Not Causing Litter — The System Is
A new study frames mask mandates as the cause of increased PPE litter — but it's the system that's at fault.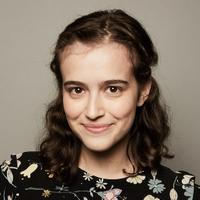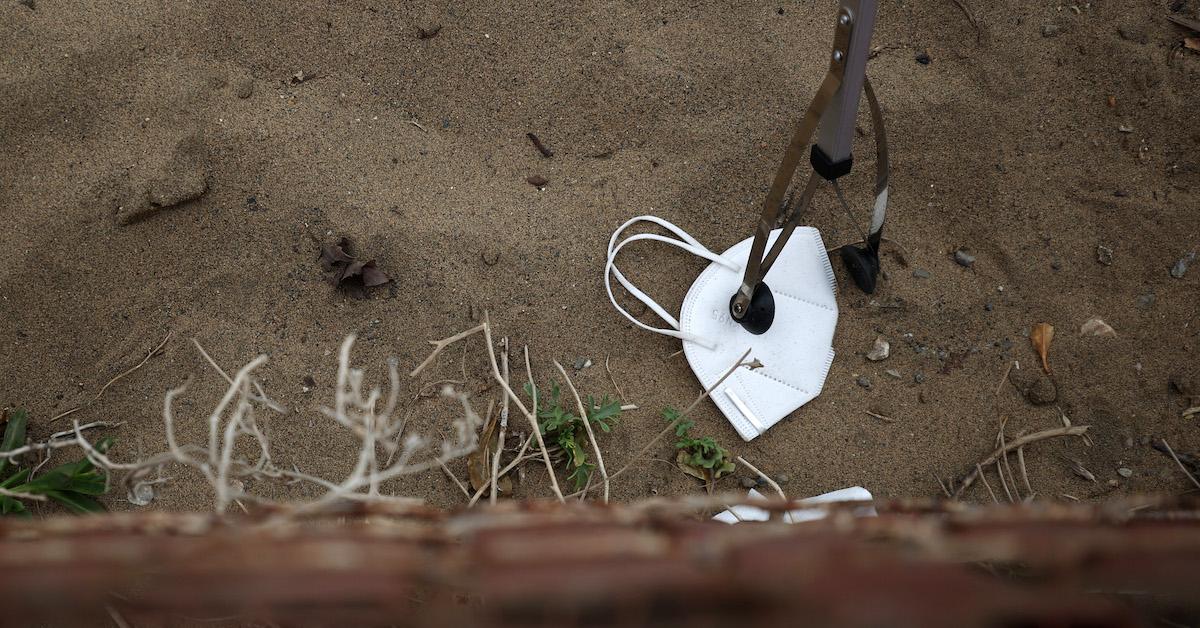 Since COVID-19 first broke out more than two years ago, there have been endless reports on increasing PPE litter, from plastic gloves to disposable face masks. And a new study takes this to the next level by actually framing mask mandates as the cause of increased PPE litter.
Article continues below advertisement
And while this is certainly a valid issue, environmental protection is not an excuse to ignore the ample research that wearing masks helps prevent the spread of the virus. Instead, we must find solutions to reduce the environmental impact of face masks — and that responsibility should fall on the government.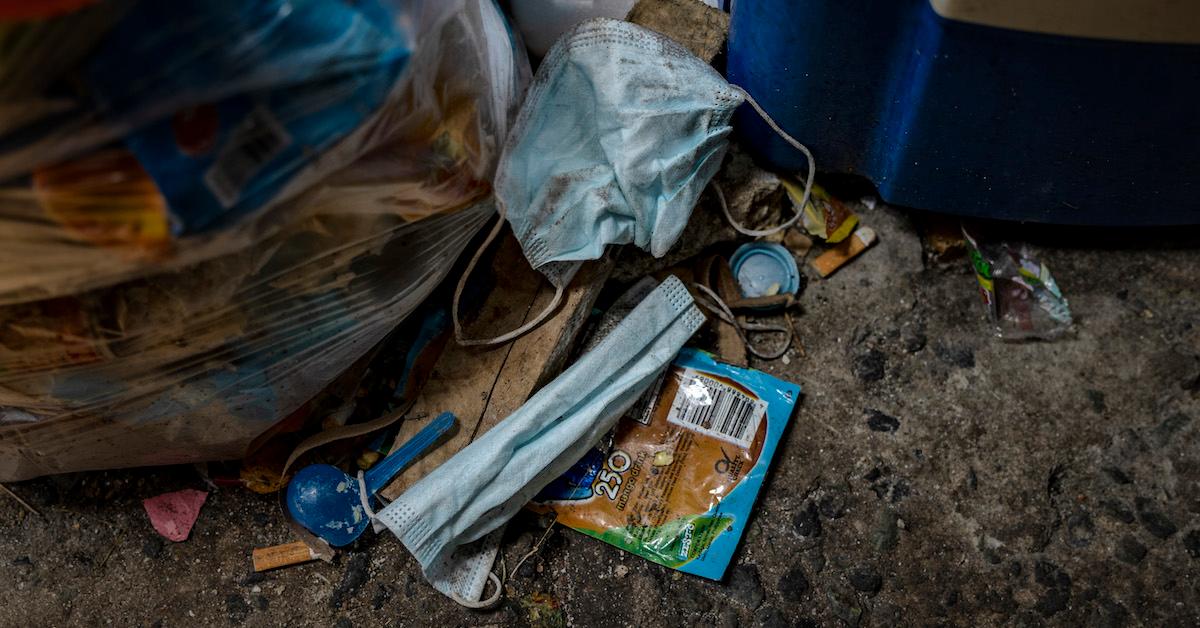 Article continues below advertisement
A new study blames PPE litter on COVID-19 "measures."
Researchers from the University of Portsmouth, Griffith University, and University of Southampton recently published a study in the journal Nature Sustainability, that looked at how COVID-19-related litter has increased between September 2019 to October 2020, across 11 countries. To do this, they took data from the app Litterati, in which users are encouraged to pick up litter, upload a photo of it in the app, tag the item, and then safely discard the litter.
Based on the Litterati data, the researchers found that over the 14-month period, littered masks went from making up less than 0.01 percent of litter tagged in the app, to over 0.8 percent, meaning it increased by more than 80 times.
Article continues below advertisement
Prior to the pandemic, other PPE including single-use gloves and wipes made up around 0.2 percent of litter on Litterati; that doubled in the beginning of the pandemic, but subsequently came back down — which makes sense, considering shifting recommendations from health officials and governments.
The researchers concluded that World Health Organization and government mask policies are "a probable driver of PPE litter dynamics, especially the implementation of facemask policies." Other news outlets' coverage of this study sensationalizes this even more; for instance, CBS News published a story with the headline, "PPE litter unmasked: Mandates increase mask litter, hurt environment, study shows."
Article continues below advertisement
Do mask mandates harm the environment?
It's not the mask mandates that are increasing litter — it's the flaws in waste management infrastructure, and the lack of responsibility being taken by governments.
The researchers behind the new study acknowledge the same thing, but instead of advising governments to address that now, they write that safe disposal infrastructure should be built into "designing future pandemic policies."
Unfortunately, research has found that there will likely be more pandemics after COVID-19. And sure, designing a better PPE waste management system for future pandemics is probably a good idea. But we are still grappling with the current pandemic, and the waste it has produced.
Article continues below advertisement
Article continues below advertisement
How to safely dispose of single-use masks and other PPE:
In the meantime, individuals who care about preventing the spread of COVID-19 as well as the environment can follow a few tips to reduce the impact of wearing masks — just make sure to follow all local guidelines while doing so.
If you are layering two masks, consider opting for a reusable cloth mask over a disposable surgical mask, instead of two disposable ones. When wearing surgical masks, N95 masks, and KN95 masks, follow the CDC's guidelines for reusing medical masks, to get as many wears out of them as possible.
When your masks (or other PPE) are done with, instead of simply tossing them in the trash, check out our list of mask recycling programs to see if there is an easy way for you to recycle your single-use PPE. If not, cut the straps on your mask before tossing them in the trash — that way, if they drift from the trash can or landfill and into nature, there's less of a chance that they will harm wildlife.
Green Matters' new book, Green Living, is the perfect guide to living an eco-friendly lifestyle for people at every stage of the process. You can order Green Living here.