The Plastic Making Process Is Harmful to the Environment — Here's Why
How is plastic made? The process of creating the products might be more harmful than the products themselves.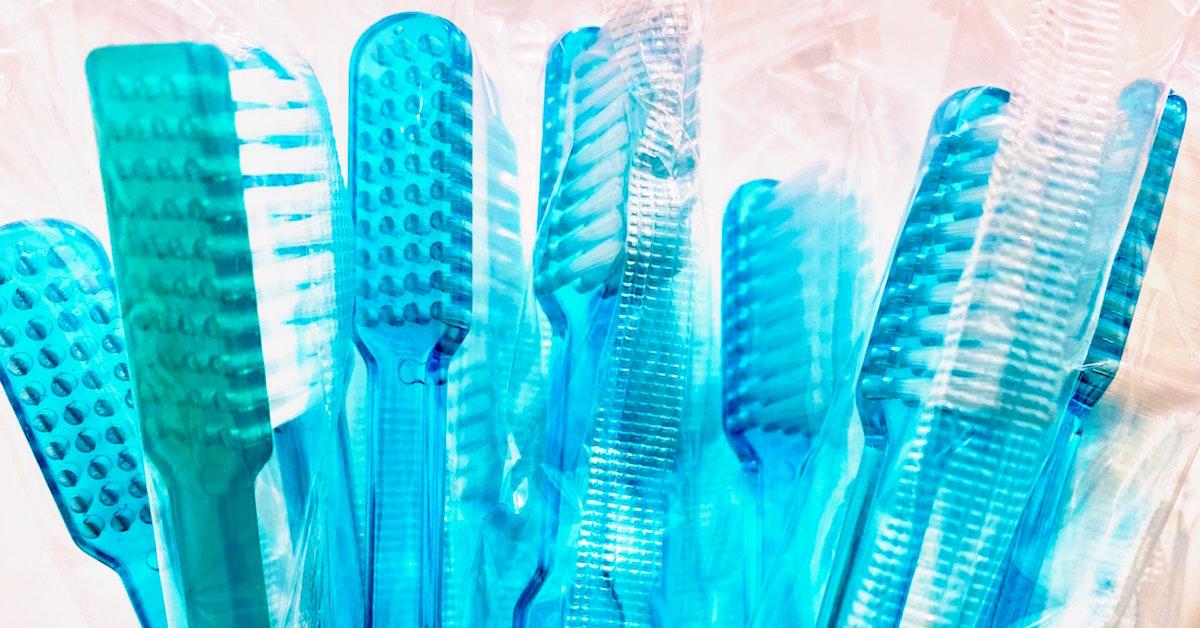 Article continues below advertisement
As versatile as plastic may be, however, the process for making plastic is just as pollutive, if not more so than the resultant products themselves. If you aren't familiar with plastic's many downsides, perhaps getting a look at how plastic is made will enlighten you.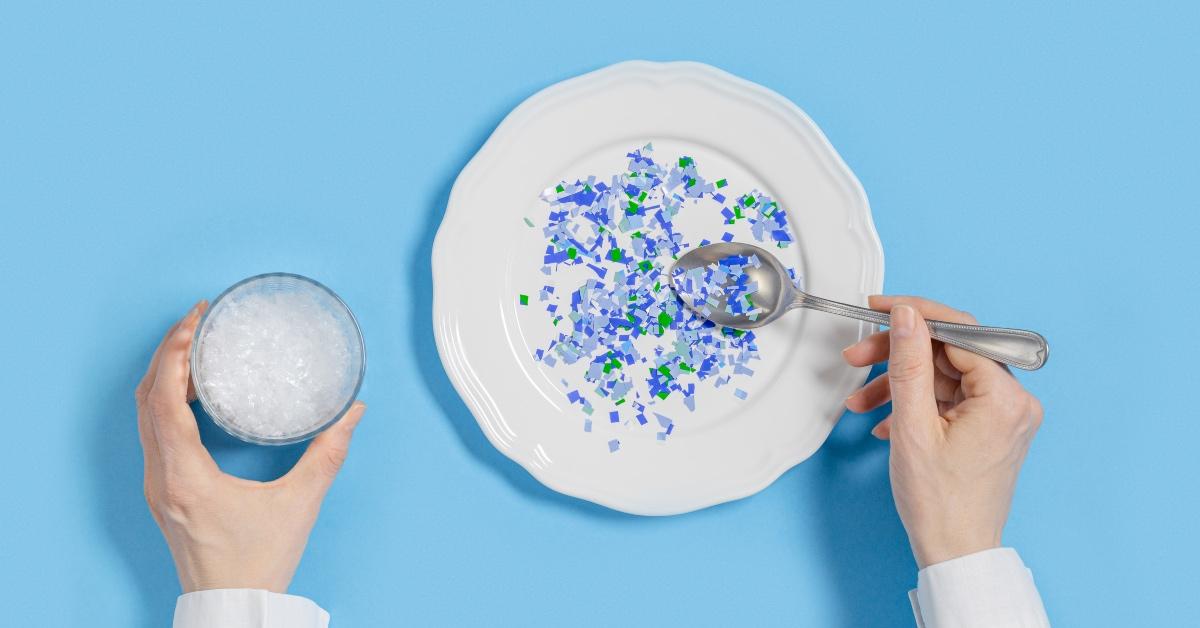 Article continues below advertisement
How is plastic made?
To make plastic, scientists transform raw materials, such as crude oil, into a workable polymer via heat, additives, manipulation, and time. As with most chemistry, the process usually begins with the base materials, according to the British Plastics Foundation.
What materials are plastics made from?
The majority of plastic products are made using a petroleum base. The main component of most of these plastics is crude oil, other materials, such as salt, cellulose, natural gas, and coal, are also sometimes used.
Article continues below advertisement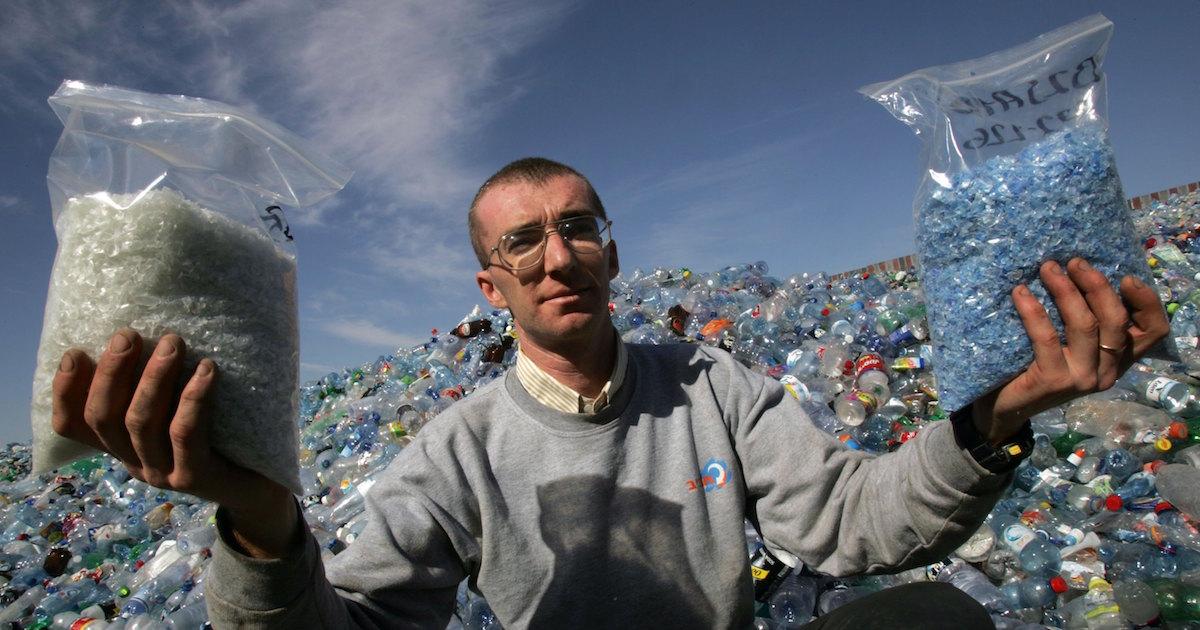 What is the plastic-making process?
According to This Is Plastics, base ingredients are refined into ethane and propane. The resultant ethane and propane are then heated in a process known as cracking until they transform into the monomers (atoms or smaller molecules bonded together) ethylene and propylene. As monomers, ethylene, and propylene can then be transformed into subsequent polymers via a catalyst.
Article continues below advertisement
Once that catalyst is added, the plastic polymer exists in a powdered form called fluff. The fluff is fed through a heated extruder, where it melts down and forms a long, workable pipe. Once the pipe cools completely, the plastic is cut into smaller pellets. At this point, the heating, cooling, and manipulation have made the plastic workable enough to be melted and molded into other products.
According to Plastics Europe, however, not all plastic polymers behave this way. Two main kinds of plastics come from the plastic-making process: thermoplastics, which can be melted, molded, and cooled until they harden, and thermosets, which are not meltable once cooled.
Article continues below advertisement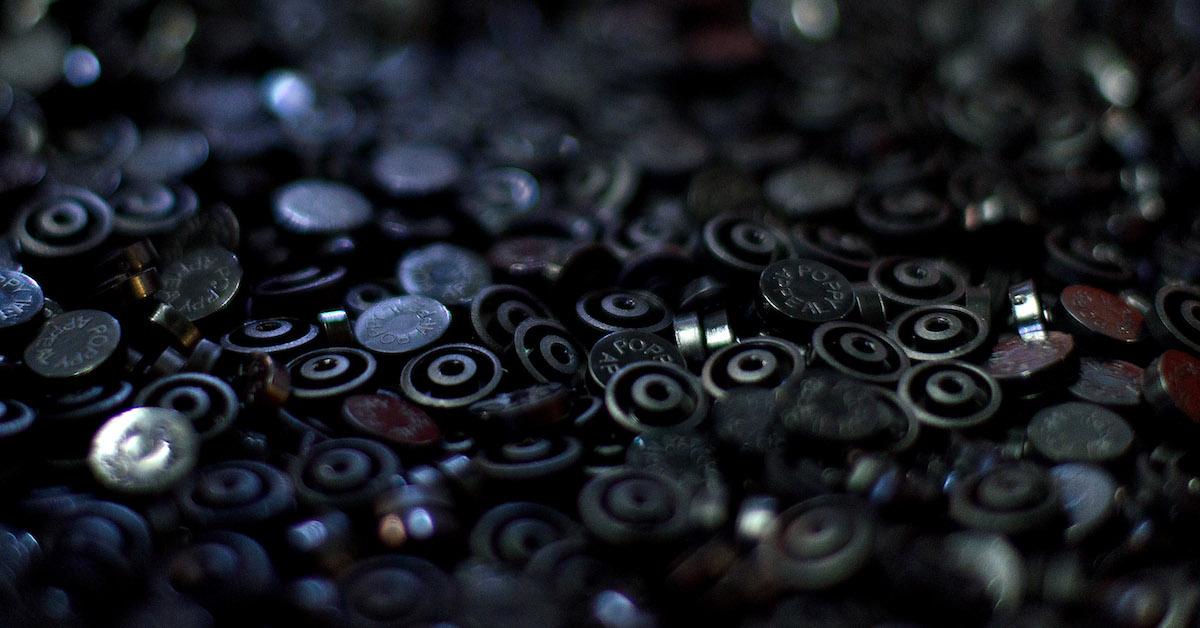 Thermoset plastics are generally stored in their liquid form and packaged in a way that stops air from hitting them. Examples of these thermosets would be epoxy, polyurethane, silicone, and phenolic, according to RomeoRim.
Article continues below advertisement
How does plastic manufacturing affect the environment?
According to Ecology Center, transforming ethylene and propylene into polymers releases toxic emissions into the air. Emissions get into the air by a waste-minimization method that utilizes aqueous caustic solutions. Additionally, the Center for Biological Diversity says that the plastic-making process also pollutes water as well, releasing tiny pellets that are eaten by fish or birds — which then accumulate in the food chain.
Dangerous chemical compounds like benzene, ethylene oxide, ethylbenzene, and nickel, create clouds of toxic gas in and around plastic factories. Ecology Center reports that such methods of waste mitigation have also resulted in accidental chemical spills, explosions, fires, and fatalities. The solid waste the process creates is normally incinerated, putting the chemicals higher up into the atmosphere.
Article continues below advertisement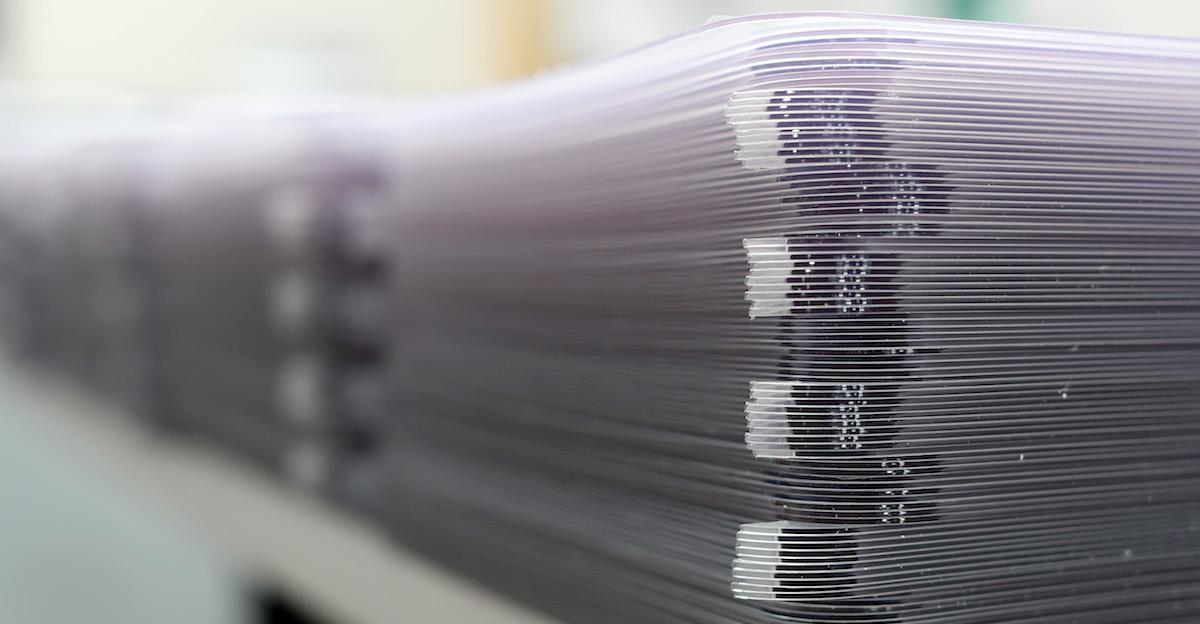 Despite what many folks may think, not all plastics are recyclable. The bulk of plastic recycling is downcycling, which means that plastic degrades with each subsequent turn through the recycling process. Thermoplastics might be able to be melted, molded, and hardened again, but even they won't last forever.
Instead of biodegrading, most of them just break down into microplastics, which persist in the environment and cause health problems for just about everyone and everything along the food chain.
This article, originally published on Aug. 18, 2021, has been updated.