From Chewed Shoes to Endless Energy: The Joys and Challenges of Labradors
Sweet, lovable labrador retrievers aren't everyone's cup of tea. Here are some reasons why labradors are the worst dogs, in some people's opinion.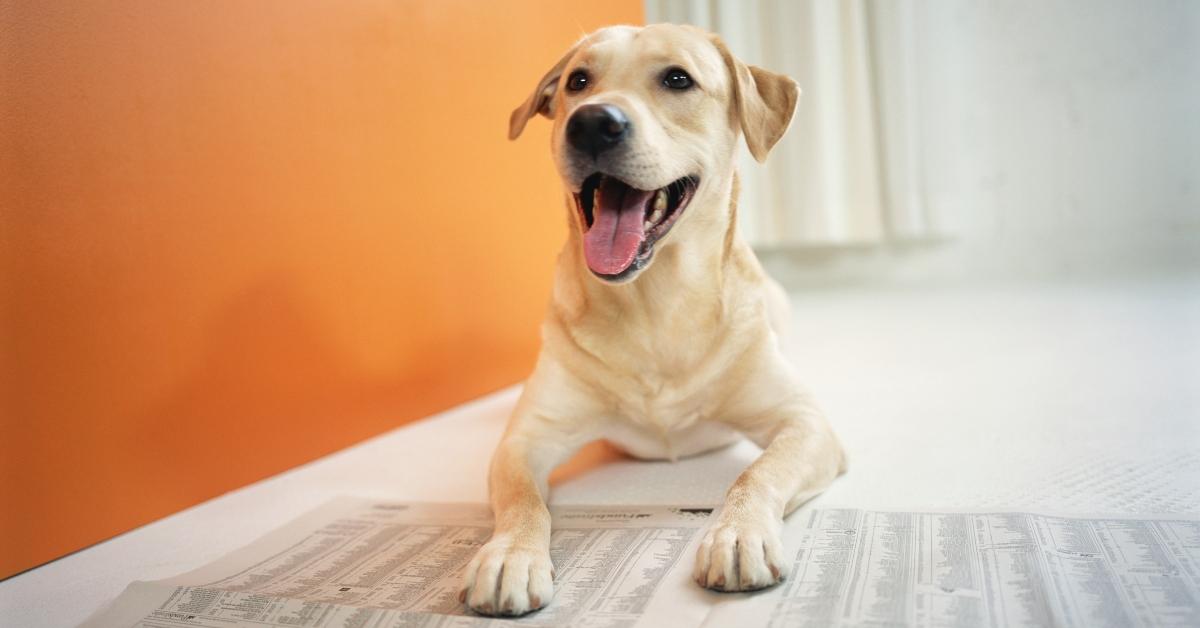 Labrador retrievers are one of the most popular dog breeds around. Their affectionate demeanor and gentle disposition make the Labrador the perfect family dog.
Article continues below advertisement
However, Labradors aren't for everyone. They're big, emotionally needy, and they shed… a lot. Here are some reasons why Labradors are the worst dogs for you.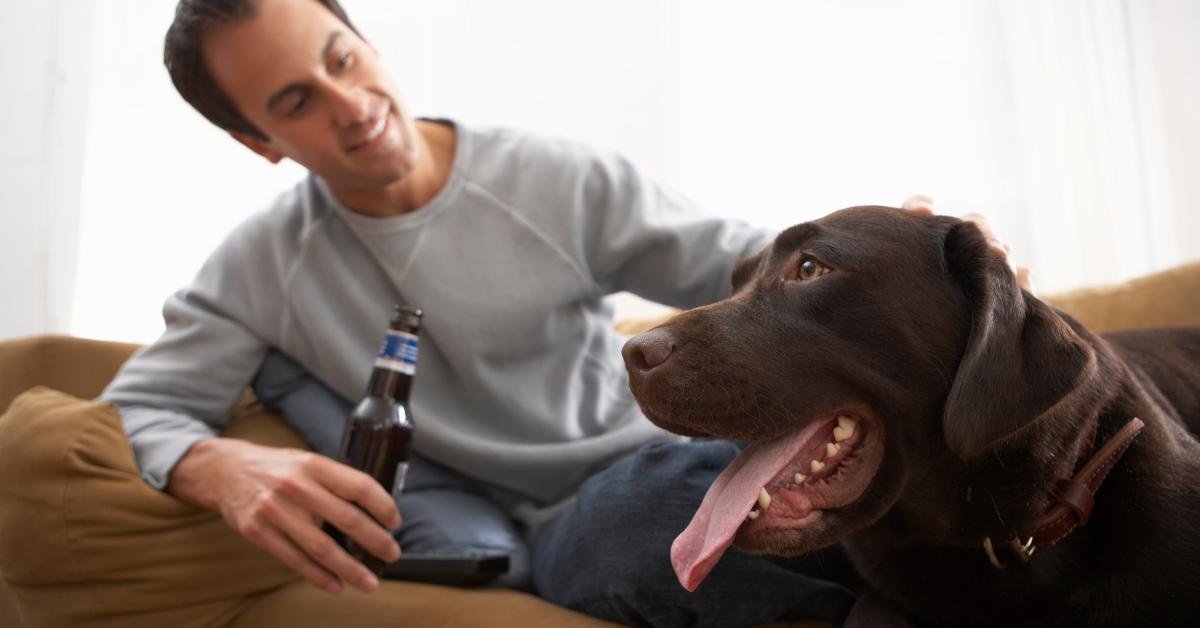 Article continues below advertisement
1. Labradors are big.
Labrador retrievers are big dogs, and some of them can grow to over 100 pounds. However, these lovable pooches seem to think they are lap dogs. You may have a hard time breathing with a 130-pound lab on your lap. Even though labs are typically good with kids, since they don't know their own size, they may accidentally knock over younger children.
2. Labradors are expensive.
Because of their popularity, Labrador retrievers can cost a pretty penny if you buy one from a breeder. Thankfully, they are usually easy to find for adoption! Adopting a dog who needs a home is always better than buying one from a breeder.
Article continues below advertisement
3. Labradors are prone to health problems, with an average life expectancy.
Labrador retrievers have a life expectancy of about 11 to 13 years, according to the American Kennel Club (AKC). Unfortunately, they are prone to severe health conditions like cancer and heart disease, which could cut their life short. Labs are also predisposed to orthopedic problems like arthritis, hip dysplasia, and elbow dysplasia.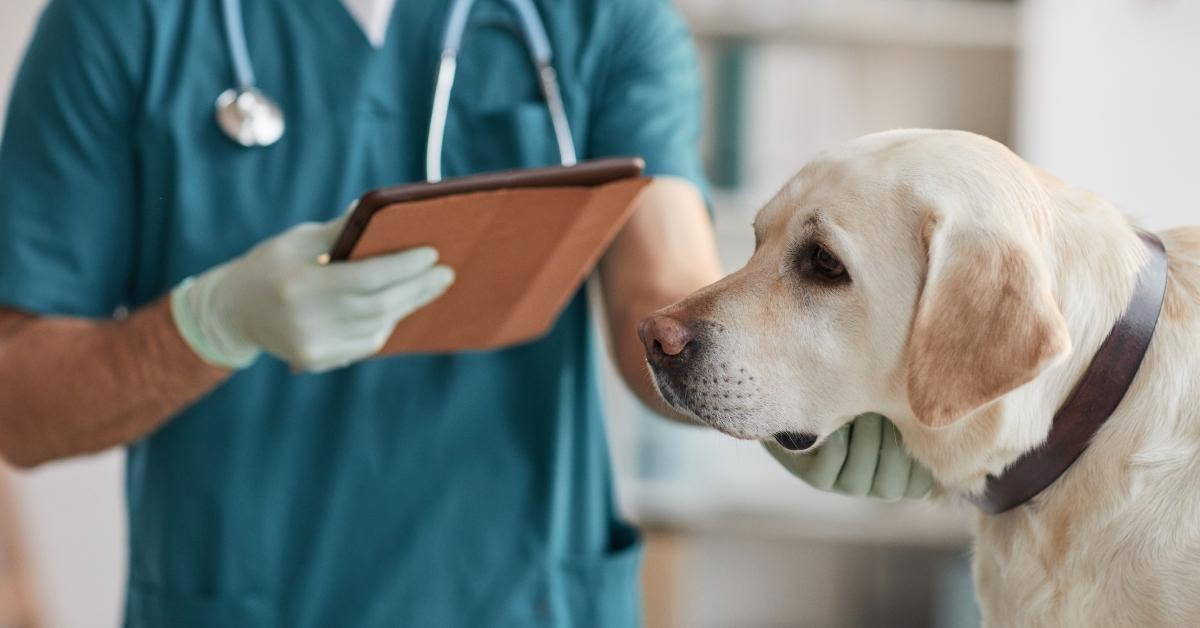 Article continues below advertisement
4. Labradors can be destructive.
Labrador puppies love to chew on anything and everything they can get their teeth on. You'll need to keep them in your sight at all times like you would a two-year-old to ensure they aren't chewing on something they shouldn't be.
A lab's destructive behaviors may not improve with age and training. Because they are such social dogs, many labs suffer from separation anxiety if left alone and will turn to chewing on things because of the stress.
Article continues below advertisement
5. Labradors need a lot of exercise.
Labradors are a high-energy dog breed that needs a lot of exercise, especially when they are young. If you don't have a yard they can run in or you can't take them on daily walks, a Labrador is probably not a good dog for you.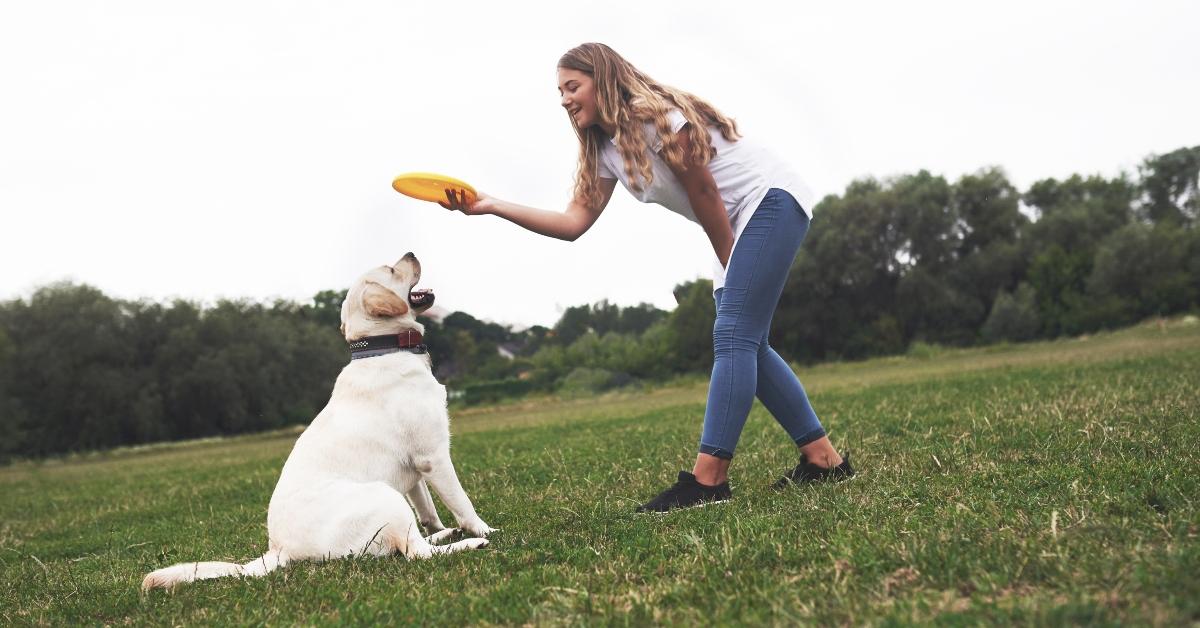 Article continues below advertisement
6. Labradors shed.
You wouldn't think a dog with short hair would shed much, but Labradors do. Labs shed a lot, especially when the seasons change, and they have excess hair in their winter coat that their body is getting rid of. You can literally pull tufts of hair from your lab's coat during these seasonal changes. A visit to the groomer can help get rid of a lab's winter undercoat, but it won't stop the shedding completely.
7. Their barking can be too much.
Labradors can be great protectors of their owners and family, but with that protection comes a lot of barking. A lab will bark at anything that passes by your window, whether it is a squirrel, the mailman, or a plastic bag blowing in the wind. This could make it hard for you to make friends with your neighbors.
Labradors are also incredible dogs.
All that being said, we have absolutely zero complaints about Labradors here. As per the AKC, the breed is "America's most popular dog breed," as well as "famously friendly," eager, and outgoing.
As long as you are equipped to handle all that energy, if you have the chance to adopt a Lab, you won't regret it.