If Your Dog Sheds Its Fur All Over Your House, Read This
Does your dog shed its fur all over the house house? Some do more than others, but if you want to reduce the amount, here's what you should do.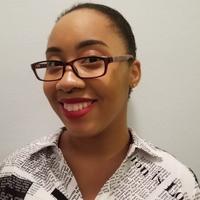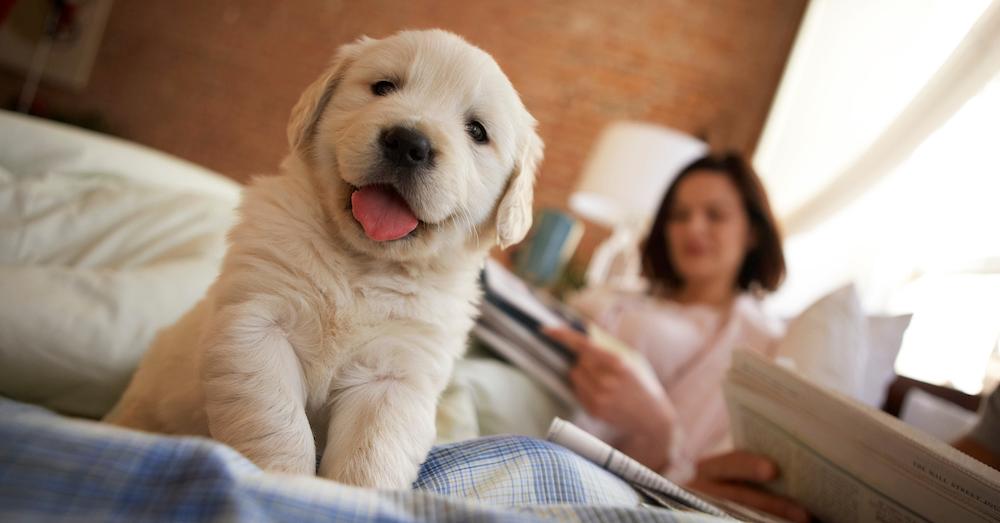 We love our dogs. They're arguably our cutest and cuddliest family members, who can truly make a house feel like a home with their love, affection, and companionship... that is, until they start shedding everywhere.
We know our four-legged friends can't help it. But over time, it can feel like your pet is taking over, or that you've actually adopted a litter of pups instead of just one or two.
Article continues below advertisement
Fortunately, there are ways to reduce how much your dog sheds. The amount can vary, depending on factors such as your dog's breed or the climate, but the right tips and tricks can help keep your home fur-free.
1. Do your research.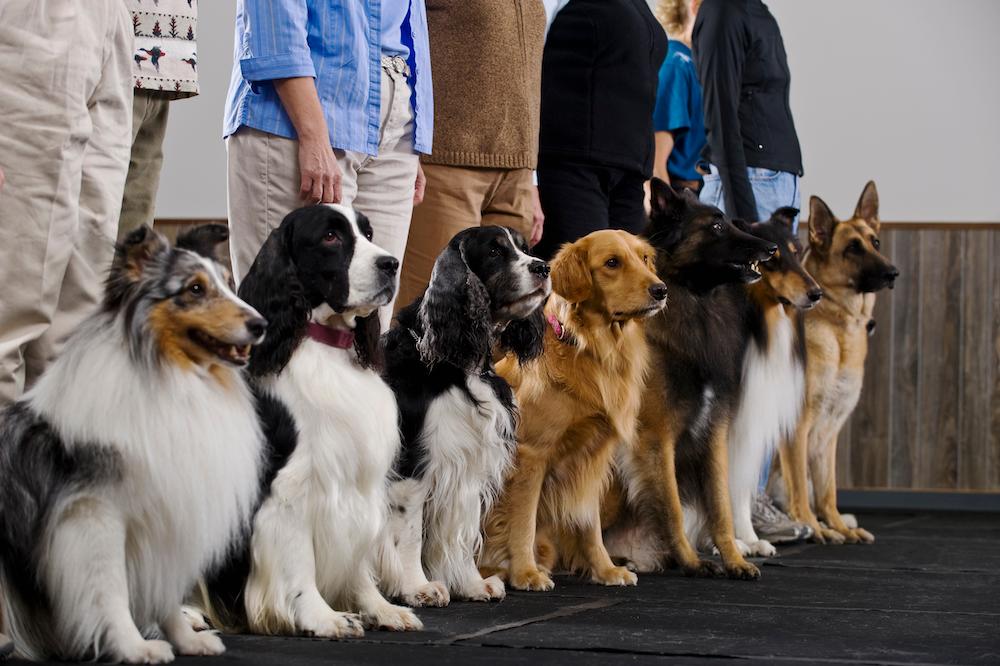 As we said, your pup's breed can help determine how much it will shed. For example, some breeds will shed year-round, while others only do so at certain times of the year. In order to figure out how often you have to fight with loose hair, figure out what kind of pup you have, in order to have to tackle the issue correctly.
Article continues below advertisement
For some people, this may not be easy if their pup is a mixed breed. But have no fear, there are ways to determine the kind of coat your dog has. Heading to a local groomer or your vet would be the most accurate way, since they deal with so many dogs regularly.
You can also get a dog DNA test if you want to know your dog's genetic makeup. If you feel a dense layer of hair when you pet your dog, they could have an undercoat which heavily contributes to shedding.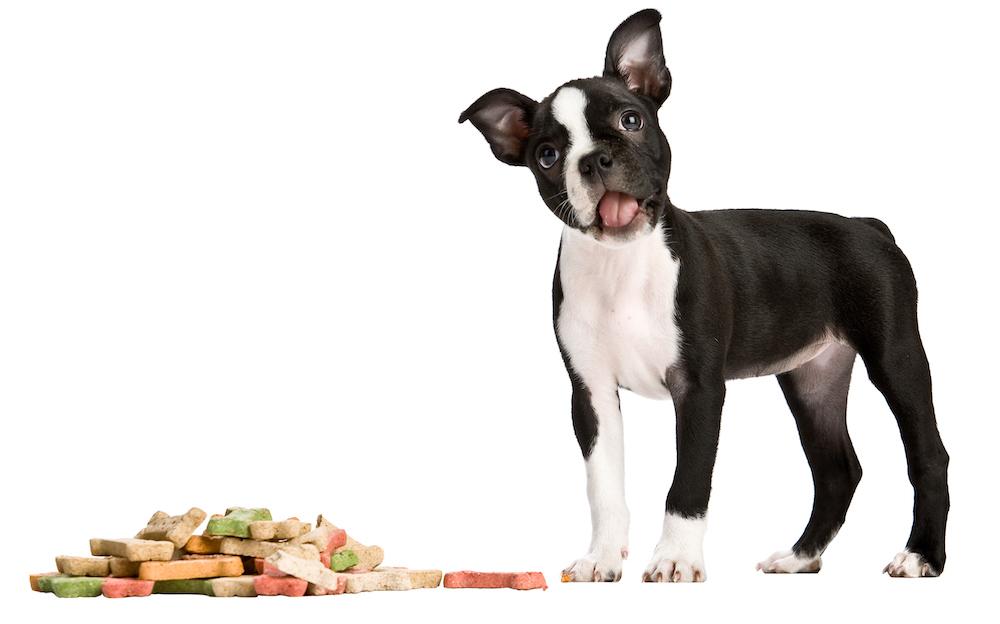 Article continues below advertisement
2. Groom your dog with the proper tools.
There are many different brushes on the market, due to the various needs between breeds. According to Chewy, there are a few things you should ask yourself when picking out a brush:
Is your dog's fur long or short?
Does your dog's fur get tangled easily?
Does your dog have an undercoat?
How much does your dog shed?
In terms of shedding, buying the right type of brush, a de-shedding brush, can eliminate a lot of loose fur all at once, making it much easier to manage the amount of hair in your home. Although it's important to note that brushing your dog more aggressively won't mean you get more hair — it just irritates your dog's skin. These brushes are designed to be comfortable for both humans and dogs.
Article continues below advertisement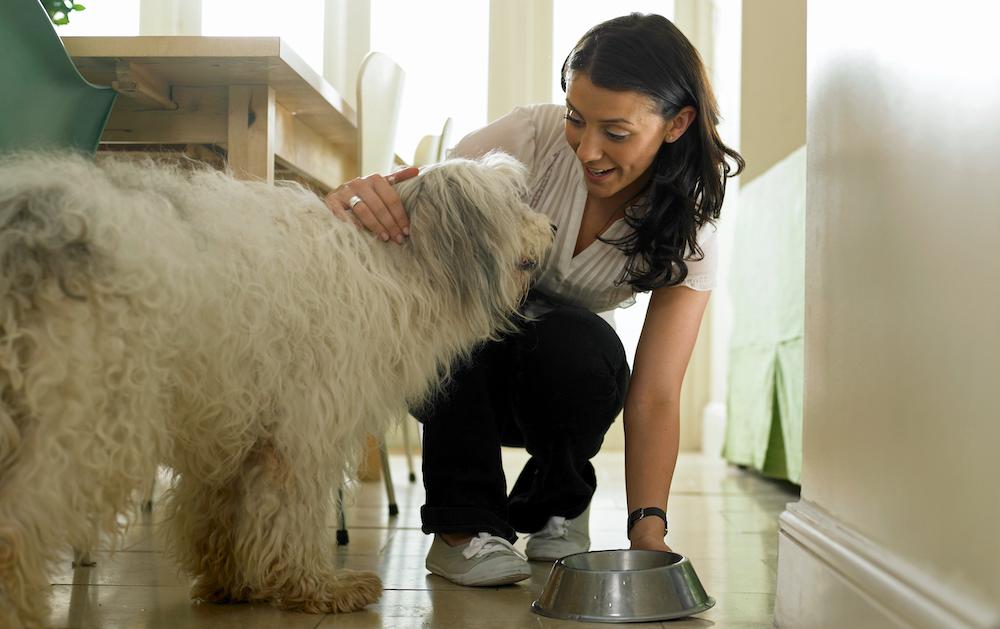 3. Make sure your dog is eating the right type of food.
According to Elliot's House, a dog's coat can be affected by what it eats. This means that not only should you feed your pupper something of high quality, but it should have "good digestible protein sources." Pet Care Rx says this includes things like eggs, fish meal, and other types of meat like lamb and chicken. It depends on the individual dog, though, so you may have to test a few types before finding the right one.
On top of that, Elliot's House states that pet parents should also give their dogs a fatty acid supplement. This supports not only the health of their coats, but also their joints, skin, and more. The American Kennel Club says that fish oil is a great way for dogs to get what they need, but talk to your vet first, to make the best decision for your beloved fur baby.