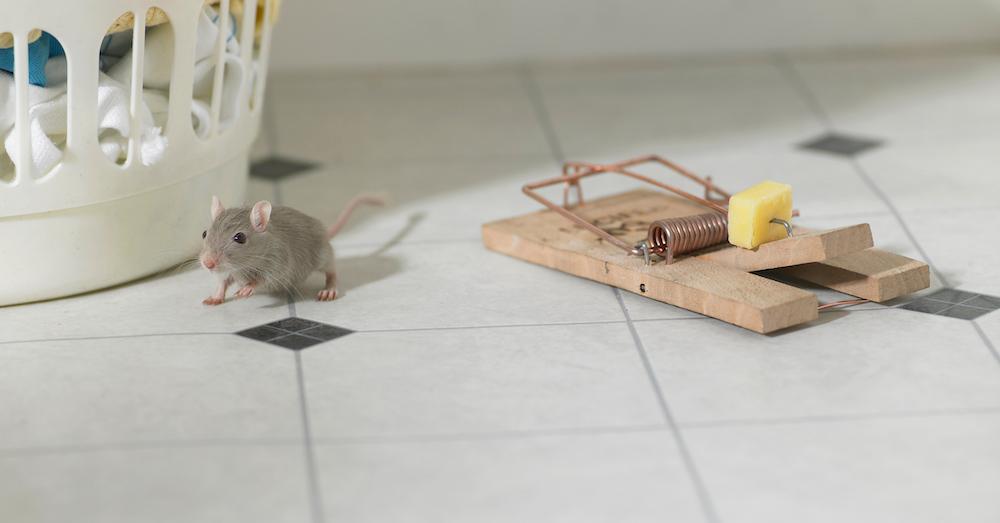 A Guide To Mouse Extermination, When You Have Actual Pets of Your Own
Being a homeowner can come with a number of different challenges — one of them is dealing with an infestation of mice all on your own. While it may be easy enough to call any exterminator to help you deal with the issue. But you have to be that much more to worry about, if you're exterminating your house of mice with dogs in the house.
Article continues below advertisement
To get rid of mice, there are typically various chemicals used to kill them on the spot. But how can that be safe for your pets? Unsurprisingly, it's not, and using these methods can be harmful to your four-legged friends.
Here are some pet-friendly methods that will keep everyone in your household safe.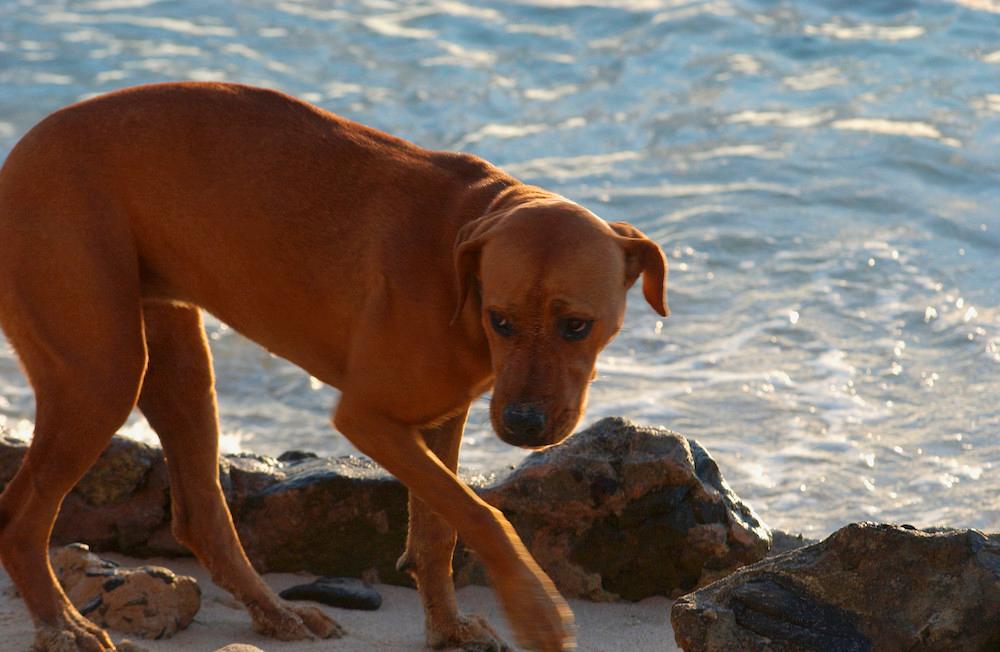 Article continues below advertisement