What to Do If Your Dog Accidentally Eats a Grape or Raisin
Dogs can tolerate a lot of different types of people food, but are grapes as toxic to them as everyone seems to believe?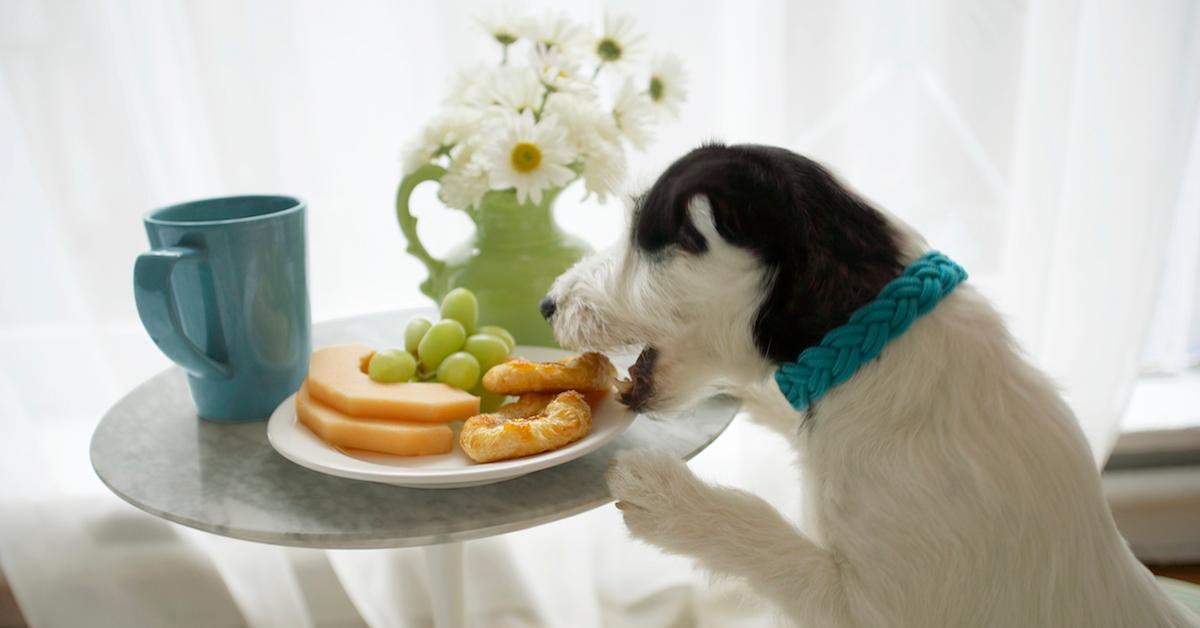 If you're a pet parent, then you know that dogs will eat just about anything they can find, especially if it's people food. It doesn't matter if it's toxic, nontoxic, too small, or even too big; if it's food, they want it. The problem is, many of the most common human foods are actually poisonous to dogs. Chocolate is one example that everyone seems to know about, but others are not quite as well known.
For instance, can dogs eat grapes? Read on to find out.
Article continues below advertisement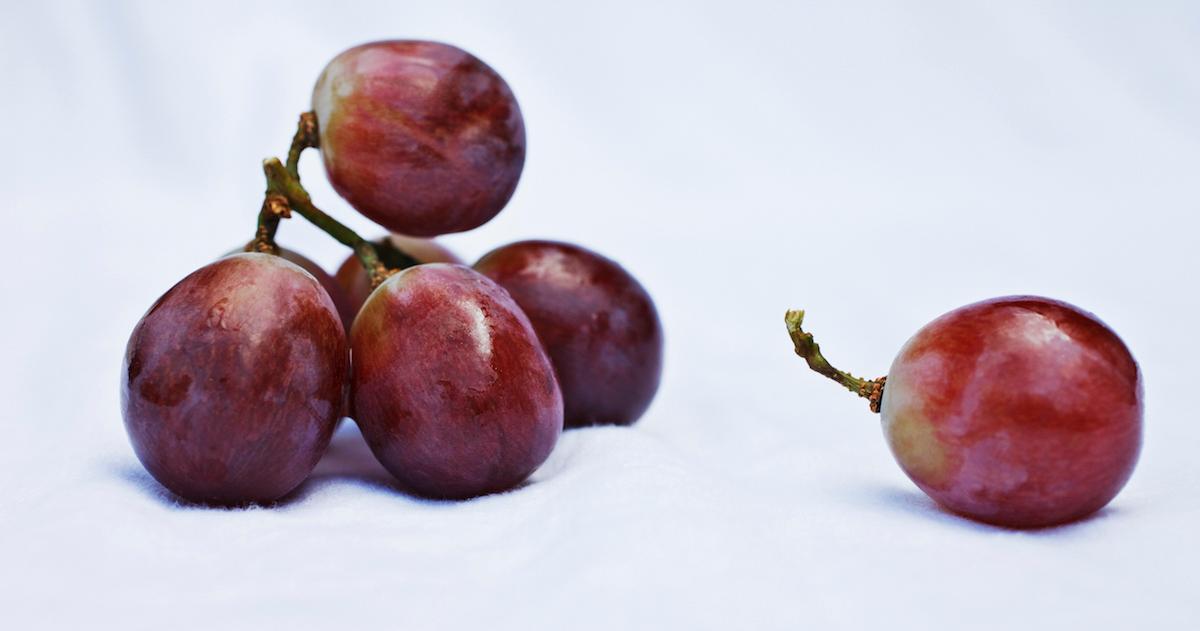 Can dogs eat grapes?
No, dogs should not eat grapes. Grapes and raisins are both highly toxic to dogs. Peeled and seedless grapes should also be avoided. According to the American Kennel Club (AKC), breed, and gender have no bearing on the overall toxicity of grapes, and it doesn't really matter how large or small your dog is, either. No matter the dog and no matter the type of grape, you just shouldn't be giving it to your dog.
Article continues below advertisement
Why are grapes bad for dogs?
According to the ASPCA, veterinary science has not totally pinned down why grapes are so toxic to dogs. It is unknown what substance within these ubiquitous berries affects dogs so severely. What we do know is that grapes and raisins have been known to cause acute — and often sudden — kidney failure. Frankly, that's enough for me to keep them away from my pup.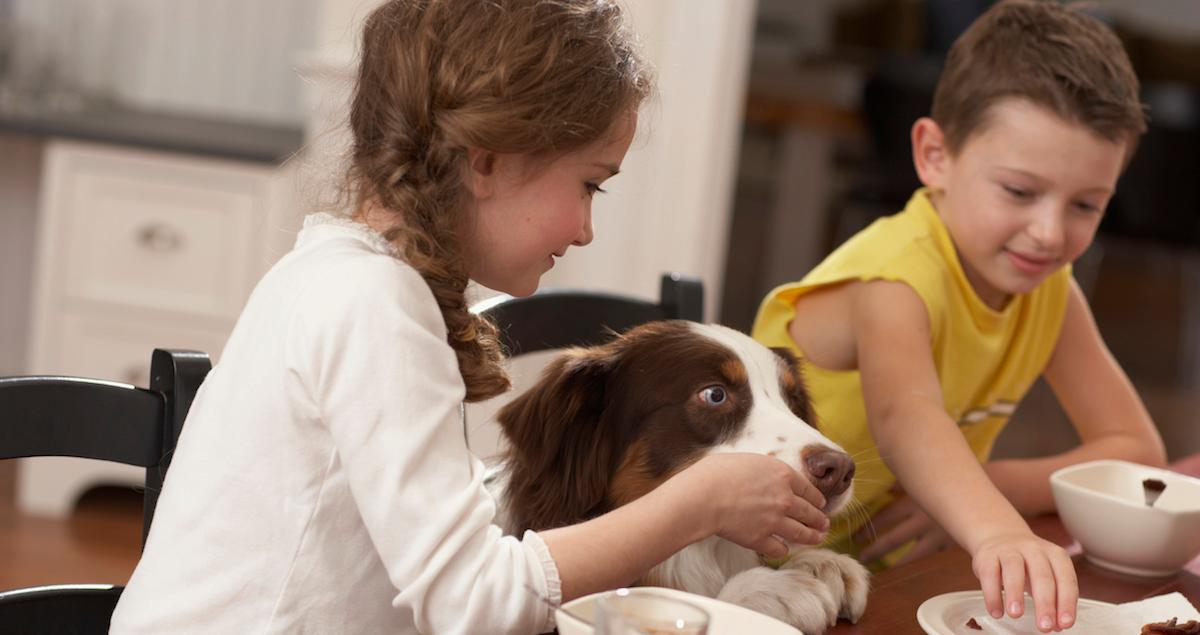 Article continues below advertisement
How do I know if my dog has eaten a grape?
If you suspect your dog has eaten a grape but you aren't exactly sure, there are some things to look out for. According to the AKC, dogs who show signs of nausea, vomiting, diarrhea, lethargy, weakness, loss of appetite, or unusual stillness, may have accidentally ingested something toxic.
Likewise, any tenderness in the abdominal area, increased thirst or increased/diminished urine production, or any signs of dehydration, such as panting, dry nose, or pale gums, could be signs of poisoning. If your dog is experiencing any of those symptoms, please contact a vet immediately.
Article continues below advertisement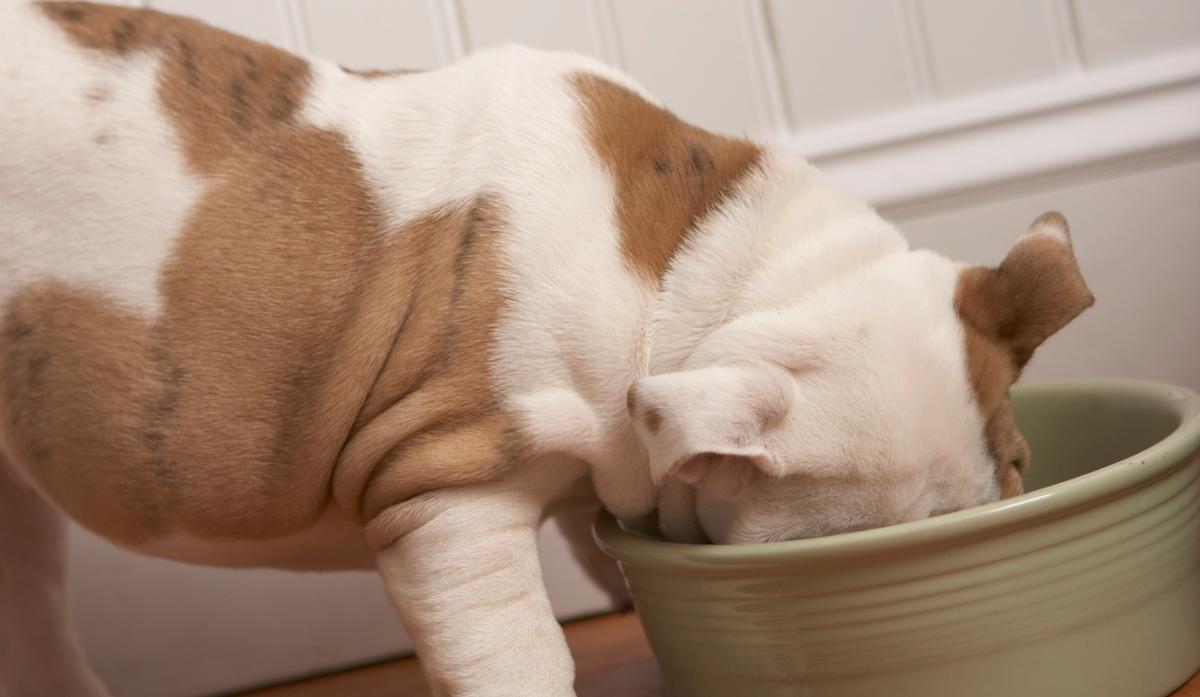 What do I do if my dog eats a grape?
According to Aspen Grove Veterinary Care, pet parents who see their dogs eat a grape should immediately seek veterinary care. In most cases, your vet will advise you to get there as soon as possible so that they can induce vomiting right away. It's important to note that there is no antidote for the toxicity in grapes, so all your vet can do after this point is to support your dog's kidney function and hope they pull through.
Article continues below advertisement
The best way to avoid this dire result is to make sure that your pup has no chance of getting to any grapes, chocolate, garlic, onions, chives, coffee, coconut, or any other potentially poisonous foods. They're going to want to, of course, but that's because they just don't know any better.
Also, if you have young children, be sure to let them know about which foods are safe to feed to the family pet and which ones could be harmful. You'd be surprised by the amount of sharing shenanigans kids and dogs get into together.