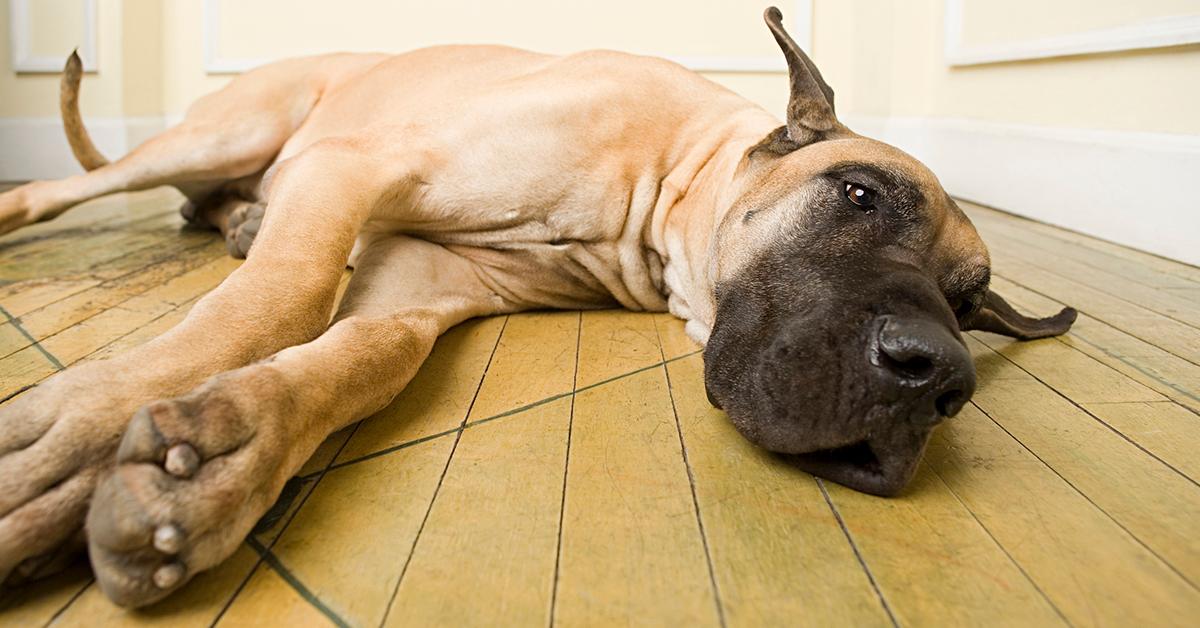 Here's What Happens (And What to Do) If Your Dog Eats Chocolate, According to a Vet
If you've grown up with dogs, you probably have always known that dogs and chocolate are a no-no; your furry family member will try as hard as possible to get whatever it is you're eating (unless, of course, your furry friend is a picky eater like mine) — but there are countless things that are safe for humans to eat that'll cause serious harm to your pup, and chocolate just happens to be the most commonly known food.
Article continues below advertisement
So what happens, physiologically, if your dog consumes chocolate? And what should you do if that's the case? We consulted with Dr. Katy Nelson, Senior Veterinarian at Chewy.com for answers to all our questions when it comes to dogs eating chocolate. Turns out it's a lot more than just a tummy ache from overindulging like you'd get after treating yourself!