Here's What Happens (And What to Do) If Your Dog Eats Chocolate, According to a Vet
Here's what happens when your dog consumes chocolate (and what you should do if that happens).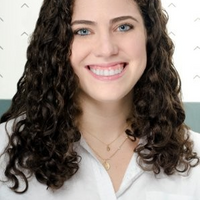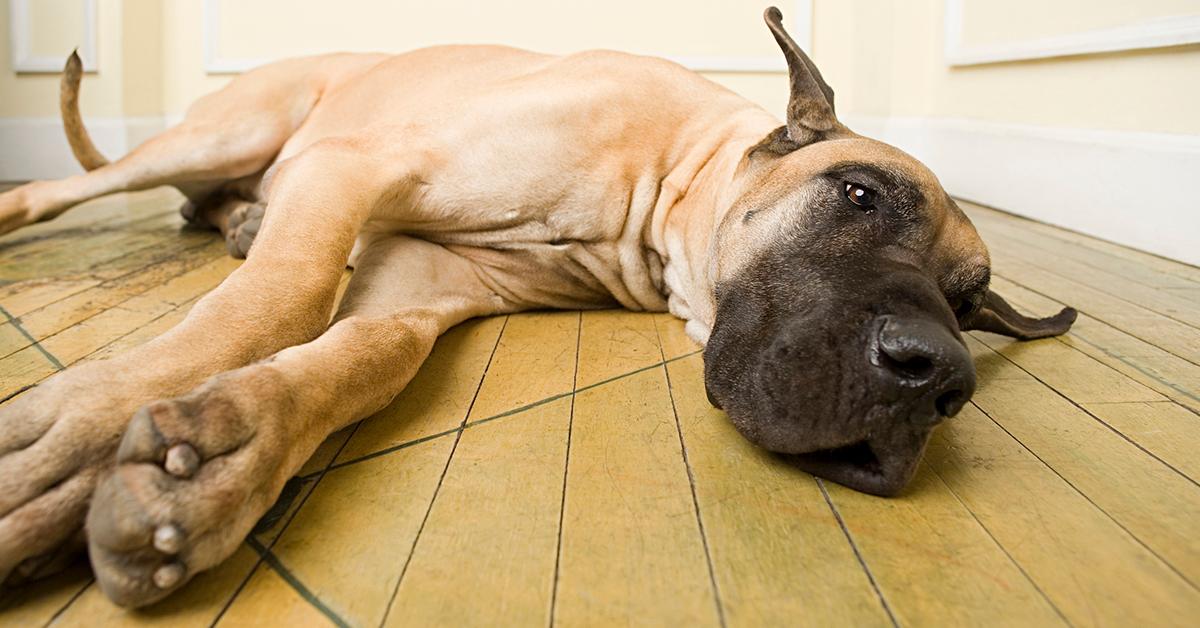 If you've grown up with dogs, you probably have always known that dogs and chocolate are a no-no; your furry family member will try as hard as possible to get whatever it is you're eating (unless, of course, your furry friend is a picky eater like mine) — but there are countless things that are safe for humans to eat that'll cause serious harm to your pup, and chocolate just happens to be the most commonly known food.
Article continues below advertisement
So what happens, physiologically, if your dog consumes chocolate? And what should you do if that's the case? We consulted with Dr. Katy Nelson, Senior Veterinarian at Chewy.com for answers to all our questions when it comes to dogs eating chocolate. Turns out it's a lot more than just a tummy ache from overindulging like you'd get after treating yourself!
What should you do if your dog eats chocolate?
According to Dr. Nelson, the most important thing to do is act quickly — if you have reason to believe your dog consumed an dangerous amount of chocolate, you should waste no time getting the pupper care just to make sure nothing serious happens.
Article continues below advertisement
"If you are concerned your pet has consumed chocolate, you should always call your veterinarian before you attempt any home remedies," Dr. Nelson told Green Matters. "Chocolate toxicity can result in life-threatening cardiac arrhythmias, muscle tremors, seizures, and more. And it takes hold quickly (6-12 hours after ingestion), so time is of the essence after chocolate ingestion."
If you're unsure if the amount your dog consumed is considered lethal or dangerous, Dr. Nelson also pointed us in the direction of PetMD's Chocolate Toxicity Calculator, which calculates the pup's weight and amount of chocolate to assess their risk.
What's actually happening when your dog consumes chocolate?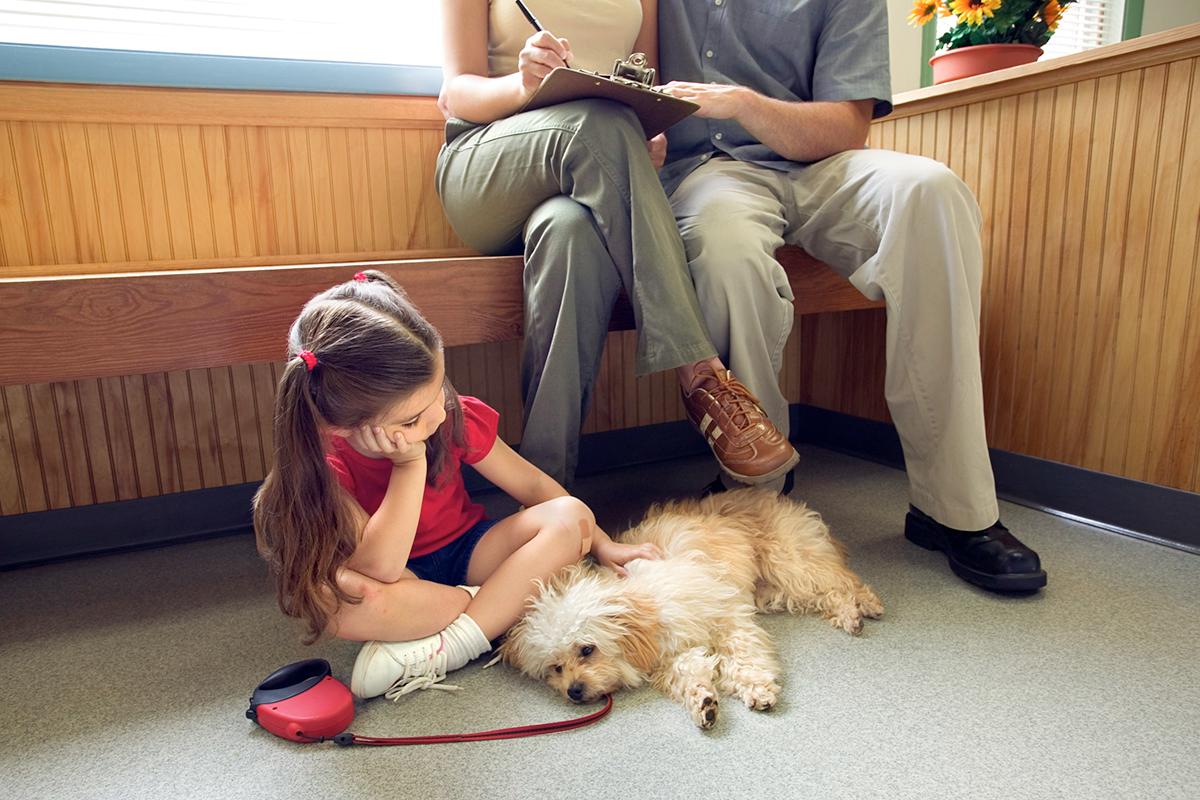 Growing up, I was always told that all chocolate was poisonous to dogs; when I got a little older, someone else explained it to me by saying that to a dog, chocolate is like an illicit drug — a little bit might not kill you, but it isn't good for you… And too much can be lethal. So what is the reality of what's going on when a dog gets into your candy stash?
Article continues below advertisement
Dr. Nelson explained that, per the Merck Manual of Veterinary Medicine, there are two toxic principles in chocolate: methylxanthines theobromine and caffeine; typically, there is three to 10 times more theobromine than caffeine in chocolate, but both play a role in the clinical syndrome seen in chocolate toxicosis. Additionally, the amount of caffeine and theobromine varies naturally by cocoa beans, and by the production of the chocolate by brand.
If you suspect your dog may have eaten chocolate while you weren't home or not in front of you, some symptoms you may notice include increased urination, increased thirst, diarrhea, vomiting, restlessness, hyperactivity, an irregular gait, tremors, or seizures, per the Merck Manual.
Article continues below advertisement
There are a few other foods to keep your dog away from, too.
You may have only heard of keeping chocolate away from your doggo, but Dr. Nelson warned there are a whole bunch of foods to be wary of if you're constantly feeding your pet from the table (we're not judging, don't worry).
Some of the most common foods Dr. Nelson mentioned include alcohol, avocado, coffee and any caffeine, grapes/raisins, macadamia nuts, dairy products, nuts, onions, garlic, chives, raw or undercooked meat, eggs, bones, salt/salty snacks, xylitol, and yeast dough. For a full list of human food that shouldn't be consumed by dogs, check out ASPCA's Poison Control list.
Article continues below advertisement
Luckily, there are some products that make it easy to keep your dog from your favorite vices.
As little as one ounce of milk chocolate per pound of the dog's weight can be lethal to your pet — but that doesn't mean there aren't measures you can take to make sure you keep your dog away from your favorite snack.
"Make sure to store any chocolate or harmful human foods where pets can't access them, such as in cabinets or a pantry," Dr. Nelson said. "If you are baking with chocolate, you can put up a gate to keep your dog out of the kitchen. To keep your pet occupied while you're eating chocolate or baking with it, you can give them their own treats, treat-dispensing toys, and interactive toys."
Stay safe out there, doggos and doggo lovers alike!