How to Properly and Safely Dispose of Antifreeze
Antifreeze helps to keep engines cool in the summer and running hot in the winter, but what happens when you need to dispose of this toxic but essential chemical?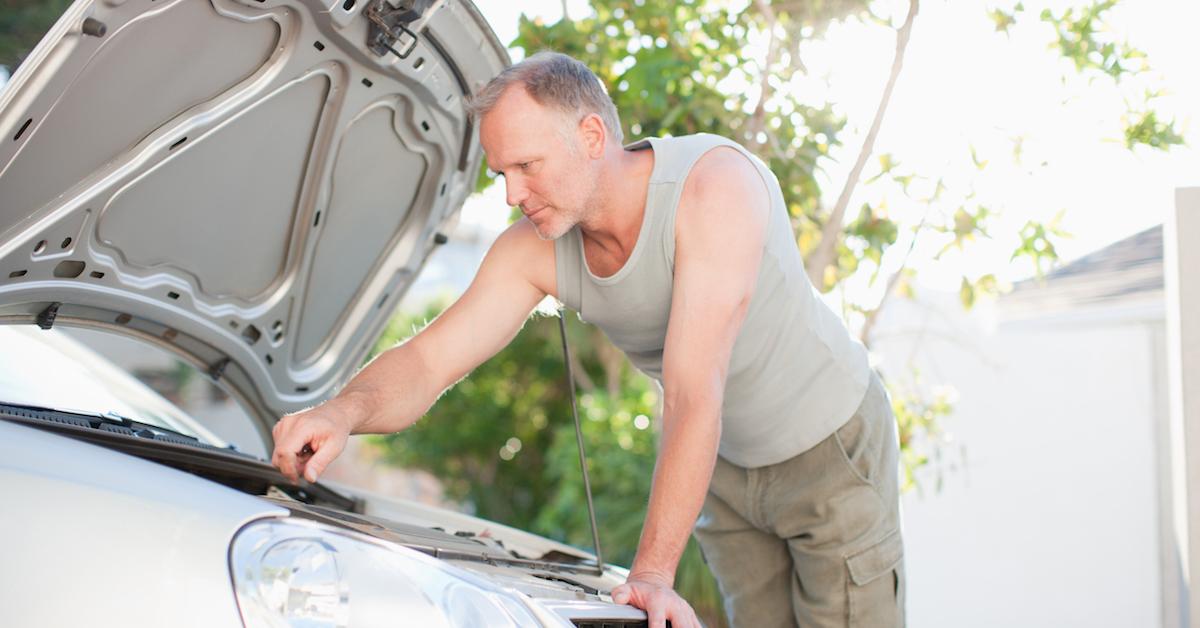 Antifreeze is an essential part of what makes an engine run, and it's especially important in extreme weather conditions. Like most chemicals, antifreeze can grow acidic and corrosive over time, and should be changed from time to time. Knowing when to change and how to dispose of antifreeze is not always apparent, however. Luckily, we're here to help.
Article continues below advertisement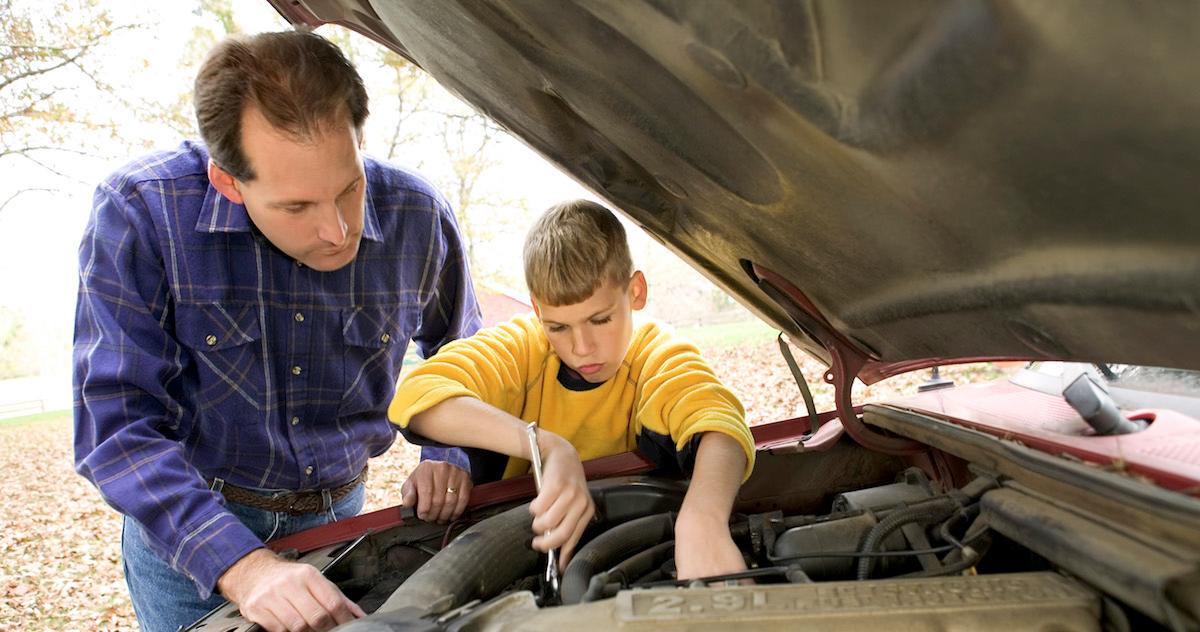 What is antifreeze?
Antifreeze is an engine coolant meant to mix with water and then maintain a level engine temperature. According to Chem Group, antifreeze is a glycol-based fluid made primarily from propylene glycol. It used to be made from ethylene glycol as well for a time, but this was changed soon after the sweet-smelling and tasting liquid was implicated in dangerous and occasionally fatal toxicity in pets and children.
Article continues below advertisement
Both propylene glycol and ethylene glycol are toxic, according to Chem Group. And though propylene glycol is more common, ethylene glycol can still be found in some brands of antifreeze.
Modern antifreeze mixes with the water in a car engine and lowers the freezing temperature of water while also increasing its boiling point. The liquid mixture is then pumped through the engine, acting as a coolant and preventing corrosion. Experts and car manufacturers recommend changing antifreeze every 30,000 to 60,000 miles, though this can vary depending on the make and model of your car.
Article continues below advertisement
How to change your antifreeze:
Changing the antifreeze in your car isn't a difficult process, but it does require some advanced knowledge of your engine. Always make sure you have a solid set of instructions before attempting any such procedure yourself. You can check your car owner's manual for this information or watch the attached video for more detailed instructions. Make sure that you wear the proper masks, goggles, and gloves before draining your radiator and replacing the antifreeze.
How to dispose of antifreeze:
Once you have followed the proper procedure for changing your antifreeze, you should have a nice big container of old or potentially tainted antifreeze. Do not pour it down the drain or try to pour it out in the backyard. According to many veterinary experts, including All Creatures Veterinary Care, antifreeze that contains ethylene glycol is toxic to the environment and potentially deadly if ingested by living things.
Article continues below advertisement
The best thing to do is take antifreeze to a local recycling center, service station, or auto repair shop. Note that some auto repair shops and service stations may be willing to accept and dispose of things like old antifreeze and motor oil, but some may not.
In addition, you'll need to determine whether your antifreeze is tainted or merely old. Each of these must be stored separately because they require different disposal treatments. Tainted antifreeze might contain heavy metals so it is considered hazardous waste. Many shops will not take this type of antifreeze, so you'll actually have to contact an appropriate facility or hire a commercial waste hauler to pick up the antifreeze for you.
Article continues below advertisement
You can find hazardous waste or recycling facility by calling your municipal sanitation department or checking online. Earth911's Recycling Locator is particularly handy for finding facilities in your area. All you need to do is click antifreeze and type in your zip code, and voila! Just make sure you specify what type of antifreeze you have before you call them.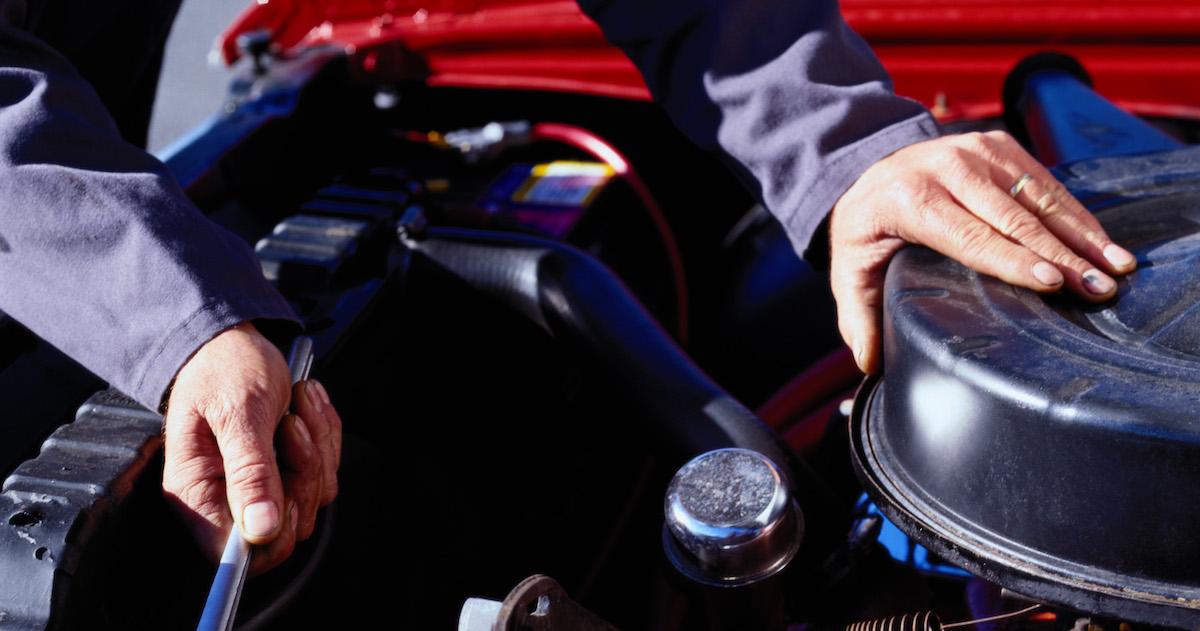 Article continues below advertisement
Can antifreeze be recycled?
Some locations, even some service stations, actually, have coolant recycling machines that remove glycol from the old antifreeze. They then add some additives to the mixture and are able to make reusable antifreeze. Note that this process only works if the antifreeze is old and pure, not if it has been tainted with metals or other materials.
Why you should not pour antifreeze down the drain:
OK, we shouldn't have to say this again, but we will. No matter what happens, do not pour your old antifreeze down the drain. Despite the fact that it is somewhat diluted by water in the engine, antifreeze contains toxic chemicals like ethylene glycol, propylene glycol, and methanol — all of which are toxic to humans and animals alike.
Article continues below advertisement
If you have spilled antifreeze anywhere, make sure you clean it up immediately — especially if you have pets or children around the home. Wild animals are also at risk if you pour the antifreeze down the drain. They might be drawn to the sweet-smelling liquid and find their way into a storm drain to drink it.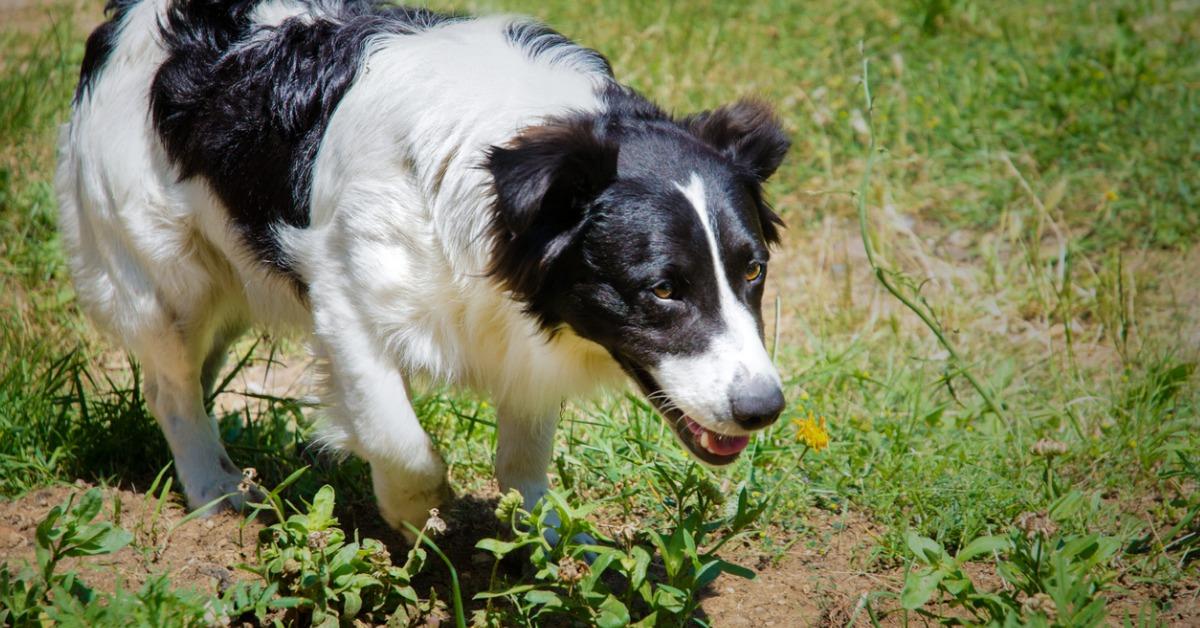 Article continues below advertisement
How to clean up old antifreeze:
If you have accidentally spilled antifreeze during the change process, put on your gloves and goggles and clean it up immediately. You can use sand, baking soda, or kitty litter to soak up as much as possible, before layering paper towels over the area and keeping it clear for at least two hours.
Once you have collected all the towels, litter, and spilled antifreeze, put in a sealable plastic garbage bag and keep it in a sealed, outdoor garbage can, away from where any wild animals can get to it. Make sure everything in the area is cleared away and scrub it clean with liquid soap, water, and a scouring pad. Then rinse well and let it air dry.