Our Quick Guide to Recycling Aluminum Foil Properly (and Why It's Important)
Items like soda cans are known to be highly recyclable, but how does one recycle aluminum foil properly?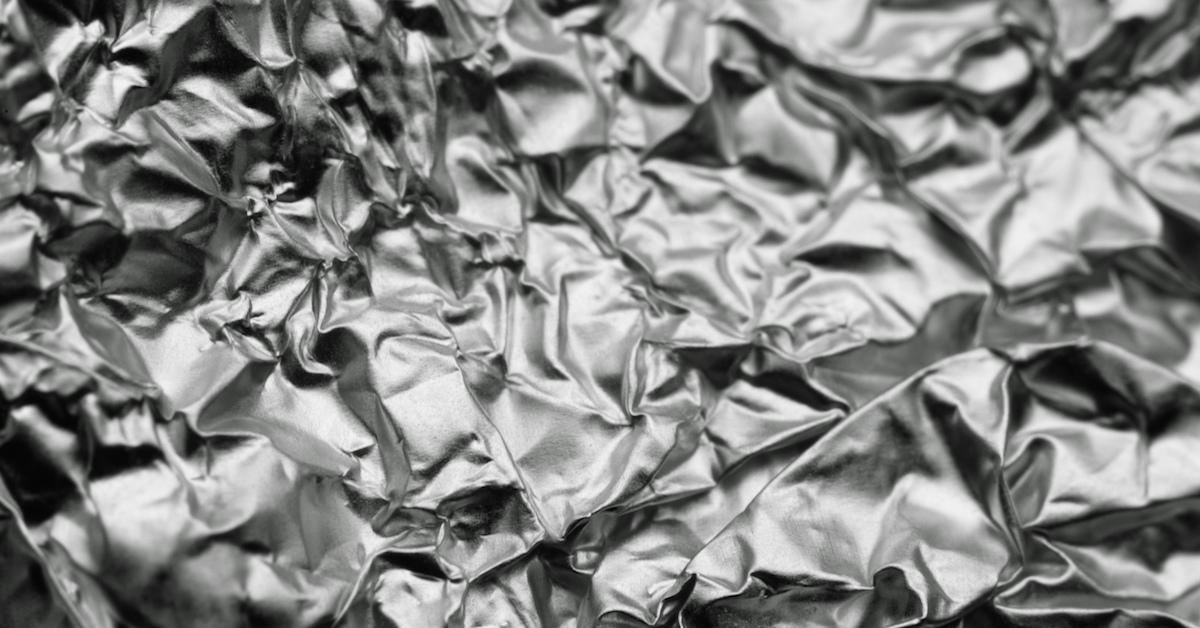 The Gist
Great news! You can recycle aluminum foil — with a few caveats.
Despite the similarity between aluminum foil and items like soda cans, they do have to be recycled differently.
It's important to recycle aluminum when you can to reduce carbon emissions and waste.
Article continues below advertisement
Thankfully, there is a way to recycle the aluminum foil that you use for things like baking or cosmetic products. Follow along as we give our best tips — plus, whether or not aluminum foil is actually eco-friendly.
Article continues below advertisement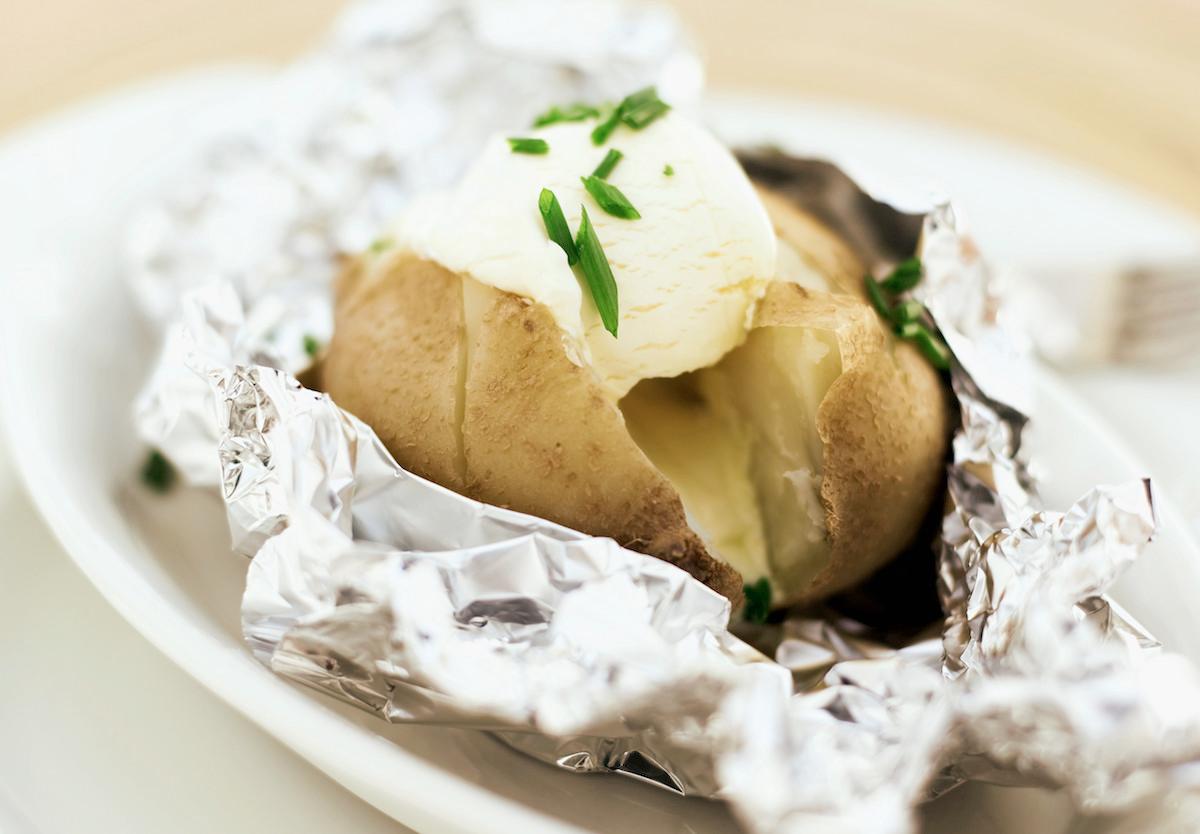 How to prepare aluminum foil for recycling.
You may not think recyclables need any preparation before throwing them in the bin, but you'd be wrong. According to The Kitchn, many regular curbside recycling programs accept aluminum foil, trays, and other aluminum products. However, recycling centers cannot accept any items that are too heavily soiled because the food particles can wreak havoc on the machinery of your average recycling facility.
Article continues below advertisement
The proper way to prepare your tin foil for recycling is to clean it. Because foil is non-porous, it can be flattened out and rinsed like any other kitchen item. Even once it has been crumpled, foil is still pretty usable to wrap leftovers or cover bowls.
Some stuck-on messes aren't exactly salvageable — and with those messes, there's not much you can do but tear the dirty part away and throw it out.
Here's a trick courtesy of the New York State Department of Environmental Conservation (NYSDEC) for your old foil. If you have used and reused the foil enough times for it to be considered worn out, then the best way to prep it is to clean off any remaining debris, let it dry, roll it into a ball, and combine that ball with other pieces of foil until it's a significant size.
Article continues below advertisement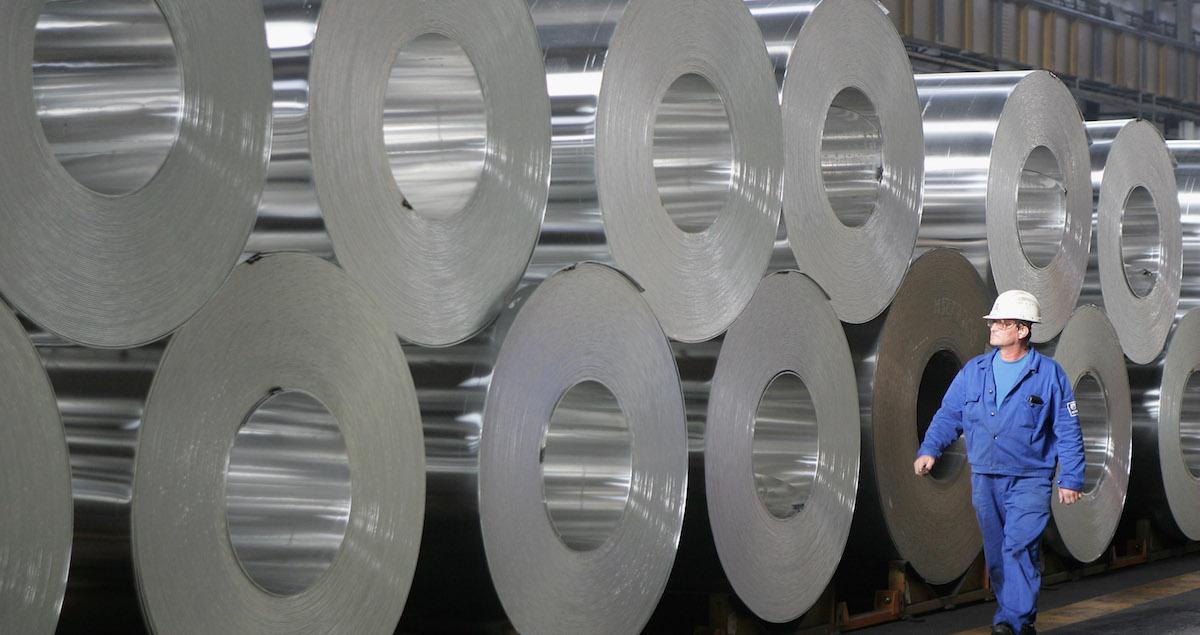 Then, put your foil ball in the recycling bin with your bottle and cans. You'll have to check with your local municipality for the specific rules and regulations for recycling aluminum. If they don't accept it, check out Earth911's handy recycling locator to find a place near you that does.
Article continues below advertisement
Why recycle aluminum foil?
Aluminum foil is useful for many things, such as food preparation and storage, packaging and packing, insulation, dyeing hair, and building materials. The problem is, tin foil has become so ubiquitous that most see it as utterly disposable. So disposable, in fact, that you could build an aircraft fleet with the amount that Americans throw away each year.
The good news is that we needn't be tossing all of it into a landfill. According to Earth911, aluminum is both highly-reusable and quite valuable in terms of recycling. Approximately 75 percent of the aluminum produced in the U.S. is still being used today. Not only that, but recycled aluminum can be turned into new aluminum in only 60 days.
Article continues below advertisement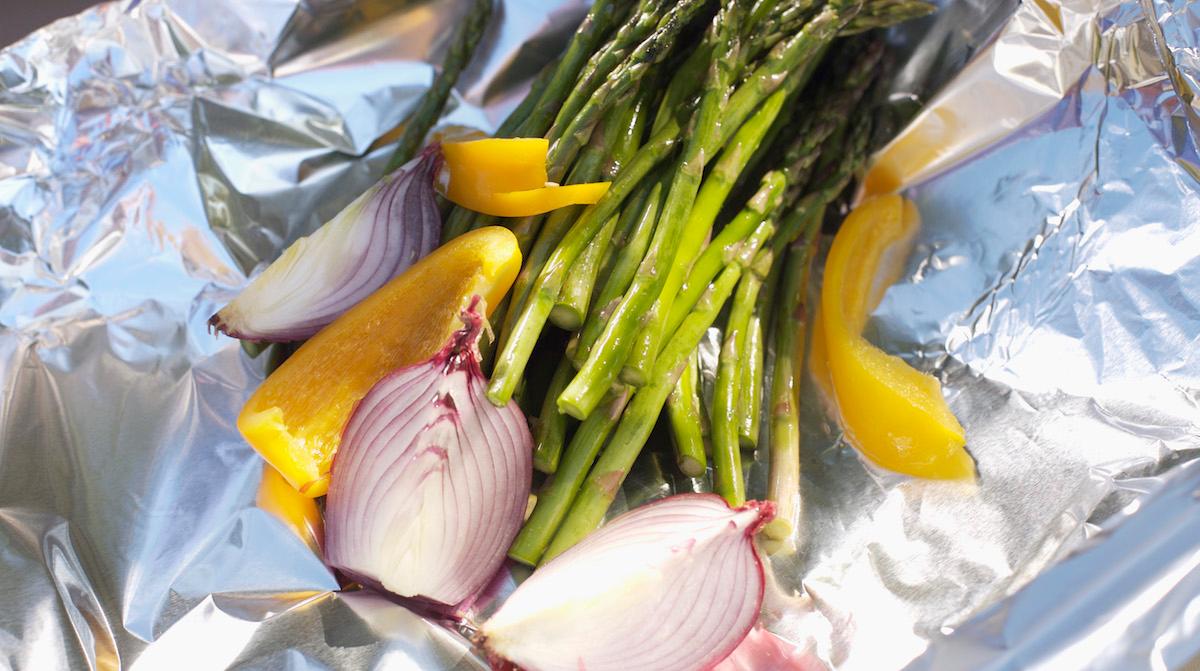 Is aluminum foil eco-friendly?
Aluminum foil is a better choice than, say, plastic wrap, at least in terms of reusability and recyclability. Unfortunately, according to Green Living Detective, you'd have to reuse the same piece of foil six times to come out on top of plastic wrap — which shouldn't be too difficult, considering how easy it is to rinse off a piece of foil.
Article continues below advertisement
In addition, the mining and manufacturing process gives aluminum foil a larger environmental impact than plastic in almost every metric, including fossil fuel usage, greenhouse gas emissions, water pollution, and impact on human health, according to Slate.
The good news is that single-use aluminum foil and plastic wrap aren't the only options in the kitchen. For cooking, opt for reusable silicone baking mats, or don't line your baking sheet. To cover a bowl of leftovers, you can opt for compostable parchment paper, tin foil that you reuse at least six times, a reusable wax wrap, balance a plate on top of the bowl, or just use a reusable container.
This article, originally published on June 9, 2021, has been updated.