The Scientific Reason Why Autumn Leaves Change Colors
In the fall, the green leaves of summer shift into a riot of autumn hues, but why do leaves change colors anyway?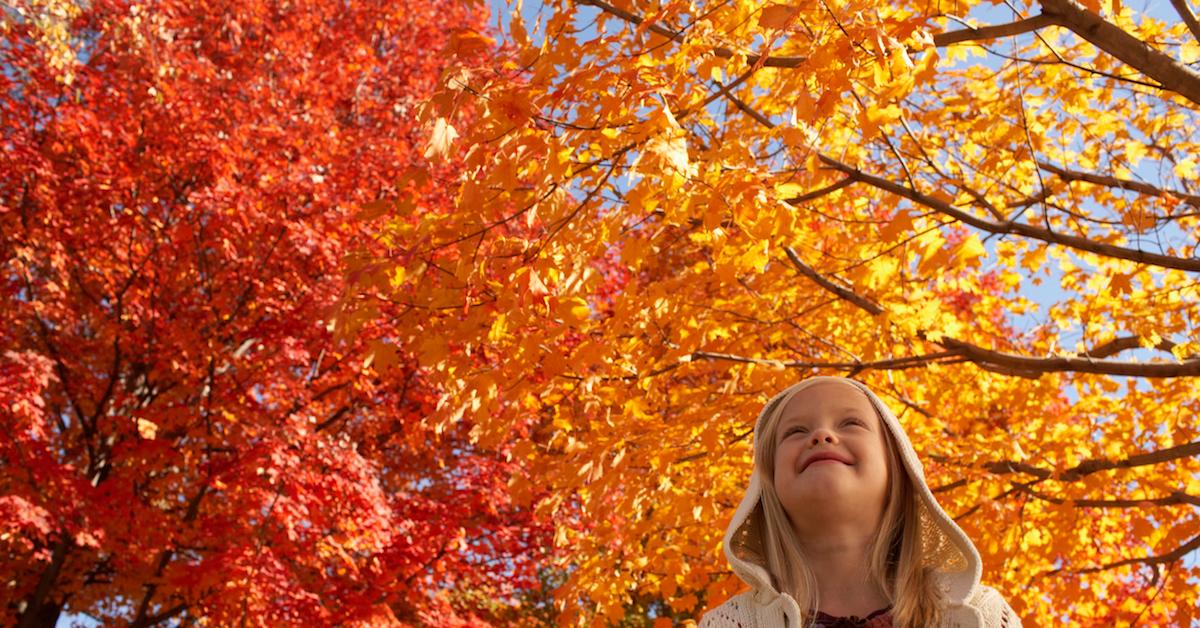 If you live in a temperate climate zone, you're likely accustomed to the autumn shift of green foliage into brilliant reds, sunny yellows, vibrant oranges, and deep purples. This phenomenon may seem commonplace to some people, but many city and coastal dwellers are not used to seeing this yearly change, and will travel miles to see it for themselves.
But why do leaves change colors in the autumn, and why is it only some that undergo this incredible transformation?
Article continues below advertisement
Why do leaves change colors?
As Ned Stark would say, "Winter is Coming." The main reason that leaves change colors has to do with the change in weather. In temperate regions, the length of daylight decreases as summer turns to winter. According to SUNY College of Environmental Science and Forestry, this causes a subtle change in temperature as well, which forces the green leaves of deciduous trees to stop their food-making process and begin conserving their energy for the long, cold, dark of winter.
Without sunlight, chlorophyll breaks down, draining the verdant hues of the leaves and causing them to turn yellow. In dogwood and sumac trees, other chemical changes created red or purplish hues within the leaves, while a different chemical reaction turns the leaves of sugar maples to become orange. Oaks, meanwhile, usually have brown-colored fall leaves, though many others display a mixture of greens, yellows, and browns.
Article continues below advertisement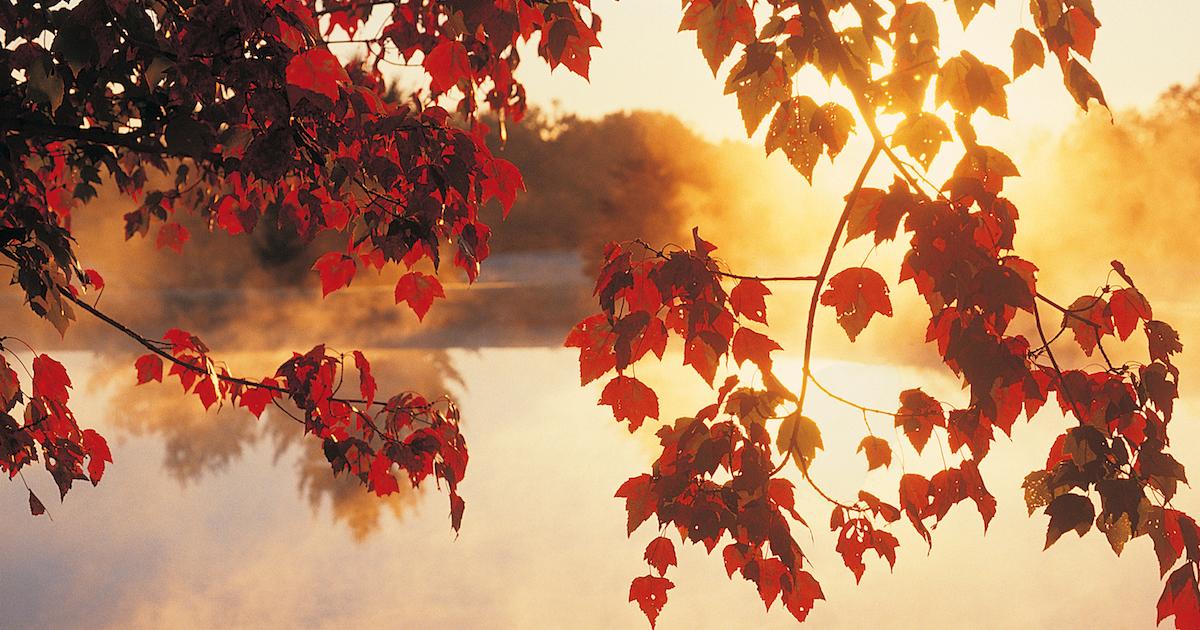 Why do some leaves change or fall, while others do not?
Trees that don't have to deal with harsh winters don't usually lose leaves or see them change colors across the seasons. But this doesn't make them better or worse than trees that do change colors in the fall. Certain tree species possess specialized traits which allow them to survive in certain climates.
Article continues below advertisement
Conifer trees, for example, have pine needles instead of leaves, and these needles don't generally change colors when autumn rolls around. According to the Smithsonian Science Education Center, conifers don't contain the same compounds as deciduous trees and have an evolutionary advantage that allows them to keep making food, even in the coldest weather.
This is because pine needles are just specialized leaves and their waxy coating helps protect them through the winter. The fluids found in the leaves of conifers are also less likely to freeze than that which is found in deciduous trees.
Article continues below advertisement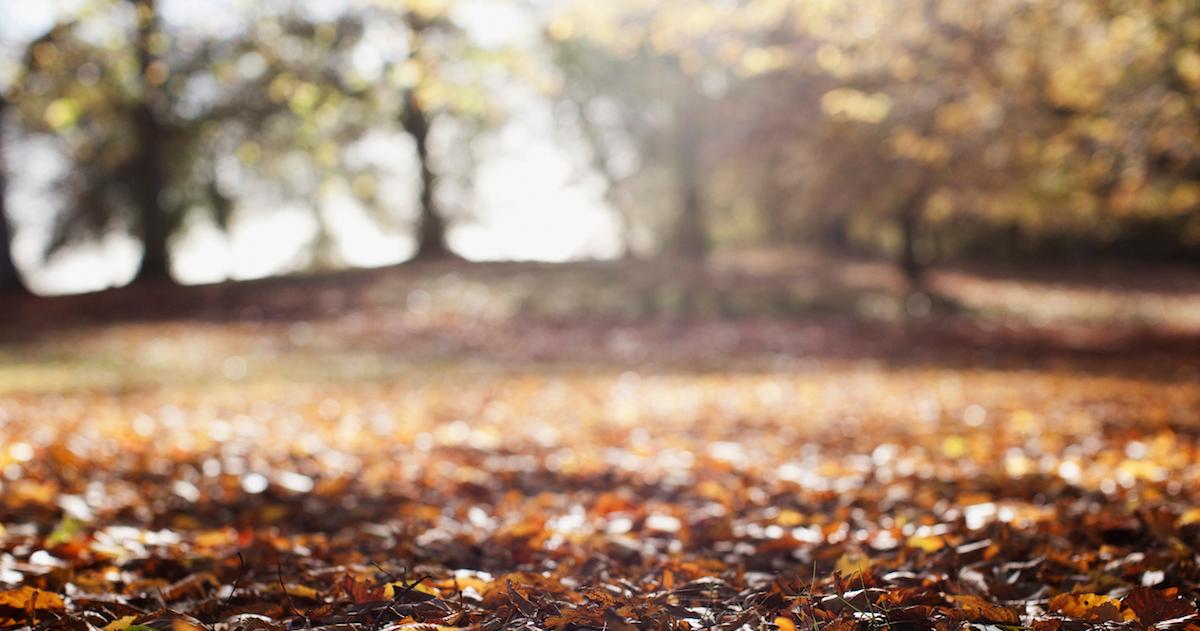 Why do leaves fall?
Leaves fall from trees for the same reason that they change colors in the first place. According to SUNY College of Environmental Science and Forestry, the same chemical reaction that causes the change in pigment also develops a specialized layer of cells within the leaf stem.
Article continues below advertisement
These cells slowly sever the tissues that link the leaf stem to the tree branch, while the tree itself prepares to seal away the severed leaf with a leaf scar once it falls. Once the weather warms up, these leaf scars sprout new leaves, and the yearly cycle begins again.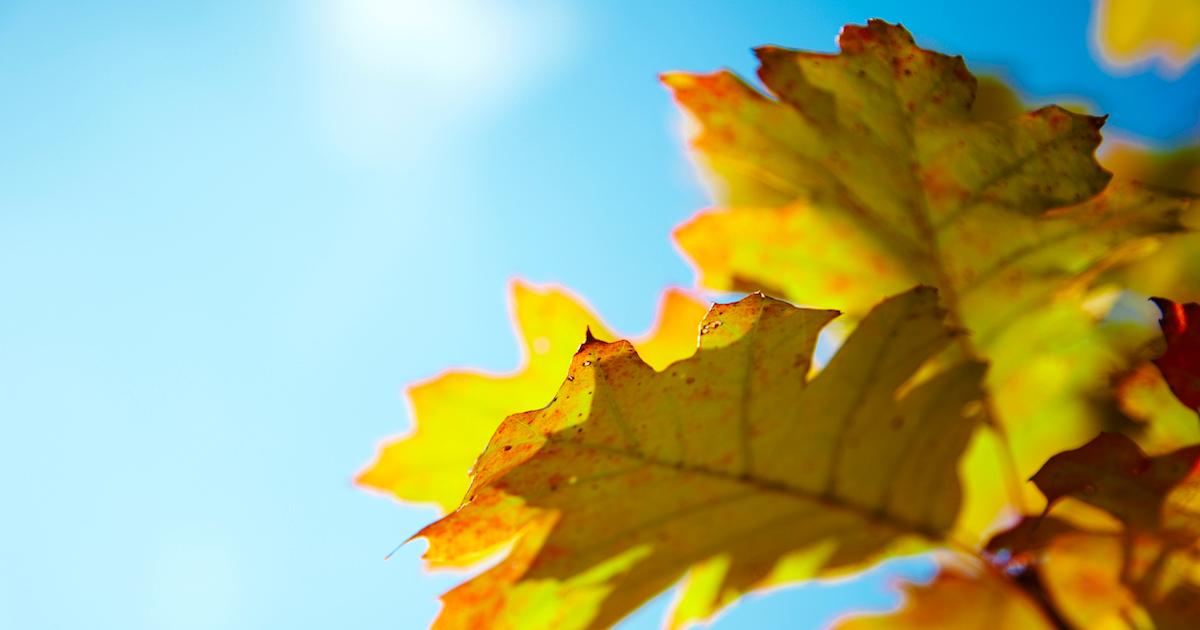 Can factors besides season affect when leaves change colors?
According to the Chicago Tribune, certain trees will change colors and drop their leaves based on where they are growing, not just in what climate. Trees in parking lots, sidewalks, or growing on narrow parkways are more likely to change before those that have more room for their roots to spread out and grow. Trees in backyards usually follow next, due to compacted soil and infrequent watering. The last will always be those in natural areas, which have the most space, soil nutrients, and water.