Landscaping for Beginners: What You Need to Know to Get Started
Starting a new landscaping project involves planning a large number of details, but it's easy to accomplish as long as you know where to start.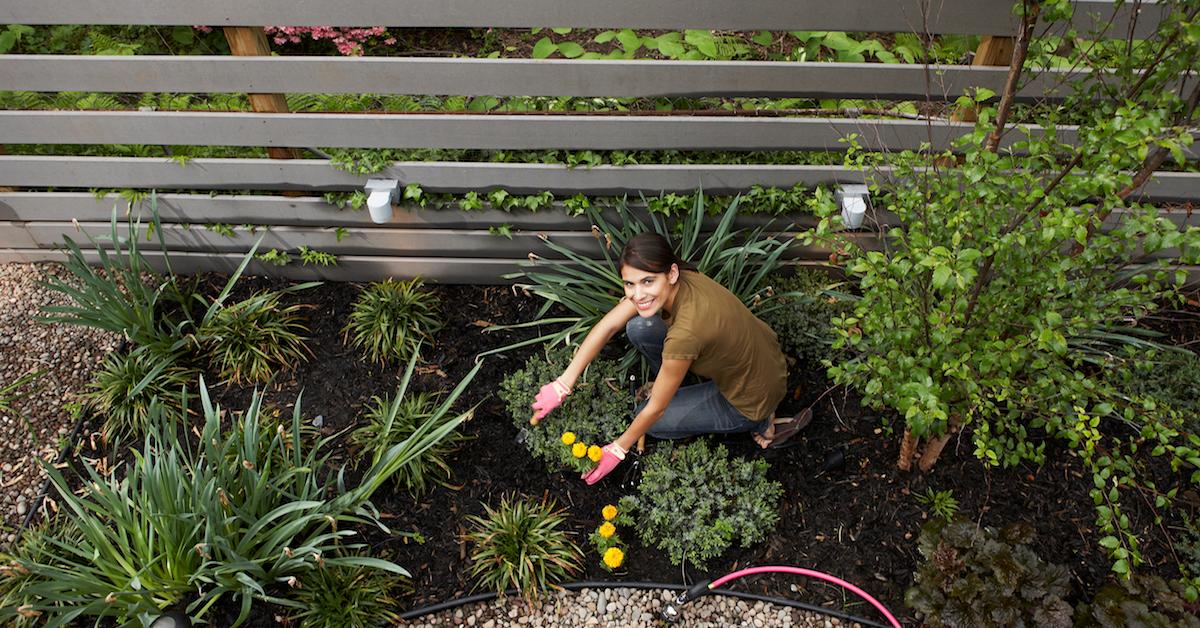 If you're a new homeowner or you're looking to finally fix up your yard after several seasons of neglect, the very concept of landscaping might seem particularly daunting to you. You might not even know where to start if you've never dug out a garden bed, planted rose bushes, mowed the lawn, or started a vegetable patch. We're here to tell you that landscaping for beginners is not difficult at all. More than that, we're going to show what you need to know to get started.
Article continues below advertisement
Landscaping for beginners: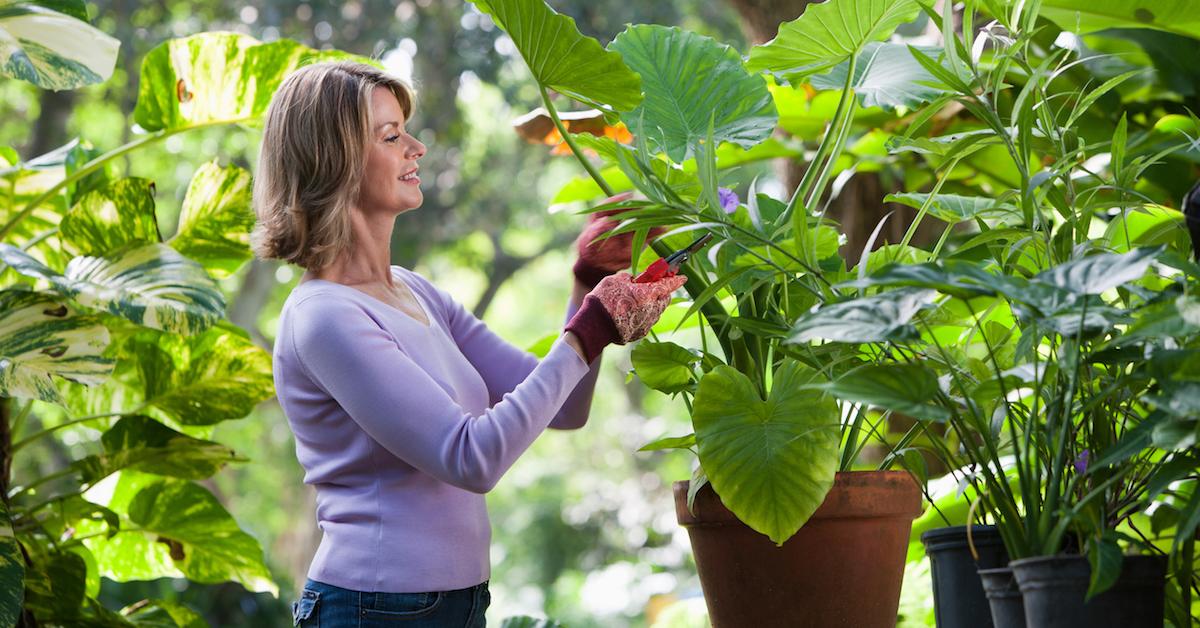 Getting started with your own landscaping project begins by understanding a few basics about lawn and garden care. We'll start this off from the ground up...
Soil
If you're planning on planting flowers or other plants, you're going to need some healthy, fertile soil to start. Now, chances are good that you already have some dirt in your backyard, but if it's only growing weeds or nothing at all, you may need to bolster it with the help of some organic nutrients.
Article continues below advertisement
According to The Los Angeles Times, the best soil to use to start is usually organic potting soil combined with a mix of other organic elements like compost, aged manure, and other organic fertilizers. Together, this melange of dirt can create a solid foundation for any beginner gardening enterprise.
Compost
Speaking of compost, longtime fans of Green Matters will undoubtedly understand how important compost is in terms of gardening and zero-waste living. You can make your own compost in your backyard or your kitchen by collecting your old veggies and fruit scraps, coffee grounds, eggshells, and the like. With the proper mix of nitrogen and carbon-rich ingredients, some moisture, aeration, and a bit of patience, your compost will be nutrient-rich enough to reinvigorate even the most depleted soil.
Article continues below advertisement
Mulch
Garden beds would also do well with a little mulch added to the mix. Mulch protects your plants, their roots, and your soil from weeds and other invasive elements. According to The Home Depot, it also provides nutrients for plants, keeps the soil moist, and slows topsoil erosion. Mulch comes in many varieties including colored mulch, mini pine bark mulch, pine needles, and rubber mulch, which is often made from old recycled tires.
Article continues below advertisement
Timing
Landscaping is often about time. Many beginners assume that the growing season doesn't really start until the early spring, that is to say, April or May. However, according to Tower Garden, you can start planting seeds much earlier in the year. As soon as the frost lifts, your seedlings could be in the ground.
If you're planting a vegetable garden, you can start your seeds in pots indoors even earlier. That way, by the time May showers come around, you might have some crops growing. Also, bear in mind that some nurseries try to get rid of "last season's" trees, shrubs, and plants in the same way clothing retailers do. So keep an eye on the end of spring sales and bring them home. As long as you care for them well and they take root, most perennial plants will survive until the following year.
Article continues below advertisement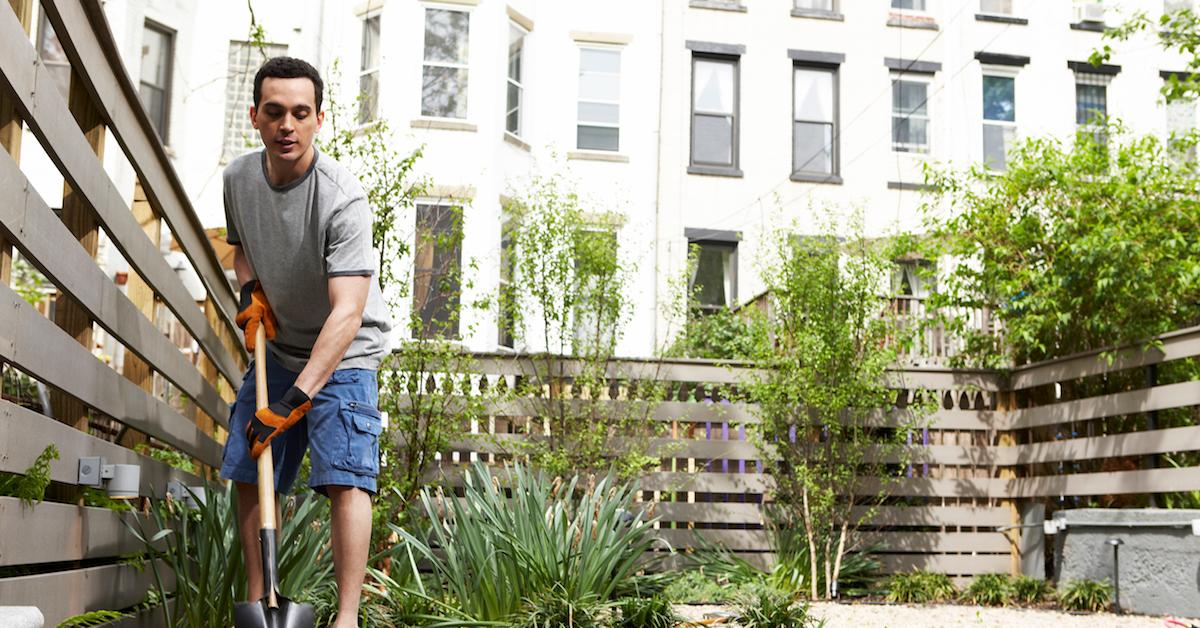 Perennial planting
Perennials are the types of plants that you most definitely want to grow in your gardens. You can't use them for vegetable gardens or anything, but many flowers, shrubs, bushes, and trees are considered perennials. This means they will lay dormant or die in the winter only to emerge in the spring. Daffodils are a good example of this type of plant.
Article continues below advertisement
According to Dragonetti Brothers, charming, colorful perennials like catmint, coreopsis, and alstroemeria are all commercially available and guaranteed to come back the next year. The cost may be more upfront, but the added security of their continued bloom will make for a wonderful annual landscape.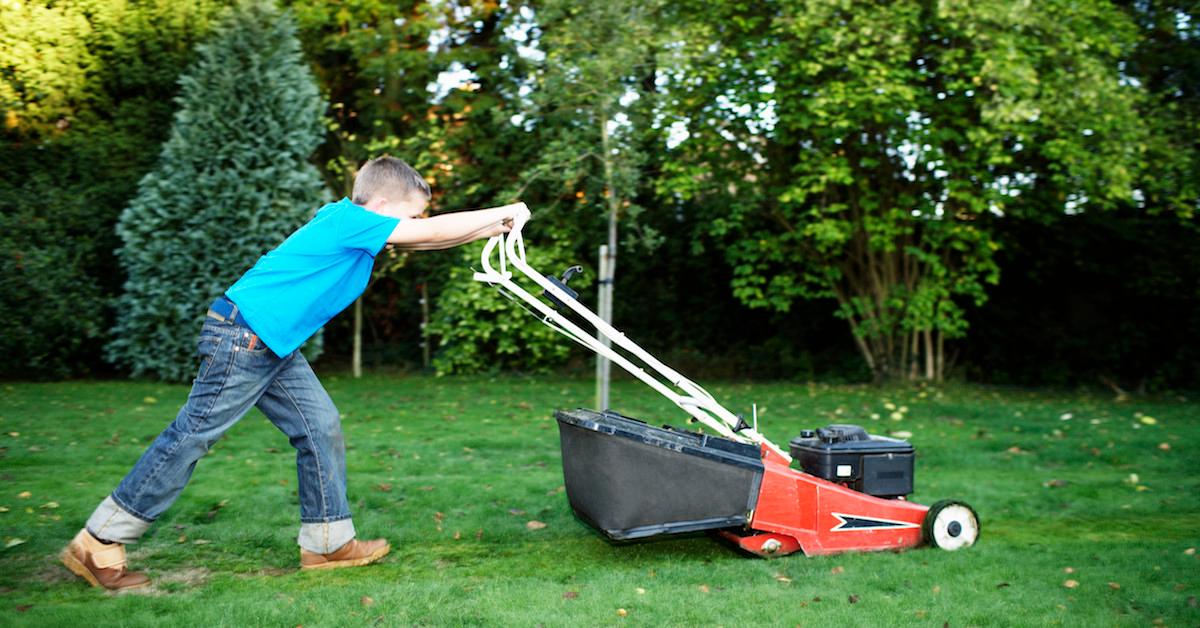 Article continues below advertisement
Mowing a lawn
Landscaping often involves lawn care as much as it does garden planning, and there are a couple of things you should know about lawn upkeep before you begin. You can choose from a few different lawnmowers to start with: old rotary mowers, new and eco-friendly cordless electric mowers, or old-fashioned gas-powered mowers. What you choose is ultimately up to you, but it will likely be determined by the size of your lawn.
We can give you a few good tips to start, however. According to The Spruce, you should never mow the lawn when the grass is wet. This can result in accidental slips and potentially grisly results — it also makes it way harder to mow because the grass clumps inside the mower. Also, if it's hot or sunny, try to start in the shade and take your time. Heat exhaustion is a good way to get hurt.
Obviously, depending on your yard, your landscaping might also involve pruning hedges, replanting trees, or other garden variety nonsense. Nevertheless, the tools we have illustrated above should be more than enough to get your process started. Above all else, try to plan for the potential garden in advance. Do your research, sketch out your yard, and plant only when you're ready. It's your yard, have fun with it!