How to Dispose of Yard Waste in an Eco-Friendly Way
Spring and fall cleanups can result in an awful lot of leaves and twigs, but what's the best way to dispose of yard waste?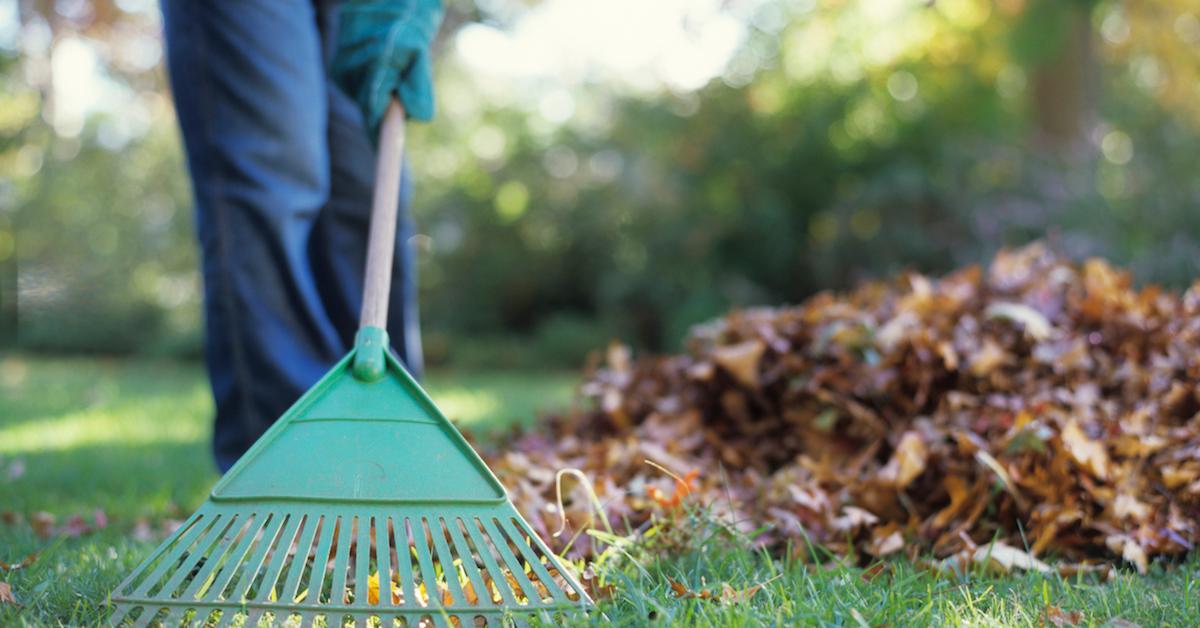 Seasonal yard cleaning can be an invigorating activity. It's not an easy one, mind you, but it can be a good way of taking stock of your beds, gardens, trees, and shrubs so that they can be reframed or replanted in the coming seasons. The only problem, especially in autumn, is that you wind up with a whole mess of leaves, twigs, and grass clippings that you might not know what to do with. Luckily for you, we're here to show you how to dispose of yard waste in the most eco-friendly way possible.
Article continues below advertisement
Can you compost fall leaves?
You can absolutely compost fall leaves, as long as you do it properly. According to The Sierra Club, the degree of decomposition in a given leaf pile is directly influenced by the relative size of that pile. In short, the larger the pile, the longer it will take to decompose on its own. Of course, yard location and sun exposure can also affect the rate of decomposition. In terms of composting, you'll also want to provide an appropriate amount of greens, moisture, and airflow.
If you're looking to use your leaves to make compost, a good rule of thumb is to keep your pile at 3 feet by 3 feet by 3 feet. This way, the leaves will be able to maintain heat but allow for enough airflow for the aerobic bacteria to do their good work. If you find yourself inundated with more leaves than can fit in a 3-foot pile, make smaller piles. Just make sure to keep them in a decently shaded area.
Article continues below advertisement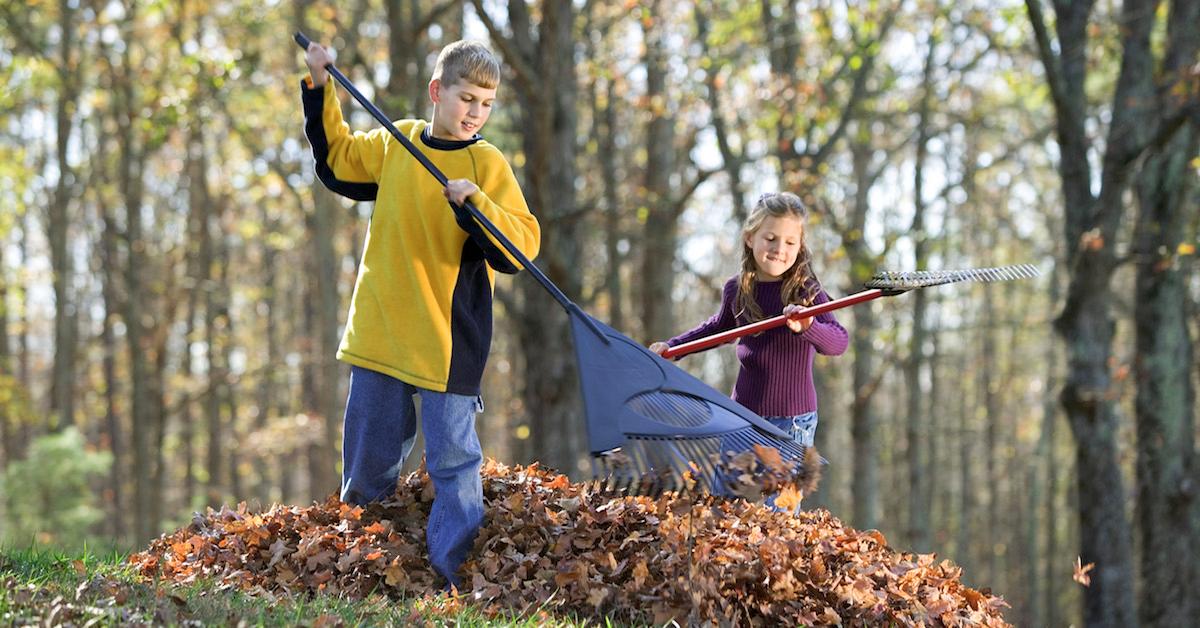 How to dispose of yard waste
The best way to get rid of yard waste is to return it to nature in some way. According to Popular Mechanics, you could put your yard waste out for sanitation or haul it to the dump yourself. You could also hire a company to haul it away for you, but composting is obviously the most ideal method. In fact, many types of yard waste can be successfully composted given enough time. Other, less ephemeral forms of yard waste might require a more inflammatory solution, however.
Article continues below advertisement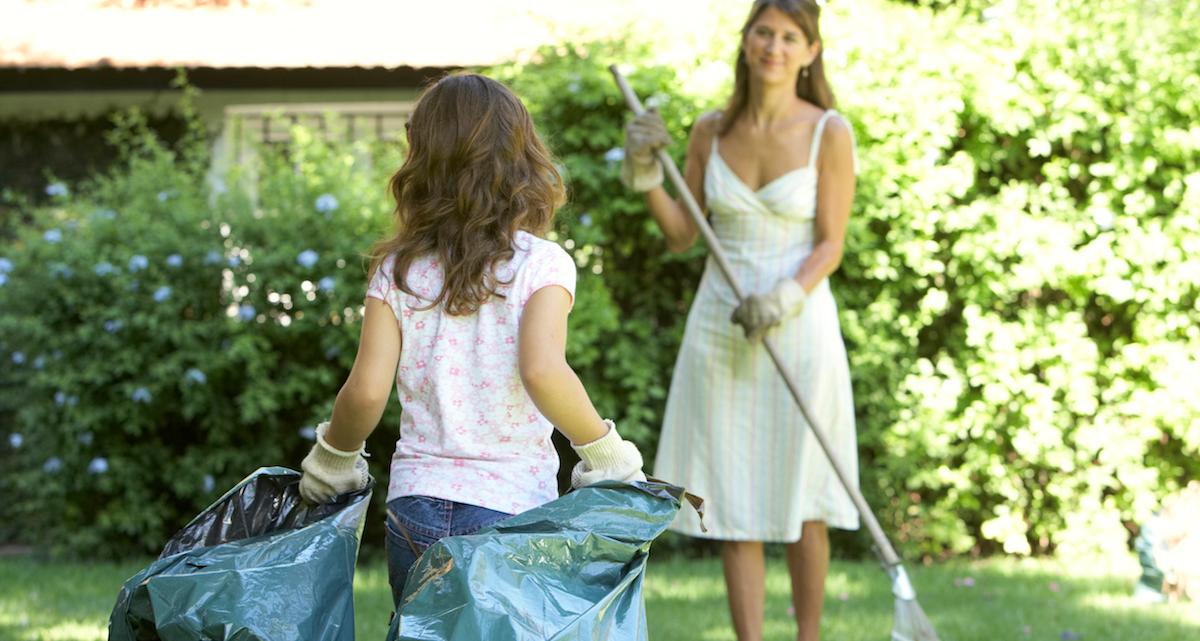 How to dispose of grass clippings
Grass clippings are a great way to bolster your compost pile. Good compost requires a good mix of greens, nitrogen-rich waste like food scraps, eggshells, and coffee grounds, as well as an equal assortment of browns, carbon-rich waste like dry leaves, hay, and newspaper. Grass clippings, according to Gardening Know How, are kind of both.
Article continues below advertisement
If your grass clippings are fresh-cut, they are rich in nitrogen and can be considered green elements of your compost. If they have dried out and become brown, they are richer in carbon and are considered proper browns for compost. Either way, they are useful for composting. If you don't have a compost pile and the clippings are not treated with chemicals, Wiggly Wisdom suggests that you can donate them to local farmers, who can use them to feed their cattle or add to their own compost pile.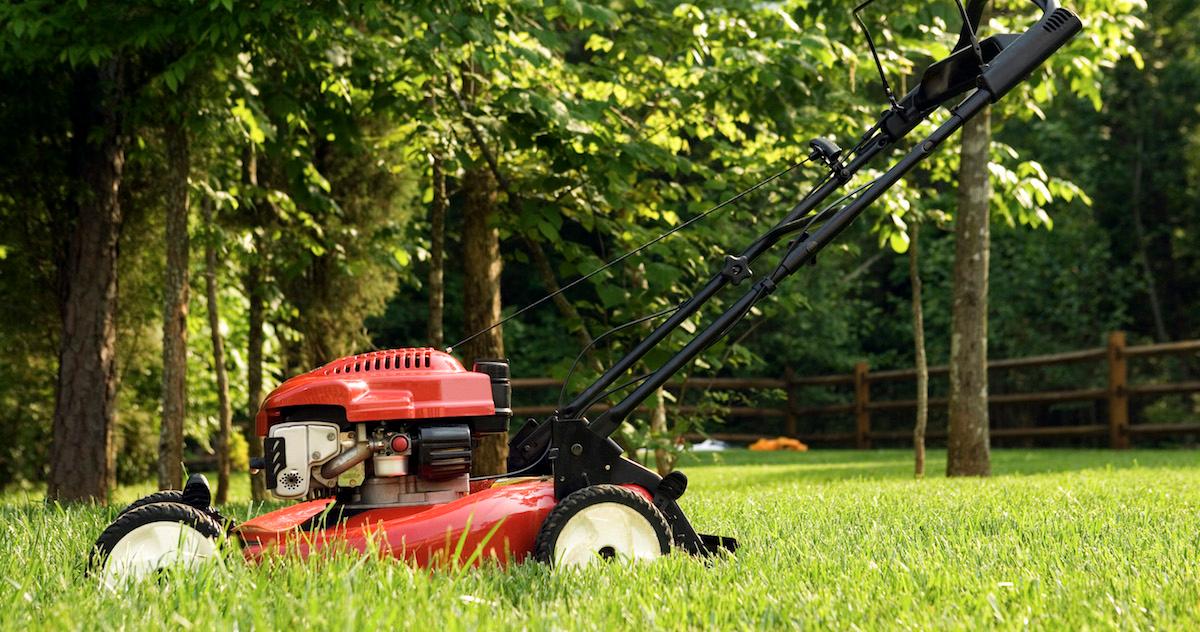 Article continues below advertisement
How to dispose of sticks, logs, and pinecones
Sticks are too tough to make good compost, unfortunately, and logs are basically out of the question for such a purpose, but both of them make great firewood. If you have a fire pit and you're looking to enjoy some autumn nights around the bonfire, you're in luck. Sticks are especially good to use as kindling for starting fires, as are pinecones.
That said, it's important that you check with your local municipality or fire department before burning any yard waste. According to The Family Handyman, different locations have different laws about burning yard waste and some might require that you apply for a permit beforehand. In addition, be sure to follow all safety regulations and best practices while burning your yard waste. Keep an eye on the wind and don't even attempt it if the weather has been too dry.
Article continues below advertisement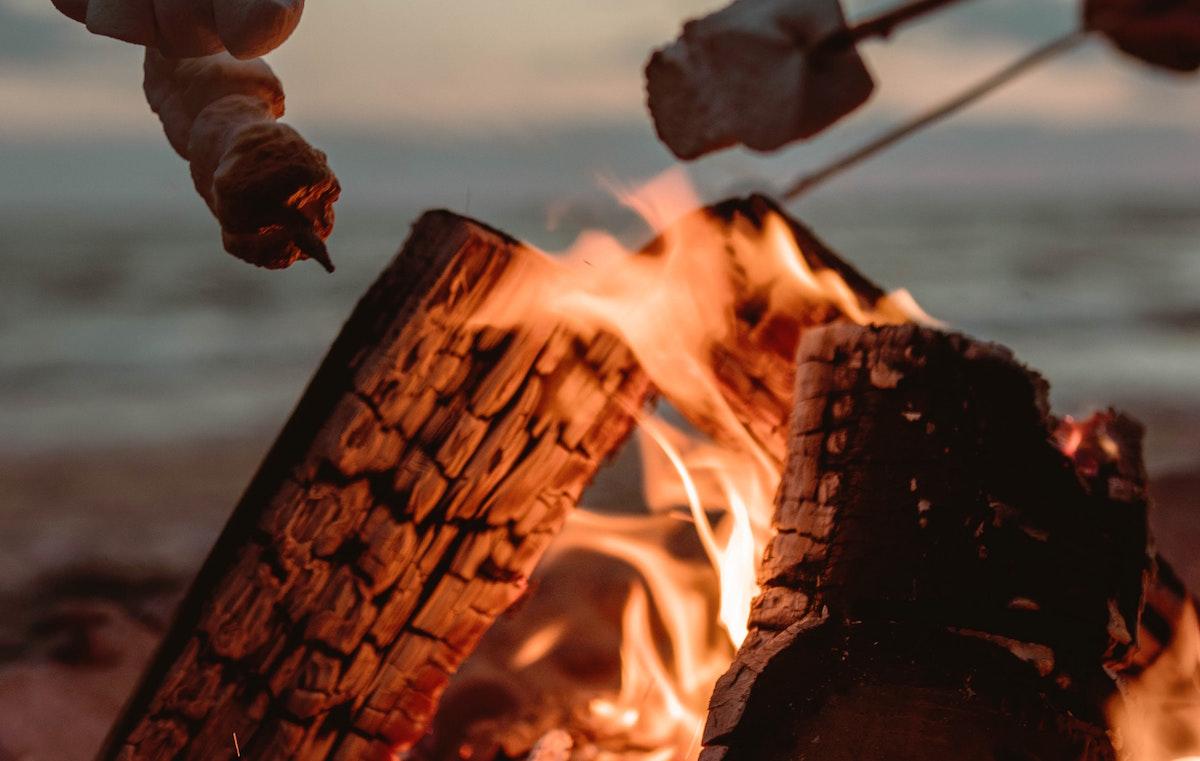 How to dispose of weeds
Weeds can be treated the same way as grass clippings when it comes to composting, though you'll probably have to be wary of seed pods when finding a location for your compost pile. Weeds can be particularly tenacious about germination and might start to germinate on your newly fertile pile if not dried out properly beforehand. Still, once dried, they should decompose rather quickly, according to the Cornell Cooperative Extension of Oneida County.