8 Ways to Reuse the Pine Needles From Your Backyard
Pine needles are often seen as little more than an autumn nuisance, but they are far more useful than one might expect.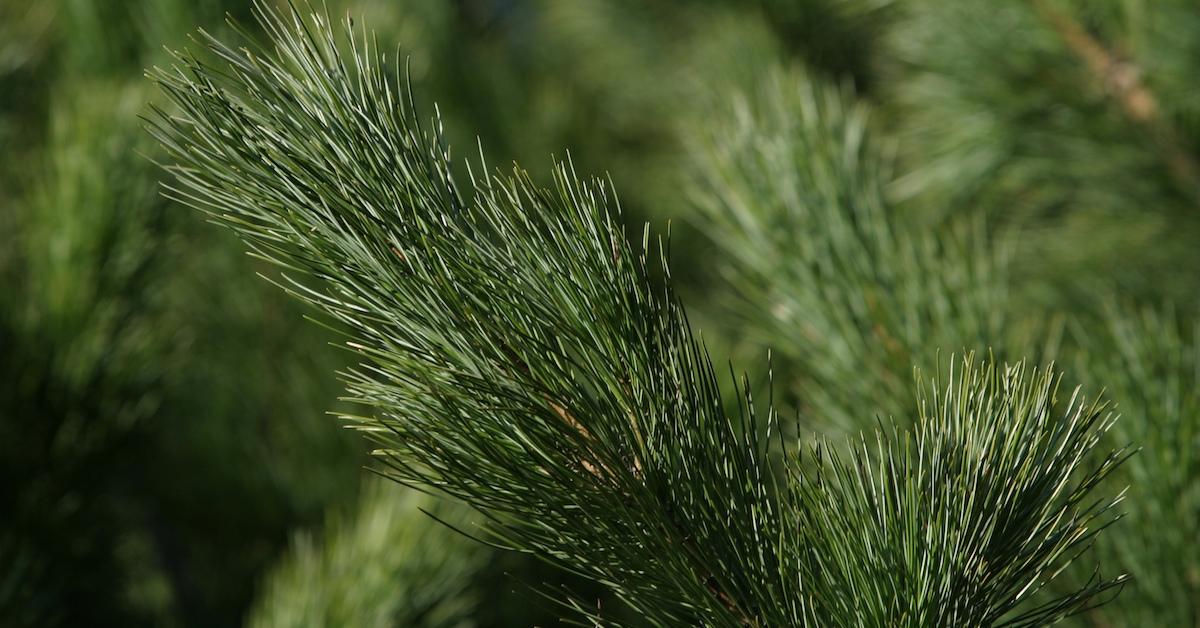 Pine needles have a number of uses beyond mere holiday decoration, even after they've fallen off the tree. Their unique scent, properties, and yes, nutritional value (of some varieties), make them perfect for a number of applications. Industrious humans have utilized them as compost, food, all-natural cleaners, and medicine. If you'd like to learn more, keep reading and we'll show you exactly what you can do with pine needles.
Article continues below advertisement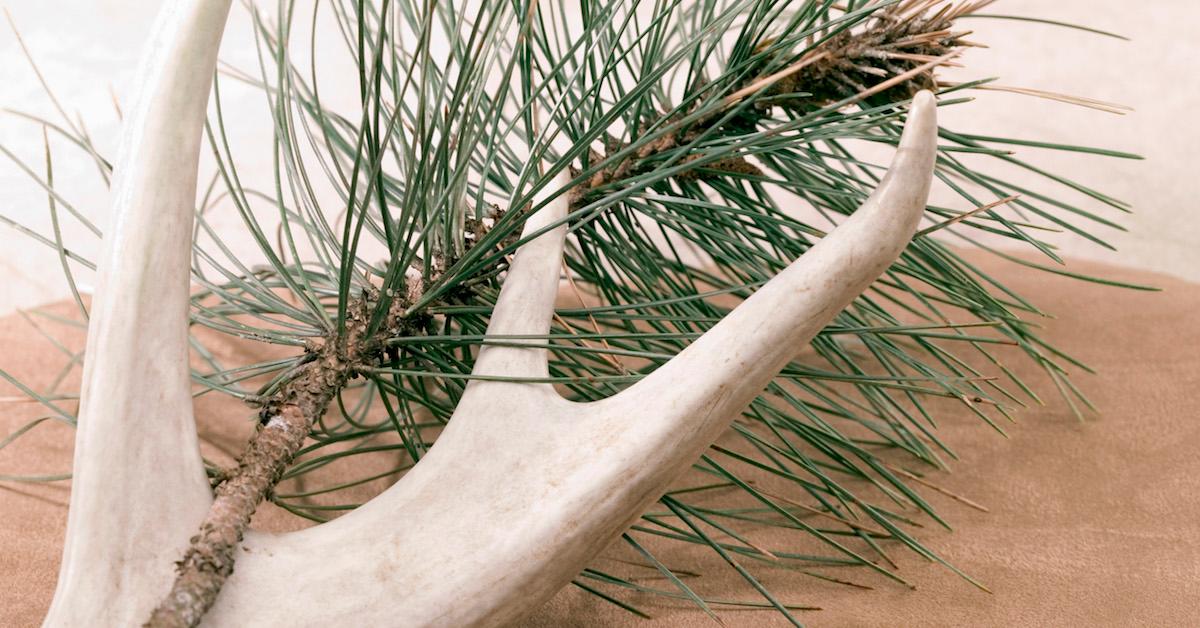 Pine needles are compostable.
Pine needles are good sources of carbon for the "brown" portion of your compost pile, and they are especially plentiful if you have a pine tree in your yard. However, some gardeners don't like to use them because they take a long time to break down and because they tend to be slightly acidic.
Article continues below advertisement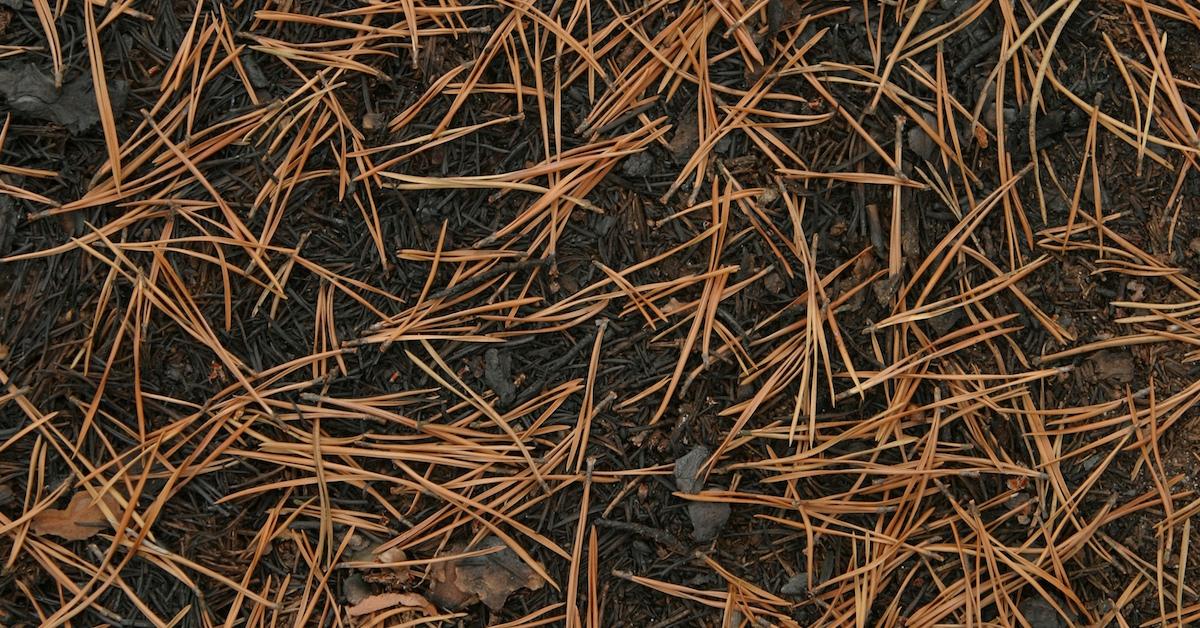 Some pine needles are edible.
According to Rural Sprout, pine needles are mostly edible. This distinction is important because some species of conifer trees are actually quite toxic if ingested. Non-toxic pine needles, however, include that of spruce, fir, pine, and hemlock trees. Note that we are discussing the hemlock evergreen — not the highly poisonous hemlock plant that killed Socrates.
Article continues below advertisement
As with any natural remedies or recipes, none of the suggested applications of pine needles are meant to be a replacement for actual medical care. It's best to consult your doctor or a botanical expert before attempting to ingest anything you aren't used to, especially in terms of medication.
We repeat: some pine needles are very poisonous.
Yew needles are deadly and should never be eaten, and neither should Australian pine needles or any pine needles that have been sprayed or treated with pesticides. This means you shouldn't go roasting your Christmas tree with your chestnuts at the end of the holiday season. Some research also indicates that pregnant women should avoid ingesting needles from the Ponderosa pine.
Article continues below advertisement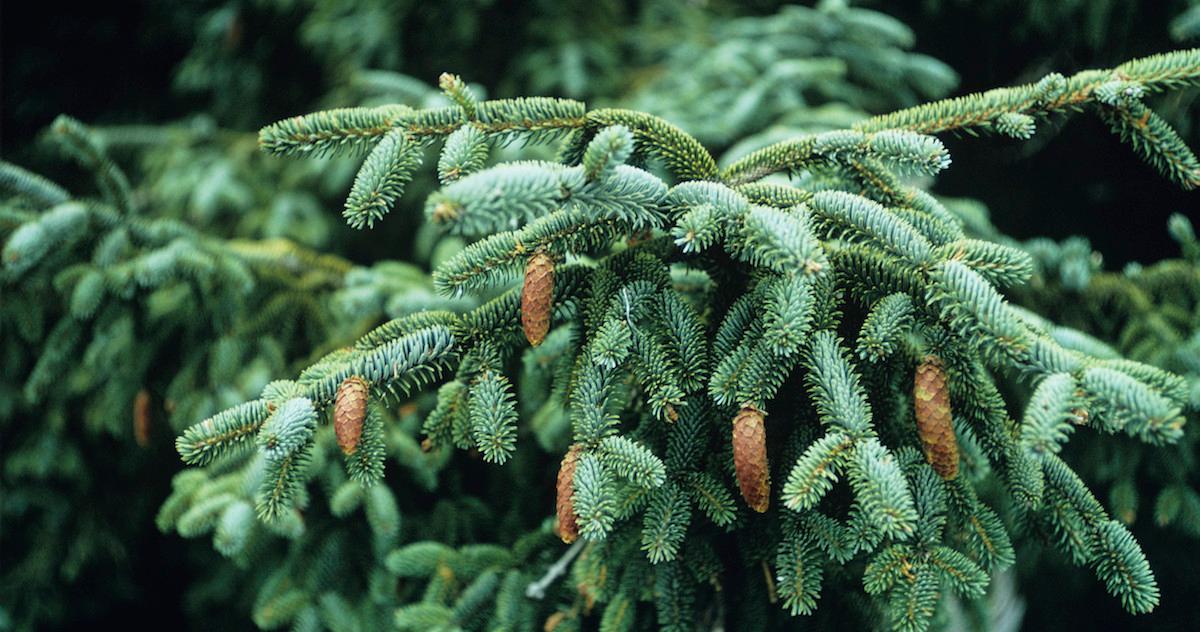 Edible pine needles, however, can be made into tea.
According to the Wild Edible, certain varieties of pine needles are high in vitamin C, such as spruce, fir, pine, and hemlock. If you find yourself in need of a pick-me-up, just pour some boiling water over a small amount of gently crushed pine needles and enjoy. It's the perfect pine-scented treat on a chilly day. You can also make some pine shortbread cookies to pair with your tea. Check out the recipe for the tea here.
Article continues below advertisement
You can make vinegar with pine needles.
Herbalist Susan Weed has a pretty neat recipe for a pine needle infused vinegar. She suggests soaking fresh pine needles —usually from a soft pine, such as an eastern white pine — in pasteurized apple cider vinegar for six weeks in a wide-mouthed jar. She indicates that a lid made of plastic or some other non-metal would be best to cover the vinegar as it ferments. It's apparently very tasty.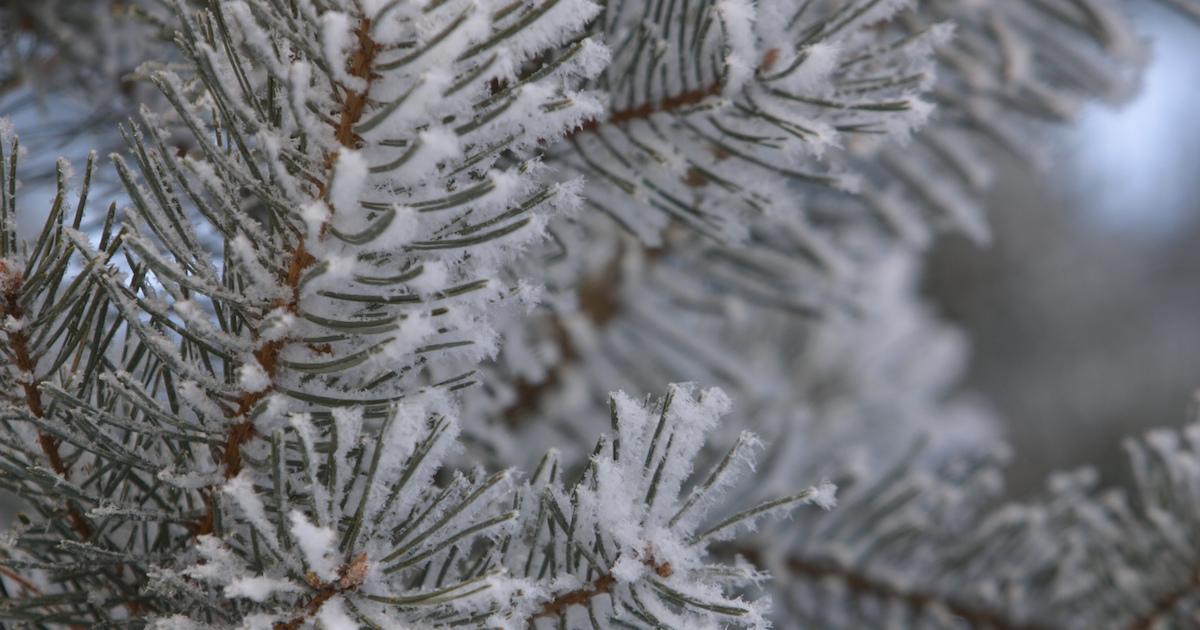 Article continues below advertisement
Pine needles can be made into decongestant.
Herb Geek indicates that pine needles are a natural decongestant, and possess certain antiseptic properties. Their website contains a recipe for homemade pine cough syrup, which is a delicious way to coat and soothe the throat when you're feeling that old tickle. Note that the recipe suggests using only white pine and spruce needles for this particular application. Do not use any of the aforementioned poisonous varieties for these types of herbal remedies.
You can make medicated creams with pine needles.
According to a 2015 study, the essential oils found in pine needles have many antiseptic, antibacterial, anti-fungal, and pain-relieving capabilities. As a result, pine needles can be made into an endless array of all-natural headache and muscle pain relieving balms, salves, or creams. Most experts, including the folks at Reformation Acres, don't specify any particular pine needles for their recipe for peppermint pine salve, but it's safe to say they don't recognize using any toxic ones.
Article continues below advertisement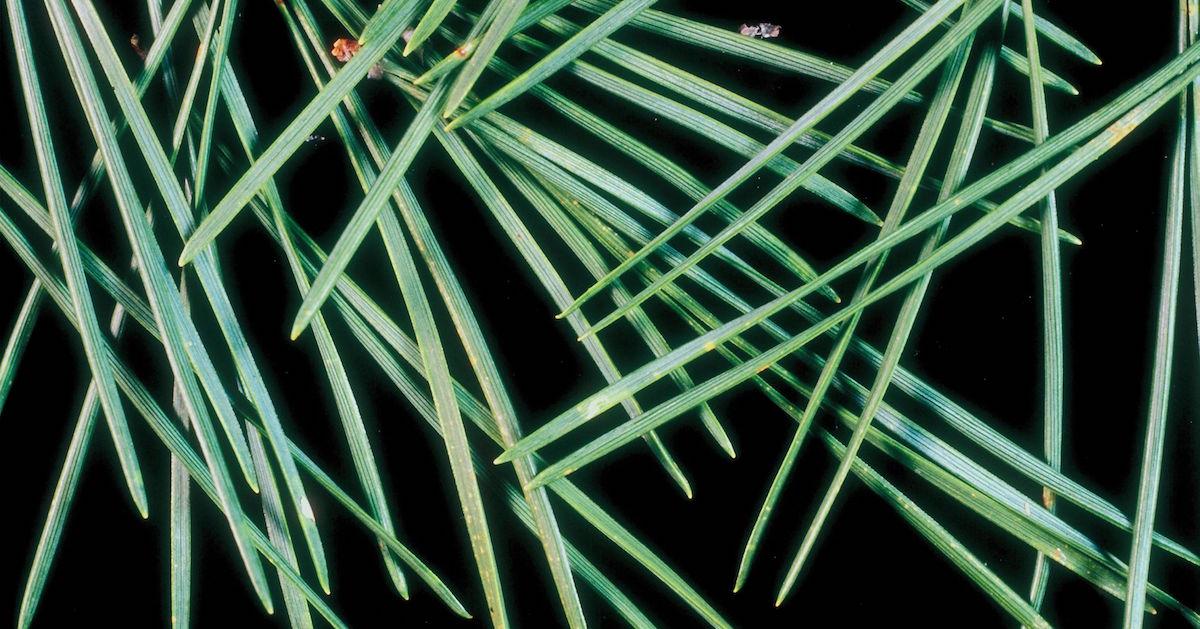 Pine needles can be household cleaners
Pine has a lovely scent and pine-infused vinegar might be the perfect base to create a homemade, all-natural cleaner for your wood floors. Throw in some castile soap and wood-friendly essential oils and you're good to go. One Green Planet even has a great recipe for a natural pine-scented cleaner that requires only: a tablespoon of unscented liquid castile soap, 4 cups warm water, 10 to 15 drops of pine essential oil (or vinegar), and an optional sprig of rosemary.
As you can see, pine needles aren't just something that gets stuck in your vacuum or raked into a pile of autumn leaves. They are a pine-scented wonder with enormous potential for a plethora of applications. You just need to be creative and educated enough to take advantage of them.