Should You Be Raking Your Leaves? Here's the Most Sustainable Way to Handle Them
Should you rake your leaves? Growing up you probably became accustomed to grooming your lawn of foliage, but here's the best way to manage them.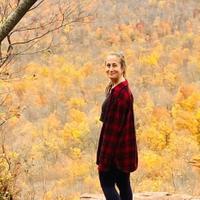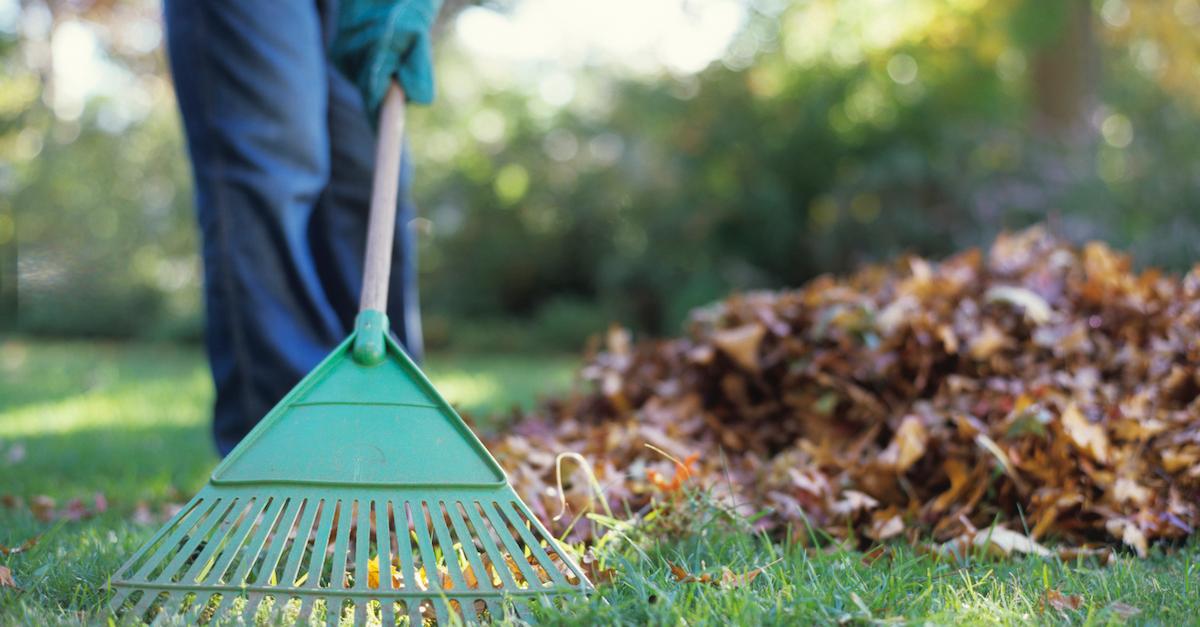 One of the greatest autumnal pastimes as a kid living in the suburbs was — without a doubt — raking all of the fallen leaves from the lawn into piles, and diving into them. Now, as an adult who has an undying appreciation for composting and a burning desire to help out the environment, however, I can't help but wonder: should we be raking our leaves, or is there a better way to manage our yards and gardens until springtime rolls around?
Article continues below advertisement
There are a few reasons why you may not want to rake the leaves from your lawn:
In addition to being a truly exhausting activity that you have to do several times a month, depending on where you live, there are many reasons why you may not want to rake your lawn. According to HuffPost, tossing leaves in the trash fills landfills, adding to the 33 million tons of yard waste that ends up in landfills annually. It also destroys "mini ecosystems" created by fallen leaves. Chipmunks, earthworms, and other creatures use the leaves for shelter, food, and nesting materials.
Article continues below advertisement
However, there may be a few benefits to raking:
On the other hand, there are some benefits to raking leaves — according to The Spruce, those who are intent on maintaining their grass may want to rake the leaves, because it helps the grass grow. Fallen leaves can block the grass of much-needed sunlight — this especially inhibits the growth of Kentucky bluegrass, and other "cool-season grasses." This doesn't mean you have to scoop up every last leaf, but you'll want your grass to have large amounts of sun exposure.
Raking can also rid your lawn of ticks — as long as you dump your leaves in the right place. According to SciTechDaily, you definitely don't want to dump your collected leaves on the edge of your property, especially if that area is wooded. Dumping leaves where the lawn meets the woods creates the perfect habitat for blacklegged ticks, which carry Lyme disease. The little buggers strangely thrive in what's called "edge habitats," or part-lawn, part-wooded spots in your yard.
Article continues below advertisement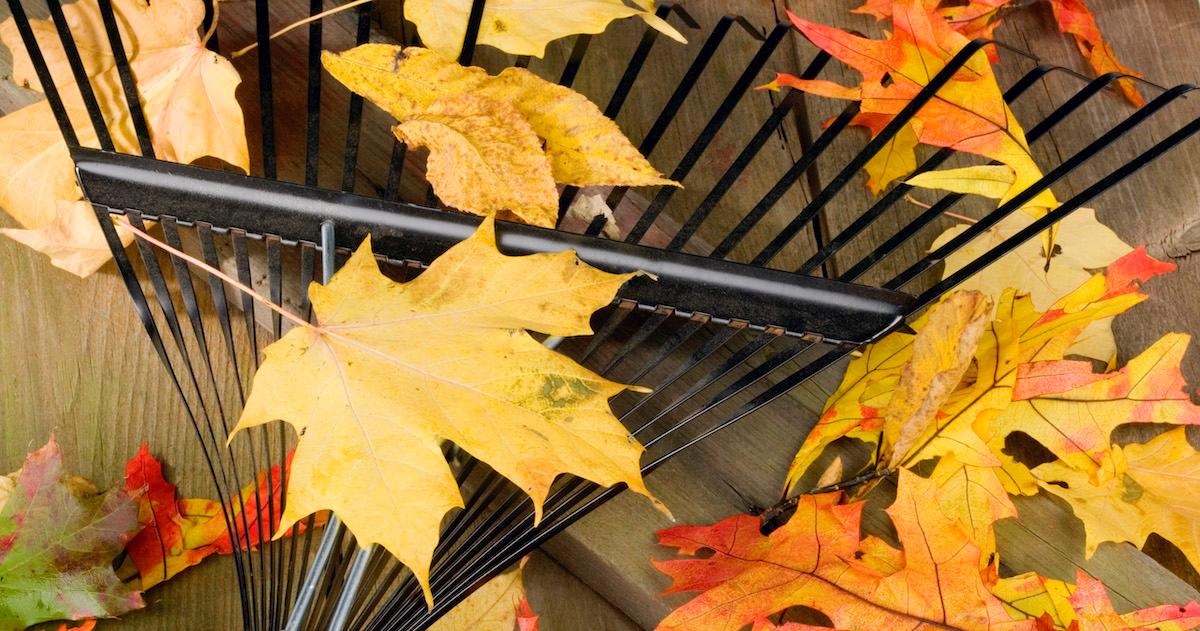 So, what should you do with your leaves?
If you care about the well-being of your grass, you can simply use your lawn mower to shred the leaves, so your grass still gets sun exposure. The small pieces will be able to break down on their own, and they will add nutrients to the soil, while inhibiting weed growth, as per HuffPost.
Article continues below advertisement
According to Old World Garden Farms, you can also toss leaves in your compost pile (as long as it isn't on the edge of your lawn and the woods, of course). Shredding them ahead of time is ideal, but not necessary, to speed up the process. Remember to add greens to the mix for a source of nitrogen (vegetable scraps work) and don't forget to add oxygen by turning them around every so often.
If municipal leaf pickup is available in your area, we also suggest taking advantage of that, as it gets rid of your leaves efficiently and sustainably.