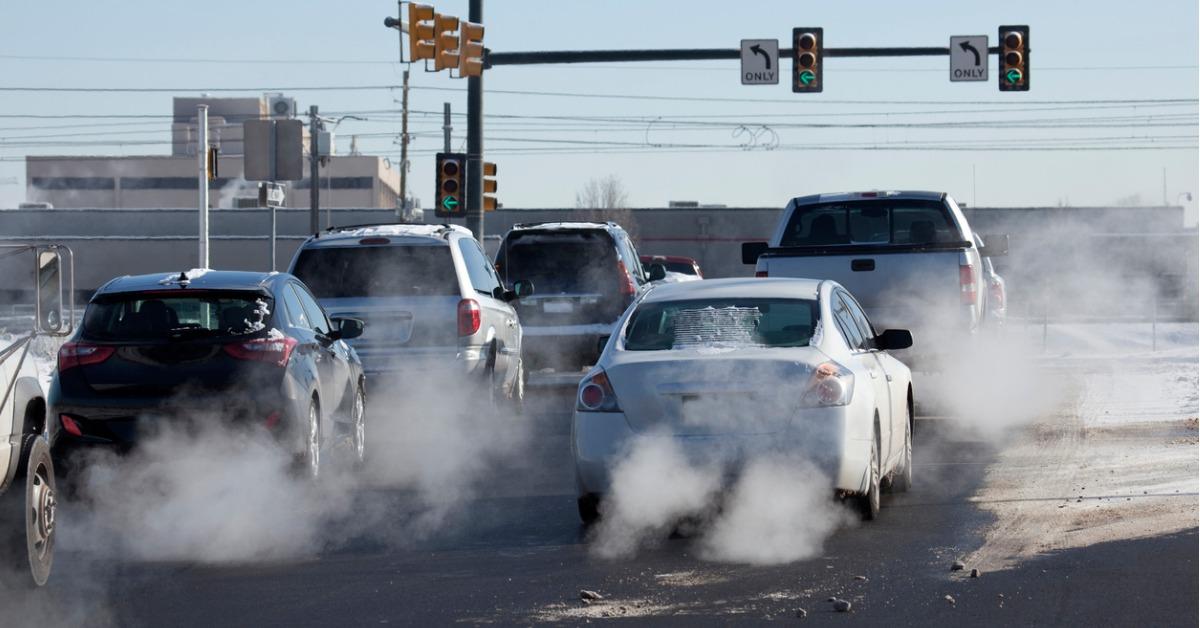 What Are U.S. Carbon Emissions by Year?
According to the U.S. Energy Information Administration (EIA), the U.S. emitted somewhere around 5.1 billion metric tons of energy-related carbon dioxide in 2017 alone. That year, the total global emissions reached a total of 32.5 billion tons, and though we're sorry to say it, those numbers have not gotten much better since then.
Article continues below advertisement
Much of the blame for the increased amount of carbon emissions can be blamed on political policy. It's no secret that President Donald Trump's administration has favored economic stability over environmental protection from the very start. The result of which is that air pollution coming from the U.S. has risen steadily over the last four years.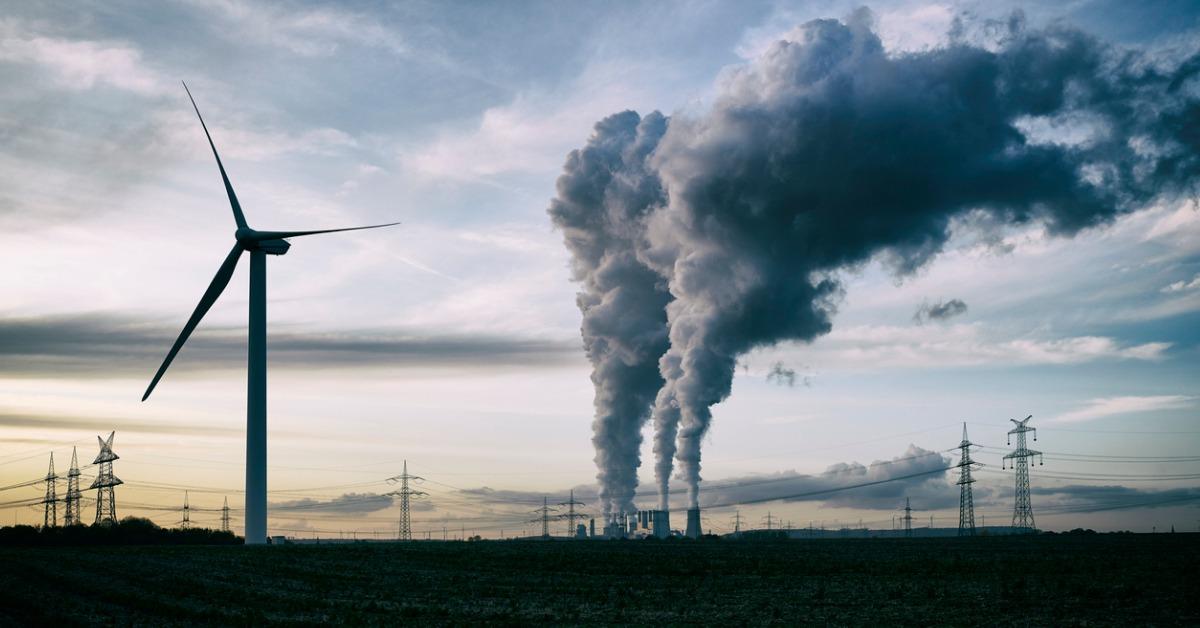 Article continues below advertisement