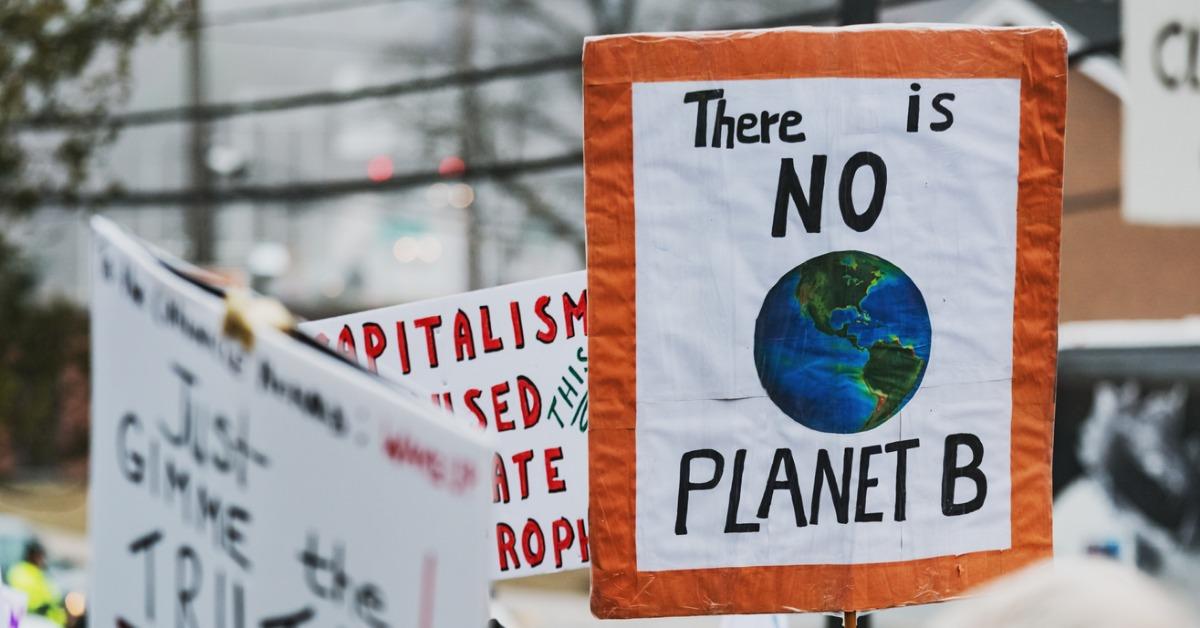 Are Climate Change and Global Warming the Same Thing?
The terms global warming and climate change are assumed to be synonymous by many people. Green advocates, politicians, pundits, and even some scientists, all believe that these things are one and the same — but they may be the same people that think that the words "weather" and "climate" are the same thing.
Both are used as blanket terms for the strange meteorological changes that have gone on over the past half-a-century.
Article continues below advertisement
In truth, these terms refer to events with broadly different spatial and timescales. In order to understand what they mean for our planet, we must first understand what their true definitions are, and what they have been responsible for in recent years.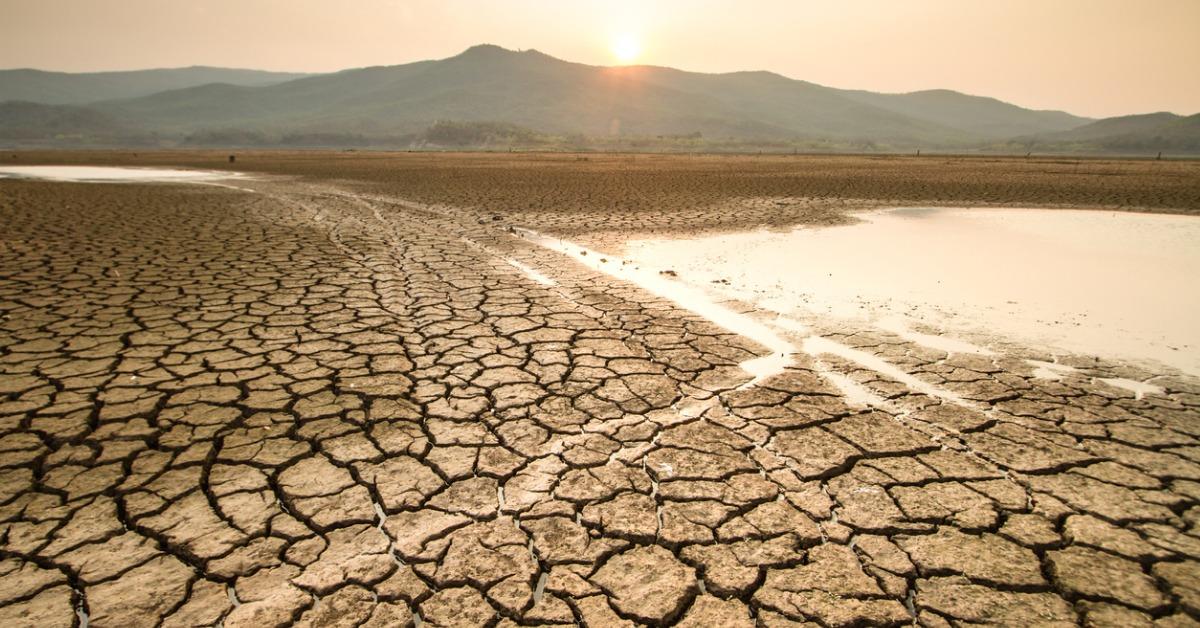 Article continues below advertisement