Portugal Is No Longer Extracting Fossil Fuels After Canceling Two Remaining Contracts
Portugal's last two remaining fossil fuel extraction contracts were just canceled, meaning the European country is officially no longer drilling for oil and gas.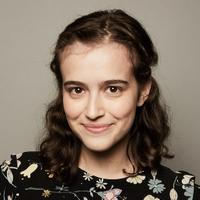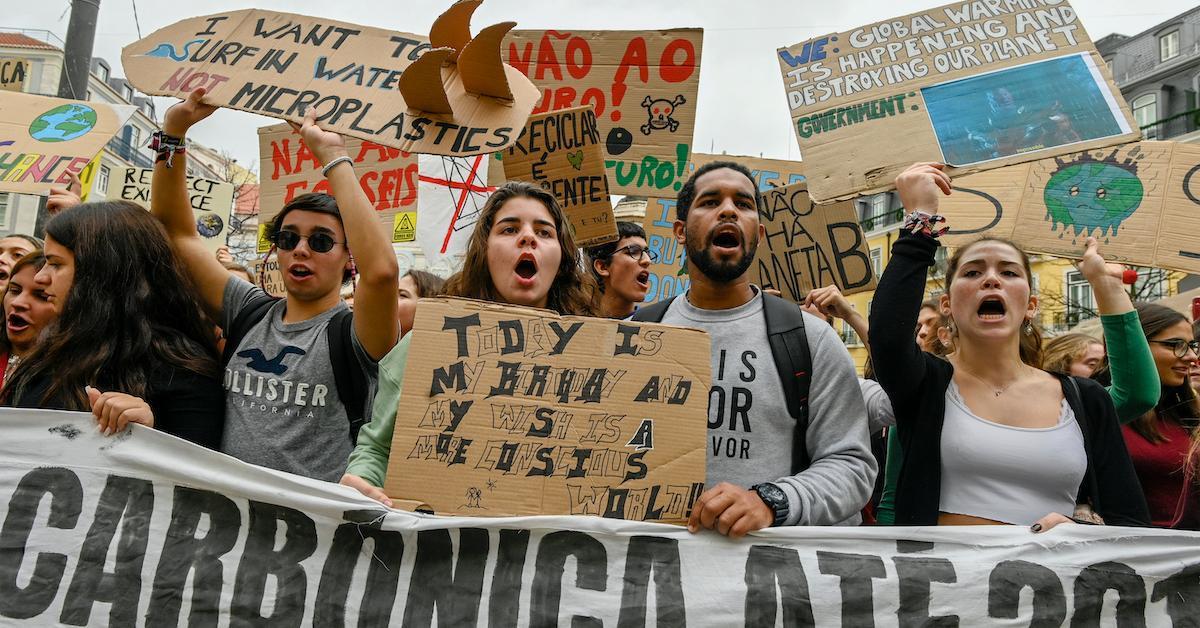 Article continues below advertisement
The news was shared by Portuguese activist group Climáximo, who explained how environmentalists in Portugal have fought to get to this point for years. In fact, in 2015, the country had 15 fossil fuel exploration and extraction contracts, both onshore and offshore. But for years, Portuguese activists have fought hard against the government, demanding that Portugal cancel these extraction projects. Steadily, more and more of these contracts were canceled, with the last two contracts in Central Portugal finally being shut down in summer 2020.
Climáximo attributes the success to pressure from activists and the public — proving that protests, action, and making demands to a government really can be effective.
Article continues below advertisement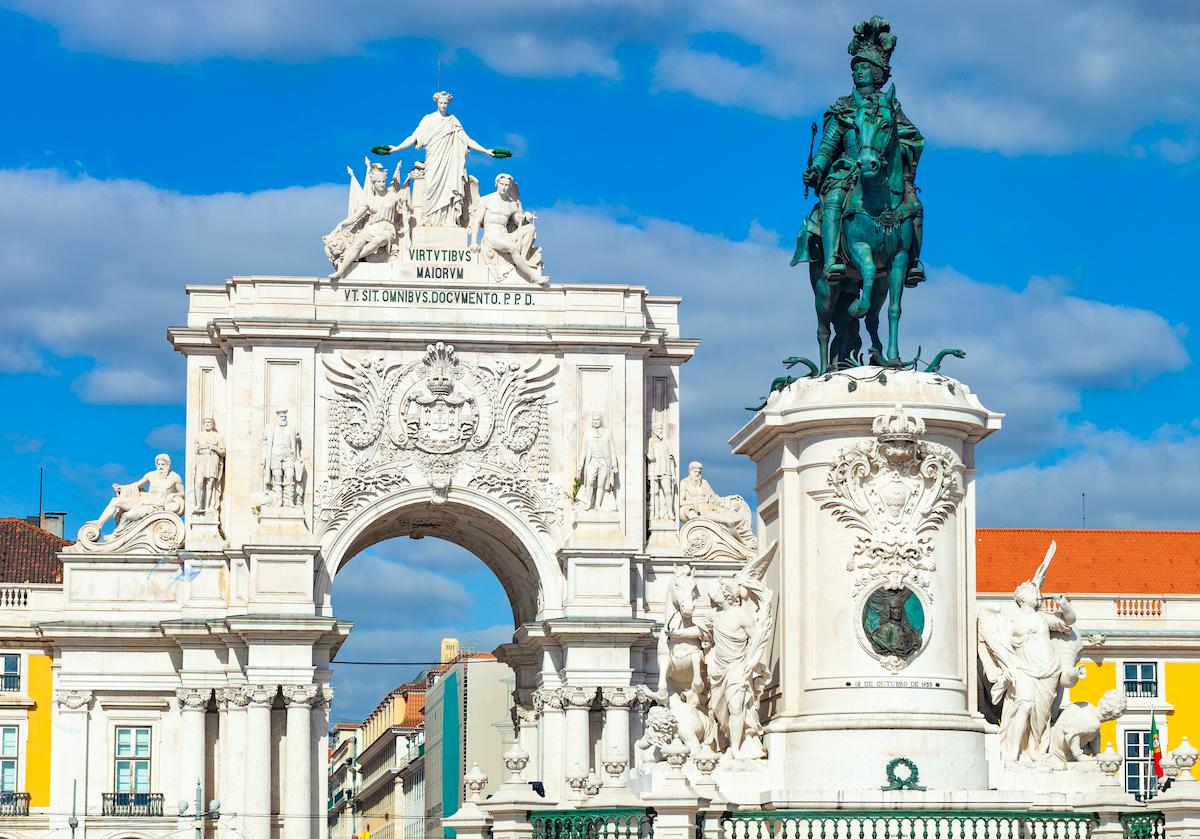 Article continues below advertisement
"We are aware that the fight for a fossil-free Portugal is far from over until the decree law giving incentives for new projects is revoked and a ban on all new fossil fuel projects is established," Climáximo said. "We are also aware that a victory for a non-increase in emissions is not even near to what is necessary to avoid climate breakdown."
For that reason, Climáximo is calling for some serious climate action in Portugal this fall, concentrated around the "We Are the Antibodies" event in Lisbon on Oct. 5. The event will be a "mass civil disobedience action" demanding the Portuguese government attack the root causes of the coronavirus pandemic and the climate crisis, rather than just treat the symptoms.
Article continues below advertisement
That said, Portugal has made some impressive progress away from fossil fuels in addition to abandoning its extraction contracts. As per Worldometer, about 57 percent of electricity currently generated in Portugal is renewable. According to the Institute for Energy Economics and Financial Analysis (IEEFA), in 2019, 51 percent of Portugal's electricity came from renewable sources. And in December 2019, an impressive 76 percent of the country's electricity came from renewable energy sources.
Article continues below advertisement
And as explained by the Portuguese Renewable Energy Association (APREN), since 2005, Portugal's renewable power capacity has grown by an average of 7 percent each year, but it wasn't until 2011 that fossil fuel power capacity began significantly declining in Portugal.
And the nation's energy consumption will only get greener in the future. Portugal has a goal of its mainland being 100 percent renewable energy-powered by 2040, according to APREN. To end the climate crisis, it's imperative that countries all over the world decarbonize their economies and transition from fossil fuels to renewable energy as soon as possible — and Portugal has the opportunity to lead that movement.