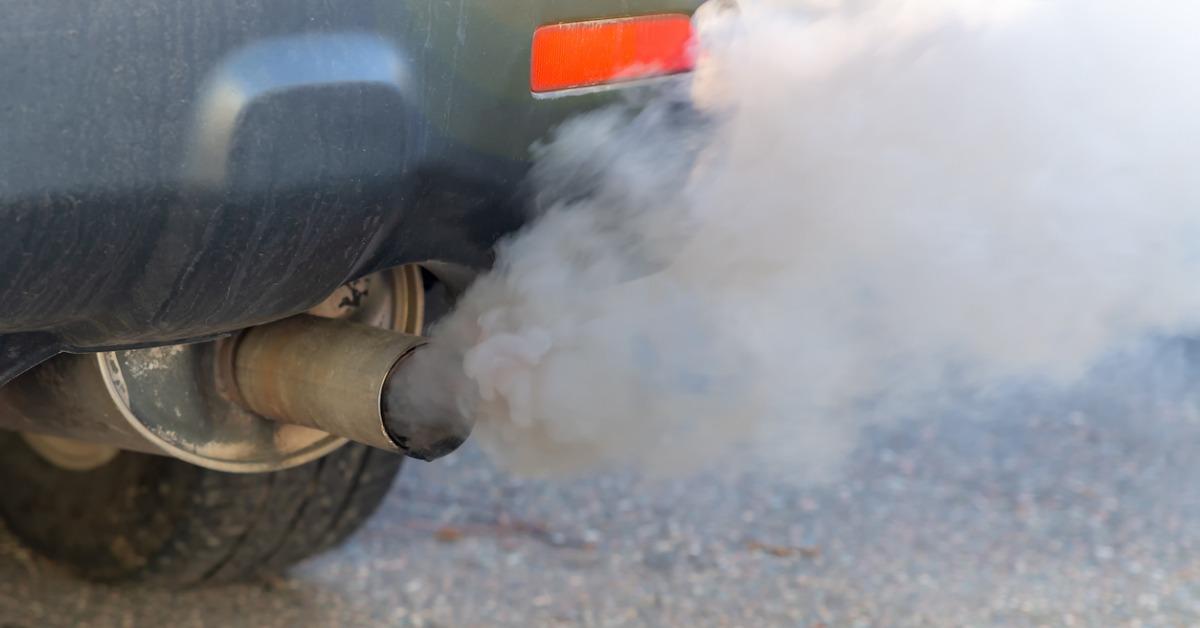 How Emissions Testing Actually Works
If you're anything like me, you've had your share of old, used cars. Reliable but not exactly environmentally-friendly, these cheap and rickety vehicles got me from point A to point B, though the ride was not always smooth. Their mechanical issues notwithstanding, it was their inspections that gave me the most trouble in the end.
Article continues below advertisement
Emissions testing is a necessary evil, and 31 states require it as part of vehicle ownership. These tests are used to determine what, if any, carbon or chemical emissions your car is making as it runs. Every vehicle is manufactured with a number of federal emissions standards in mind, but after years of wear and tear, not every vehicle is going to pass these tests every time. This is where you might run into problems, as I did.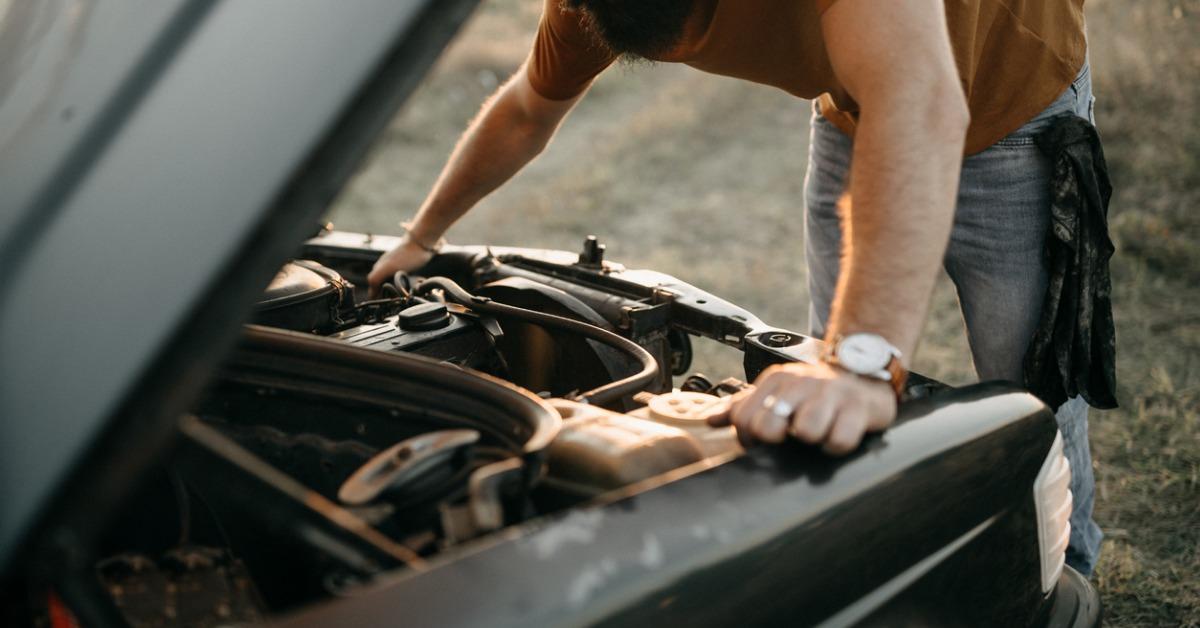 Article continues below advertisement