How Emissions Testing Actually Works
Emissions testing is one of the most frustrating parts of owning a vehicle, but if your car isn't passing inspection, it may be releasing dangerous compounds into the atmosphere.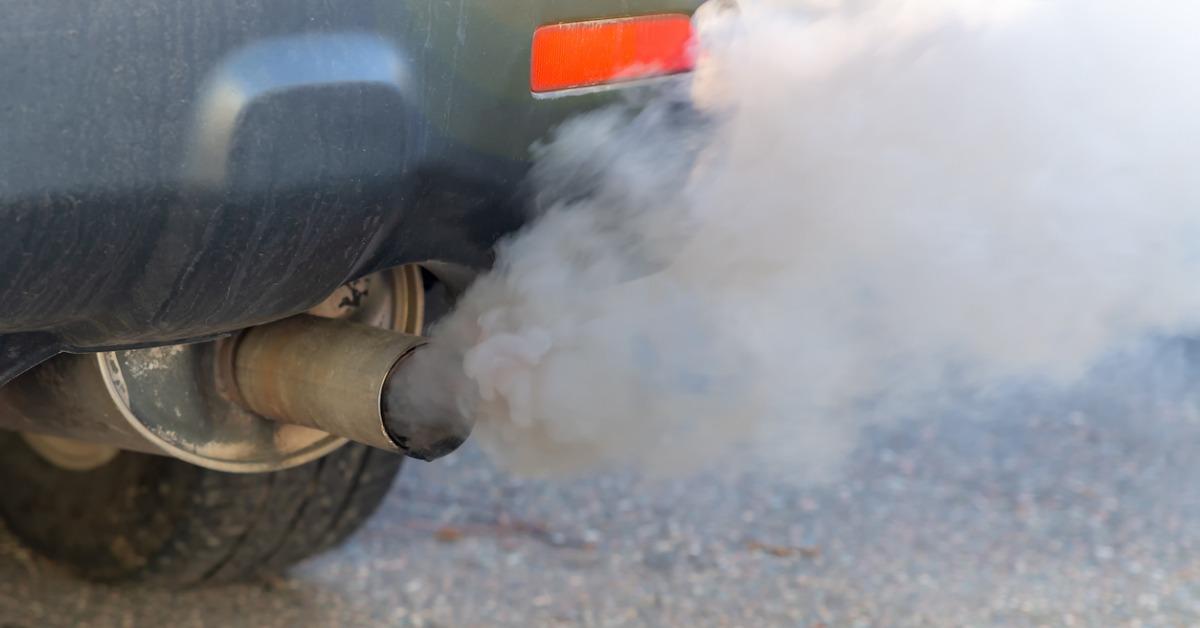 If you're anything like me, you've had your share of old, used cars. Reliable but not exactly environmentally-friendly, these cheap and rickety vehicles got me from point A to point B, though the ride was not always smooth. Their mechanical issues notwithstanding, it was their inspections that gave me the most trouble in the end.
Article continues below advertisement
Emissions testing is a necessary evil, and 31 states require it as part of vehicle ownership. These tests are used to determine what, if any, carbon or chemical emissions your car is making as it runs. Every vehicle is manufactured with a number of federal emissions standards in mind, but after years of wear and tear, not every vehicle is going to pass these tests every time. This is where you might run into problems, as I did.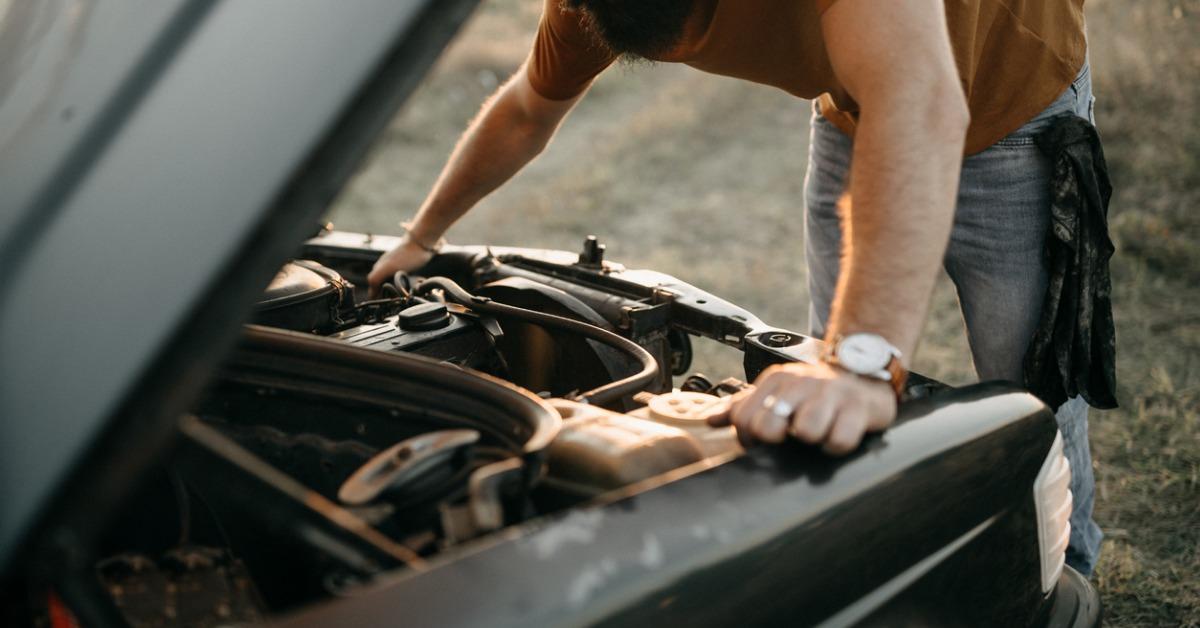 Article continues below advertisement
What does an emissions test involve?
Different engines give off different emissions. In most areas, vehicles are only allowed to produce a certain type and a certain amount before they are considered unfit to drive. In years past, cars were tested with the use of a dynamometer, essentially a vehicle treadmill, before the testing equipment was hooked up to your tailpipe.
In 1996, the testing procedure was changed. Now, technicians only had to hook up a diagnostic device to an onboard diagnostic port and voila, they could measure the emissions without all the fuss. A visual inspection was also required. After all, if black smoke is belching out of your tailpipe without surcease, you might have an emissions problem.
Article continues below advertisement
Come to think of it, you might have other mechanical problems too. The onboard computers in all newer cars were designed to warn the driver of any system failure, including any strangeness in terms of their emissions.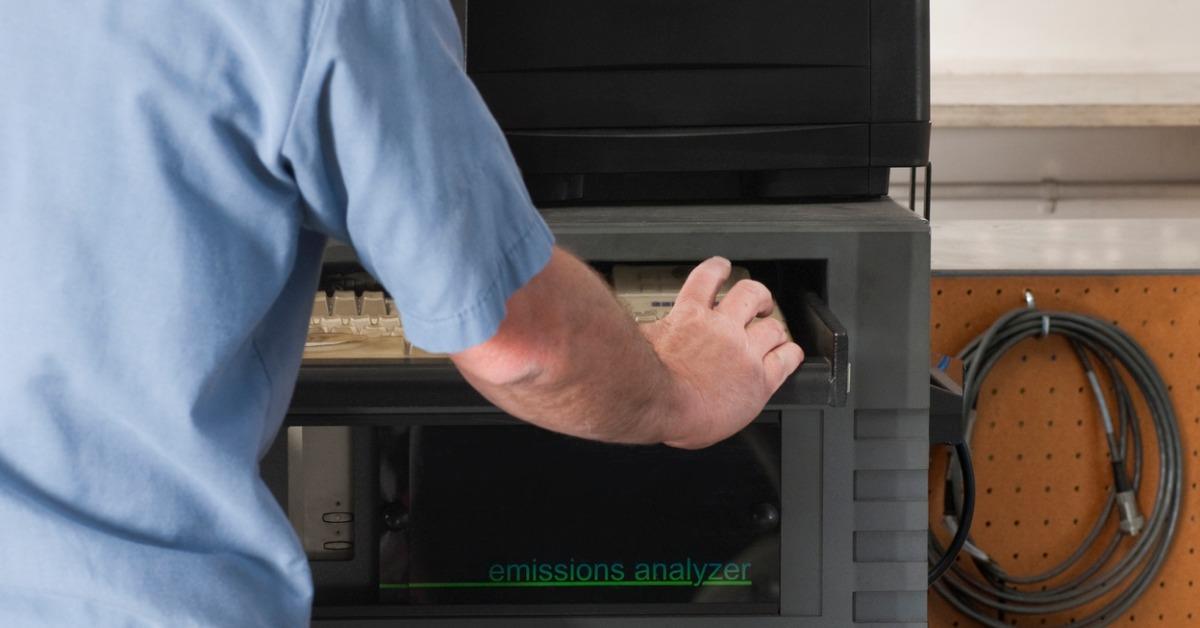 Article continues below advertisement
How do I pass my emissions test?
A pass or fail on an emissions test is based on how each of the different monitors perform under the test. These tests look for very specific data parameters, but if all of them are hooked up and run successfully, you'll pass. If they don't run successfully, or if something is wrong with the computer or the emissions, you'll fail. It's that simple. And therein lies the problem.
Without any room or margin for error, the chances of an old, pre-1996 car passing the inspection become ever more difficult. Then again, if you're driving one of these older gas-guzzlers, you might want to consider a more environmentally-friendly option anyway. Check with your state and county regardless, as some regions are exempt from such tests. Older cars are going to have to go with the treadmill test and those are usually done by mechanics on a case-by-case basis.
Article continues below advertisement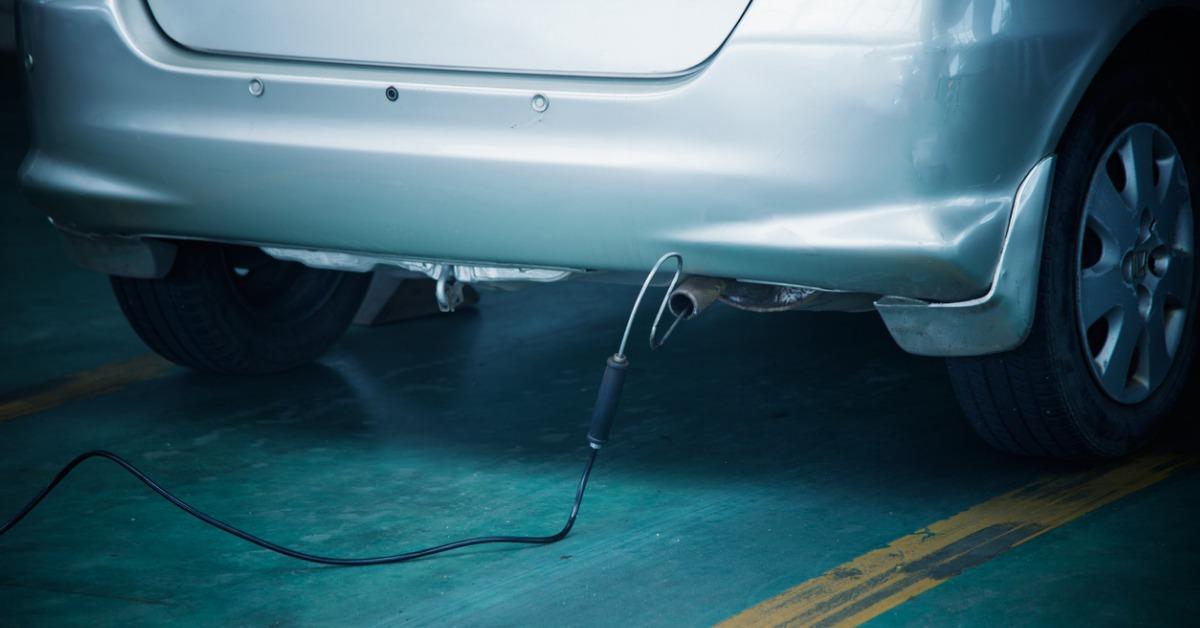 Why might a car fail an emissions test?
Cars can fail these tests for a number of reasons. It can be as simple as a broken gas cap, contaminated engine oil, or a glitchy "check engine" light, all of which are easy fixes. Then again, it could be a major mechanical problem that will end up costing you thousands of dollars to fix. Your catalytic converter, ignition timing, air injection system, vacuum lines, exhaust gas recirculation, or your entire fuel system could be causing the failure too. There's really no way to tell until it happens and a qualified mechanic has a look at it.
Article continues below advertisement
And if your state requires a yearly inspection, we can assure you that no matter how irritating it may seem, all of these tests are performed for a very good reason. The more carbon emissions a car produces, the more carbon dioxide is sent up into the atmosphere.
Many modern cars have filters or mechanical parts to minimize this effect, but older cars do not. This unfettered release of greenhouse gases can and has contributed to a massive global warming effect on our atmosphere. Therefore, the less cars on the road to produce these unrestrained carbon emissions, the better.
Article continues below advertisement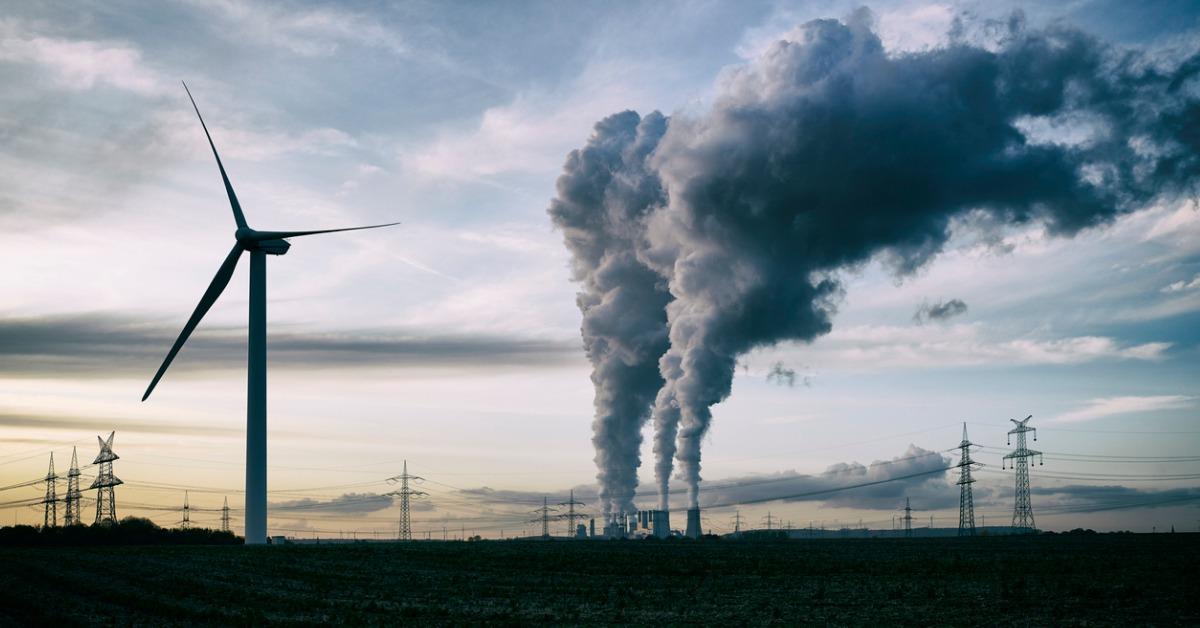 What happens if I fail my emissions test?
Assuming that the test is nothing more serious than a loose gas cap, fixing the problem could be as simple as having a mechanic run a full diagnostic on the car. This could include a diagnostic of the car's onboard computer and a diagnostic of the car's physical parts. Either way, any good mechanic should be able to get to the root of the problem.
Some issues may be easy enough to tackle yourself, but we recommend looking for professionals to help fix anything in the vehicle's drive-train, computer, or engine. They're going to have to test the engine again, and if it fails a second time, the bill may end up being far higher than you anticipated. It's best to get the issues fixed the first time. If you have an older vehicle, that is one manufactured before 1996, just be sure everything is in tip-top shape before you find a mechanic to do the treadmill test.