Biden's vs. Trump's Climate Plans: Whose Policy Is Stronger? Cheaper?
How do Biden and Trump's climate plans compare?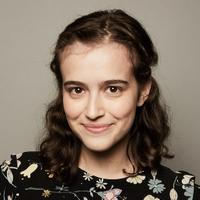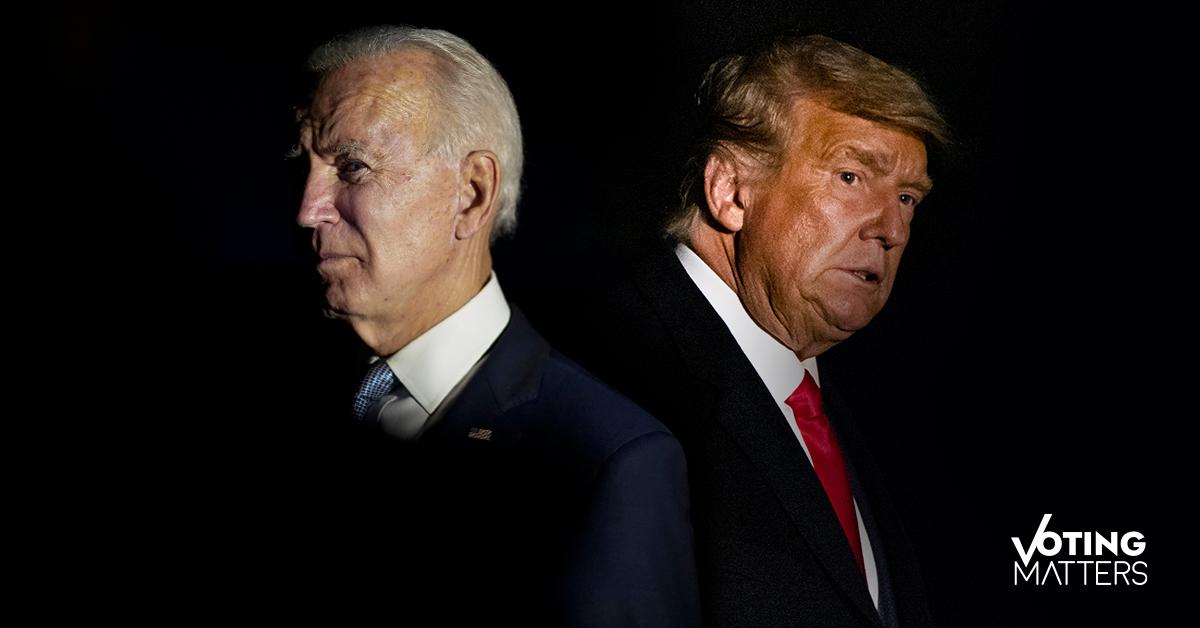 With the election rounding the corner, one of the biggest issues voters are concerned about is climate change and environmental protection. Most Americans have probably already decided who they're voting for — but you might still be wondering how Biden and Trump's climate plans compare.
Article continues below advertisement
The candidates have completely opposite views when it comes to the climate crisis. One sees it as an existential threat, and believes listening to scientists is imperative in ending the climate crisis. The other has called climate change a hoax, has rolled his eyes at climate science, and consistently wields his power by rolling back climate regulations.
If you are eligible to vote this Nov. 3, it's clear that there's only one candidate who cares about mitigating the climate crisis — as well as many other important injustices, namely, discrimination for oppressed groups.
So, read on to learn a few of the basics between Biden and Trump's climate plans.
Article continues below advertisement
What is Biden's climate plan?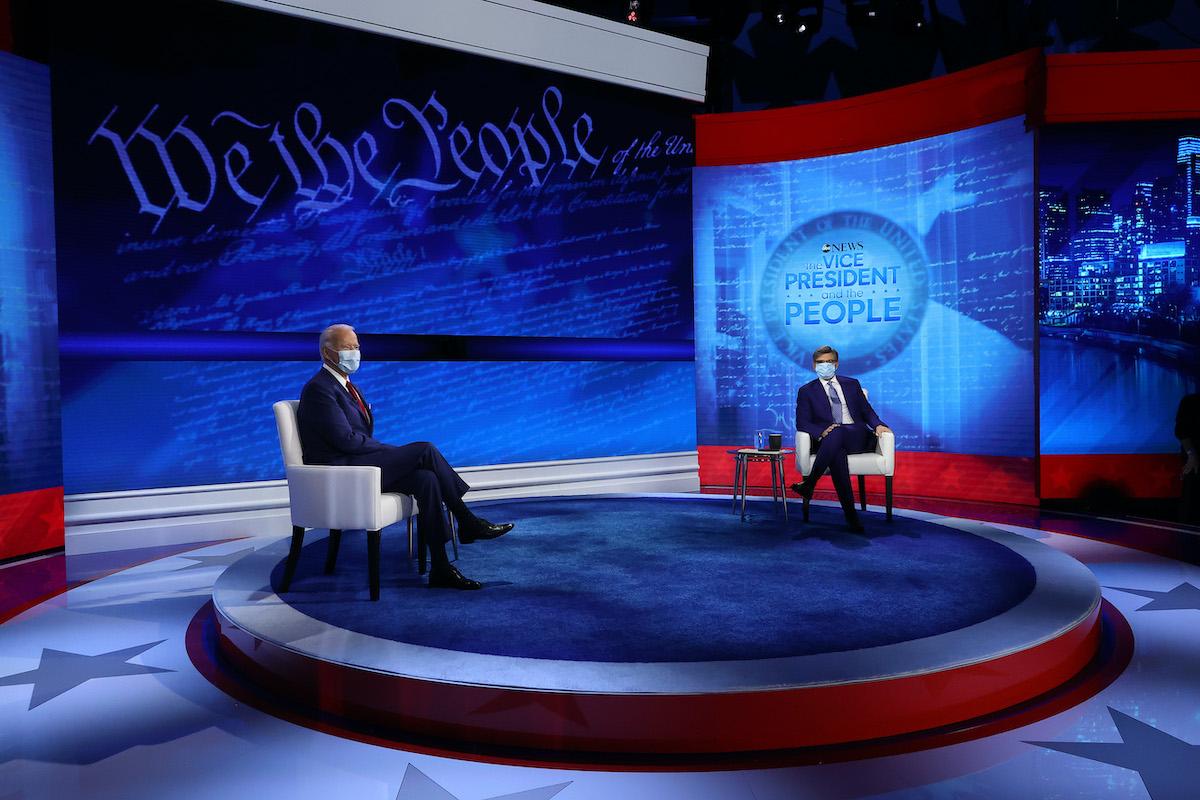 The Biden plan for fighting climate change aims to achieve a 100 percent clean energy economy with net-zero emissions by 2050. He also wants the U.S. to reduce its reliance on fossil fuels and completely transition to electric energy by 2035, he wants the country to achieve carbon-neutrality in new buildings by 2030, he plans to invest in lasting green infrastructure, and install about 500 million new solar panels around the country by 2025.
Article continues below advertisement
Should Biden be elected president, it will be very interesting to see who he appoints to key climate roles in his Cabinet — namely, the Administrator of the Environmental Protection Agency and Secretary of Energy.
Additionally, there are rumors in Washington that Biden is considering creating a new Cabinet position that "goes beyond [the] EPA," and focuses on the climate crisis, as reported by E&E News.
Article continues below advertisement
Furthermore, Biden plans to end subsidies and tax breaks for the oil industry, and he will demand a global ban on fossil fuels. Biden will also recommit the U.S. to the Paris Agreement as soon as he takes office.
Whether or not Biden achieves the goals he is setting, the fact that he has a plan to tackle the climate crisis at all — and the promise of him appointing a strong Cabinet — would be an improvement from the current situation.
Article continues below advertisement
What is Trump's climate plan?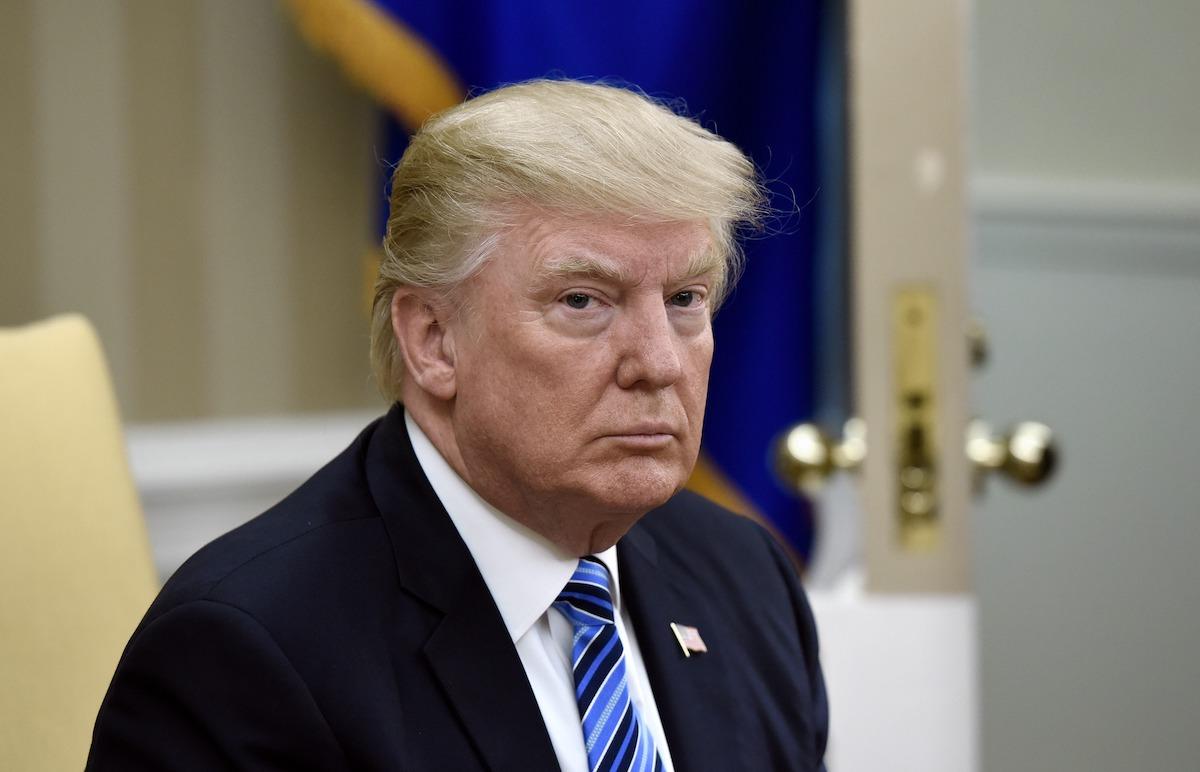 Interestingly, Trump's website does not include a list of policies or proposals. Instead, his website leads visitors to a second website called Promises Kept, which lists Trump's "achievements" during the past four years. On Promises Kept's Energy and Environment page, Trump brags about some of the "achievements" he's made while in office — changes that most environmentalists would regard as the utter opposite of achievements.
For example, Trump brags that over the past four years, he and his administration have:
Announced intentions to withdraw the U.S. from the Paris Climate Accord
Signed an Executive Order to expand offshore drilling for oil and gas, and to open up more areas to offshore drilling
Increased exports of energy resources to other countries
Rolled back President Obama's Clean Power Plan
...among dozens of other environmental policy rollbacks. If Trump is reelected, there's no reason to believe the size of his environmental "achievements" list won't double.
Article continues below advertisement
While Biden wants to implement more climate regulations, Trump wants to do the opposite. When discussing environmental matters in public settings, he repeatedly denies climate science, yet declares things like, "I want crystal clean water and air. I want beautiful clean air," with no plan for backing that up.
Basically, Trump doesn't have a plan to attack the climate crisis — he only has plans that will fuel its flames.
Article continues below advertisement
Is Biden or Trump's climate plan cheaper?
According to a new report by sustainability-focused energy firm Quantum Energy Consultants, overall, Biden's climate plans would be more affordable than Trump's.
The report found that the annual environmental costs of Biden's policy were $77 billion, while Trump's were $141 billion. Additionally, the annual health costs of Biden's policy were $516 billion, while Trump's total about $828 billion.
Biden's policy comes with slightly higher infrastructure costs than Trump's policy; however, the environmental and health costs are significantly lower. Overall, Quantum Energy Consultants found that the U.S. could save an estimated $351 billion per year if Biden wins the election and his energy policy is enacted instead of Trump's policy.
Article continues below advertisement
Additionally, the report estimates that by 2035, Biden's climate policy will create approximately 750,000 more jobs than Trump's policy. Both candidates have talked a lot about creating jobs in the energy sector during their campaigns — but while Trump often argues that expanding the coal industry is the best way to protect American jobs, Biden's plan instead focuses on the benefits of expanding renewable energy and creating jobs in that sector.
"When a full picture of the economic, environmental and health costs is presented, it's very apparent that decarbonizing the electricity sector will not only be less expensive than the current policy, but will be drastically less expensive in the years after the transition has been made," Quantum Energy Consultants' CEO and founder Daniel Howard, said in a statement. "More importantly, with Biden's policy, the U.S. will be leading the world in making progress towards keeping warming below 1.5 degrees Celsius and avoiding the catastrophic effects of climate change that pose a serious existential threat to humanity."
Article continues below advertisement
Who will win the election, Biden or Trump?
It's impossible to say who will win the election come Nov. 3 (if the results are even able to be called that day). Just remember that this is not a one-issue race — there are so many other issues that voters are concerned with this year. Other controversial topics dividing voters include COVID-19 response, racial inequality and police brutality, and healthcare.
Both candidates have made their stances on these hot-button issues pretty clear. Even if you believe neither man is perfect for the job, there's only one who will give the U.S. a chance at coming out of the next four years stronger than we are right now.
This article is part of Green Matters' #VotingMatters, a campaign encouraging our readers to vote in the U.S. election on Nov. 3 to protect our planet and the people on it.