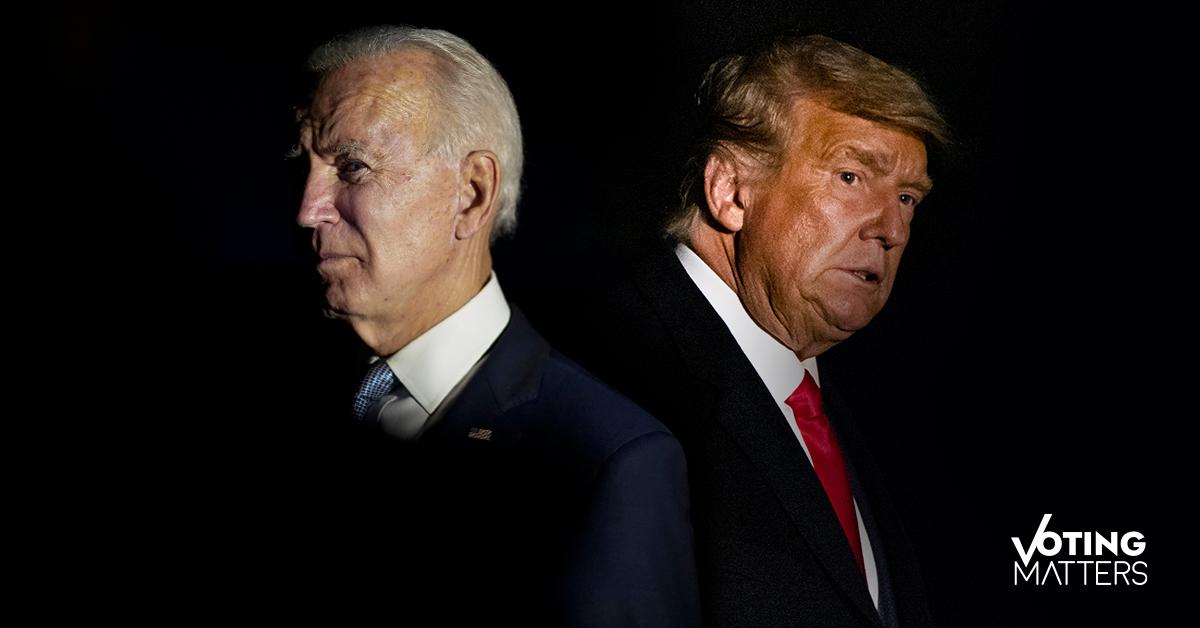 Biden's vs. Trump's Climate Plans: Whose Policy Is Stronger? Cheaper?
With the election rounding the corner, one of the biggest issues voters are concerned about is climate change and environmental protection. Most Americans have probably already decided who they're voting for — but you might still be wondering how Biden and Trump's climate plans compare.
Article continues below advertisement
The candidates have completely opposite views when it comes to the climate crisis. One sees it as an existential threat, and believes listening to scientists is imperative in ending the climate crisis. The other has called climate change a hoax, has rolled his eyes at climate science, and consistently wields his power by rolling back climate regulations.
If you are eligible to vote this Nov. 3, it's clear that there's only one candidate who cares about mitigating the climate crisis — as well as many other important injustices, namely, discrimination for oppressed groups.
So, read on to learn a few of the basics between Biden and Trump's climate plans.
Article continues below advertisement