7 Sustainable Fashion Brands That Upcycle Deadstock and Fabric Scraps
These fashion brands use fabric scraps, deadstock fabric, upcycled clothing, and other materials that would have otherwise gone to landfills.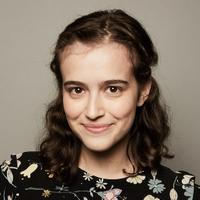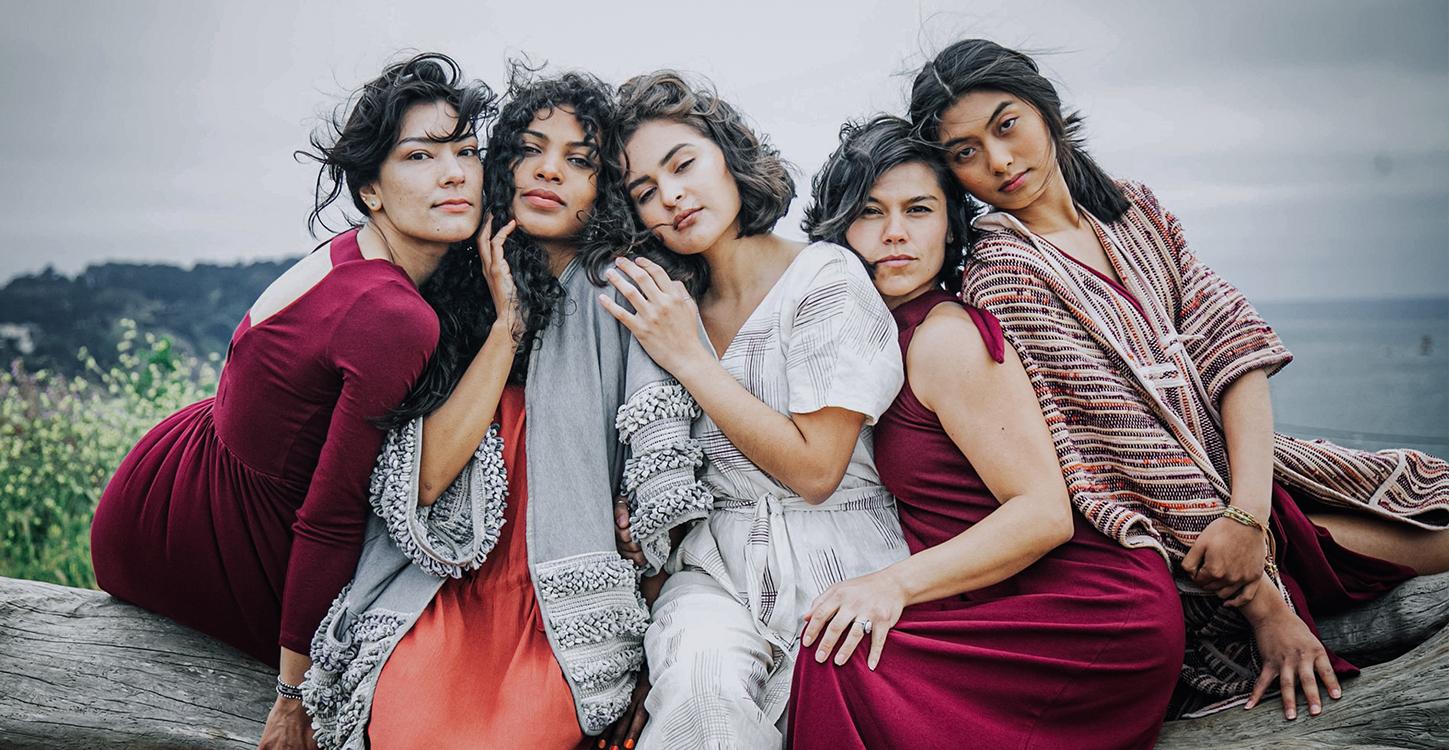 Shopping secondhand is the most sustainable way to amp up your wardrobe, since it doesn't contribute to the commercial fashion industry's massive ecological footprint, fabric waste statistics, and unethical labor practices. But if you're after original pieces, a great happy medium between shopping secondhand and buying clothing made from new materials is to shop from fashion brands that use fabric scraps, deadstock fabric, upcycled clothing, and other materials that would have otherwise gone to landfills.
Article continues below advertisement
No, we're not just talking about recycled fabric (which certainly has its advantages) — we're talking about designers sourcing fabric from garment factories' cutting room floors, saving every tiny fabric scrap, and ensuring they have a closed loop design and manufacturing process.
By shopping from one of the brands on this list, you're not creating any demand for new fabrics to be grown, and you're supporting a small, eco-minded business that is actively challenging the wasteful fast fashion industry. Read on for seven of our favorite sustainable fashion labels that specialize in upcycling yesterday's fabric into today's styles.
Tonlé
Zero-waste fashion company Tonlé sources pre-consumer fabric waste leftover from large garment factories at remnant markets in Phnom Penh, Cambodia. Tonlé's designers then design new garments based around these fabrics, and the team ensures the manufacturing process produces zero waste. They turn any small leftover fabric scraps into yarn, which is then woven into more fabric, and any additional textile waste is then recycled into handmade paper.
The brand sells everything from jumpsuits to sweatpants to scarves, and also offers a gender inclusive clothing line.
Article continues below advertisement
Zero Waste Daniel
Brooklyn-based designer Daniel Silverstein, creator of the brand Zero Waste Daniel, is a modern pioneer of fabric upcycling. He is known for his signature clothing made by sewing small design room fabric scraps (that would have otherwise been sent to landfills) together to create a unique and classic patchwork fabric he calls "reroll," which is then used to make T-shirts, joggers, face masks, and more. All of Zero Waste Daniel's items are made via a closed loop production process where nothing goes to waste.
Article continues below advertisement
Doodlage
Doodlage's fashion collection is all made from upcycled factory fabric waste. The India-based company even recycles every single tiny fabric scraps to create items such as small accessories, home products, and notebooks, all while keeping ethical labor practices and a plastic-free ethos at the center of the company. While most of the companies on this list specialize in women's and gender neutral clothing, Doodlage offers both women's and men's collections, the latter of which features some unique twists on classic menswear styles.
Article continues below advertisement
Whimsy & Row
Article continues below advertisement
Grant Blvd
Grant Blvd is a Black-owned, womxn-owned fashion company that upcycles and "remixes" secondhand clothing items into new garments, all while fighting for environmental and social justice. Founder Kimberly McGlonn and her Philly-based team source clothes from secondhand stores, and transform them into new one-of-a-kind pieces, ranging from graphic tees with social justice slogans to formal dresses to uniquely stylish tops.
"Why not just be the wave? I'm not going to wait for [major fashion corporations] to determine what's right," McGlonn told Green Matters in a recent interview.
Article continues below advertisement
RE/DONE
RE/DONE takes vintage clothing apart at the seams, and restitches them into new, trendy garments. RE/DONE mostly does this with Levi's denim and Hanes tees, but you'll also find upcycled dresses made from vintage button downs, upcycled crewneck sweatshirts that have been reconstructed and dyed new colors, and more on the brand's website.
Article continues below advertisement
Christy Dawn