4 Eco-Friendly Jackets Perfect For Fall
All the style, and all the sustainability.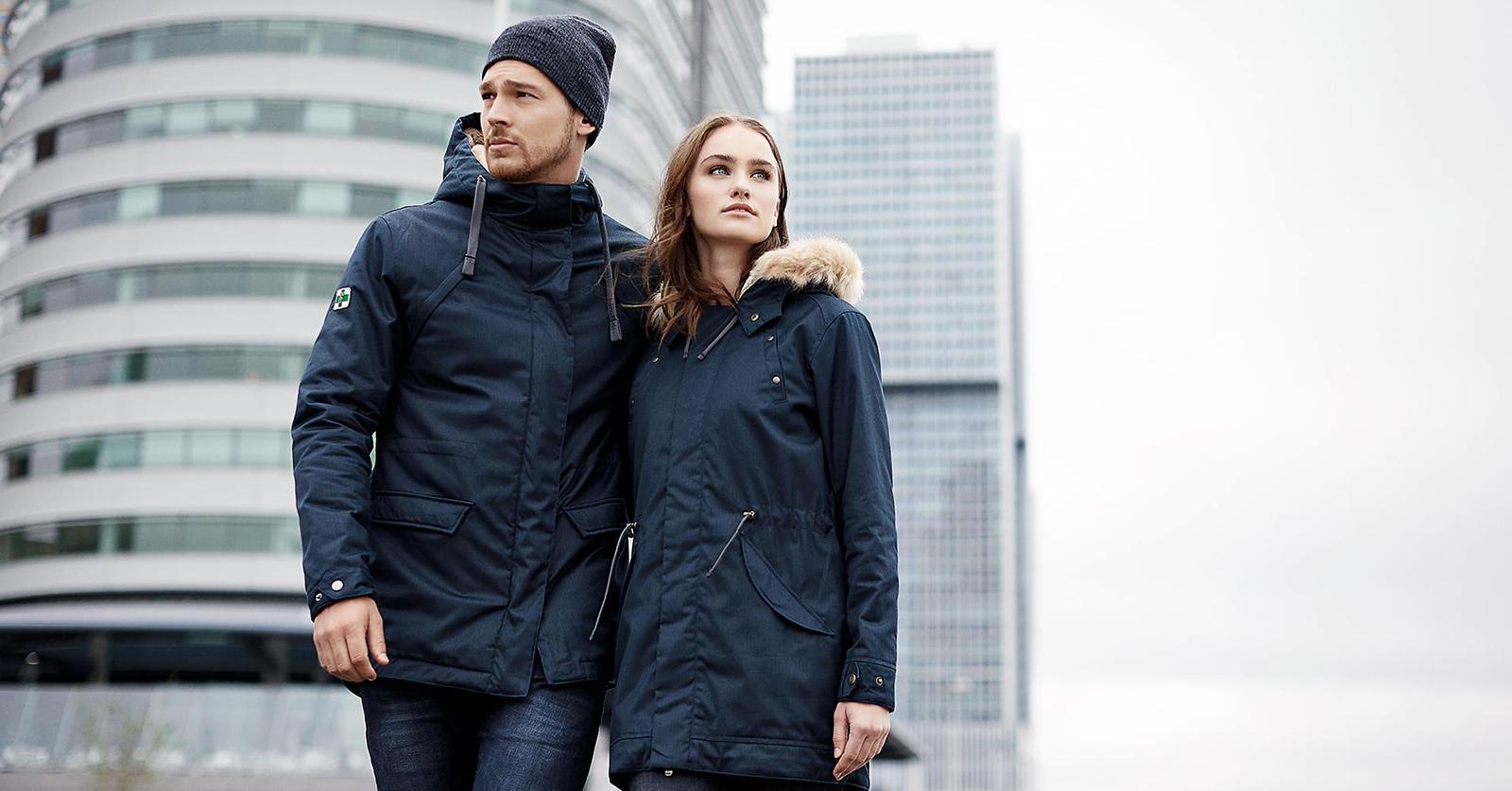 Fall fashion is known for a lot of things. Denim, knitted scarves, and of course, the perfect jacket. If you're outdoorsy, you might want a jacket that has great protection against fall storms. Or, you may be eager to hike, and looking for something with great insulation. And no matter what your lifestyle is, pretty much everybody wants a staple jacket they can put over any outfit.
Article continues below advertisement
When shopping for a new fall jacket, you might wonder: What are the best sustainable jacket brands? Some people, like vegans and vegetarians, choose not to buy certain fabrics and materials for ethical reasons. For example, that ever-chic leather jacket is often a negative when shopping for a vegan. Other materials, like suede and even down, can come with similar barriers.
Luckily, if you're shopping with animal rights or simply sustainability in general in mind, there are plenty of options on the market for sustainable fall coats.
Article continues below advertisement
1. Hoodlamb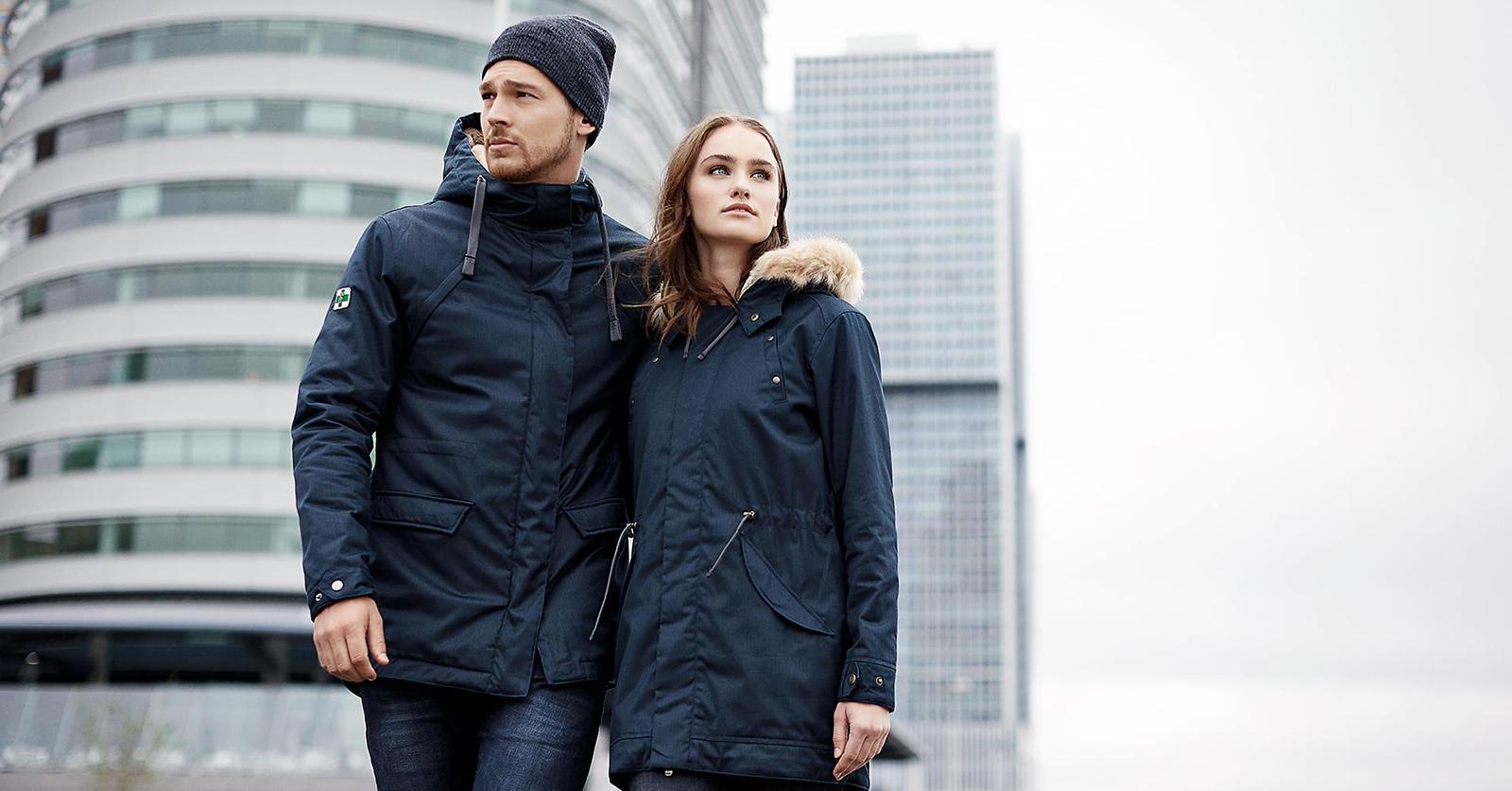 Article continues below advertisement
These jackets avoid using traditional down (which is made from the undercoating of geese, ducks, and swans), and instead utilizes hemp. Their hemp is organic and grown and sourced from local farmers. After it is harvested, the raw fiber is spun into hemp thread, which is used to weave their fabrics.
2. Nau
Article continues below advertisement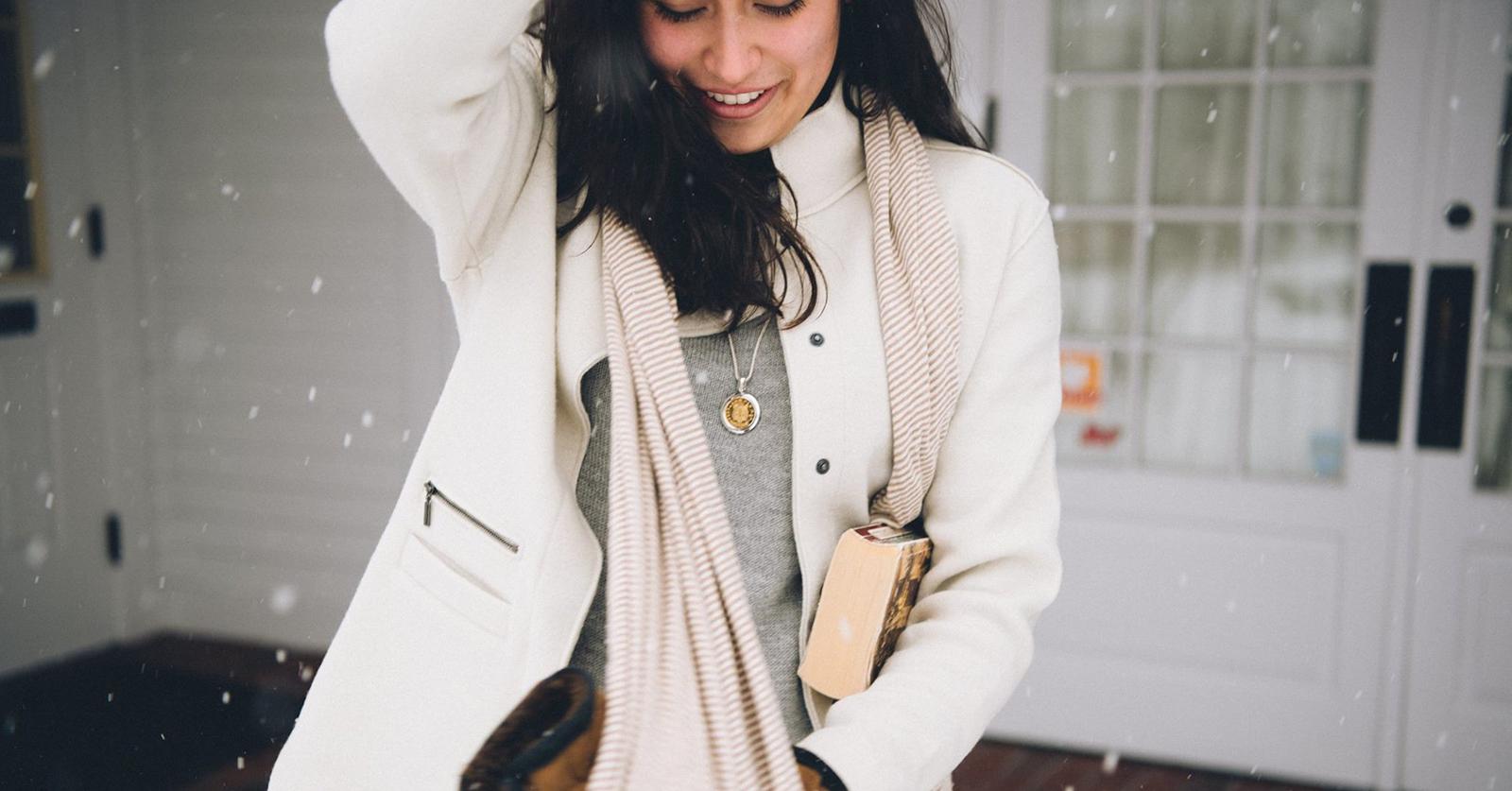 Nau (pronounced "now") has a long background of wanting to make sustainable clothing. From their very first season, they've prioritized using 100 percent organic cotton and 100 percent recycled polyester.
Article continues below advertisement
3. Patagonia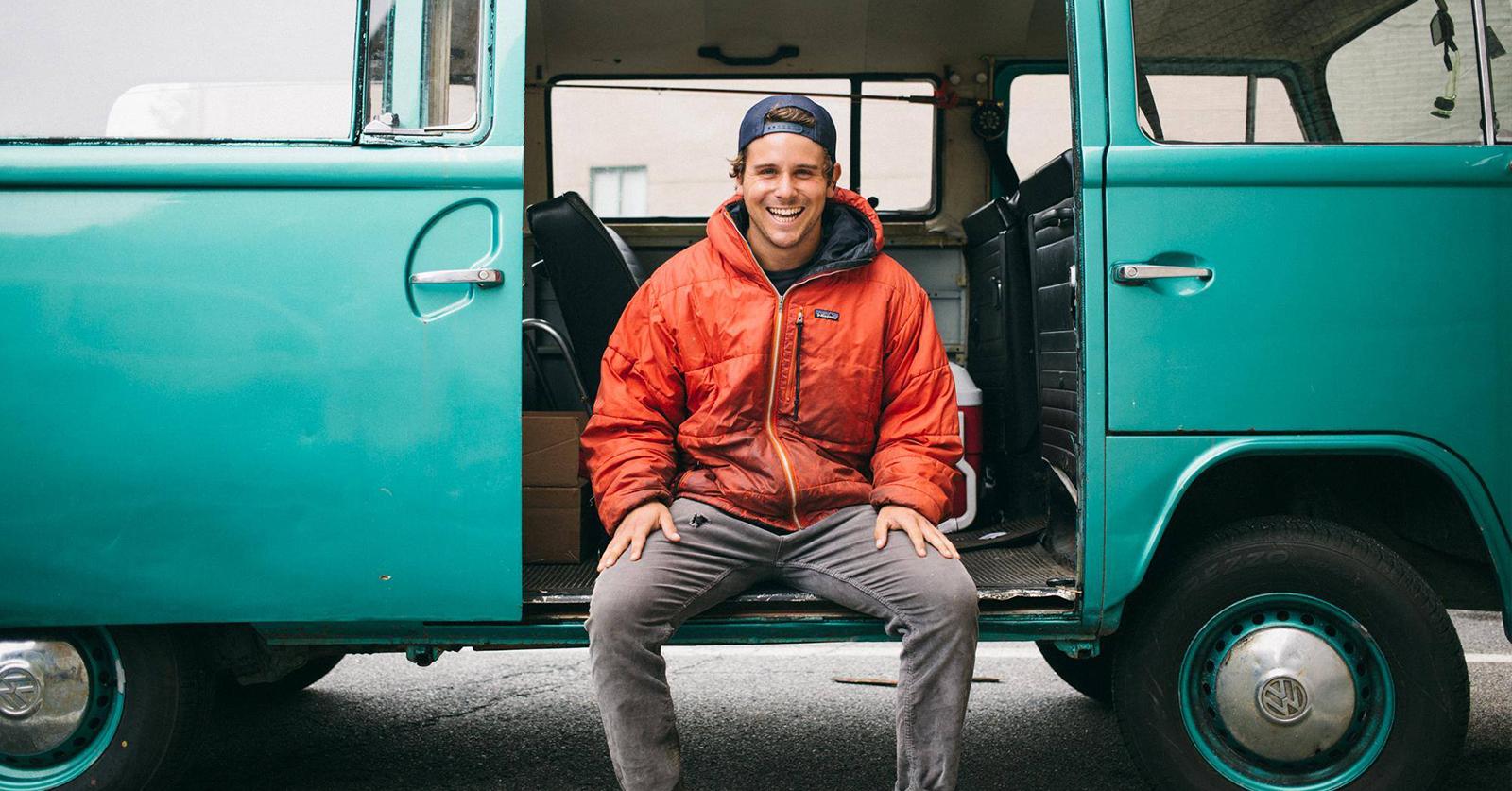 Article continues below advertisement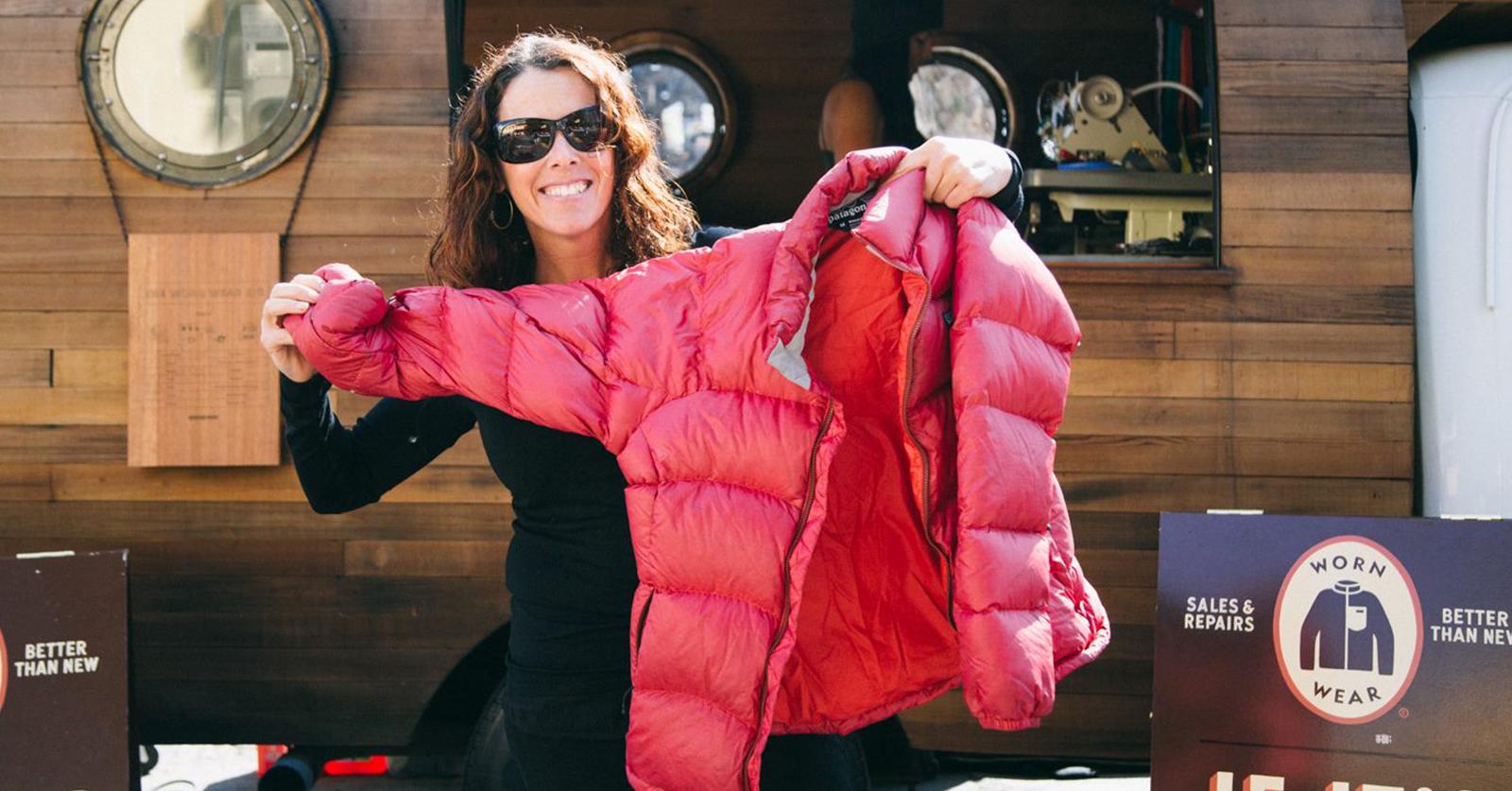 Patagonia only uses organic materials or recycled polyester. Moreover, the company engages in a range of due diligence activities to promote fair labor practices and ensure good working conditions in their factories.
Article continues below advertisement
4. Trenery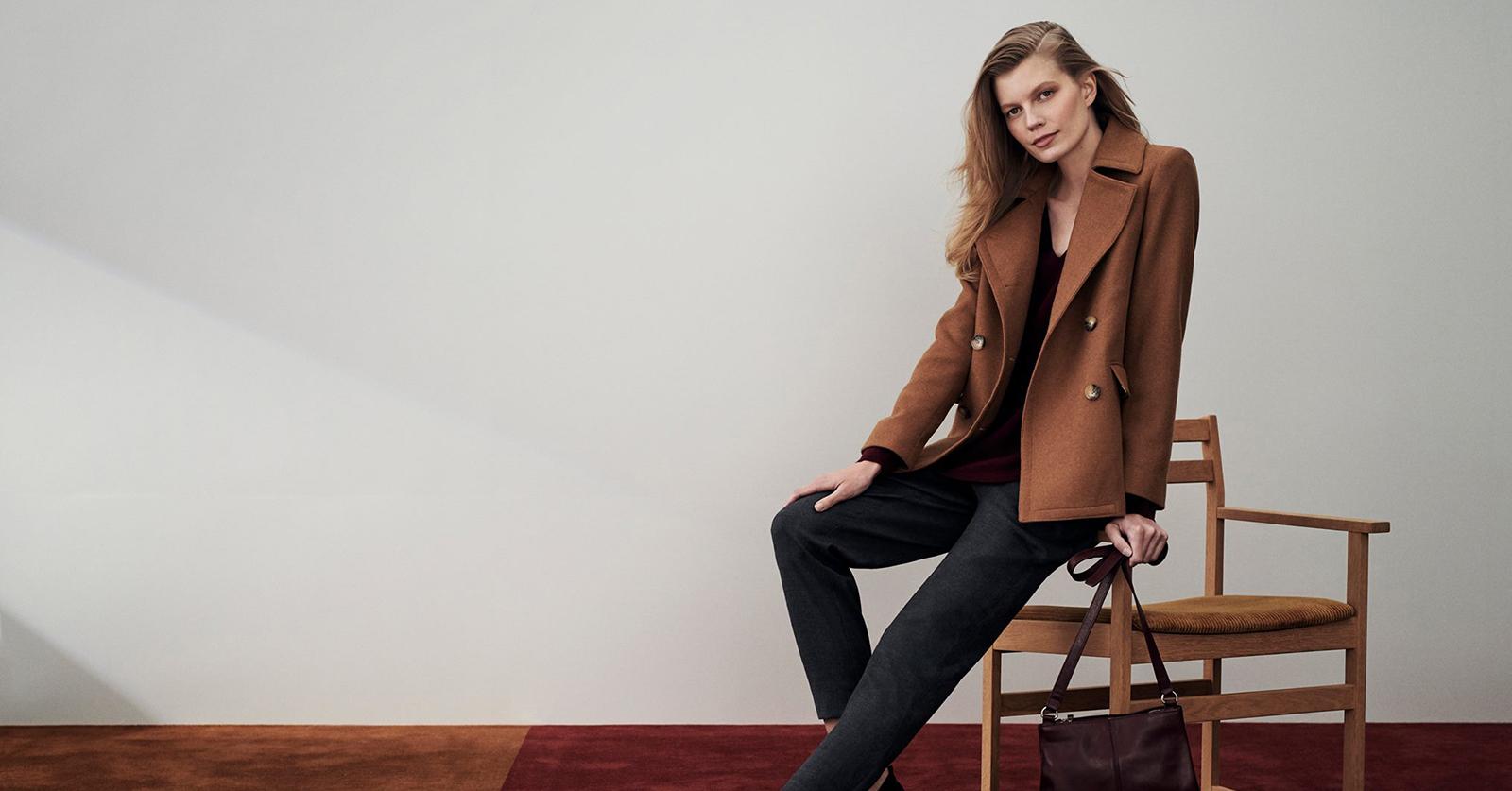 Trenery also avoids using goose down. Instead, they use a recycled polyester filling known as ECOdown. Notably, unlike traditional filling, ECOdown does not lots its insulating qualities when it becomes wet.