Shawn Mendes Joins Flow as Sustainability Ambassador and Partner
Shawn Mendes has partnered with Flow, a sustainable alkaline water company.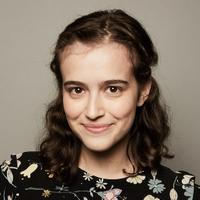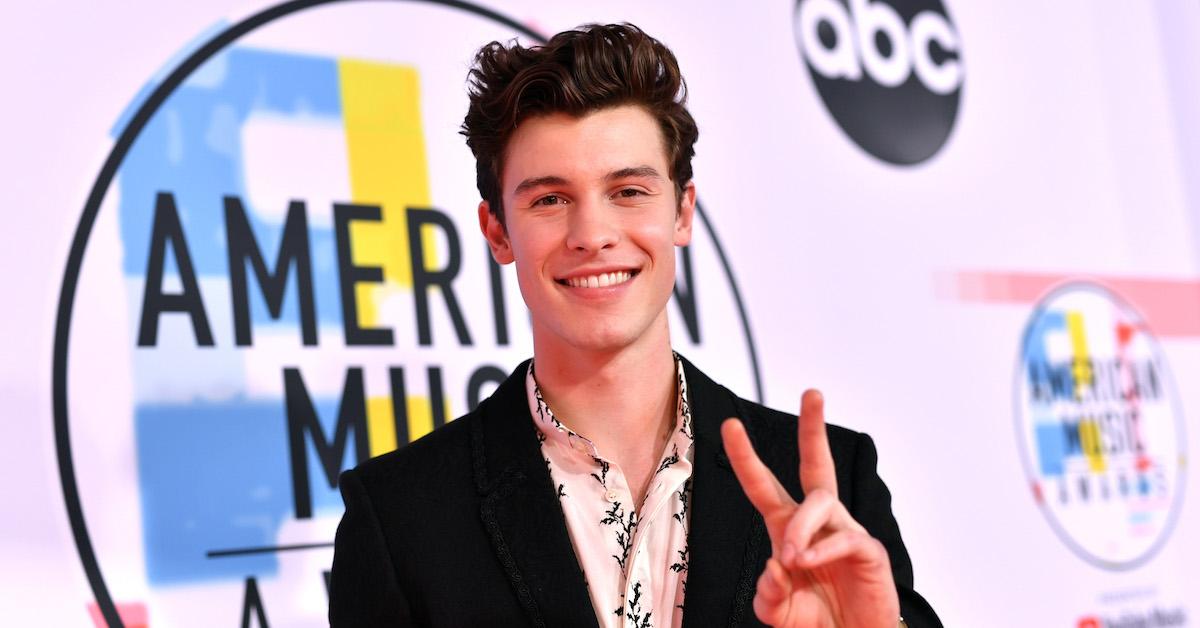 Earlier this year, pop star Shawn Mendes joined dozens of other celebrities and lent his voice to Lil Dicky's climate change anthem "Earth." Perhaps the experience opened the 20-year-old's eyes to the climate crisis, as his latest business venture is rooted in sustainability. As Mendes announced in an Instagram post, he is officially a business partner, advisor, and Sustainability Ambassador for Flow, an "eco-friendly" bottled alkaline spring water company.
Article continues below advertisement
"I've always been in love with the beauty of the planet we live on, and the notion that in the best and most untampered parts of nature, everything seems to work so well together in harmony," Mendes captioned an artsy video on Instagram. "It's been a mission of mine to do everything that I can to help preserve that beauty for a while now, which is why I'm so happy to have found some amazing partners [at] Flow."
Mendes added that he joined the company because he wants "to inspire positive change in the world, in a hope that we, together, as much as humanly possible, can keep the planet the way we found it, for our generation, and for generations to come."
Article continues below advertisement
Article continues below advertisement
OK, so what is alkaline water, anyway? As explained on Flow's website, alkaline water is "rich in alkalizing compounds," and it is less acidic than regular water. Pure water typically has a pH level of 7, while Flow's alkaline water has a natural pH of 8.1. While the benefits of drinking alkaline water versus good old tap water are contested (and some even think alkaline water is nonsense), Flow claims that its alkaline water replenishes minerals and electrolytes that get depleted upon eating acidic foods, and neutralizes the pH in the body.
And Shawn Mendes is drinking it up. "Flow is a state of mind. Your subconscious takes over. You're in the moment," he says in a voiceover for the promotional video, while he's seen wandering a highway barefoot. "You're one with the crowd. You're one with nature. You're one with yourself. Flow."
Article continues below advertisement
As Fast Company reported, Mendes was a Flow customer of his own accord, and once the company found out, they contacted the singer. Shortly afterwards, Mendes and his manager, Andrew Gertler, agreed to join Flow as advisors and business partners.
Article continues below advertisement
In addition, Mendes is also Flow's newest Sustainability Ambassador. The role has inspired Mendes to make his tour more sustainable. "As a partner in Flow, I will be working on sustainability initiatives including the greening of my 2019 tour with Reverb," an organization that partners with musicians to make their concerts more eco-friendly.
It's awesome that Shawn Mendes is using his platform as a celebrity to draw attention to the mounting climate crisis. Still, it's important to note that packaging water in Tetra Paks is far from a perfect solution to the single-use plastic craze. While it would be great if everyone who had access to safe drinking water would just fill up reusable bottles instead of buying single-use ones, it's going to take some time to get the world on board. That being said, companies like Flow have the potential to help the world shift away from single-use plastic water bottles. In addition to Flow, other rising non-plastic water bottle companies include Will and Jaden Smith's JUST Water, Jason Momoa's Mananalu, and startup Cove.
Article continues below advertisement
And if you love Shawn Mendes' music as much as you love his eco-conscious vibes, you can enter Flow's contest to meet Mendes and attend his Sept. 6 concert. There will be plenty of Flow to go around.