Jay-Z Invests in Vegan Cookie Company Partake Foods, Following Investment in the Impossible Burger
Jay-Z just invested in yet another vegan business, Partake Foods. He's still fresh off of a significant investment in plant-based meat company Impossible Foods.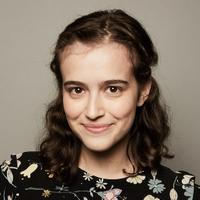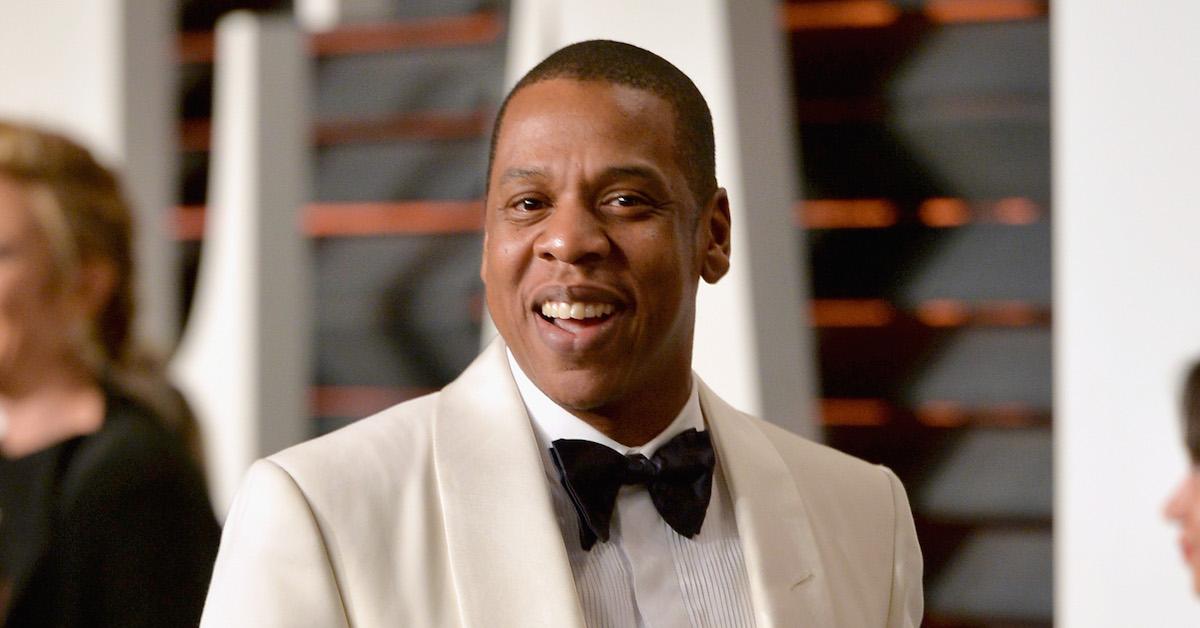 Fresh off of a significant investment in plant-based meat company Impossible Foods, Jay-Z just put his money into yet another vegan business. As reported by VegNews, Jay-Z's venture capital firm Marcy Venture Partners (MVP) just led a $1 million seed funding round with Partake Foods, a cookie company that makes vegan cookies free of the U.S.'s top eight allergens.
Article continues below advertisement
Jay-Z founded Marcy Venture Partners along with business partners Jay Brown (Roc Nation CEO), and Larry Marcus (a venture capitalist), according to Black Enterprise. Other notable investors in Partake Foods' first major round of funding include The Factory, Backstage Capital, SoFi Venture, and Chuck Muth (a Beyond Meat executive), Black Enterprise added.
Article continues below advertisement
Partake Foods was founded in 2016 by former Coca-Cola national sales director Denise Woodard, after her baby daughter was diagnosed with FPIES. According to Kids With Food Allergies, FPIES is a severe immune reaction in the GI system to a number of foods, meaning Woodard's daughter had essentially developed a slew of severe food allergies, People reported back in November 2016. "I couldn't figure out how to make a gluten-free, corn-free, egg-free cookie, so I went to buy one, but couldn't find any," Woodard told People at the time.
So, she set out to make one. Even though Woodard's daughter is not allergic to all animal products or all of the eight common allergies, Woodard decided to make Partake Foods cookies completely vegan, and also free of peanuts, tree nuts, eggs, milk, soy, gluten, fish, and shellfish. The cookies are also non-GMO, free of artificial flavors, and free of preservatives.
Article continues below advertisement
"When I left my career at Coca-Cola in 2017, I literally sold cookies out of my car for six months, demoing every day and meeting store managers and customers," Woodard said in a statement, according to Entrepreneur. "Our products can now be found in over 300 stores, and we expect to finish this year … in over 1,000 stores. We are so excited to collaborate with the MVP and Factory teams, as they both bring a wealth of knowledge in brand building and scaling consumer companies."
Article continues below advertisement
Both Jay-Z and Beyoncé have made their support of a plant-based lifestyle clear on multiple occasions — and often with their wallets. A few weeks ago, Jay-Z invested in Impossible Foods' fifth equity funding round along with a slew of other celebrities, with the funding round raising a total of $300 million. Jay-Z and Beyoncé are big fans of the vegan lifestyle, even though the power couple actually just eats mostly plant-based (as their personal trainer Marco Borges confirmed to The New York Times earlier this year).
Along with Borges, Bey and Jay co-own 22 Days Nutrition, a company that encourages people to sign up for a 22-day vegan challenge and sells a vegan meal planner. "The benefits of a single plant-based meal a day can have such a profound impact on our health and the environment," Beyoncé and Jay-Z said in a joint quote on the 22 Days Nutrition website.
Article continues below advertisement
It's exciting that Beyoncé and Jay-Z are using their platform and wealth to support companies that are doing the best they can for the planet. Hopefully Jay-Z's new billionaire status (according to Forbes, he is the first hip-hop artist to become a billionaire) means he'll be investing in more eco-friendly companies in the near future.