Jaden Smith Feeds Free Vegan Food to the Homeless From His 'I Love You' Truck
Jaden Smith's new I Love You Restaurant gives free vegan food to homeless people on LA's Skid Row.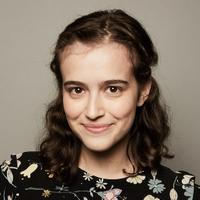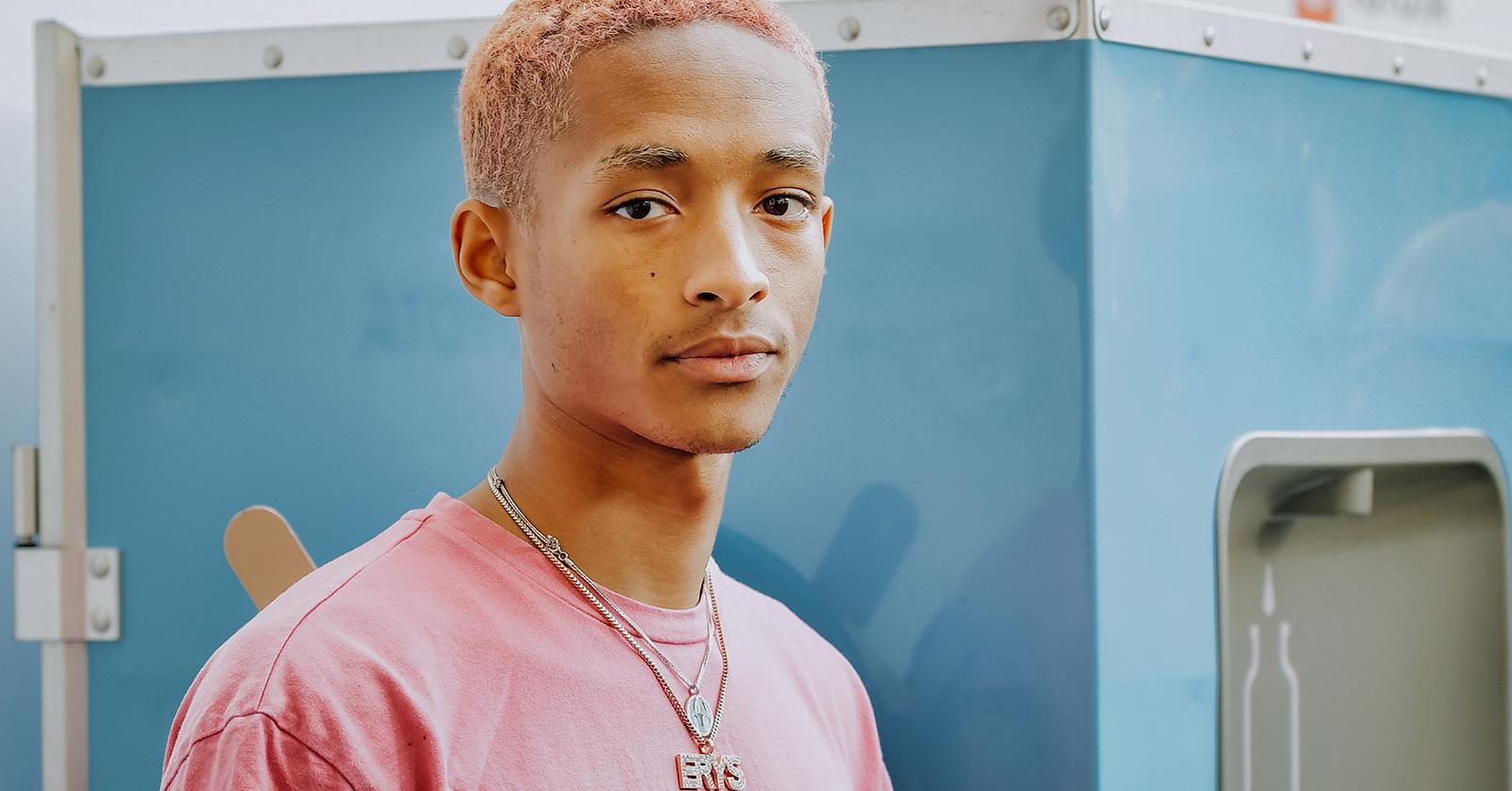 Most Americans spend their 21st birthdays enjoying the fact that they can legally order a drink. But Jaden Smith, who turned 21 on Monday, July 8, had more altruistic plans for his birthday weekend. The actor, musician, activist, and son of Jada Pinkett Smith and Will Smith spent his weekend launching the I Love You Restaurant, a food truck that provides free vegan meals to homeless people.
Article continues below advertisement
On Sunday, July 7, the I Love You Restaurant opened its doors (rather, its windows) on Skid Row in Downtown Los Angeles, where there is a large homeless population. People in need lined up at the truck, where they received a paper bag filled with "I Love You Bowls." Based on Instagram photos of the vegan meals, the bowls were packed with healthy whole foods including rice, quinoa, sweet potato, and kale.
Article continues below advertisement
"I Love You Restaurant is a movement that is all about giving people what they deserve, healthy, vegan food for free," Smith wrote on his personal Instagram alongside a few photos of the food truck. "Today we launched our first one day food truck pop-up in Downtown LA. Keep a look out because this is the first of many." Smith has yet to announce information on when and where future I Love You Restaurant pop-ups will be, but it's exciting that he plans to continue giving back to his community with the truck.
"LA 'I Love You.' All the food is free and vegan," reads a post on the Instagram account for the truck. "We are the I Love You Restaurant and we hope to see you soon." The Instagram page also features a photo of a cargo truck with "Erys: And Everything Bad For You" printed on it. "Erys" is the name of Smith's second studio album, which he dropped on Friday, July 5, and "And Everything Bad For You" is what Smith plans to name his next album, he told Flaunt.
Article continues below advertisement
In another Instagram shot, Smith is seen posing in front of the black truck, which reads "I Love You Restaurant" on the side; there are also photos and videos of volunteers handing out food to a queue of people, as well as a video of volunteers unloading cases of JUST Water. Jaden and Will Smith co-founded JUST Water, a company that is trying to revolutionize single-use bottled water by packaging it in a sustainable and recyclable bottle.
Article continues below advertisement
Smith is vegan, so it's no surprise that he chose to extend his ethical diet into the I Love You Restaurant. Not to mention, many people have theorized that we would be able to end world hunger if the entire world went vegan. According to Our Land in Data, 80 percent of the Earth's agricultural land is used to grow crops for livestock, and those livestock only provide 20 percent of the world's calories; plus, a study published on Elementa Science found that the planet's current food production is enough to sustain the global population — if we stop eating meat. According to the UN, 815 million people on Earth are malnourished, so it makes sense that if we ate more plants instead of filtering their nutrients through animals, we could feed more people.