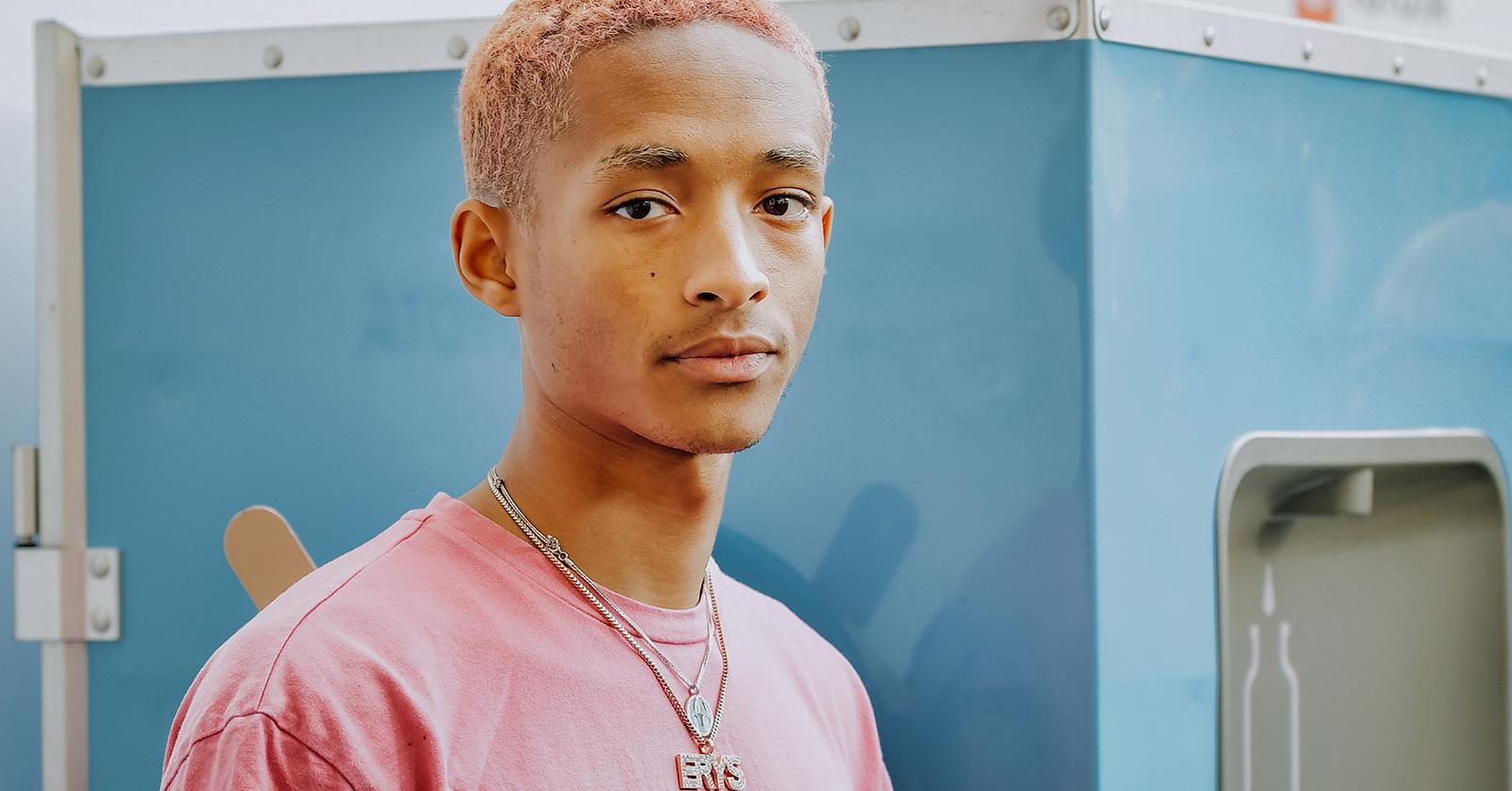 Jaden Smith Feeds Free Vegan Food to the Homeless From His 'I Love You' Truck
By Sophie Hirsh
Get green news right to your inbox!
Thanks for signing up!
Most Americans spend their 21st birthdays enjoying the fact that they can legally order a drink. But Jaden Smith, who turned 21 on Monday, July 8, had more altruistic plans for his birthday weekend. The actor, musician, activist, and son of Jada Pinkett Smith and Will Smith spent his weekend launching the I Love You Restaurant, a food truck that provides free vegan meals to homeless people.
On Sunday, July 7, the I Love You Restaurant opened its doors (rather, its windows) on Skid Row in Downtown Los Angeles, where there is a large homeless population. People in need lined up at the truck, where they received a paper bag filled with "I Love You Bowls." Based on Instagram photos of the vegan meals, the bowls were packed with healthy whole foods including rice, quinoa, sweet potato, and kale.