Praise Dunkin' — the Coffee Giant Has Officially Ditched Its Foam Cups
Dunkin' is scoring major brownie points today, as the New England coffee giant has officially ditched its trademark (yet seriously unsustainable) foam cups. From now on, customers will receive their hot drinks in paper cups, just as they would at other chains that serve coffee, such as Starbucks or McDonalds.
Article continues below advertisement
"Change can be hard, but some relationships are not sustainable, like ours with foam cups," Dunkin' said in a press release from November, when they announced the new cups would hit New England locations. Needless to say, we're seriously thrilled that Dunkin's foam cups are officially no longer.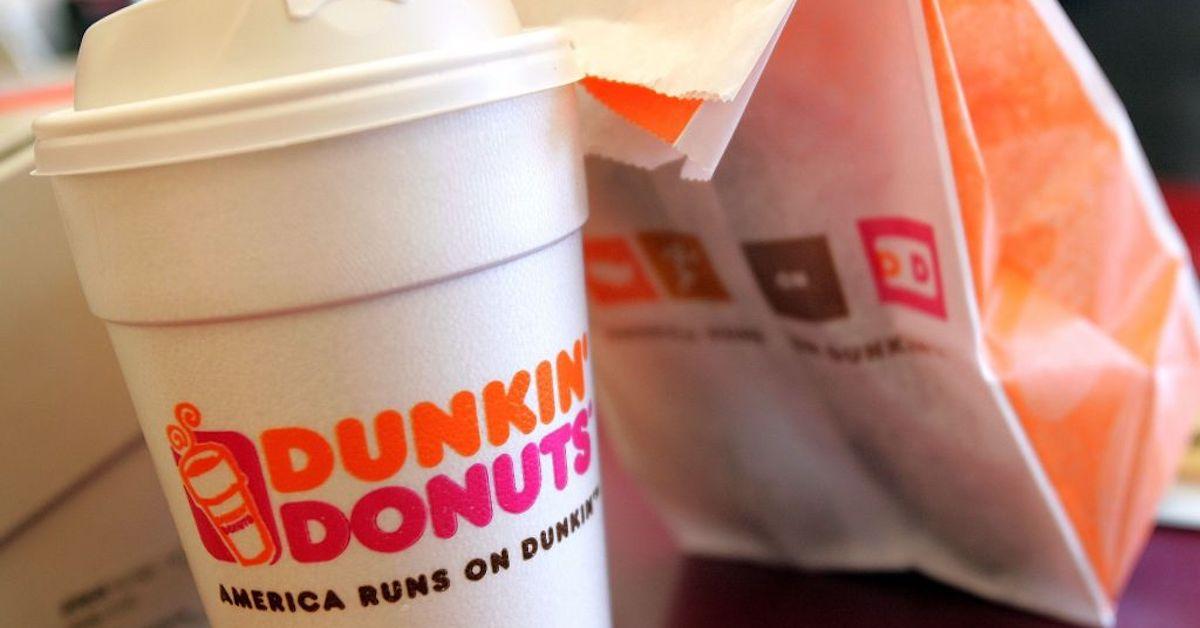 Article continues below advertisement