Praise Dunkin' — the Coffee Giant Has Officially Ditched Its Foam Cups
New England-based coffee chain, Dunkin', has officially ditched its foam cups in lieu of more sustainable paper ones. Needless to say, we're very proud.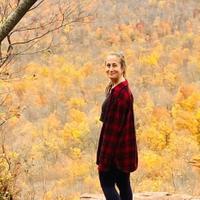 Dunkin' is scoring major brownie points today, as the New England coffee giant has officially ditched its trademark (yet seriously unsustainable) foam cups. From now on, customers will receive their hot drinks in paper cups, just as they would at other chains that serve coffee, such as Starbucks or McDonalds.
Article continues below advertisement
"Change can be hard, but some relationships are not sustainable, like ours with foam cups," Dunkin' said in a press release from November, when they announced the new cups would hit New England locations. Needless to say, we're seriously thrilled that Dunkin's foam cups are officially no longer.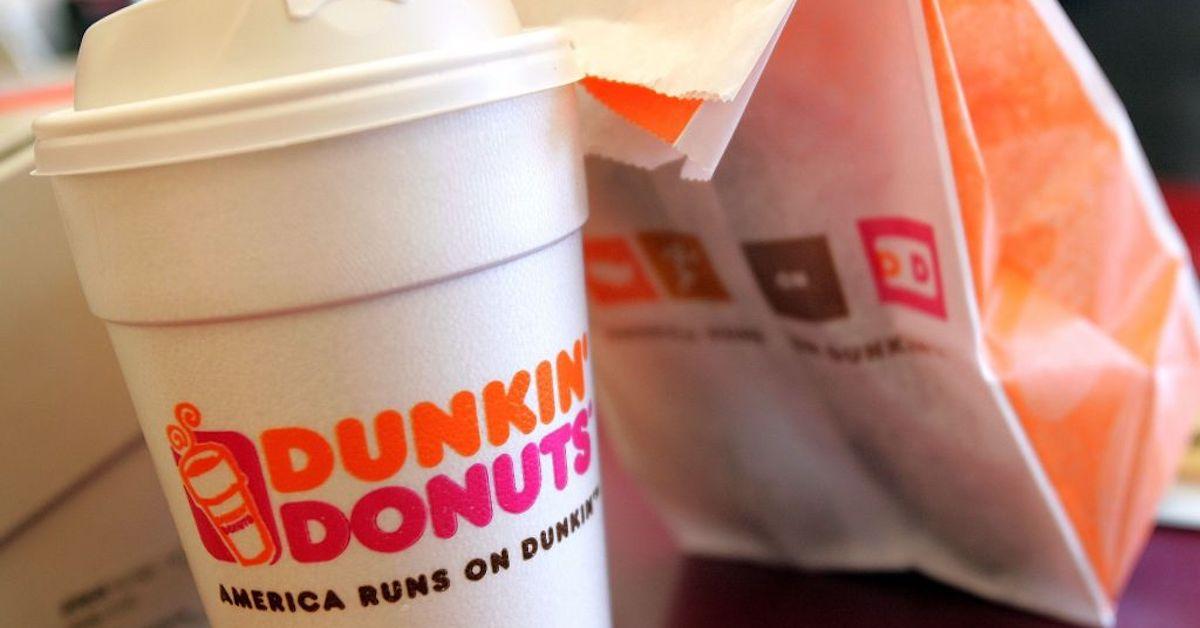 Article continues below advertisement
Back in 2018, Dunkin' made plans to fully transition from foam to paper by 2020.
On Monday, May 11, Dunkin' announced that each of its restaurant locations across the globe have fully switched from polystyrene foam cups to double-walled paper cups, according to Environmental Leader, which ensure top-notch insulation. The chain had started an initiative to fully transition from foam to paper cups by 2020, and it seems as though they've met their goal.
Dunkin's new paper cups, which will be used to serve hot drinks, are comprised of Sustainable Forestry Initiative (SFI) Standard-certified paperboard, and although some of the company's locations may still cary foam cups in their inventory, the chain's distribution centers are no longer supplying them with the old cups.
Article continues below advertisement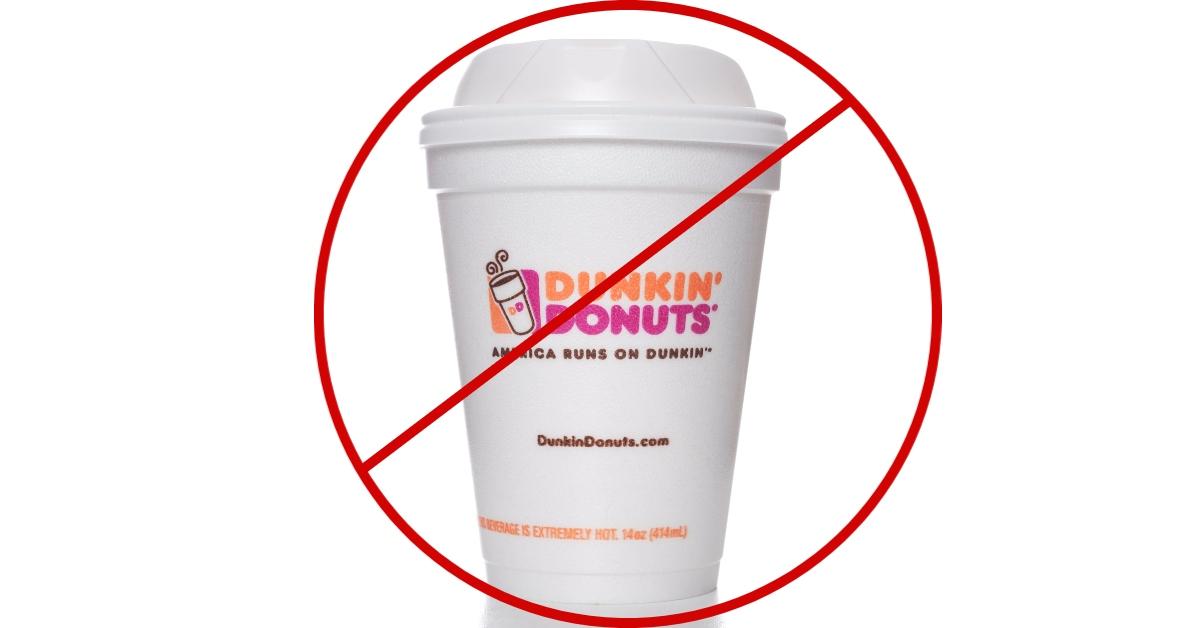 What was wrong with Dunkin's old cups?
The cups Dunkin' previously used were made of polystyrene foam, or Styrofoam, which is a sustainability nightmare. According to Children's Environmental Health Network, they're comprised of toxic chemicals which can cause cancer, as styrene is reportedly a carcinogen, and overexposure to the chemicals can cause skin, eye, upper respiratory tract, and gastrointestinal irritation, as well as depression, headaches, fatigue, weakness, hearing loss, and disrupted kidney function.
Article continues below advertisement
Styrene also has severe and detrimental effects on the environment — more than 50 chemical byproducts are discharged in the manufacturing process, which can contaminate the surrounding air, water, and surrounding communities, and making it requires the use of hydrocarbons, which is a hazardous air pollutant. Disposing of the material is also dangerous, as it doesn't break down and it emits toxic chemicals when burned.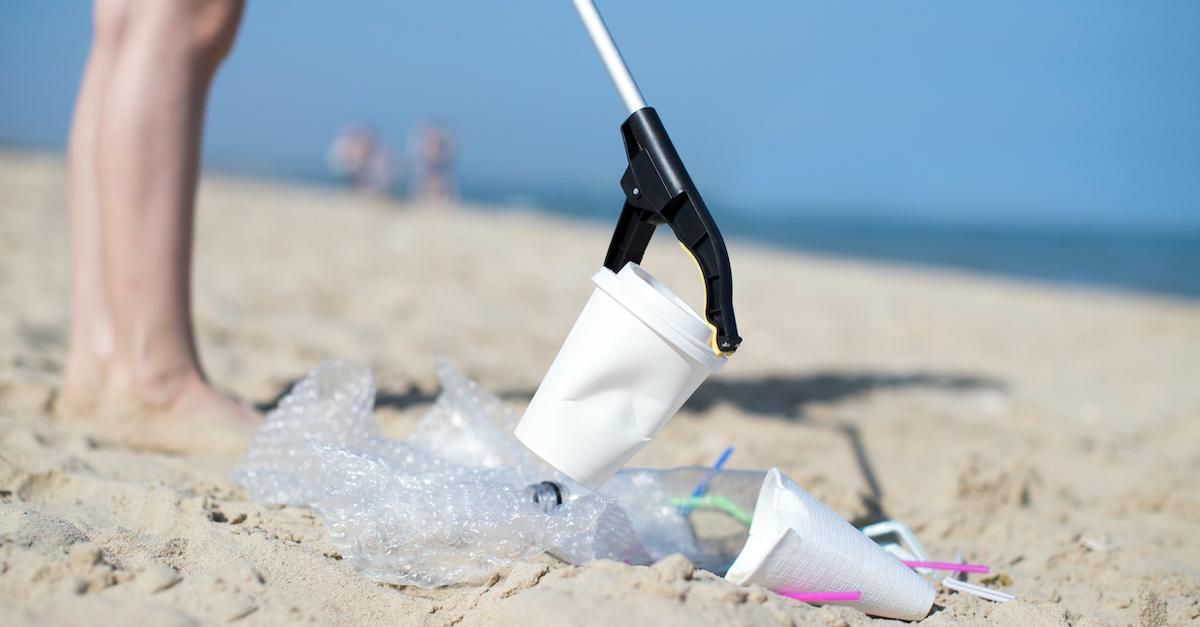 Article continues below advertisement
Does Dunkin' have other plans to increase sustainability measures?
U.S. Dunkin restaurants are also in the process of transitioning to recyclable lids, according to Wilmington Apple, which they're hoping to achieve by the end of summer 2020. Dunkin's current lids are considered "non-recyclable waste," which means they are sent to landfills, where they can't properly break down.
By the end of the year, Dunkin brand K-Cup pods (which are sold in-store and at grocery stores) will also be recyclable — instead of tossing the K-Cup remains in the garbage, customers will be able to peel and dispose of the lid, compost the grounds, and recycle the totally empty cup. (However, buying a reusable K-Cup is the most eco-friendly way to use a Keurig, and you can still use your favorite Dunkin' coffee grounds.)
Article continues below advertisement
In the end, though, reusable cups are the way to go.
Dunkin's paper cups are fantastic if you forget your own cup, but to further conserve materials, we suggest taking your coffee to-go in a reusable tumbler for a totally guilt-free option — you can repurpose a glass jar with a metal straw to make it your own, and brands like Yeti will even customize their mugs for you.