The U.K.'s First Certified Flushable Wet Wipes Are Finally Here
Natracare is the first brand to receive the U.K.'s "Fine to Flush" certification for its flushable wet wipes.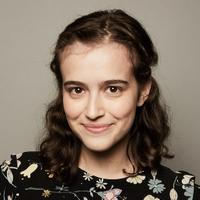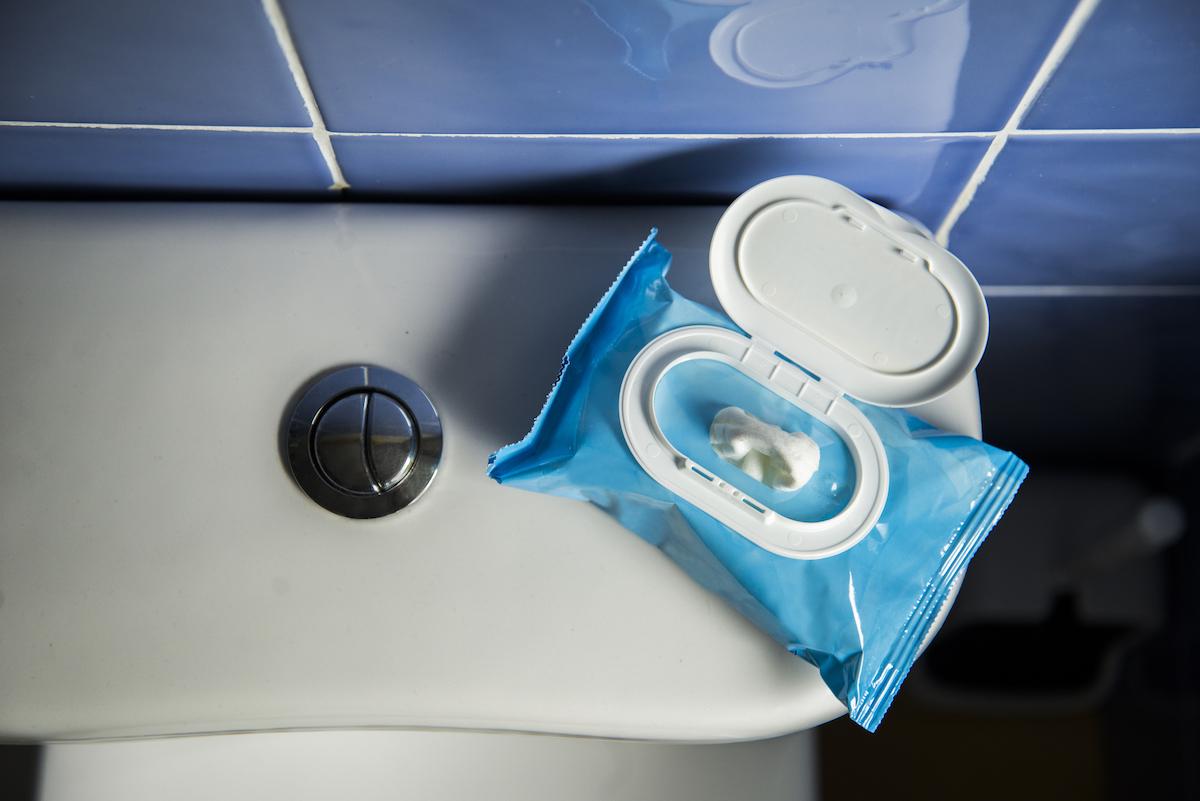 When wet wipes say "flushable" on the package, they are usually — wait for it — not actually safe to flush. Because the term "flushable" isn't regulated, it can be used as freely and subjectively as something like "eco-friendly" or "clean." However, the U.K. is apparently sick of the fatbergs that wet wipes are causing in sewer systems (more on that in a moment), so the country has created an official "Fine to Flush" certification, The Guardian reported. (And that's fine as in OK, not fine as in a financial penalty.) The first company to apply for the certification has been approved, with new wet wipes set to hit the market in the U.K.
Article continues below advertisement
As Water Online reported, Water UK announced the "Fine to Flush" symbol for wipes packaging in mid-January. To qualify for use of the symbol, wipes have to be scientifically tested to ensure they do not contain plastic and that they will actually break down in the sewage system, Water Online explained. Natracare, a U.K.-based organic and natural personal care brand, is the first to gain the certification, according to The Guardian. The brand's new Safe to Flush Moist Tissues are already listed on Natracare's website.
"We've worked closely with Water UK to develop Industry Specifications for the UK's first truly flushable tissue," Natracare's product description of the wipes reads. "Choose truly flushable moist toilet tissues guaranteed to break down safely after flushing, with an organic and natural formula which is kind to the environment."
Article continues below advertisement
The wipes are made from 100 percent paper tissue, unlike conventional wet wipes which typically include plastic or wood pulp, making them impossible to biodegrade in sewers. In addition to the Natracare wipes' Fine to Flush certification, they are also certified vegan by the Vegetarian Society as well as Made Safe Certified, meaning they are "made with safe ingredients not known or suspected to harm human health."
In case you're not familiar with fatbergs, they are floating, oily, nasty (that's an objective use of the word nasty) masses of garbage that have stuck together and are clogging sewer systems, as explained by Slate. The main component of these fatbergs? That would be wet wipes. (Another common fatberg ingredient is bacon grease, which people pour down their sinks, Slate added.) London has had some particularly bad fatbergs in its sewer systems.
Article continues below advertisement
For example, as NPR reported in 2017, a 130-ton "rock-solid" fatberg was discovered in London's sewer system — that comes out to 260,000 pounds, nearly the weight of a blue whale, "It's a total monster and taking a lot of manpower and machinery to remove as it's set hard," Matt Rimmer, head of waste networks for Thames Water, told NPR at the time. Not only are fatbergs a living nightmare for staff who have to remove them from waterways, but the process is also quite costly for municipalities.
So, if you enjoy treating your tush to a baby wipe after going No. 2, here are a few simple things you can do to make sure you're not contributing to your city's horrifying fatbergs. For one thing, stop putting wipes in the toilet, even if they say flushable (unless you are in the U.K. and have access to Natracare). If you must still use wet wipes, throw them in the trash instead of in the toilet. It may give you the heebie-jeebies to have a poopy wet wipe in your trash can, but flushing a wet wipe made of plastic is basically just as bad as flushing a straight-up plastic bag. And for those who are ready to for a more sustainable alternative, consider investing in a bidet attachment for your toilet — it will be a total game changer.
Natracare's flushable wipes are currently only available in the U.K., at the supermarket Waitrose, independent health stores, and pharmacies. That said, Natracare does sell its tampons and pads in the U.S., so there's a chance the toilet tissues could make their way across the pond sometime in the future.