Most Raked Leaves End up in Landfills — But Are They Compostable?
Most raked leaves end up in landfills, and the solution may be in your backyard.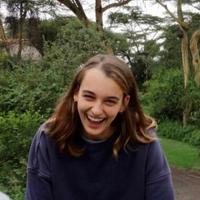 By
Eva Hagan
Oct. 27 2022, Published 10:20 a.m. ET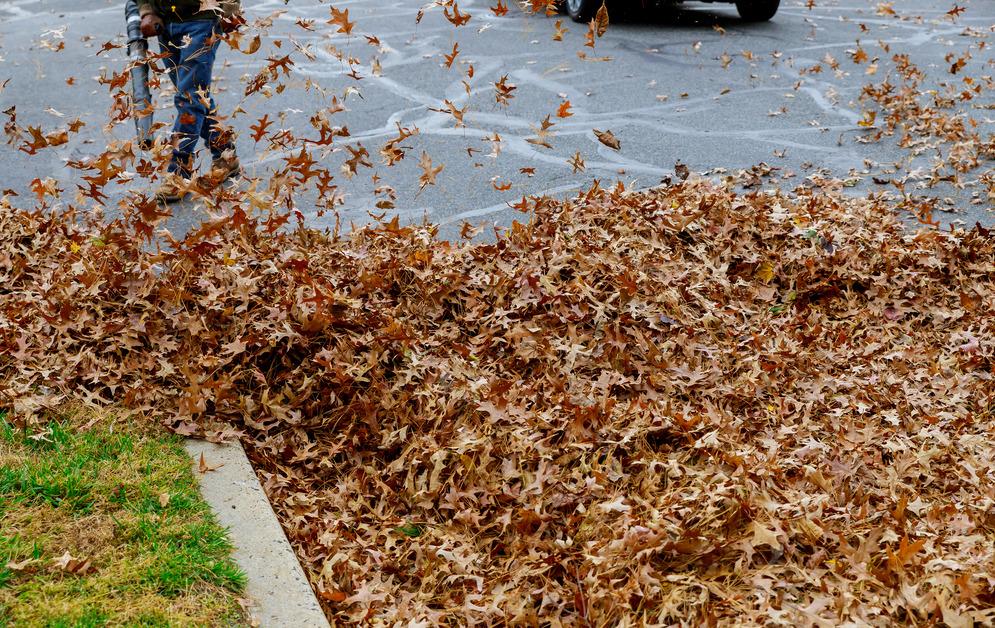 As a kid, fallen leaves inspire feelings of excitement for a long day of jumping in leaf piles — but as an adult, they tend to trigger some anxiety, for a long upcoming day of lawn work. But once the leaves are raked and put into bags, it's important to know what you should do with raked leaves. Leaving them out for garbage pickup is an option, but do leaves really need to be rotting in landfills?
Article continues below advertisement
Without humans and landscaped yards, leaves would be warmly welcomed wherever they fall, on the ground. As an integral part of nature, they decompose, rot, and decay into the humus floor of dirt or mulch. Animals like the roaming box turtle or swooping sparrow use them for for food, shelter, and nesting until they fully biodegrade.
That's why this fall, you can consider assisting the leaves in their natural cycle, instead of removing them from where they're supposed to be.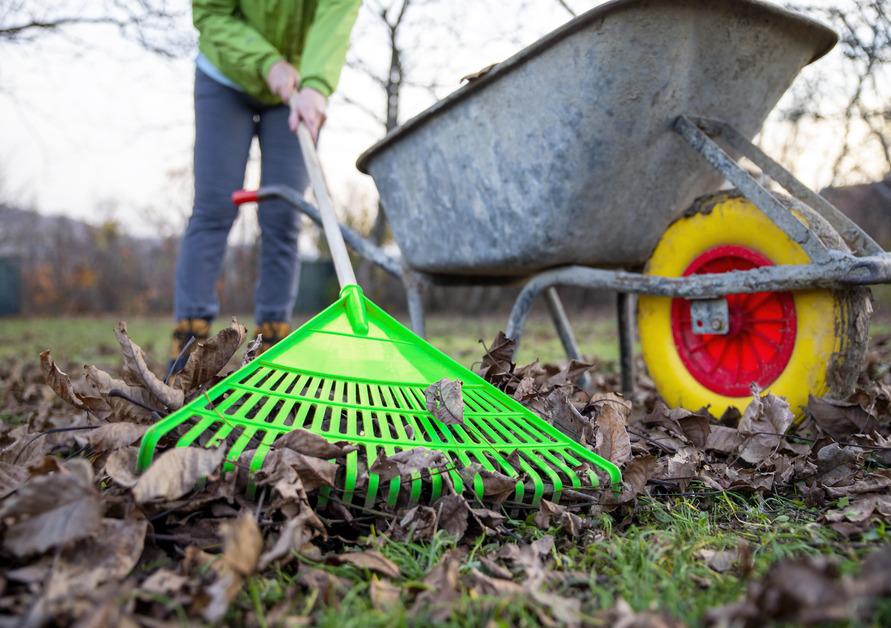 Article continues below advertisement
What happens to leaves if you throw them in the trash?
Leaves and yard debris make up more than 13 percent of solid waste in the U.S. — that's equal to about 33 million tons each year.
When organic matter such as food or leaves are shoved into a landfill, it does not have enough oxygen to decompose. It then releases large amounts of methane in the process.
Why are decomposing leaves important?
Dead leaves may not be the prettiest, but they have a vital role in forest ecology. During the springtime, leaves absorb carbon dioxide and convert it into organic carbon compounds. Later in the year, when the leaves fall and begin to decompose, they're eaten by microbes, eventually releasing carbon dioxide.
This natural decay of organic carbon is how more than 90 percent of carbon dioxide is released into the atmosphere and oceans yearly.
Article continues below advertisement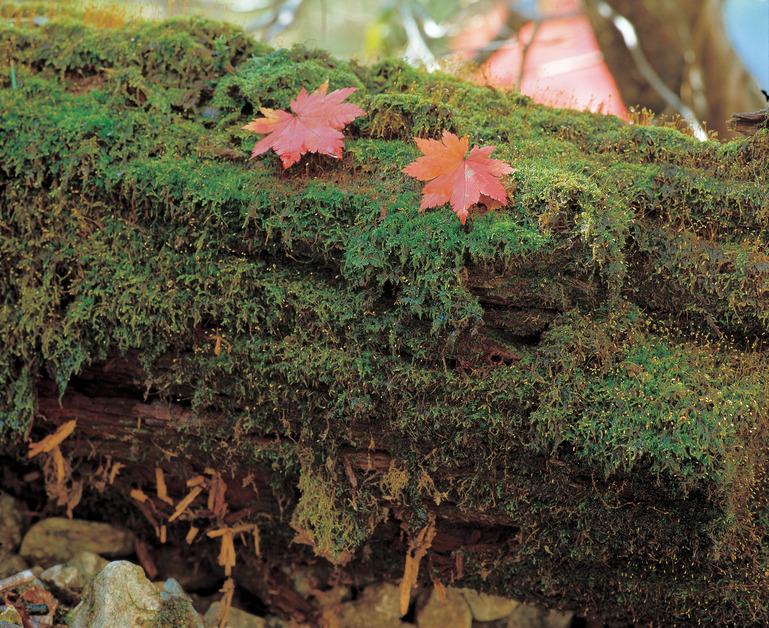 So, what should you do with raked leaves?
If you'd prefer not to let dead leaves sit in your yard, here's what you can do.
Save your leaves for garden beds. They are nutrient-dense and will be great for the soil. Avid gardeners also recommend breaking down or mulching the leaves into smaller pieces. You can even run over the pile with a lawnmower. This can speed the decomposition process by improving air circulation.
Article continues below advertisement
Set them aside to decompose and later on, use as soil amendments. Storing them in garbage bags with small holes is recommended, as it lets in microbes. This will leave you with leaf mold or partially decomposed leaves.
From there, you can add them to your existing compost, especially if you use your compost for soil. The dry leaves are high in carbon and mix well with the nitrogen-rich scraps that are usually present in a compost pile.
Instead, you can build a brush shelter for the local wildlife. This is obviously the most fun option — building a brush shelter involves gathering sticks and anything of the like, to make a little home for local wildlife. The leaves are placed on top ofit.
As the seasons change and the leaves eventually all make their way to the ground, instead of kicking them to the curb maybe consider putting them to use this year.