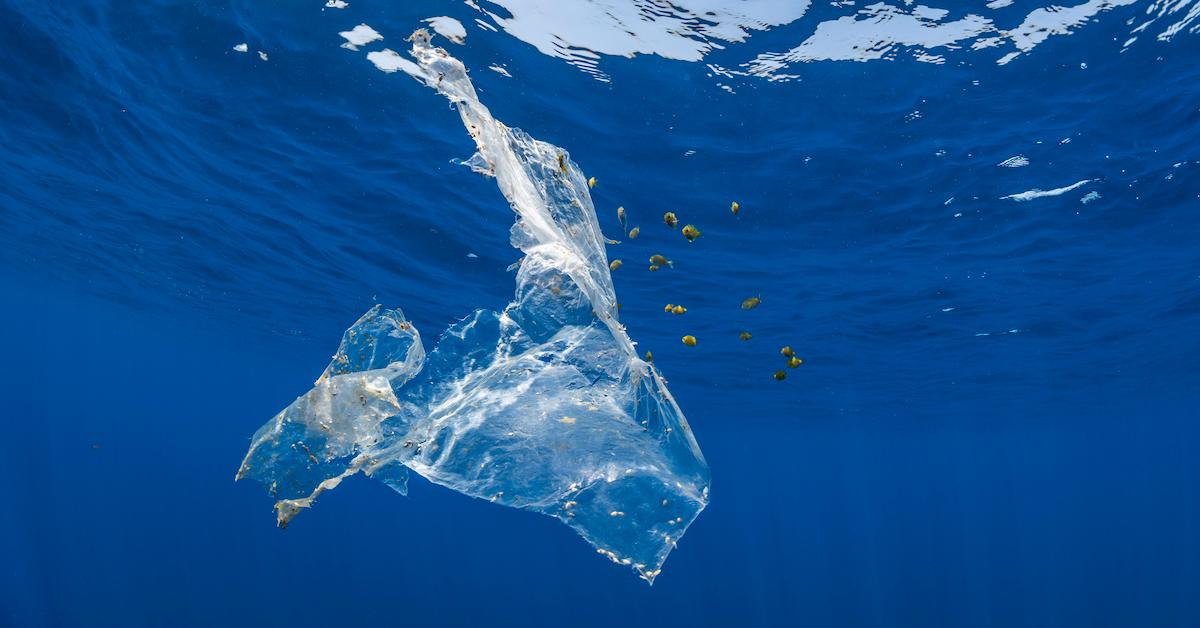 How and Where Do You Recycle No. 4 Plastic?
Reducing our dependence on single-use plastic is more important than ever — but did you know that plastics themselves come in a wide variety of types? Each one of them is different, made of different polymers, and used for different things. Unsurprisingly, not every plastic number is actually recyclable.
Article continues below advertisement
Some are permanent pollutants, doomed to pile up in our oceans and landfills until their base elements coat the whole of the Earth. Others, like the titular No. 4 plastic, are indeed recyclable — though the process isn't easy. Here we will explore how and where to recycle No. 4 plastic.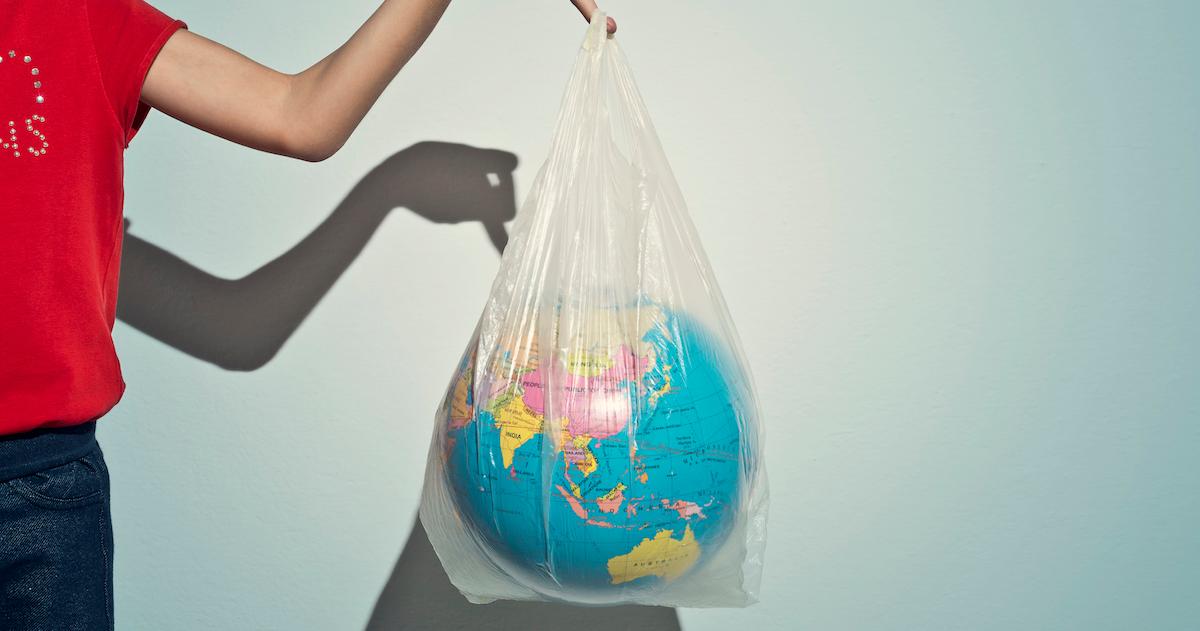 Article continues below advertisement