How and Where Do You Recycle No. 4 Plastic?
Not all plastics are alike, especially when it comes to recycling. So what does it mean when a plastic is labeled as #4 and for that matter, how do we go about recycling it?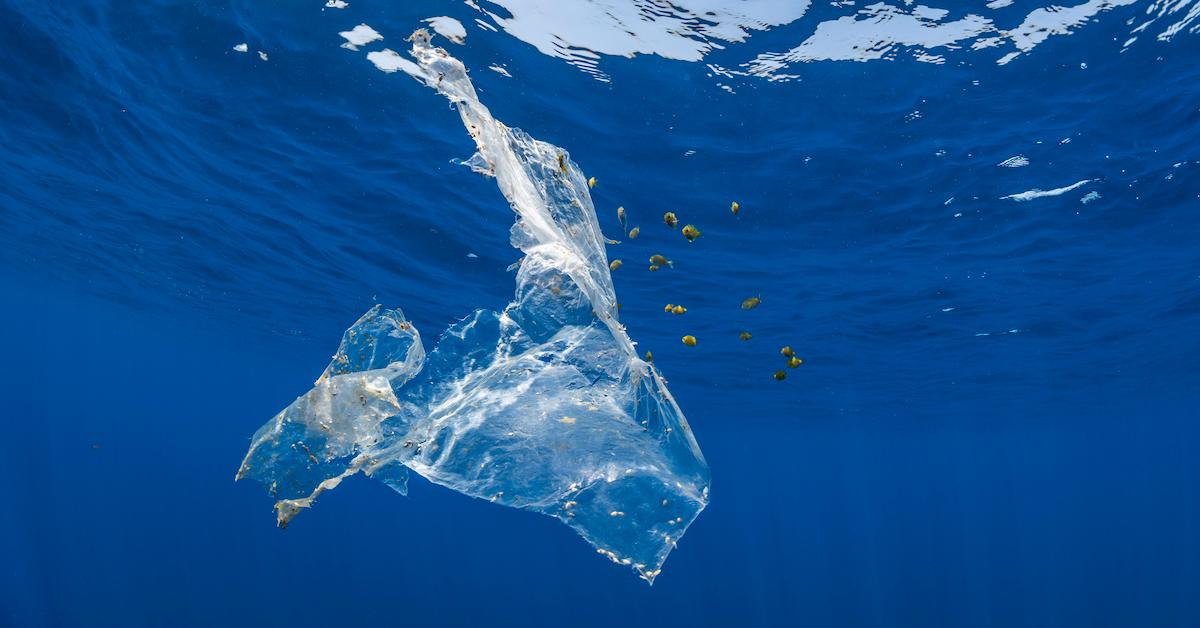 Reducing our dependence on single-use plastic is more important than ever — but did you know that plastics themselves come in a wide variety of types? Each one of them is different, made of different polymers, and used for different things. Unsurprisingly, not every plastic number is actually recyclable.
Article continues below advertisement
Some are permanent pollutants, doomed to pile up in our oceans and landfills until their base elements coat the whole of the Earth. Others, like the titular No. 4 plastic, are indeed recyclable — though the process isn't easy. Here we will explore how and where to recycle No. 4 plastic.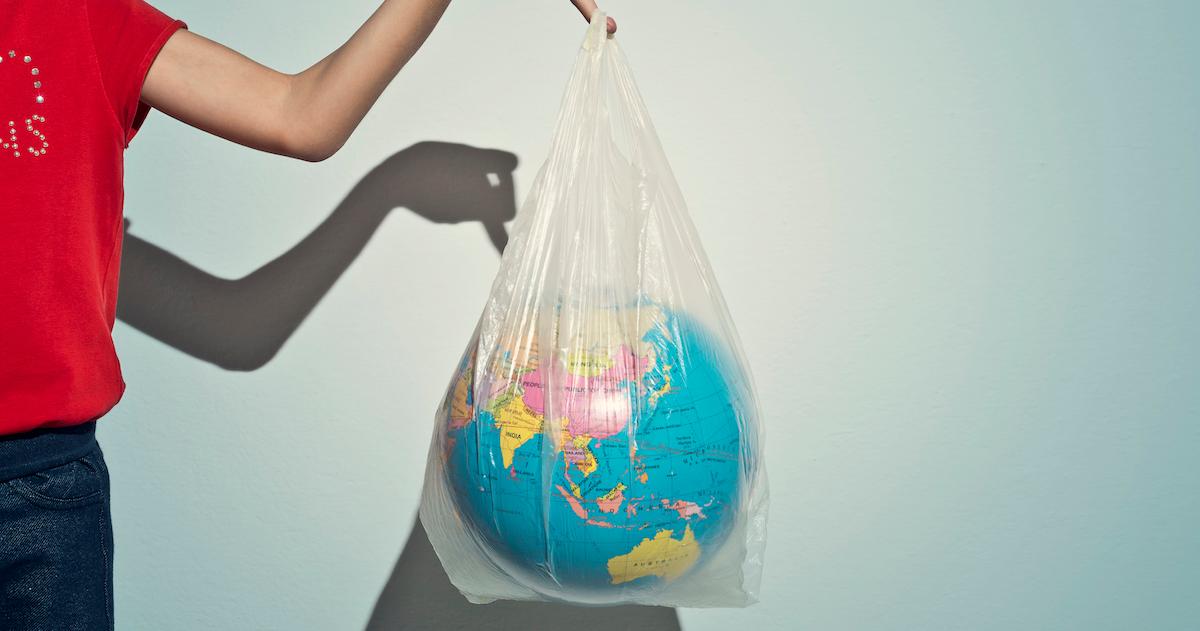 Article continues below advertisement
How many types of plastic are recyclable?
No.1: polyethylene terephthalate, aka PET, is one of the most commonly recycled plastics. It is used in clear bottles, food trays, peanut butter jars, and more.
No. 2: high-density polyethylene, aka HDPE, is a commonly recycled plastic used in milk bottles, bleach bottles, and laundry detergent bottles.
No. 3: polyvinyl chloride, aka PVC, is rarely recycled due to its fragility. It is usually utilized to make food trays, toys, piping, or wire insulation.
Article continues below advertisement
No. 4: low-density polyethylene, aka LDPE, is used in plastic bags, plastic wrapping, and cling film. It is usually not recycled. However, there are ways to do so, which we shall explore in detail later on.
No. 5: polypropylene, aka PP, is also not accepted for curbside recycling in many areas, though some towns and cities do allow for it (check your municipality's website to find out). You can usually find No. 5 plastic in butter, margarine tubs, soup containers, and some bottle caps.
No. 6: polystyrene, otherwise known by the brand name Styrofoam, is not generally recyclable, though it technically can be done. It is used for everything from insulation, packaging, coolers, trays, and hot/cold party cups.
Article continues below advertisement
No.7 is a catch-all for all of the other technically-recyclable plastics, used in things like reading glasses, CDs and DVDs and their cases, some electrical connections and wiring, and general household plastics. No. 7 plastics aren't generally able to be recycled curbside. Unless the recycling program in your area specifies otherwise (make sure to check your municipality's website), these are basically destined for the landfill.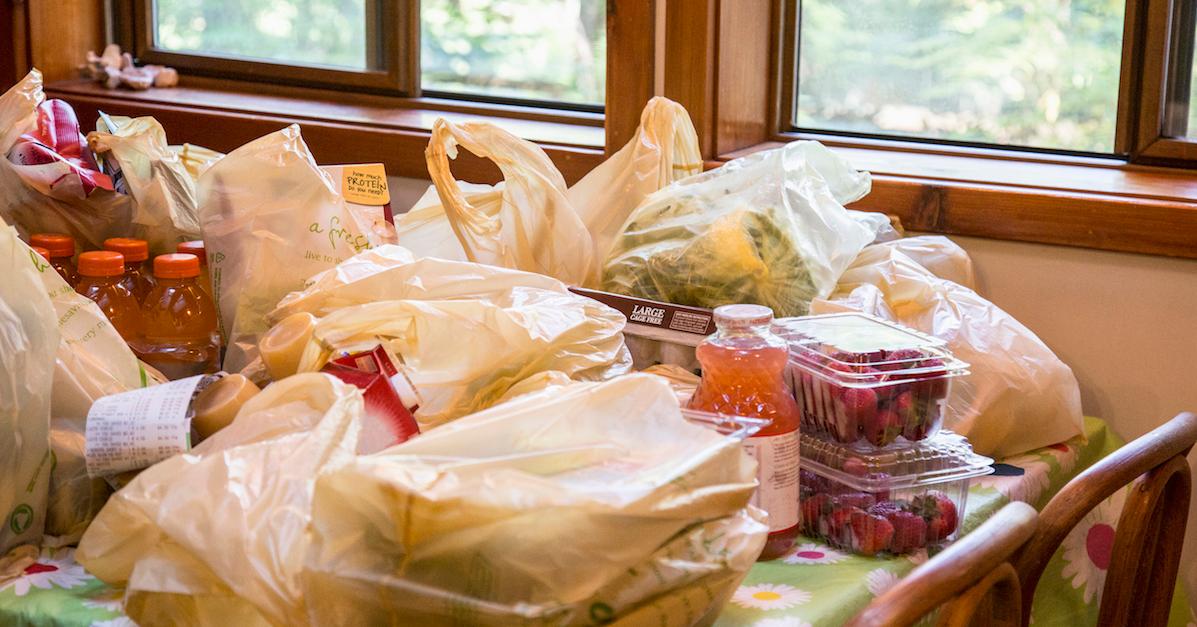 Article continues below advertisement
What about No. 4 plastic?
No. 4 plastic, otherwise known as low-density polyethylene (LDPE), is the same plastic used in shopping bags, dry cleaning bags, films, cling wrap, and all other forms of lightweight plastic. It is not generally recycled, or at least it wasn't until some years ago. Unfortunately, as the plastic pollution problem increases, recycling as many of these disposable plastics as we can becomes an absolute necessity.
Plastic bag bans notwithstanding, plastic pollution continues to be a problem for many countries and various ecosystems the world over. The only way to minimize the already catastrophic damage they have caused is by way of a two-pronged assault: a ban on disposable plastic bags and a renewed interest in recycling No. 4 plastics.
Article continues below advertisement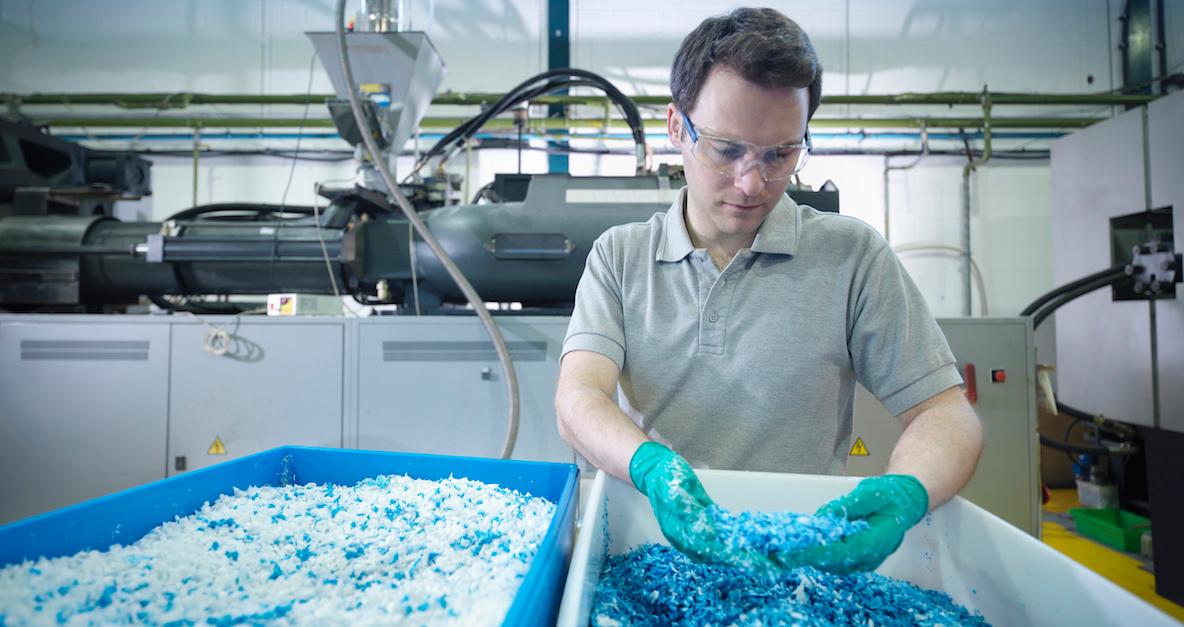 How do I recycle No. 4 plastic?
There are several ways to recycle No. 4 plastics. In the case of plastic bags, reusing them around your home is honestly a good bet. They can be used to wrap knick-knacks, cart around other items, and if you're like me, they can even be used to hold the rest of your disposable plastic shopping bags. If you don't plan on keeping them, there are still other options as well.
Article continues below advertisement
The first step would be to contact your local sanitation/recycling plant and as if they accept No. 4 plastic for recycling. If they do not, don't be afraid to ask them if they know any recycling centers or organizations nearby that do.
In many cases, you can actually return No. 4 plastic shopping bags to the store where you got them from in the first place. Many grocery chains and big-box stores have bins set up to collect them, as do some dry cleaners and drugstores. Earth911 has a nationwide directory of recycling programs, searchable by type of item and zip code that is most useful for this type of uncommon recycling.
Article continues below advertisement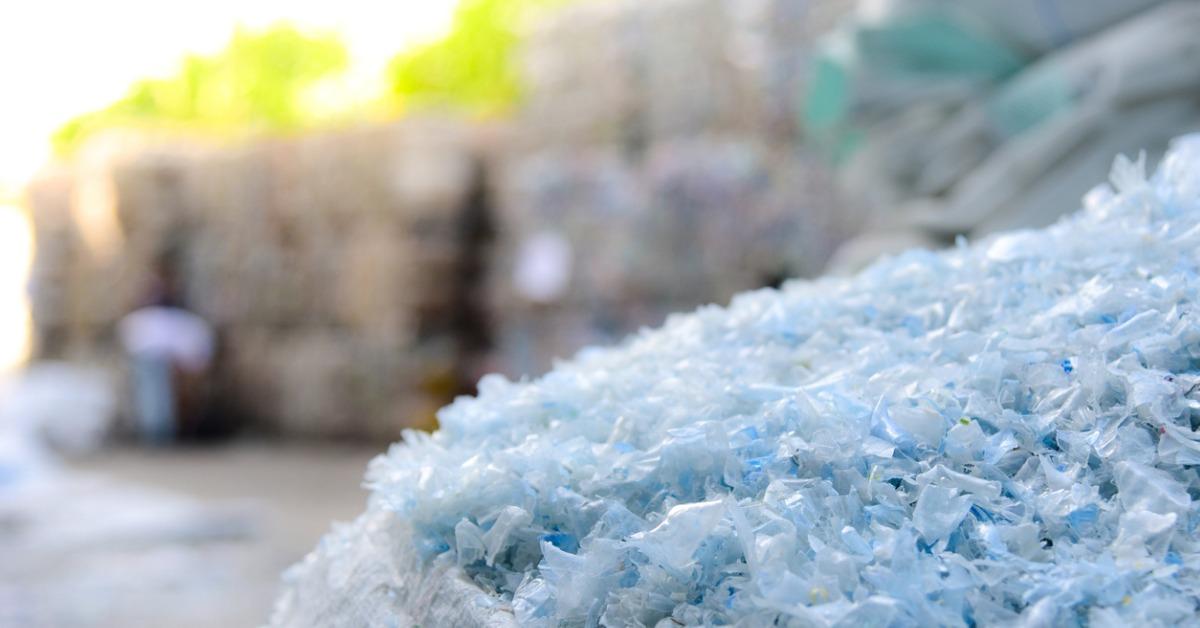 What happens to No. 4 plastic when it is recycled?
Plastic does not biodegrade like other materials. When it does break down, it turns into tiny, plastic microplastics, which invariably enter the water table to cause serious trouble with the digestive systems of marine life. As plastics are carcinogens — at least according to BreastCancer.org and other medical experts — those same problems can work their way up the food chain to affect our own delicate digestive tracts. The same holds true for No. 4 plastics.
Article continues below advertisement
When No. 4 plastic is recycled, it is chipped into pellets which are then reprocessed into new bags or added to wood pulp to create a sort of plastic/lumber composite, like the kind made by Trex. This repurposes the used plastic in a useful way. It's not perfect, of course, but it's better than having it end up choking sea turtles.
Important things to note about recycling No. 4 plastics:
First, make sure that your bags are clean of dirt, food particles, or any such nastiness before you bring them in for recycling. This is required by local sanitation departments, recycling centers, and retailers. It's also just good manners to not bring in gross old bags when they are disposing of them for you. Try to collect a decent amount of bags before you bring them to the bin — the more you recycle at once, the easier it is for those hauling the plastic from the bin to the recycling plant.