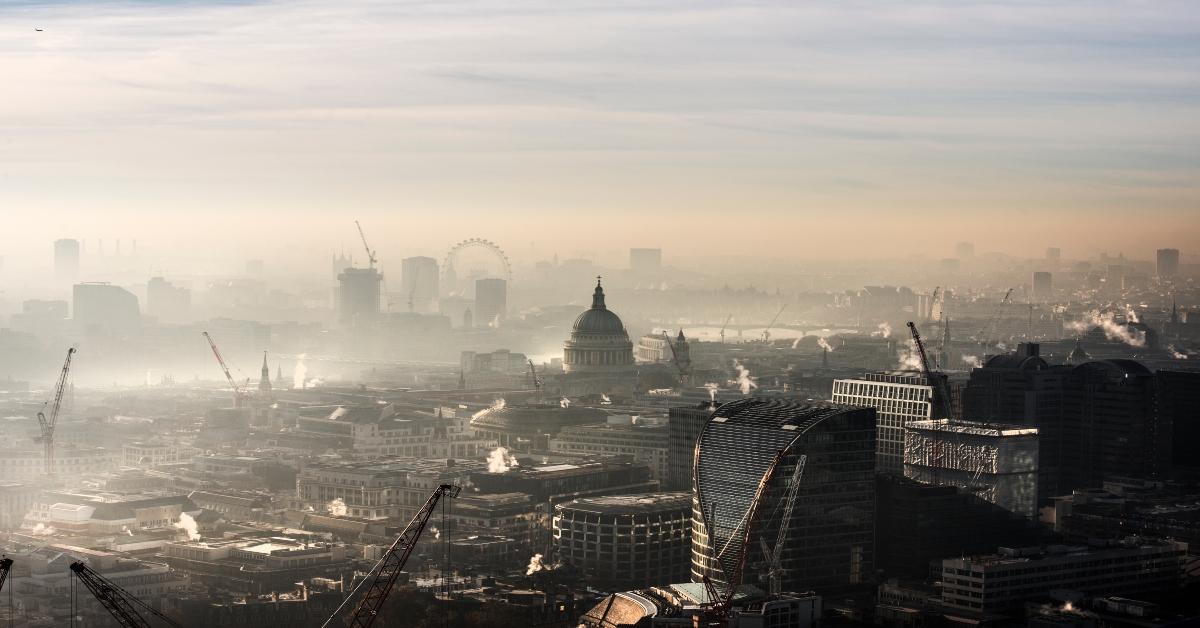 Have Coronavirus Lockdowns Really Caused Pollution Levels to Drop?
They say it began in Wuhan, China, or at least, that's what we've been told. Within a few short months, the novel coronavirus, otherwise known as COVID-19, had passed into Europe, Japan, and was on its way to the U.S. By March of 2020, thousands were dead and dozens of countries found themselves on complete lockdown. Governments all around the world had no choice but to impose these lockdowns in order to protect the greater population.
Article continues below advertisement
They imposed travel and business restrictions, and millions found themselves sitting in their homes, afraid to venture out even for groceries. And in that quiet moment, something incredible began to happen. Air and water pollution began to dissipate and the world seemed to be getting healthier. But were these scant indications a sign of a true and lasting change for the hobbled environment, or nothing more than a temporary reprieve born of humanity's own terrible mistake?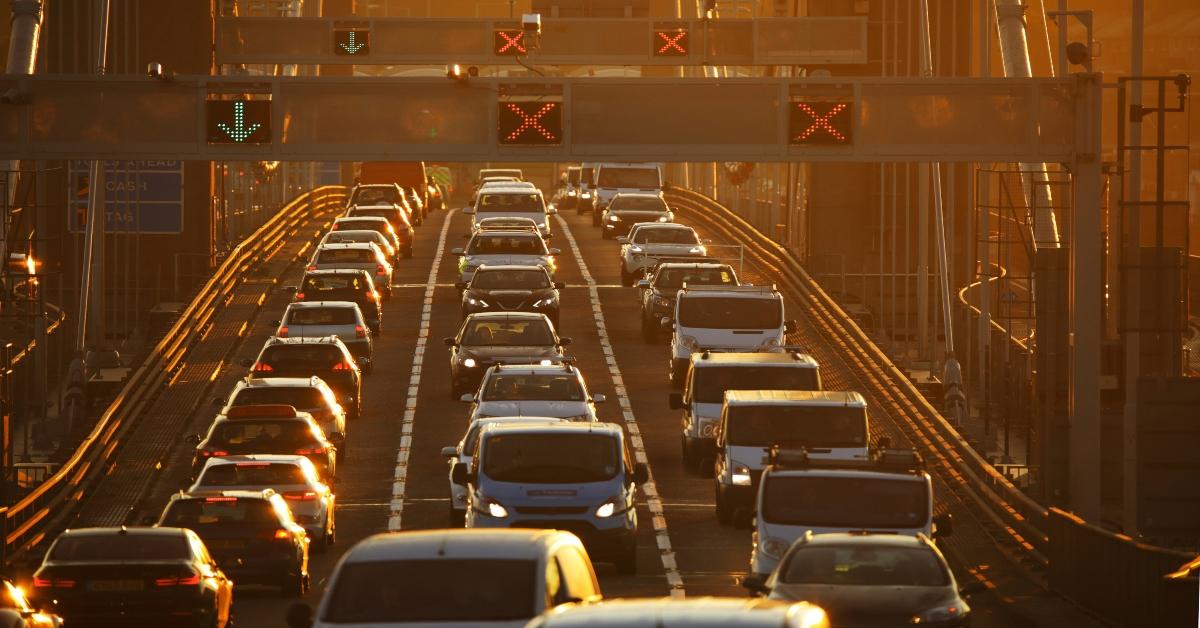 Article continues below advertisement