Have Coronavirus Lockdowns Really Caused Pollution Levels to Drop?
The coronavirus pandemic has had a host of social, economic, and ecological ramifications; not all of them good. But do the rumors of decreased pollution levels hold any shred of credibility?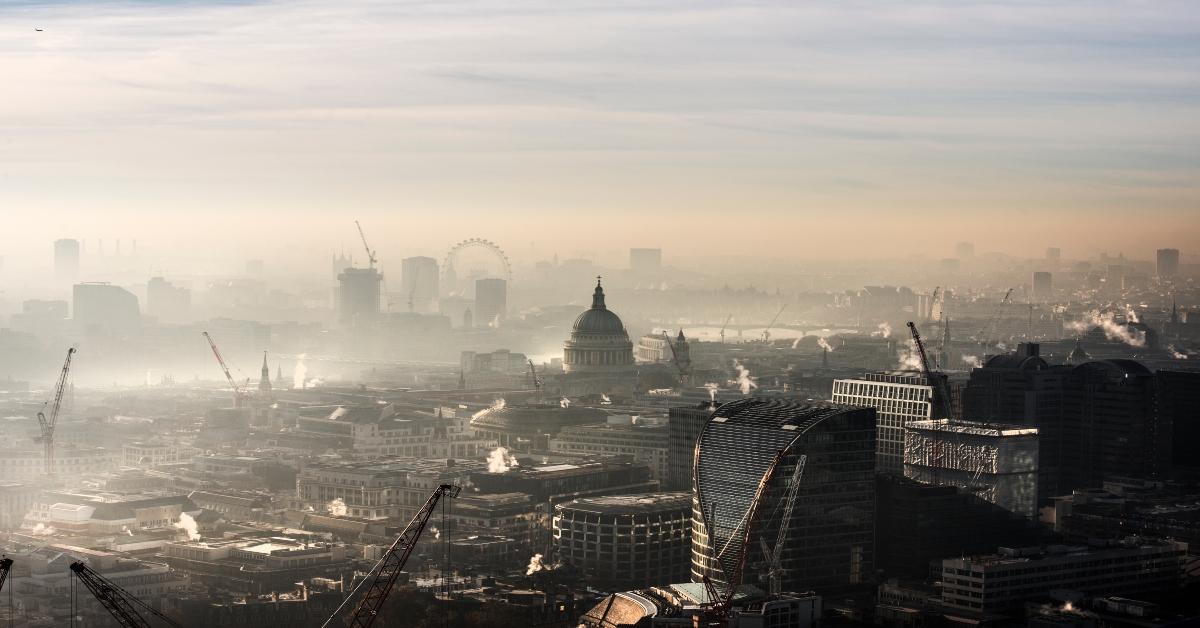 They say it began in Wuhan, China, or at least, that's what we've been told. Within a few short months, the novel coronavirus, otherwise known as COVID-19, had passed into Europe, Japan, and was on its way to the U.S. By March of 2020, thousands were dead and dozens of countries found themselves on complete lockdown. Governments all around the world had no choice but to impose these lockdowns in order to protect the greater population.
Article continues below advertisement
They imposed travel and business restrictions, and millions found themselves sitting in their homes, afraid to venture out even for groceries. And in that quiet moment, something incredible began to happen. Air and water pollution began to dissipate and the world seemed to be getting healthier. But were these scant indications a sign of a true and lasting change for the hobbled environment, or nothing more than a temporary reprieve born of humanity's own terrible mistake?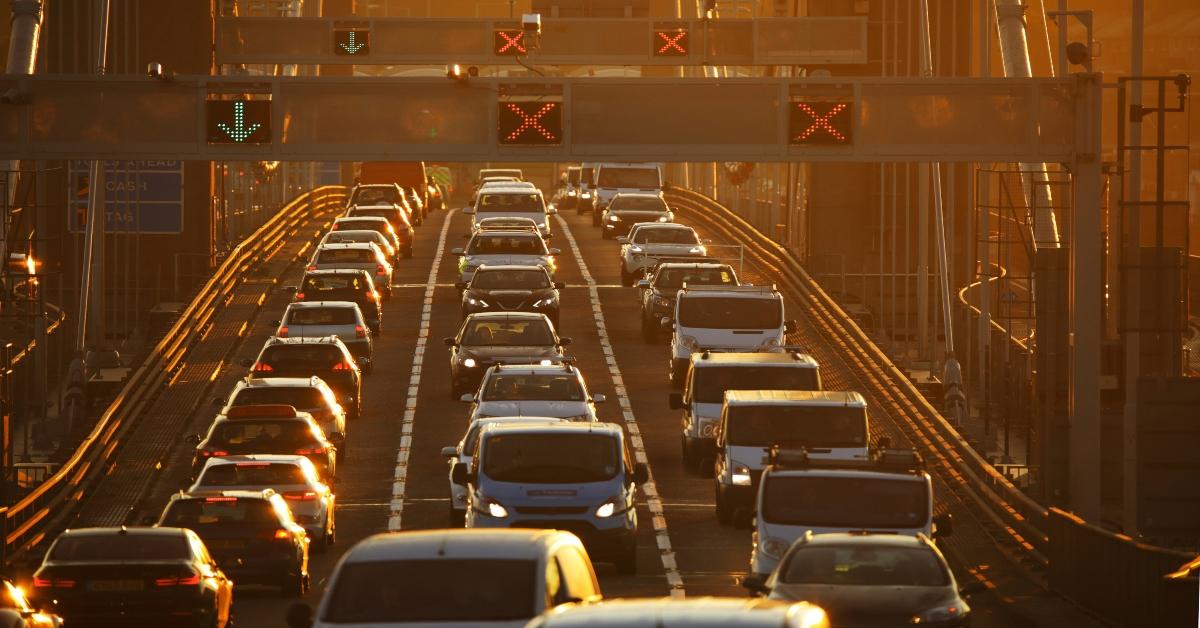 Article continues below advertisement
Where is there evidence of pollution decrease?
The first signs of change came from China, where country-wide lockdowns saw the skies above Beijing clear for the first time in decades. The trend increased in the skies above New Delhi, where scientists recorded a 60 percent drop in fine particulate matter (PM2.5), which the EPA considers to be the world's deadliest air pollutant.
When the virus hit the U.S. the skies above traffic-congested Los Angeles, the city saw a sharp decrease in nitrogen levels. The same was true for nitrogen dioxide concentrations across Spain in about mid-March of that year. The smog-choked sky created by our cars and factories was starting to clear up, and the correlation between that and the lockdown seemed clear.
Article continues below advertisement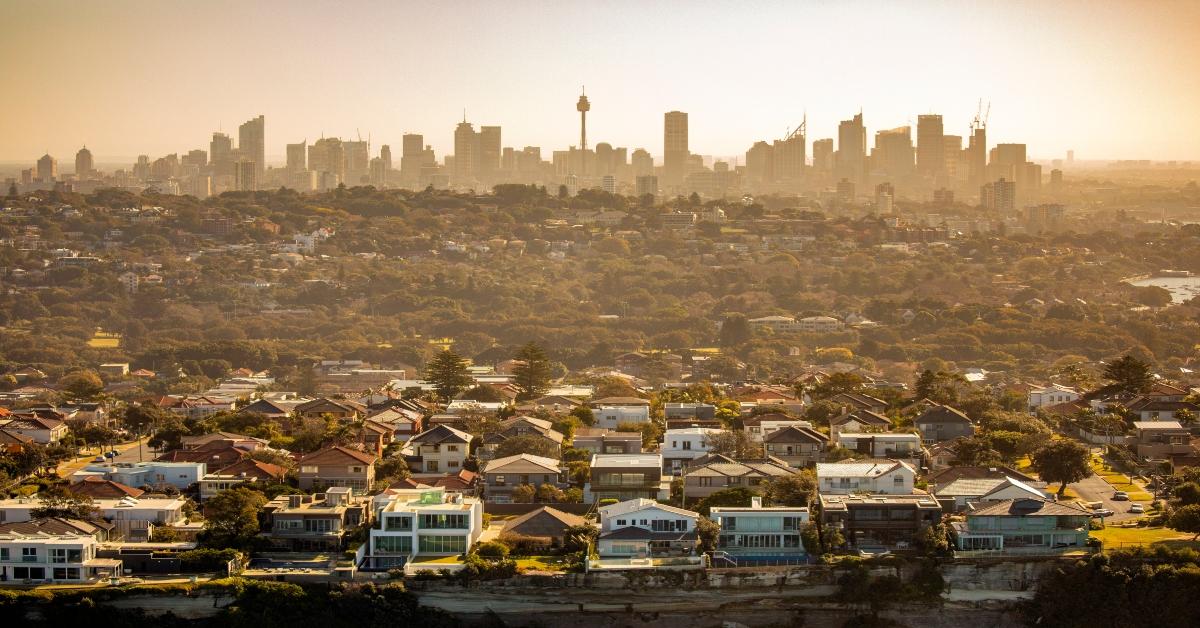 What were the first signs of change?
Scientists quickly locked on to this correlation, and though many were forced to research from their homes, a cooperative of researchers did manage to begin studying the phenomenon. They ran atmospheric chemistry experiments and asked some important questions about the nature of the changes, testing things that are not able to be tested during normal circumstances.
Article continues below advertisement
How would the air quality change if passenger traffic were halved? What conditions need to be met in order for this trend to continue? Many of the homebound researchers put spectrometers on their roofs in order to capture data. It was a strange opportunity, with circumstances that scientists would likely be unable to test in such a controlled environment going forward.
Even if the results of these tests prove to be nothing but a temporary bounce-back, scientists hope that their findings will ultimately deepen their understanding of climate change. Many believe that these atmospheric changes provide a key to clearing up air pollution, reducing greenhouse gases, and possibly even repairing the ozone layer.
Article continues below advertisement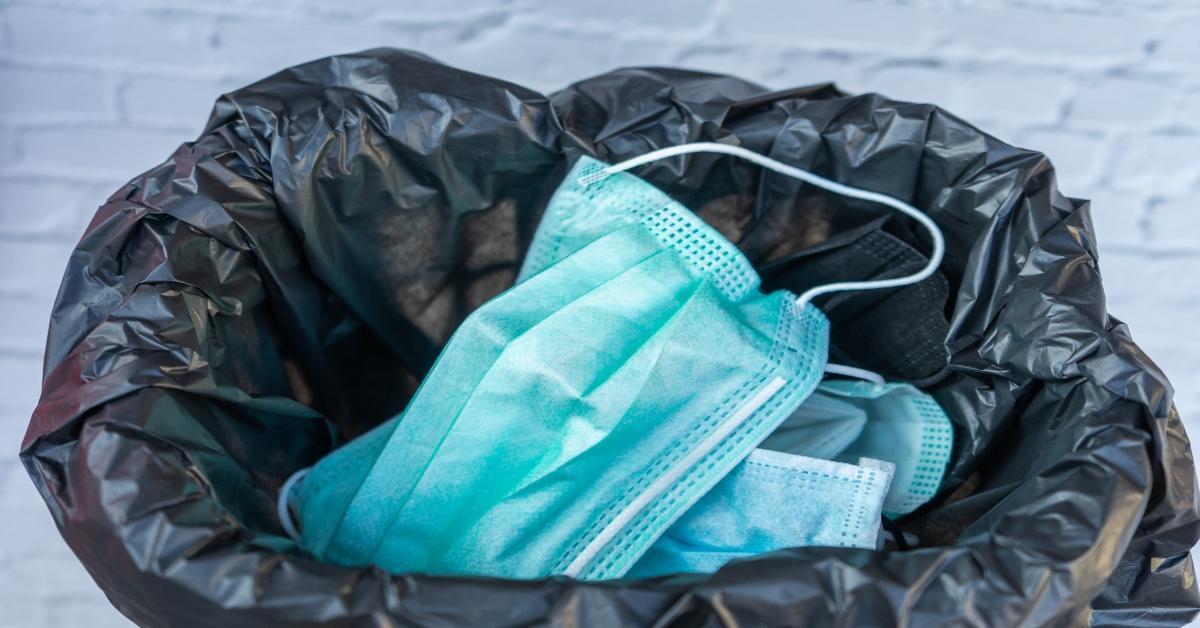 What about other pollutants?
Unfortunately, COVID-19 has not always been good for the environment. A necessity for single-use PPE, cutlery, bags, cups, and takeaway containers has led to an increase in littering, which in turn causes more pollution. Many plastic bag bans have been lifted as stores do their best to minimize the spread of germs. (However, a group of more than 100 health experts declared that's it is safe to use reusables during the coronavirus.)
Article continues below advertisement
Masks, gloves, and gowns, all of which are designed to be used only once, have been piling up in medical waste bins, as have the plastic tubes, bags, syringes, and containers used to administer life-saving drugs to those suffering from coronavirus. In short, the air quality is getting better, but the plastic problem is getting worse.
There is also the energy usage to consider. We may not be burning a lot of gasoline, but people trapped in their homes are using a heck of a lot of electricity to entertain themselves. Much of this energy is powered by coal. Then there's the natural gas that people are using to heat their houses, which have now doubled as 24/7 home offices.
Article continues below advertisement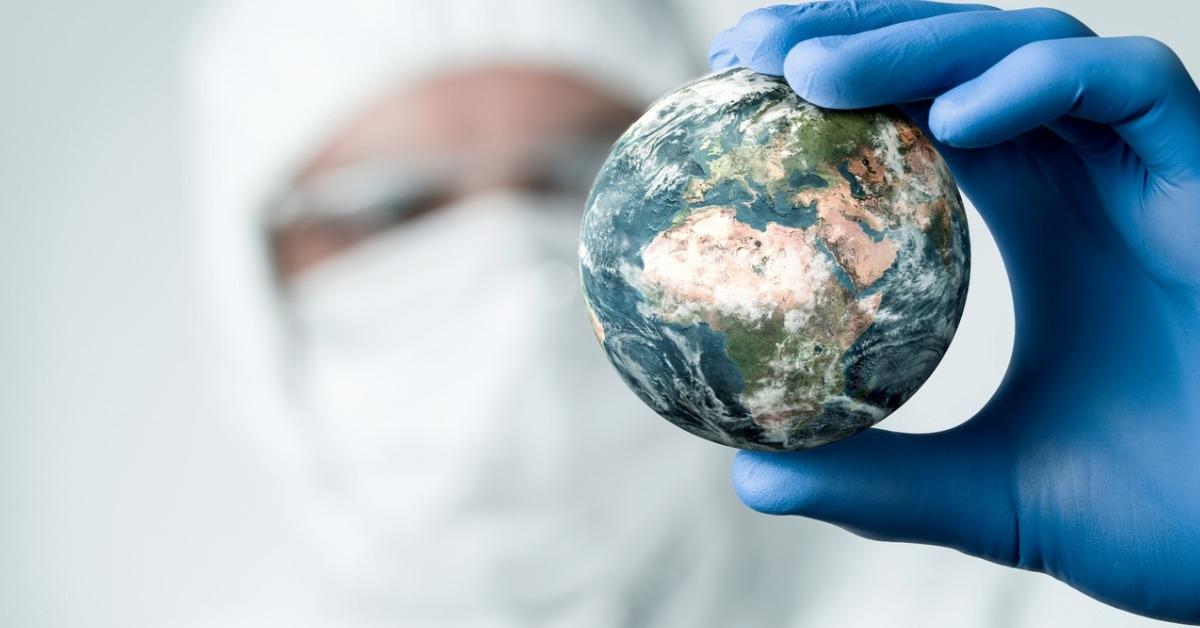 When will it all come to an end?
As of October 2020, more than 41 million cases of COVID-19 and at least 1.14 million deaths have been documented worldwide. The assumption is that these numbers will rise over the coming year, as humans strive to return to a pre-lockdown world. But as people get back into their cars or board airplanes in droves once more, many scientists worry that the minor repairs done to the environment will be reversed in a matter of months.
If that is true and the smog is indeed destined to come back, then what does that mean for humanity? Will getting us out of the COVID-19 woods mean a return to widespread and detrimental climate change? Will another situation arise in the future that lasts even longer? And in either case, how will society ultimately survive if our only options are the rock and the hard place? Only time will tell.