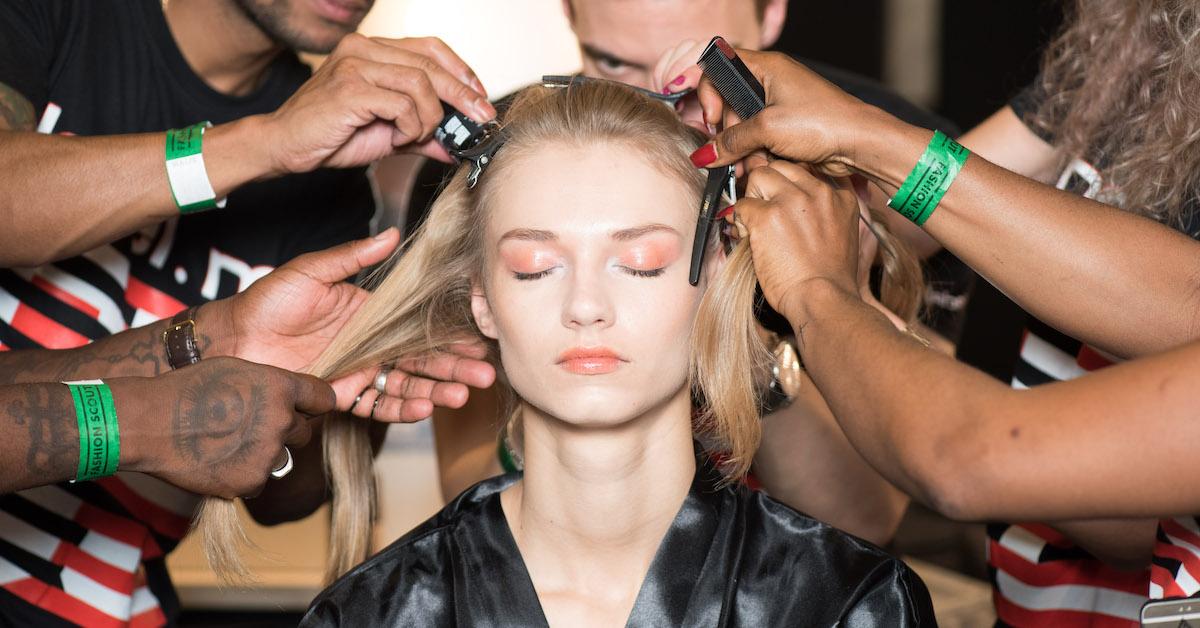 Phthalates Correlated With 100,000 Annual Deaths in U.S. — How to Avoid This Chemical Group
A new study examining the effects of phthalates, a common ingredient in everything from shampoo to food packaging, has consumers concerned. The researchers found that phthalates are linked to 100,000 premature deaths in the U.S. every year, mainly due to a newly-discovered correlation with heart disease.
Article continues below advertisement
Keep reading for a breakdown of the findings, as well as a guide to determining if products contain phthalates — many people are wondering if there are phthalates in Head & Shoulders shampoo, as well as other popular products.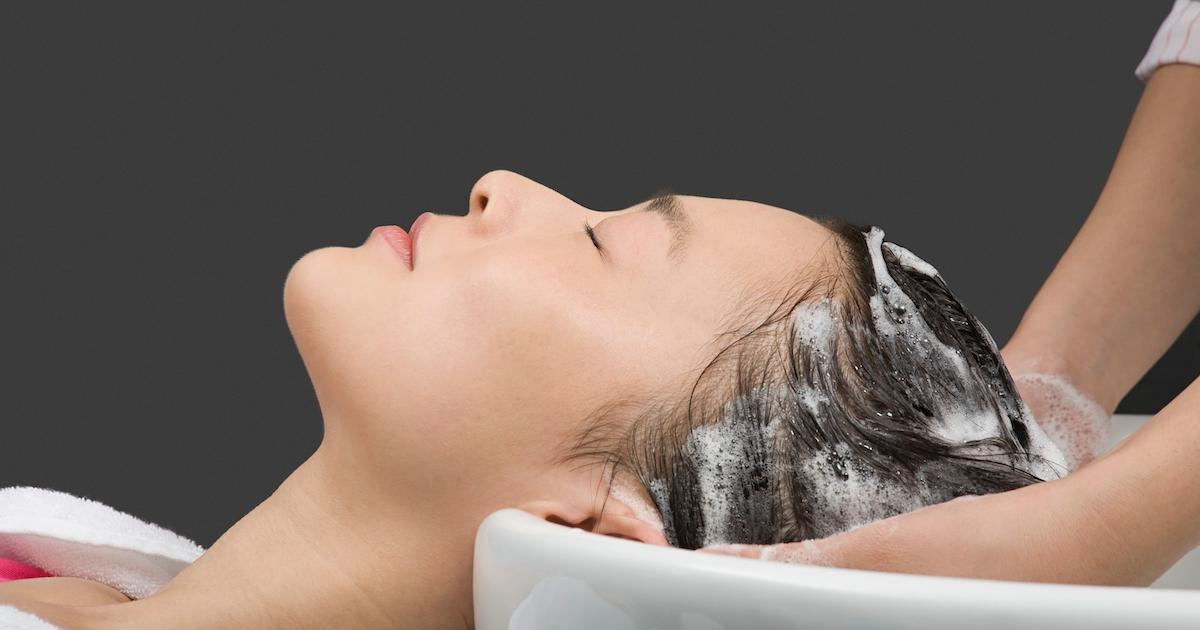 Article continues below advertisement