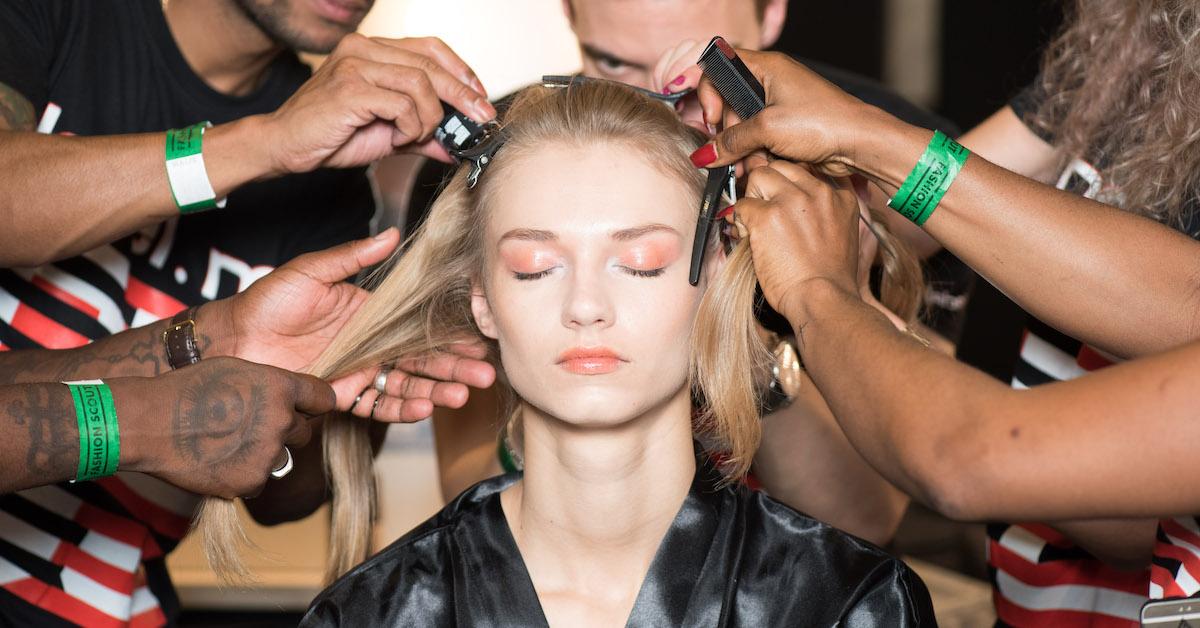 Phthalates Correlated With 100,000 Annual Deaths in U.S. — How to Avoid This Chemical Group
A new study examining the effects of phthalates, a common ingredient in everything from shampoo to food packaging, has consumers concerned. The researchers found that phthalates are linked to 100,000 premature deaths in the U.S. every year, mainly due to a newly-discovered correlation with heart disease.
Article continues below advertisement
Keep reading for a breakdown of the findings, as well as a guide to determining if products contain phthalates — many people are wondering if there are phthalates in Head & Shoulders shampoo, as well as other popular products.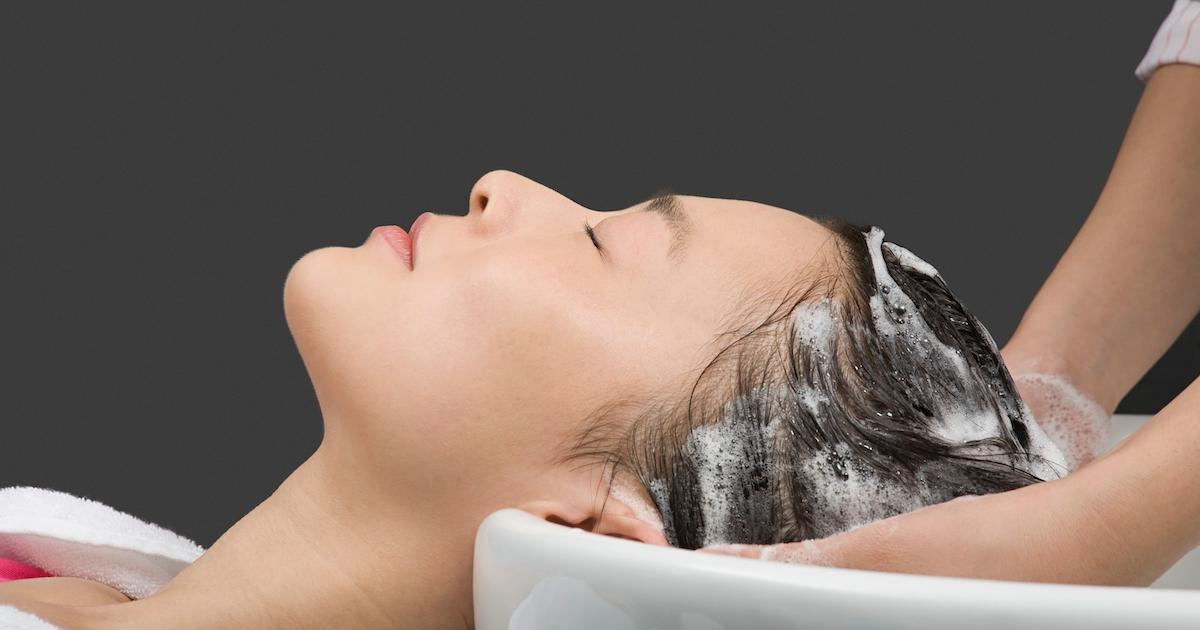 Article continues below advertisement
Phthalates are linked to heart disease and premature deaths, according to a new study.
The study, published this week by researchers from New York University and the University of Iowa, was inspired by previously-observed increasing rates of endocrine-related deaths. Considering phthalates' effects on the endocrine system, the researchers decided to analyze urine samples from 5,303 adults who took part in the U.S. National Health and Nutrition Survey from 2001 to 2010, with a fixation on those aged 55 to 64.
The researchers found that the subjects with the highest phthalate concentrations in their urine had a greater likelihood of dying of heart disease, as well as multiple other conditions, as compared to those with lower concentrations. However, high levels of the toxins did not appear to increase risk of death due to cancer, all according to a news release.
Article continues below advertisement
Heart disease is the No. 1 killer of people, both in the U.S. and globally, and cancer is the No. 2 killer in the U.S., as per Medical News Today.
The study concluded that daily phthalate exposure may lead to an annual 100,000 premature deaths of Americans, mostly between the ages of 55 and 64, leading to yearly costs of up to $47 billion.
Article continues below advertisement
"Our findings reveal that increased phthalate exposure is linked to early death, particularly due to heart disease," NYU's Dr. Leonardo Trasande, lead author of the study, said in a statement. "Until now, we have understood that the chemicals connect to heart disease, and heart disease in turn is a leading cause of death, but we had not yet tied the chemicals themselves to death."
"The evidence is undeniably clear that limiting exposure to toxic phthalates can help safeguard Americans' physical and financial well-being," Dr. Trasande added.
Article continues below advertisement
What exactly are phthalates? Here's how to know if a product contains them.
As per the FDA, phthalates are a class of chemicals, typically used as plasticizers in various products, including cosmetics, detergents, toys, food packaging, and much more. In addition to these various items, we are also exposed to phthalates via the air and water.
The FDA states that it has not found evidence that phthalates in cosmetics are unsafe, so the agency allows them to continue to be used. As per the FDA and BabyCenter, a few names to look out for on ingredient lists are:
Article continues below advertisement
Dibutylphthalate (DBP)
Dimethylphthalate (DMP)
Diethylphthalate (DEP)
Di-n-octyl phthalate (DNOP)
Diisononyl phthalate (DiNP)
Benzyl butyl phthalate (BBzP)
Di 2-ethylhexl phthalate (DEHP)
Diisodecyl phthalate (DiDP)
Di-n-hexyl phthalate (DnHP)
Dimethyl phthalate (DMP)
Di-n-octylphthalate (DnOP)
If you see those words on a label, the product contains phthalates.
However, many brands produce items containing phthalates, but do not disclose that to customers. For example, "fragrance" is a catch-all term on cosmetic labels that the FDA allows manufacturers to use so they can avoid disclosing specific ingredients. The agency advises people who want to avoid phthalates to avoid products that contain synthetic fragrance.
Article continues below advertisement
Not to mention, non-cosmetic products such as flooring, toys, and food packaging are not required to publish their ingredients, so those items may include phthalates.
Basically, the best way to avoid phthalates when shopping for cosmetics or cleaning products is to buy products that state they are phthalate-free. In general, opt for plastic-free products whenever possible; and choose package-free food like produce rather than plastic-wrapped food when you can.
Are there phthalates in Head & Shoulders shampoo?
Head & Shoulders does not outright state whether most of its products contain phthalates or not, but none of the above phthalate-based ingredients appear on Head & Shoulders ingredient lists. Nearly all of the company's products contain fragrance.
Head & Shoulders does outright claim that eight products in its Supreme line are free of phthalates, as well as parabens, dyes, phosphates, silicones, and sulfated surfactants.
Article continues below advertisement
That said, these Head & Shoulders Supreme products still contain synthetic fragrance (hopefully that fragrance truly doesn't contain phthalates), Head & Shoulders is not cruelty-free, and some of these Supreme products even contain honey, meaning they are not vegan-friendly. Instead, check out our guide to natural remedies for dry scalp and dandruff.
These brands are all phthalate-free, from Shea Moisture to Beautycounter.
There are plenty of makeup, skincare, and personal care brands that claim to be completely phthalate-free. Here are just a few of them — and as a bonus, everything on this list is also cruelty-free, and either fully vegan or offers many vegan options. Note that a few of these brands do use synthetic fragrance (but that fragrance is supposedly free of phthalates).
Article continues below advertisement
Shea Moisture
Mad Hippie
Honest Beauty
Beautycounter
Caudalie
Drunk Elephant
Summer Fridays
Plus, every item with the Clean at Sephora label is supposedly free of phthalates!
These laundry detergents are all phthalate-free.