Treat Your Dry Winter Scalp with These Natural Remedies
It's completely natural to suffer from a dry scalp during the cold winter and spring months, but these natural remedies will banish those itchy flakes.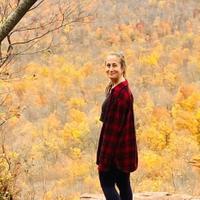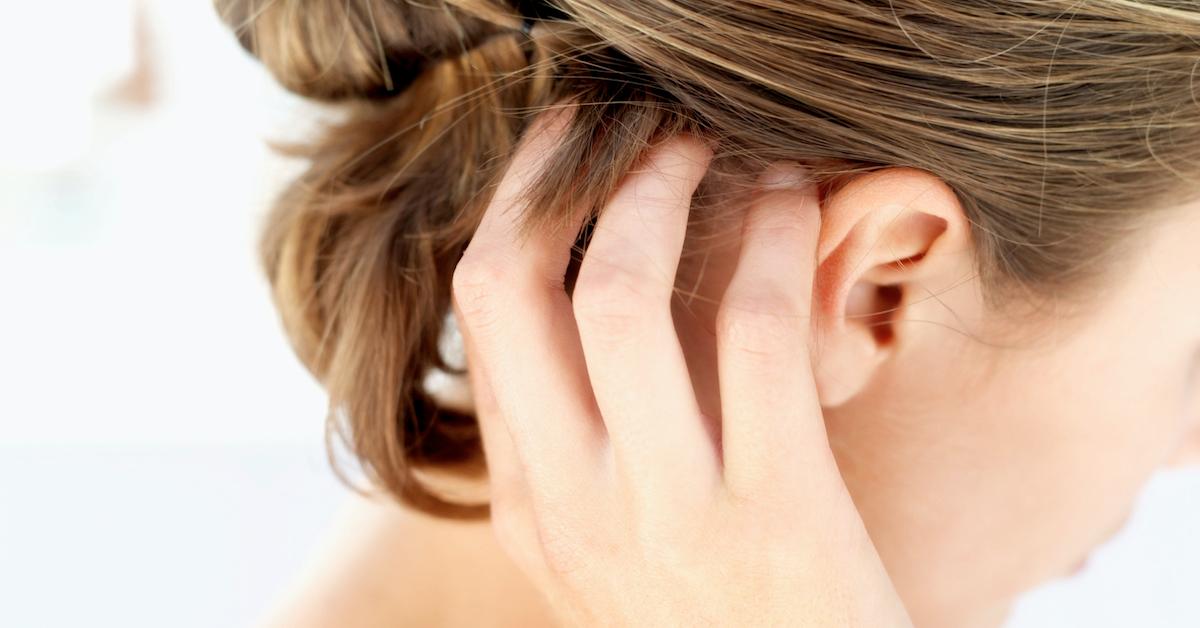 Although it can be somewhat embarrassing to have white flakes donning the shoulders of your sweater, it's completely normal to suffer from dry scalp in the wintertime. You've probably felt more tightness and itchiness up there, or you've simply noticed more annoying white flakes scattered along your hairline than normal through the end of March, and The Mayo Clinic simply attributes this to cold weather and excessive dry heat (most likely from staying inside all day).
Article continues below advertisement
Apple cider vinegar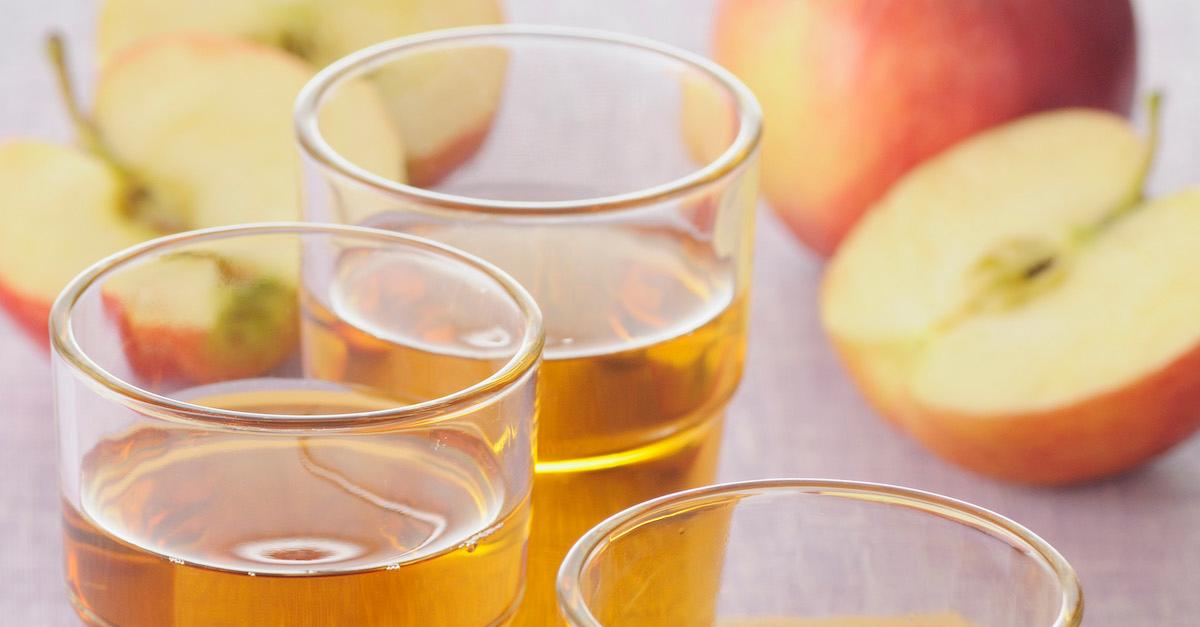 Article continues below advertisement
Baking soda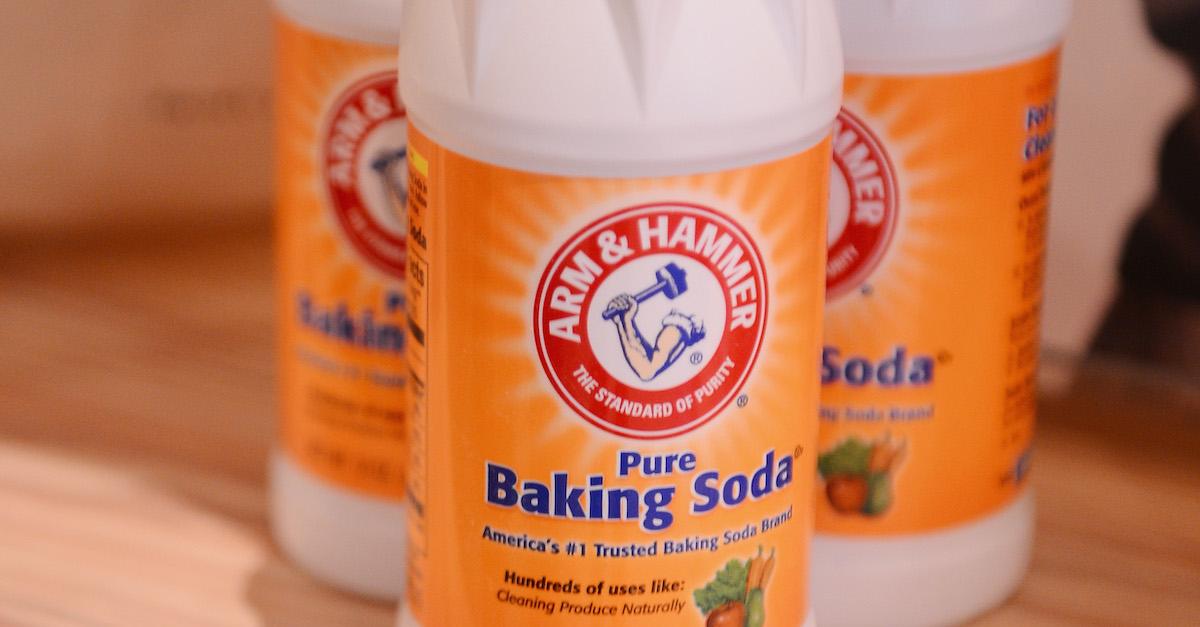 Baking soda works to remove extra oils from your scalp that contribute to dandruff or a dry flaky scalp. Like ACV, it's also an antiseptic and balances the pH of your scalp, according to Luxy Hair. To incorporate it into your showering routine, put a little olive oil on your scalp, and mix 2 tablespoons of baking soda with water. Then, spread the mixture — which should be a pasty consistency — onto your skin, and let it sit for up to 10 minutes before rinsing. Repeat twice weekly.
Article continues below advertisement
Tea tree oil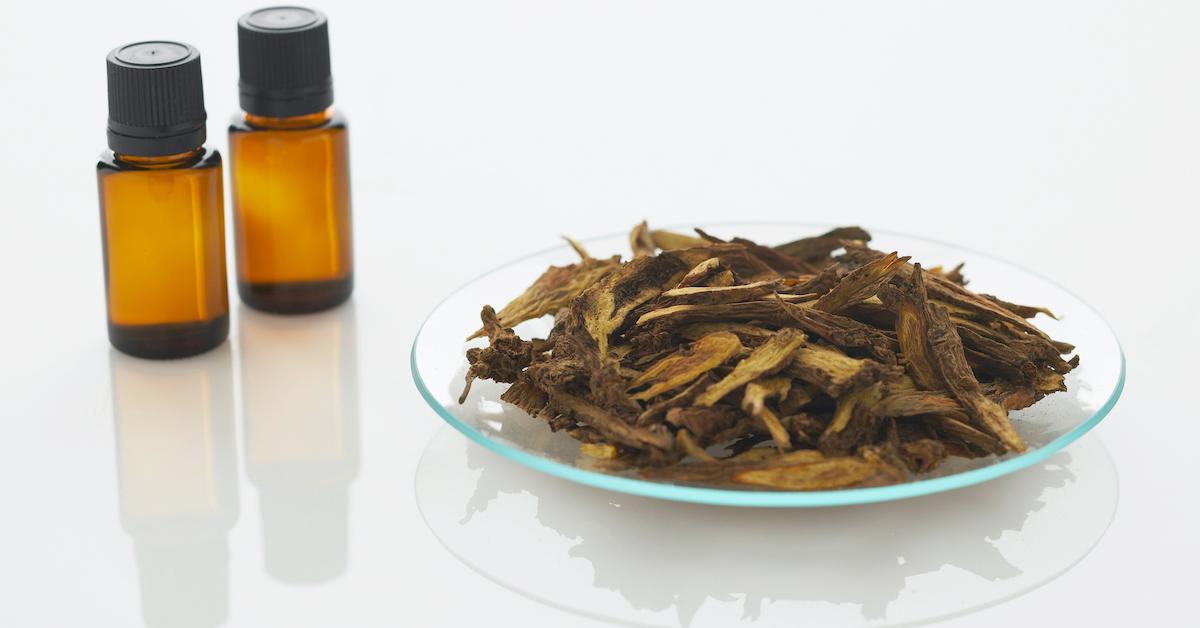 Article continues below advertisement
Aloe vera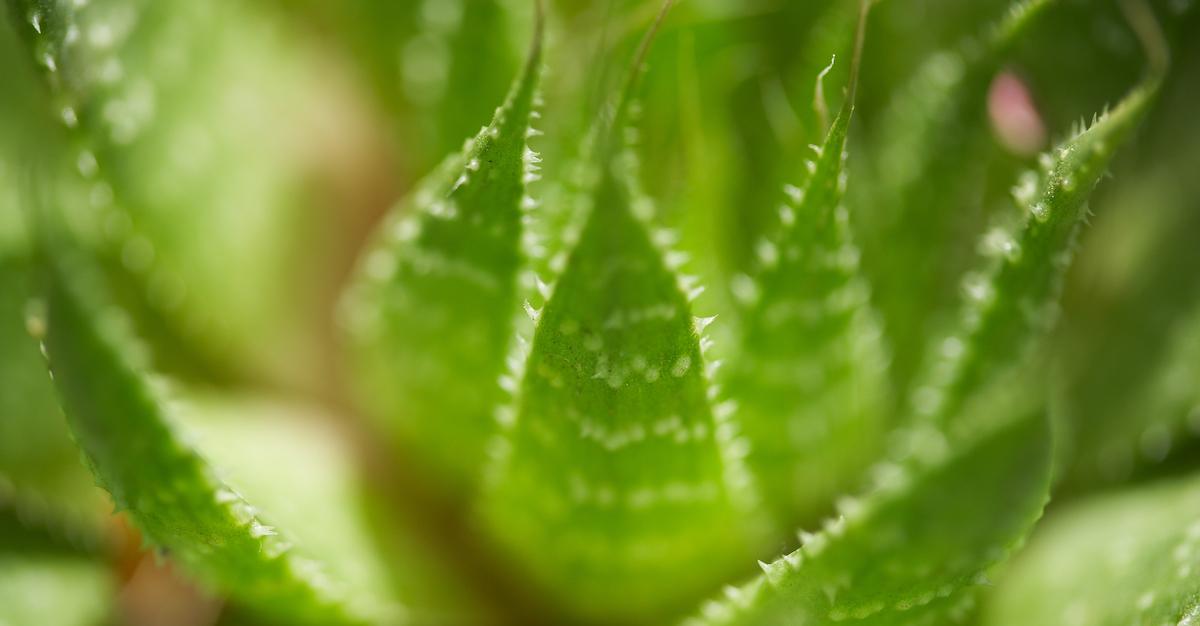 You've most likely used aloe vera on a sunburn because of its anti-inflammatory properties, and it's useful for dry scalp for the same reasons. According to Byrdie, it soothes and moisturizes your dry scalp, and softens the hair cuticle, making for a reliable hair treatment — just make sure to pick up pure aloe from the store, or to harvest your own from an aloe plant. Use aloe by applying it directly to the scalp for 10 minutes before rinsing.
Article continues below advertisement
Eat your omega-3s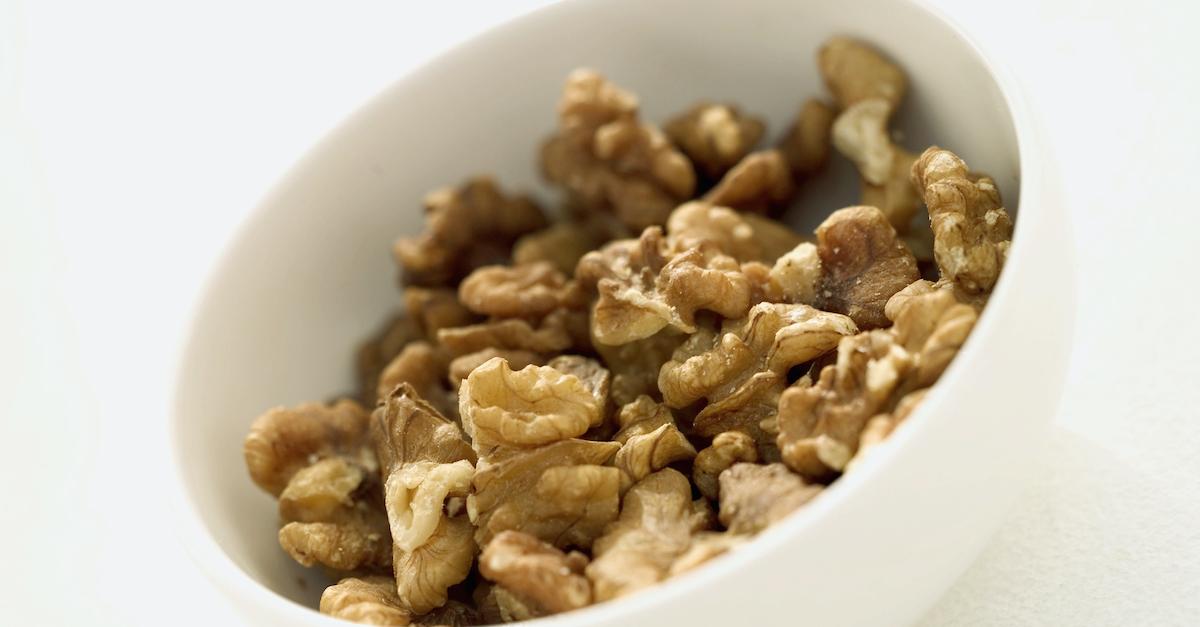 Although there are many external treatments that will help treat your dry scalp, there are also internal efforts you can make. Start by loading up on anything high in omega-3s (walnuts, chia seeds, flax oil, etc.) because according to NDTV, a dry scalp can show you're skipping out on these kinds of foods — make sure to get your fill.
Article continues below advertisement
Stay hydrated