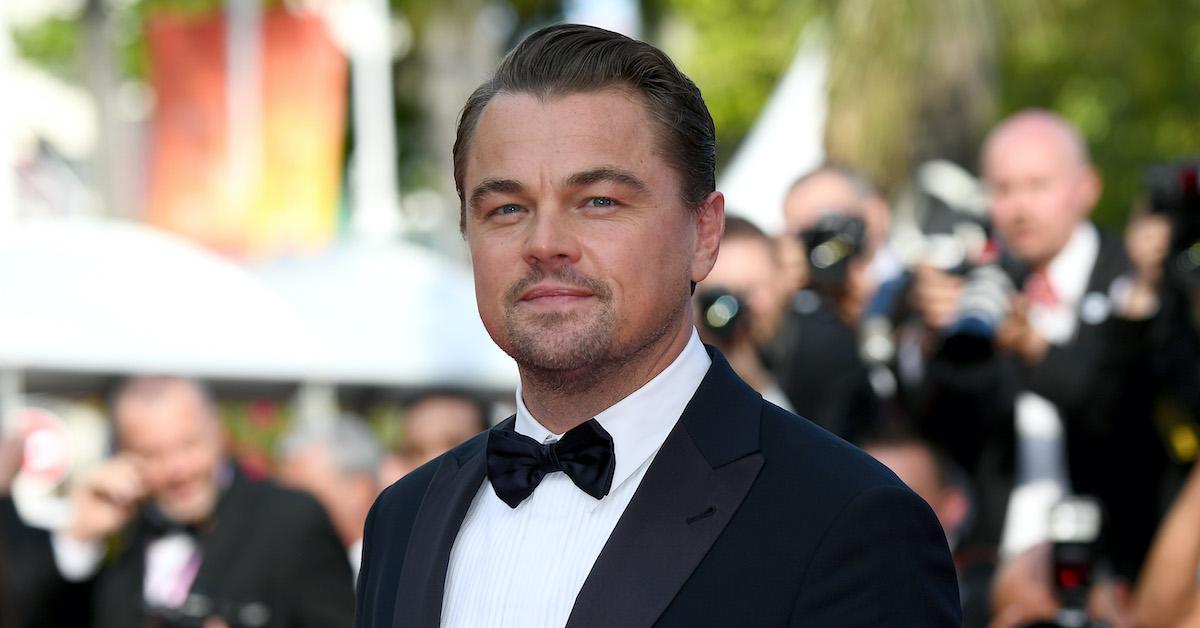 Leonardo DiCaprio's Earth Alliance Donates $3 Million to Help Australia Wildfires
Earth Alliance, the organization Leonardo DiCaprio co-founded last year, just launched the Australia Wildfire Fund, a new charity to help with relief for the Australian bushfires. To kick things off, Earth Alliance is donating $3 million to the Australia Wildlife Fund, which is an "international response to the catastrophic bushfires raging through the country."
Article continues below advertisement
Earth Alliance announced the news in an Instagram post this week. "Earth Alliance, created in 2019 by Leonardo DiCaprio, Laurene Powell Jobs, and Brian Sheth, has launched the #AustraliaWildfireFund, a $3 million commitment to assist critical firefighting efforts, aid local communities most affected by the wildfires, enable wildlife rescue and recovery, and support the long term restoration of unique ecosystems," the post read.
Article continues below advertisement
100 percent of donations to the Australia Wildfire Fund will go to assisting local firefighting efforts, supporting affected local communities, rescuing and recovering wildlife, and establishing "long-term solutions to restore and repopulate unique ecosystems destroyed by the wildfires, increasing climate resilience and reducing the threat of future wildfires."
Article continues below advertisement
Article continues below advertisement
Businesswoman and philanthropist Laurene Powell Jobs, investor and philanthropist Brian Sheth, and DiCaprio founded Earth Alliance in July 2019 with a goal to "help address the urgent threats to our planet's life support systems." At the time, DiCaprio described Earth Alliance as a "new larger, nimble platform that shares resources and expertise while identifying the best programs to drive real change around the planet."
Article continues below advertisement
DiCaprio is not the only celebrity to call attention to the Australian bushfires with a donation. Other celebrities to donate to relief efforts include Ellen DeGeneres, Chris Hemsworth, Nicole Kidman, Keith Urban, Elton John, Kylie Jenner, Pink, and Shawn Mendes have also made contributions to the cause, People reported.
If you want to help those affected by the Australian bushfires consider donating to Earth Alliance's Australia Wildfire Fund, or to one of the charities we've listed here.