Tiny Homes For Sale — A Buying Guide to Purchasing Your Dream Residence
Are you in the market to down-size your current residence? Check out where to start your search for tiny homes that are currently for sale.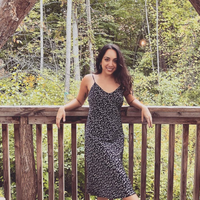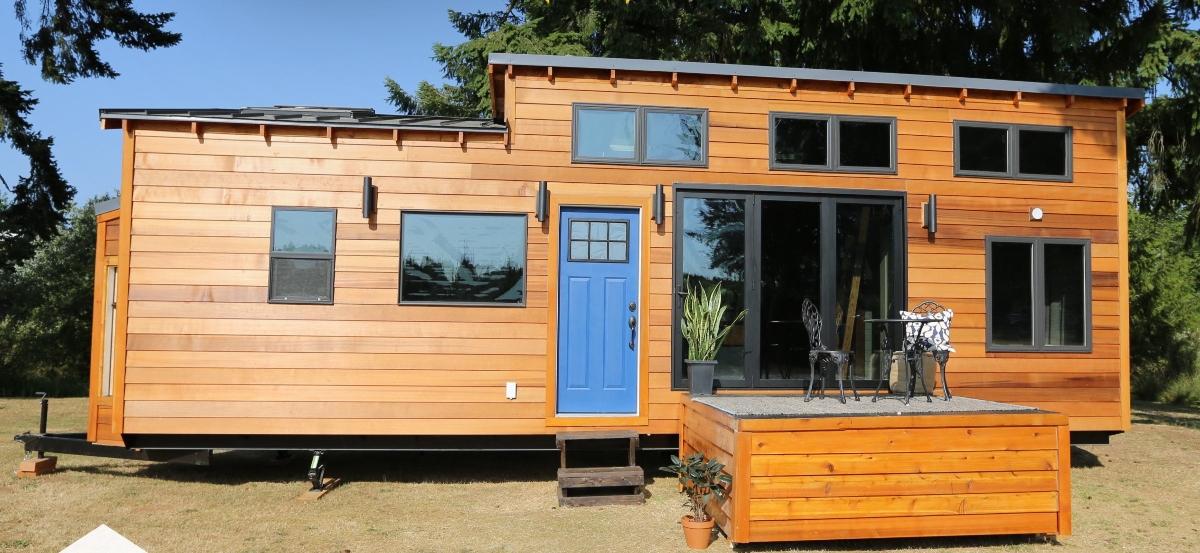 In the last few years, there has been a movement of individuals deciding to forgo their spacious homes and/or apartments and live in a "tiny home."
While living in a space that is less than 400 square feet may seem a bit too cramped and confined for some — for others, it is an opportunity to save money, travel (if the home is mobile), and be more eco-friendly.
Article continues below advertisement
This living space allows individuals to cut costs on water, electricity, gas, and other bills that come with owning a larger space. Additionally, purchasing a tiny home that is for sale is typically significantly cheaper for the average home buyer. A tiny house costs on average about $10,000 to $40,000, though some can set you back $150,000. However, this is still significantly less than the median cost for a normal-sized American home which is $272,446.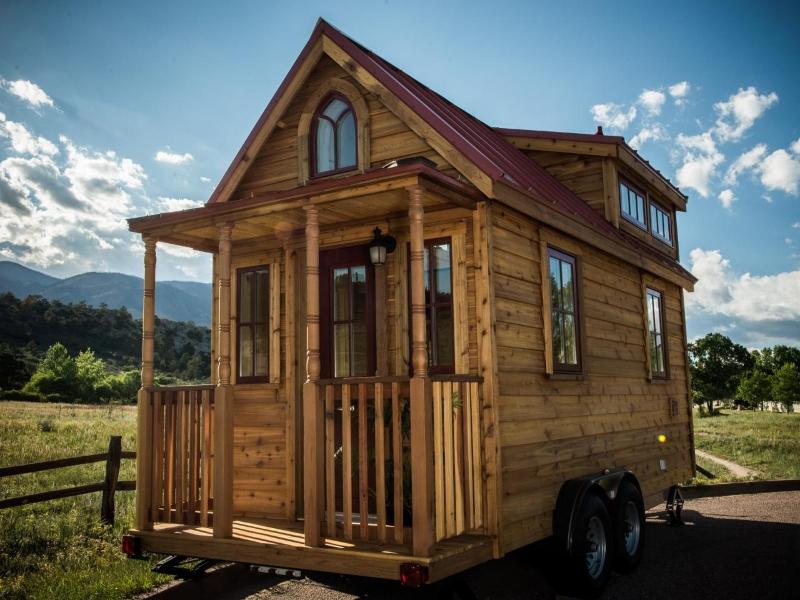 Article continues below advertisement
So, if you're looking to declutter your life, use the space as a vacation home, or possibly live in your tiny home in all 50 states, the options are endless. So, how do you go about buying the perfect tiny home to suit your needs? Keep reading to find out how to buy tiny homes that are for sale in the U.S.
If you're seeking out a tiny home, check out these websites.
Let's face it, building your own tiny home from the ground up may take months and money that you don't have. Not only do you have to buy the materials for a tiny home, but you will incur labor costs. Instead, check out these websites that list tiny homes that are currently for sale across America.
Article continues below advertisement
A great place to look for a tiny home is TinyHouse.com. This website allows you to filter your preferences to search for homes that will suit your family's needs, are in your price range, and more. You can choose from an array of styles, like an ultra-modern decor or a cozy farmhouse cabin.
Article continues below advertisement
Another great website to search for tiny homes is TinyHeirloom.com.
"Second-hand doesn't have to mean second best!" their website states. "Our pre-loved tiny homes below offer the chance to live in a one-of-a-kind, quality-built Tiny Heirloom home at a fraction of the full price. These used tiny homes for sale are all in great shape, making them a more economical and sustainable option than customizing a new tiny home from the ground up."
Other website to search for your perfect small home are: TinyHouseListings.com, TinyHomeBuilders.com, and EscapeTraveler.net.
Article continues below advertisement
Here's what you need to know about hidden costs associated with tiny homes.
Unlike modern-sized homes, tiny homes typically do not qualify for a mortgage or loan. "Financing is one of the biggest hindrances of people's ability to live in tiny homes," Zack Griffin, host of Tiny House Nation, told Apartment Therapy. Griffin explained that banks view a tiny home as a "modified trailer" so it's very difficult (though not impossible) to obtain a loan.
Therefore, tiny homeowners either have to pay the entirety of the bill upfront in cash or those with good credit scores can attempt to secure a personal loan.
Article continues below advertisement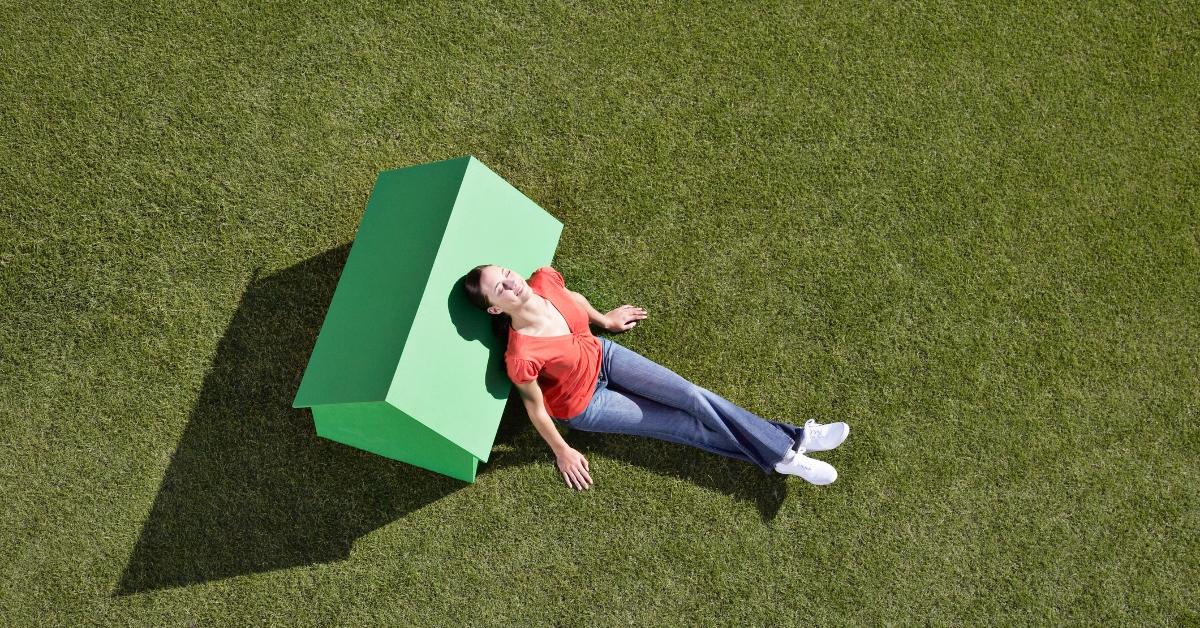 Planning to travel? Here's what you should do.
If you're planning to travel and live in different places inside of your newly bought tiny home, you may need a new car. Taking your new baby on the road will require some serious power, which only a decent-sized truck is able to provide. Therefore, you may need to factor in the cost of a pickup truck into your purchasing plans.
However, if you're simply looking to only move a few times a year, you can always hire a company to relocate your tiny home.
Article continues below advertisement
Properly parking your tiny home is key.
Just because you have a tiny home, that doesn't mean you are able to live as a nomad on any plot of grass or dirt that you see. Unless you previously purchased a piece of land, it is recommended that you research zoning regulations and building codes in the town.
According to TreeHugger, if you have a Recreation Vehicle Industry Association (RVIA) certified tiny house, then you're allowed to park it anywhere that it is legal to park an RV. Though, it is noted that this is a short-term option.
Instead, opt to rent a piece of land, live in a "tiny house community," or check out Tiny House Network for parking spaces, farms, and more to possibly settle.
Green Matters' new book, Green Living, is the perfect guide to living an eco-friendly lifestyle for people at every stage of the process. You can order Green Living here.