Miami-Dade County Issues a No-Swim Advisory, Thanks to Sewer Overflow
Residents of Miami-Dade County are facing widespread no-swim advisories, after serious flooding led to sewer overflow across the region.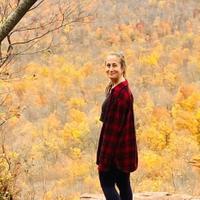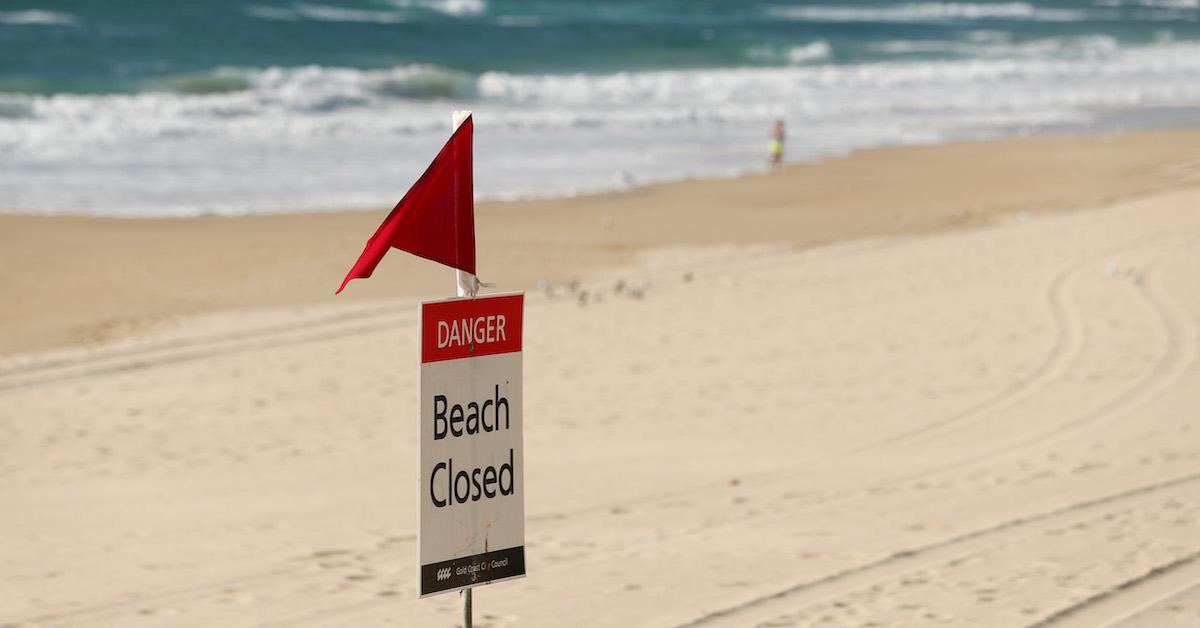 Something smells in paradise!
Although late spring weather has been (mostly) spectacular in the Sunshine State, beachgoers across the Miami area are being heavily advised against swimming in the ocean. Major floods, thanks to a slew of recent tropical storms, have triggered sewer overflow across Miami-Dade County, which means that going in the water could come with some serious health risks.
Article continues below advertisement
"When I hear that sewage has been dumped in the ocean, I get very worried," Egloisa Schurmann of nonprofit Voice of the Ocean told CBS News. She says that despite the advisories, though, people are venturing into the water, anyway.
"It's very concerning for me to see people not only swimming but paddling and it's very dangerous because you don't know what kind of contamination you might have in the water," she added.
Government officials, however, are doing everything they can to remediate the situation.
"We are working hard to monitor our water quality and ensure the public's safety, as we mitigate issues related to the extremely heavy rainfall received during this severe weather event," Roy Coley, Miami-Dade's water and sewer director also stated, per Miami Herald.
Article continues below advertisement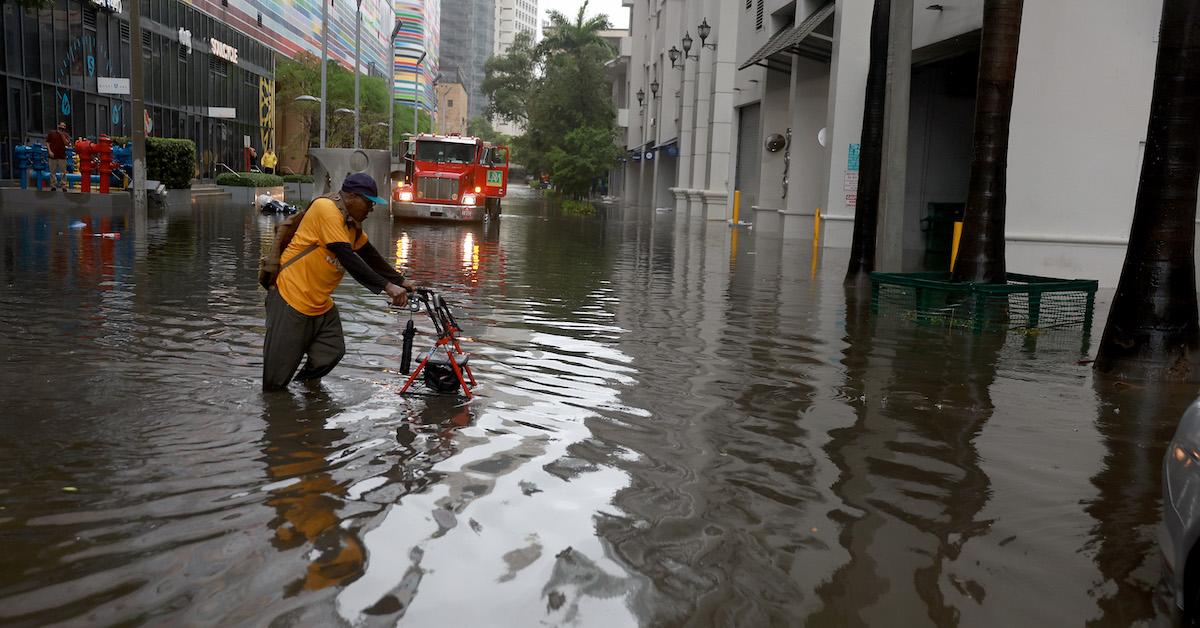 What to know about the hazardous sewer overflow in Miami-Dade County:
Over the weekend, tropical storm Alex brought rain, high winds, and floods to Miami-Dade County, Fla. And as a result, sewers unfortunately overflowed into the ocean along the coast, according to NBC Miami, resulting in widespread no-swim advisories.
Miami-Dade Water and Sewer crews are currently focused on containing and removing the sewage, while local groups such as the Surfrider Foundation are continuously testing and retesting the quality of the water.
Article continues below advertisement
"I'm finding quite a lot of bacteria in the usual places we see and some other places we don't usually see," Surfrider volunteer Jennifer Samway told NBC Miami. "It's the kind of bacteria that would probably give you maybe stomach problems, diarrhea, things like that. Things that people wouldn't want to necessarily be ingesting or swimming in I would say."
Concerning bacteria levels have been detected in Virginia Key, Olets State Park Beach, the Haulover Sandbar and Sunset Harbor Marina.
Although the city has implemented a new drainage system to combat floods, environmental groups believe the county should invest in upgrading sewage infrastructure.
"Well, you don't want to anticipate a sewer spill. So it all comes as a surprise," Samway said. "The infrastructure obviously needs to get updated in some areas. I just think it's a question of holding the city accountable."
Article continues below advertisement
How is this connected to climate change?
There are a number of reasons why these events are connected to climate change.
Tropical storms like Alex, which hit southern Florida last weekend, have become increasingly worse and more frequent, which are a known result of global warming. Additionally, continuously rising sea levels make coastal cities like Miami more susceptible to erosion and flooding.