What to Know About President Biden's New Infrastructure Bill
On Thursday, June 24, President Joe Biden settled on an infrastructure deal with a group of U.S. senators that strengthens roads and buildings.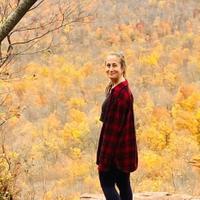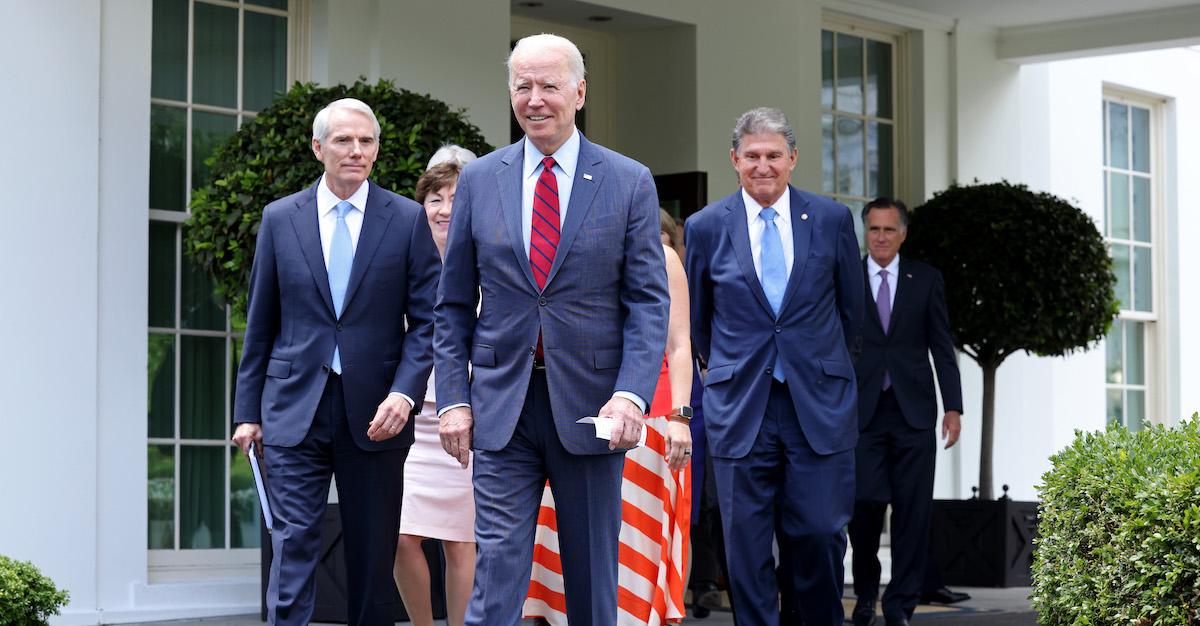 The day after President Joe Biden unfortunately opted to Enbridge's highly controversial Line 3 oil pipeline, which will put various Indigenous groups at risk, the POTUS has struck with U.S. senators. The bill, which has garnered support from both parties, and will supposedly strengthen U.S. roads and buildings. Not many details have been released and many of the logistics are up in the air, but hopefully, it will positively impact all communities nationwide.
Article continues below advertisement
"To answer the direct question: We have a deal," Biden said in a statement, as per NBC. "They have my word. I'll stick with what we've proposed, and they've given me their word as well... None of us got all that we wanted. I didn't get all that I wanted. But this reminds me of the days we used to get an awful lot done up in the United States Congress."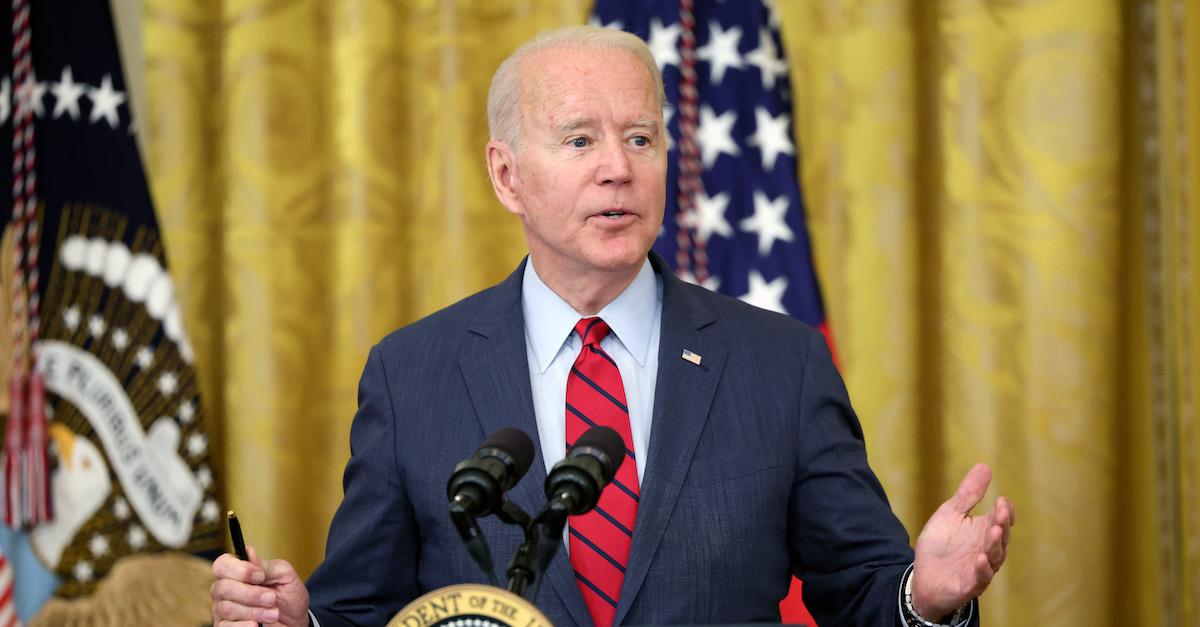 Article continues below advertisement
What is Biden's infrastructure bill?
Biden's infrastructure bill, which was compiled on Thursday, June 24, is effectively a $953 billion bipartisan agreement that aims to improve the quality of roads and buildings across the U.S., according to The Guardian. Details are somewhat vague, but it's reportedly going to create millions of jobs across the country, and will spend a decent amount on repairing roads, bridges, and broadband internet.
According to NPR, the bill is expected to benefit the environment in more ways than one. The White House expects it will encourage cleaner modes of transportation, by expanding railways for increased train transportation, repairing and rebuilding roads and bridges to better accommodate cyclists and pedestrians, adding EV chargers along highways and rural roads, and electrifying school and public transit buses.
Article continues below advertisement
The bill also aims to demolish lead pipes, to give communities access to cleaner drinking water, strengthen internet connections nationwide, upgrade transmission lines to improve power, and leverage money into cleaner modes of transportation and energy. Republicans agree with Biden, but they oppose his proposition to raise taxes on the wealthy and businesses for funding. But, leaders supposedly "support the concepts" of the bill, according to U.S. House of Representatives' speaker, Nancy Pelosi.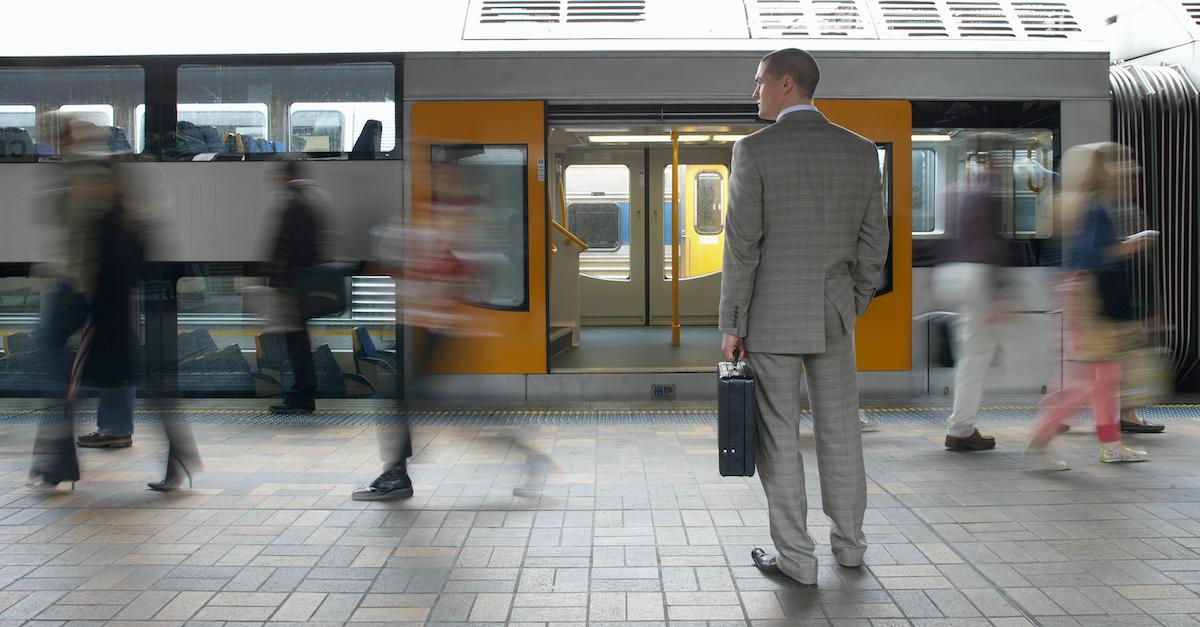 Article continues below advertisement
What are next steps for the bill to pass?
Although the infrastructure deal has been drafted, there's still work to do. Per CNN, senators are now on summer recess, and will return the week of July 12 — and a lot can happen between then and August recess. Since the bill isn't yet legislative text, so nothing is definite. There is most likely going to be some sort of budget resolution, which both sides will have to agree upon, and from there, Majority Leader Chuck Schumer will bring it all to the floor in July for a vote.
Committees will then write the Democratic infrastructure bill during August recess, and it could ultimately take months before this is finished. Republican members will be given quite a bit of time to mull over the deal's goals, and potentially knock these plans from moving forward entirely. Hopefully that won't happen, though, as it seems like this bill will do wonders for the U.S., improving the quality of life for many Americans across the country.