Hey, Alexa — Will Florida Be Completely Doomed by 2025?
What will happen to Florida in 2025? A TikTok creator recorded himself asking Alexa about the future, and she's implied Florida may be in trouble.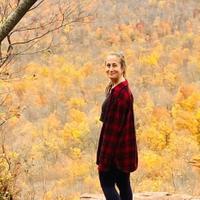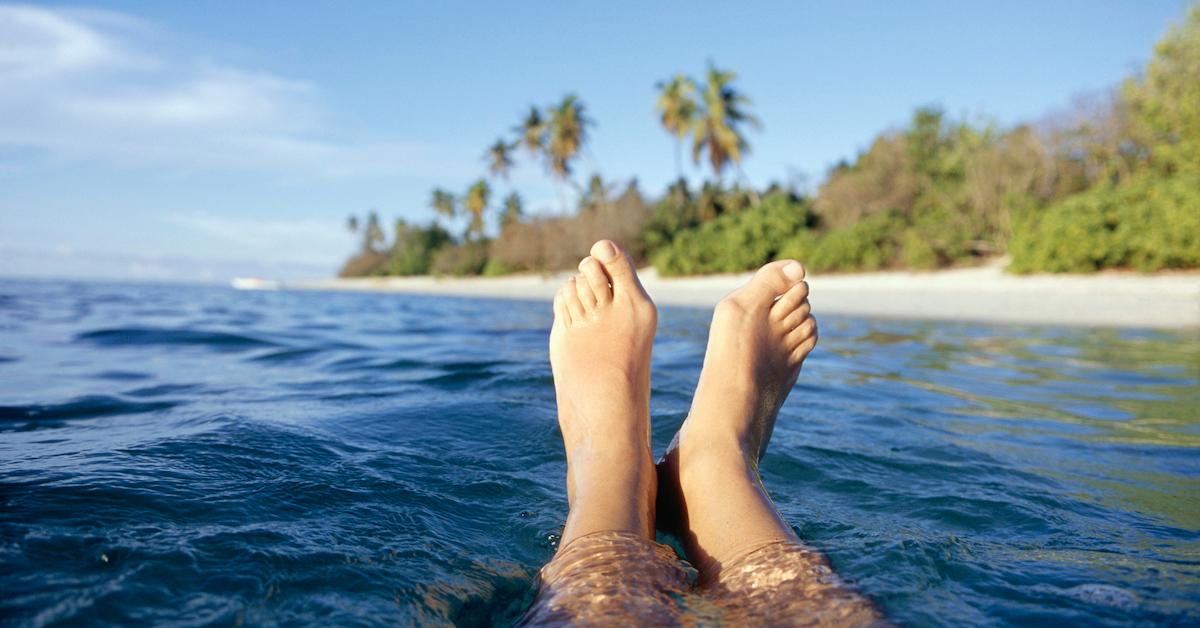 Sometimes our smart devices tell us jokes, and other times, they scare us beyond belief. Recently, a well-known TikTok creator experienced the latter, when his Alexa got a little "too real." @JonBuckhouse, who makes videos of himself grilling his Alexa about anything from the zombie apocalypse to King Kong asked "what will happen to Florida in 2025?" and its prediction maybe hinted at a future ravaged by extreme weather patterns and ultimately, global warming.
READ NEXT: Why Environmental History Is So Important
Article continues below advertisement
Alexa thinks there may be some serious trouble in paradise for the southeasternmost U.S. state — Floridians may want to prepare for some seriously harrowing weather.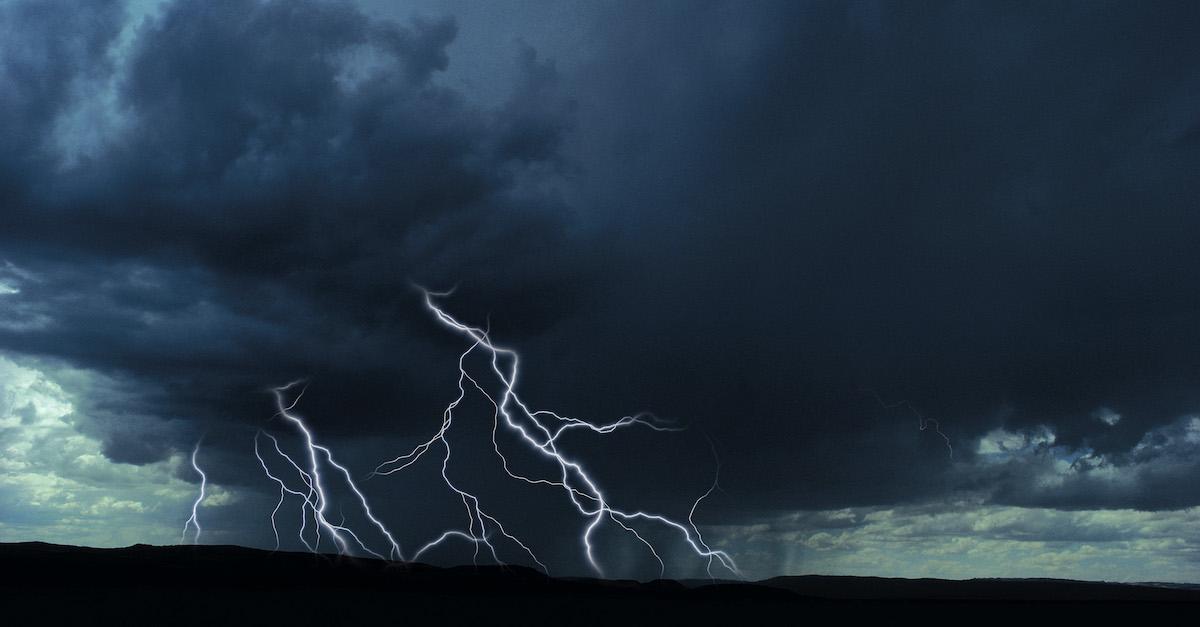 Article continues below advertisement
What does Alexa think will happen to Florida in 2025?
As previously mentioned, TikTok creator @JonBuckhouse makes videos of himself asking Alexa questions about when the world will end, if Greece will survive the zombie apocalypse, and when World War III will start. And while all of the answers seem relatively jokey and fictitious, his smart device's response to his question "what will happen to Florida in 2025?" was scarily realistic, based on extreme weather patterns, which are caused by the ongoing climate crisis.
In the video, Alexa responds to Buckhouse's question by saying:
"On Sept. 4, 2025, at 3:08 pm, Florida will be hit by a Category 5 hurricane with winds as high as 205 miles per hour. Miami will be completely destroyed."
Watch it for yourself, below:
Article continues below advertisement
Alexa has made a few scarily realistic predictions about the planet's impending doom.
Alexa seems to think it isn't only Florida that's in trouble — when Buckhouse asked "what will happen to California in 2025?" she responded that on Aug. 4, 2025, at 3:05 p.m., the westernmost state will experience a 9.6 magnitude earthquake when the San Andres fault shifts. She continued, saying the death toll would be in the millions. Likewise, the smart device believes that in Texas, on Dec. 26 at 4:03 p.m., the Lonestar State will be hit by a huge winter storm with temperatures falling below zero.
Article continues below advertisement
So, is Alexa simply making some false predictions to scare us silly, or can the popular smart device predict what will actually happen? These assumptions could be based on actual storms that have already taken place in the past, or maybe there is some truth behind it. Green Matters has reached out to Amazon asking why Buckhouse's device may have responded in this way, but has not received a response in time for publication.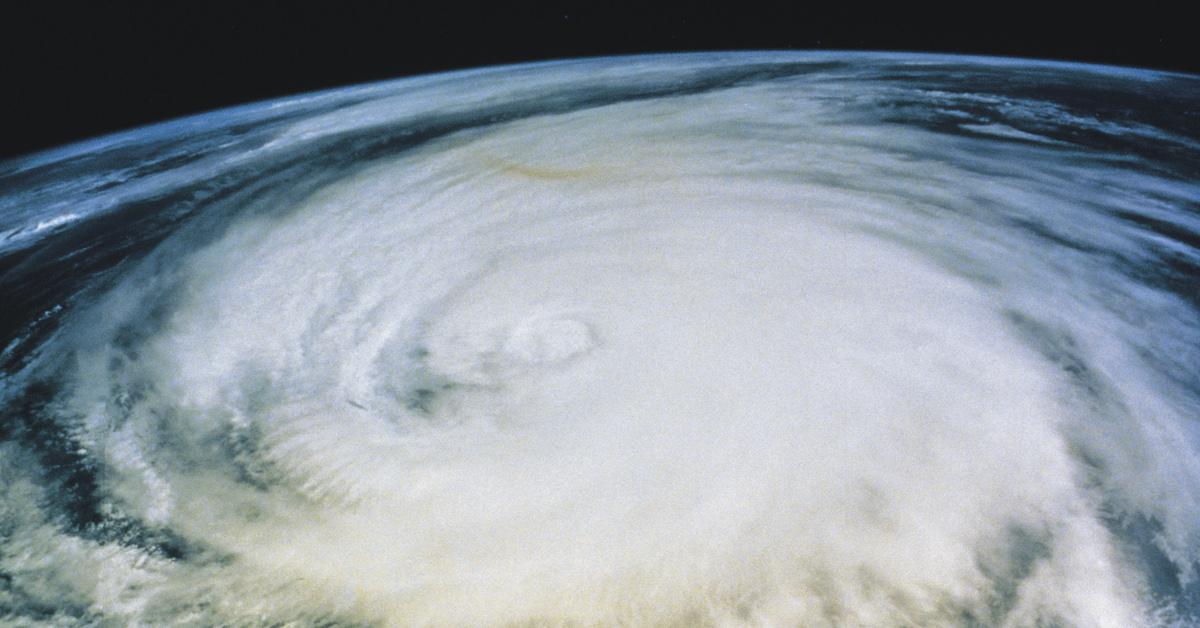 Article continues below advertisement
Science does show that part of Florida could be underwater by 2025.
A 2015 report that was published in the Proceedings of the National Academy Sciences predicted that both Miami, Fla. and Hollywood, Calif. would be underwater by 2025. According to CBS Miami, experts looked at the rate in which emissions were increasing, and at how much sea levels were rising. They believe that New York will also be submerged by 2095, and that sea levels could measure at a full 14 feet higher by 2100, in comparison to where they were as of 2015.
Although it is not yet confirmed that Alexa's allegation regarding Florida's extreme weather patterns has any truth to it, there is actual evidence that Miami could — in fact — be submerged by that year... though we're definitely hoping that isn't the case. This could definitely be a good sign for us to start making more immediate changes to our unsustainable ways of life, if we want to curb extreme weather patterns and global warming.