Why Are Rising Sea Levels a Bad Thing for Humanity's Future?
Sea levels have been rising steadily over the past century, but few people understand the long-term consequences of an entirely elevated ocean.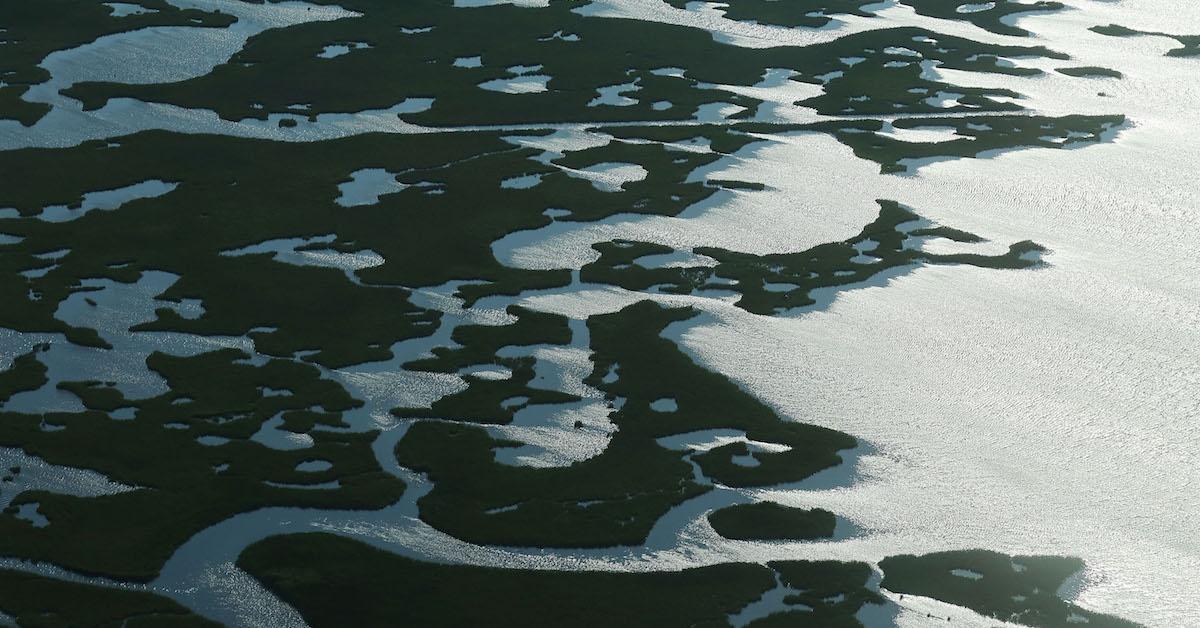 Waterworld may be lampooned as one of the worst movies of all time, but the cautionary tale that serves as its setting and conflict is becoming more relevant with each passing year. According to NASA, rising global temperatures over the past 100 years have led to a quantifiable rise in sea levels of about 6 to 8 inches. You might not understand why rising sea levels are a bad thing just yet, but the long term, consequences are already beginning to show themselves.
Article continues below advertisement
Why are rising sea levels a bad thing?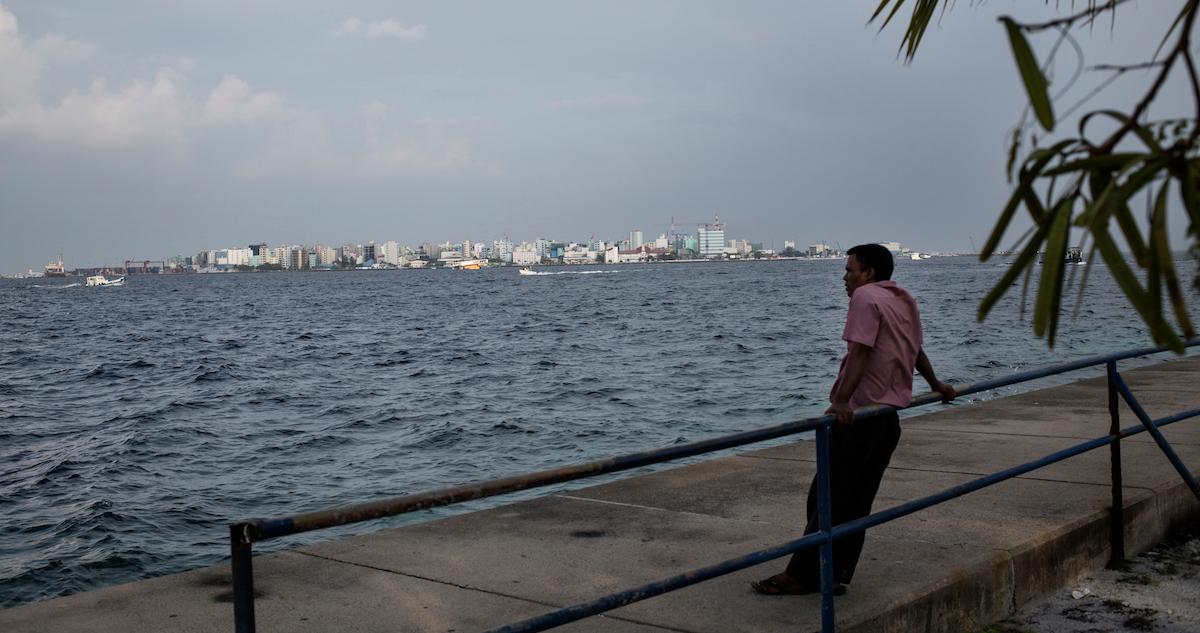 There are quite a few reasons why rising sea levels are considered a bad thing.
Coastal areas will be flooded.
Coastal towns and cities have always been at the mercy of the seas and tides, but as water levels rise, more and more coastal areas and low-lying islands are finding themselves slowly swallowed by the ocean. Hundreds of millions of people live in these coastal communities and history has shown us many recent instances where they had to abandon their homes due to wind, weather, and water. The destruction wrought by Hurricane Katrina is only a taste of what awaits many coastal settlements.
Article continues below advertisement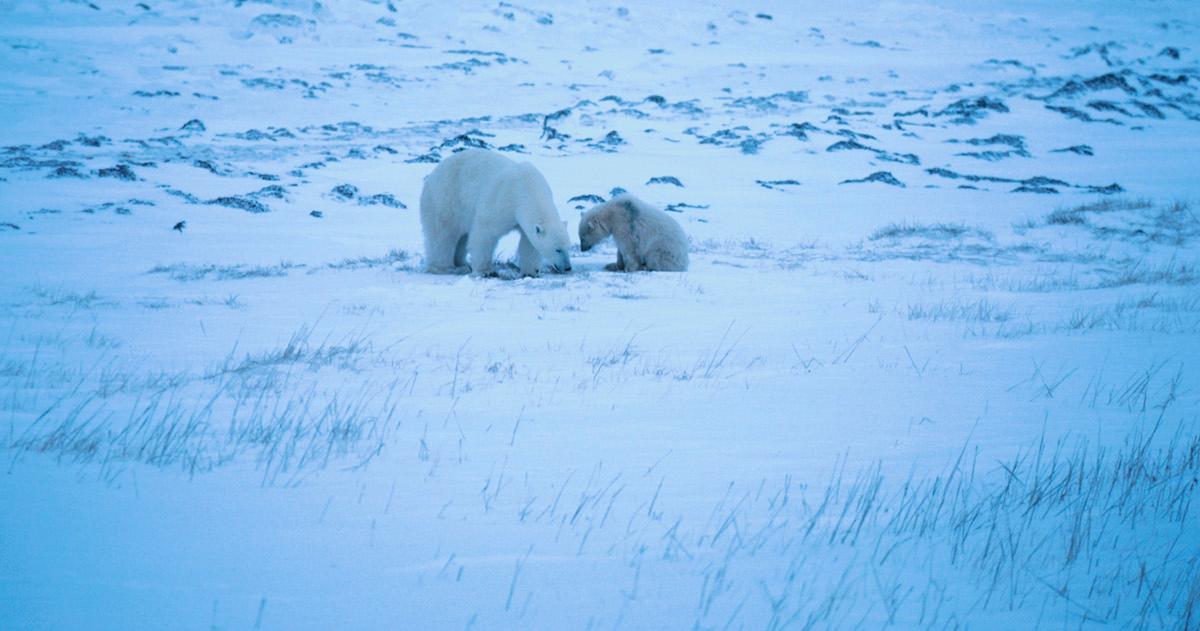 Wildlife populations will be threatened.
The rising waters won't just impact human lives and communities. Soil erosion has already begun in some places, as has the destruction or alteration of many waterfront ecosystems like wetlands and estuaries. Many species of wildlife make their homes near the water have already experienced changes to their way of life. As glaciers melt and arctic sea levels rise, polar bears are losing their habitats and their food sources.
Article continues below advertisement
Today, the World Wildlife Fund (WWF) reports that polar beat populations are in a state of flux. Many have experienced a distinct lack of hunting and the population is already suffering. The same is true for beach-dwelling shorebirds and sea turtles that make their nests in the sand. Flooded dunes might be a small matter to us, but they are potentially devastating to the reproductive cycle of these animals.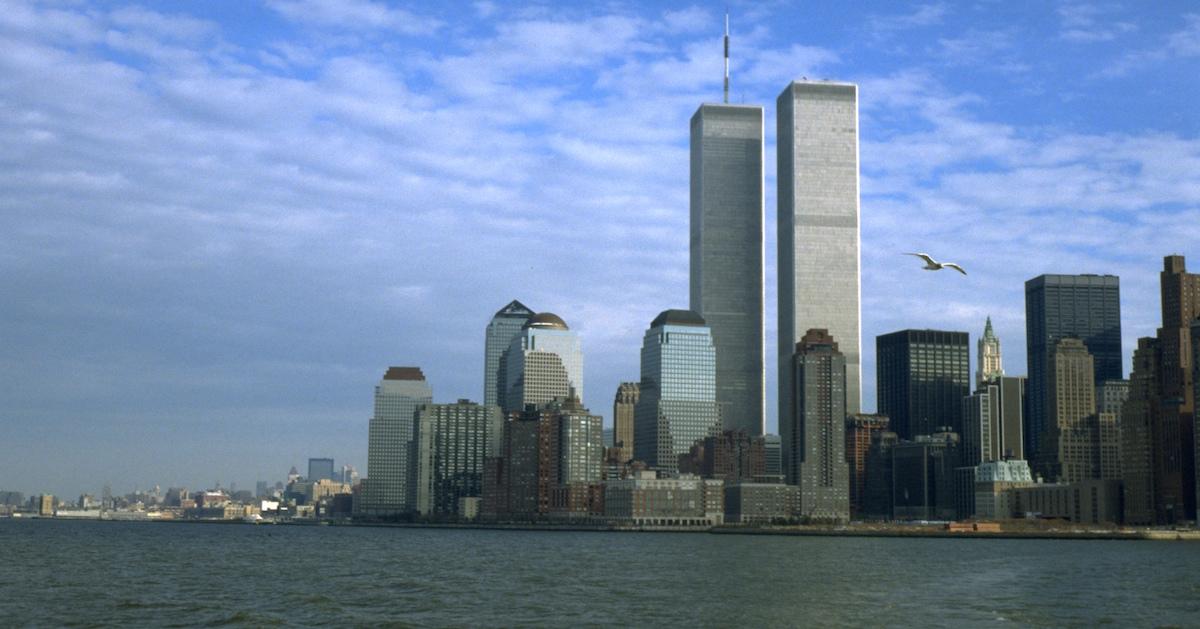 Article continues below advertisement
Drinking water could be contaminated.
If the sea rises enough, saltwater will begin to seep into many subterranean aquifers. These freshwater sources of groundwater are how many of us get our drinking water. This would render much of our tap water unsafe to drink without some sort of desalination. According to Yale E360, this effect has already begun. Florida and Bangladesh are already facing problems with seawater contamination.
Desalination is a costly process and the world's ever-growing population necessitates huge desalination facilities. California's Carlsbad Desalination Plant has already cost about $1 billion to build. Unfortunately, with most of the world's potable water already in danger, more money is bound to be poured into further desalination initiatives. Though at more than $1 billion per plant, the prospect is somewhat unrealistic.
Article continues below advertisement
Farming and forests could be impacted.
Irrigation needs freshwater as much as we do, but most of the water used for irrigation comes from underground aquifers. If the seawater contaminates an aquifer unbeknownst to us, that salted water could be unwittingly poured on an entire field of crops, potentially killing everything in sight. The salt could also destroy the soil and all the microorganisms that dwell there, making it even harder for subsequent crops to grow.
Article continues below advertisement
According to Climate Central, coastal forests will be equally affected. Trees might be hardier than a crop of rutabagas, but they will still have to work harder to pull water from the salted earth. This might result in stunted slowly desiccated forests all over the world.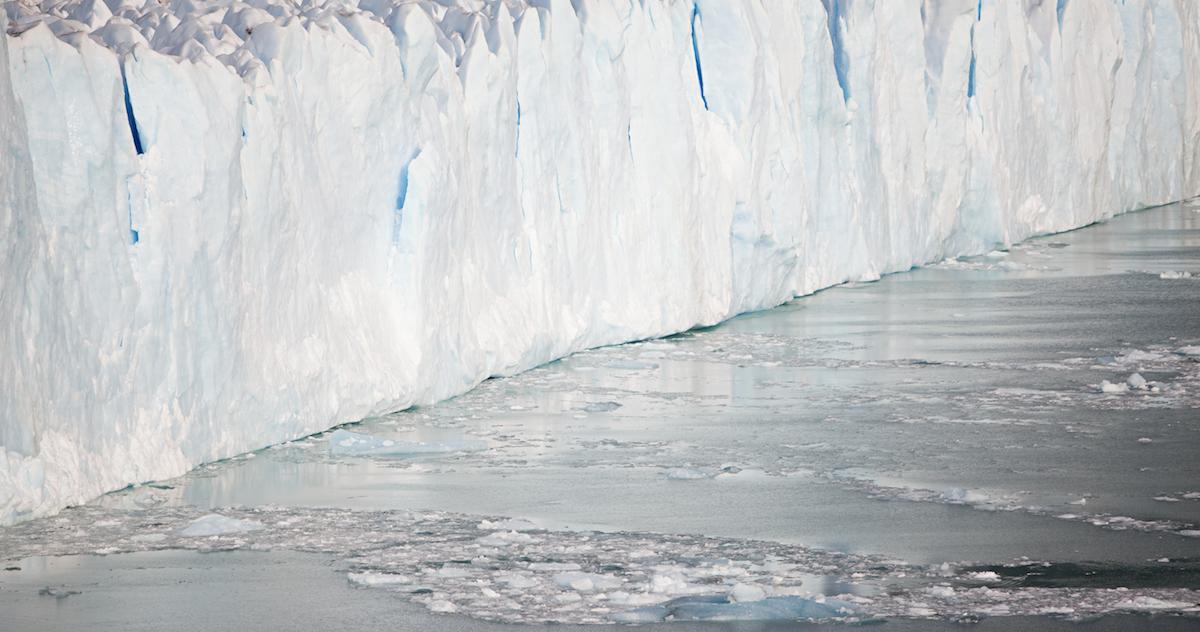 Article continues below advertisement
The economy will be affected in many ways.
If crops, communities, and wildlife are affected by rising sea levels, then you can be sure that the economy will suffer as well. Real estate and tourism industries will obviously feel the sting as they are forced to flee from previously beachfront communities like Miami, Maui, and Phuket.
Flooding from Superstorm Sandy and other recent storms have resulted in a mass exodus of many coastal residents, while those who stayed found their insurance claims denied or doubled by the "new normal" that has been attributed to coastal living.