At This Point, Is It Too Late to Stop Climate Change?
Many experts believe that global warming is bringing us on a steady course toward annihilation, but is it really too late to stop climate change?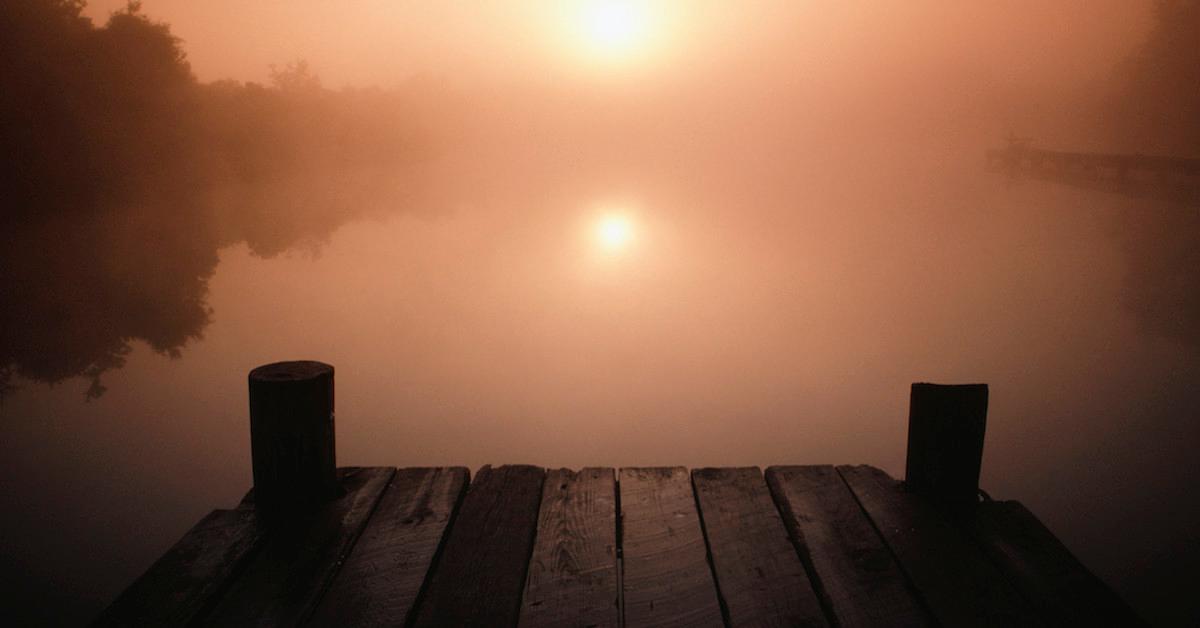 More and more countries are deviating from pollutive fossil fuels and adopting renewable technologies that take energy from solar, wind, or geothermal sources. Unfortunately, the burgeoning population is still too dependent on other climate change enablers like deforestation and animal agriculture.
It's difficult, therefore, to see how we might possibly meet the 2030 provisions set out by climate experts. And if that's the case, does that mean that it's too late to stop climate change?
Article continues below advertisement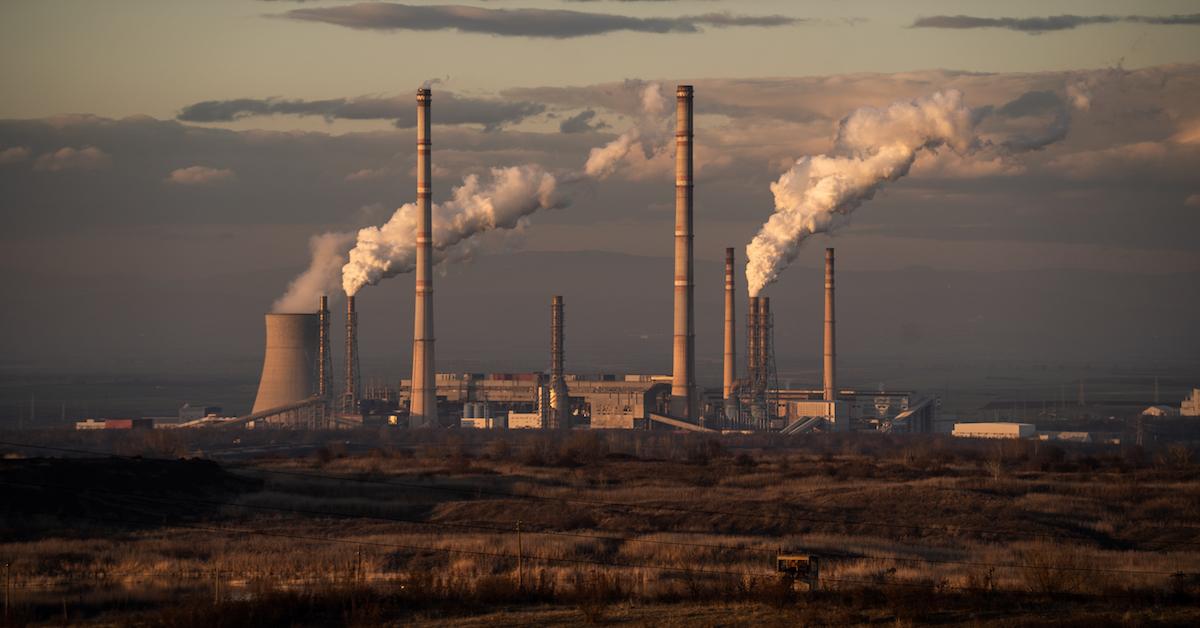 Is it too late to stop climate change?
Coming at it from a completely optimistic standpoint, the answer is no, it's not too late to stop climate change. Michael E. Mann, one of the scientists responsible for identifying the human component behind global warming, seems to believe that stopping climate change is still within our grasp. Others are not so certain, and so, the answer remains somewhat nebulous.
Article continues below advertisement
Approximately 1.4 billion global citizens depend on fossil fuels to meet their basic needs, according to the Global Environment Facility. It is predicted that due to current trends in population growth, this number will grow by a factor of 50 percent by 2035. At the same time, climate scientists have predicted that avoiding disaster in terms of climate change will require a massive reduction in carbon emissions by the year 2030. Those five years do not provide a whole lot of wiggle room.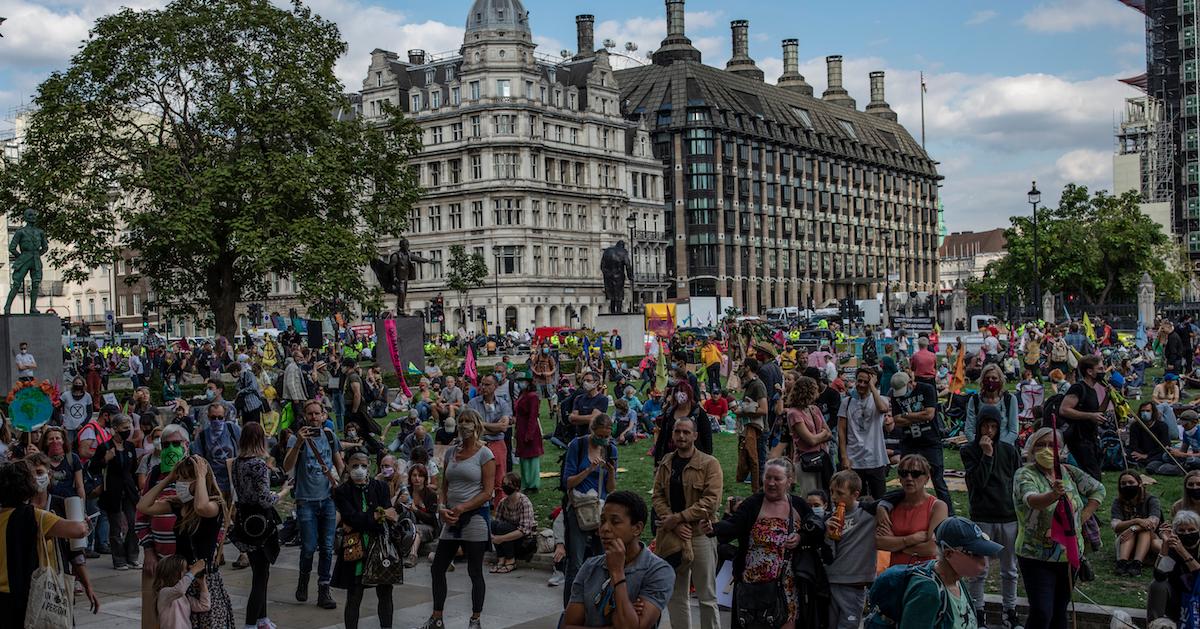 Article continues below advertisement
It would take years of systematic change to reverse global warming.
As previously mentioned, human beings are almost solely responsible for climate change. We've been belching carbon emissions, clearcutting forests, and polluting the air with unclean industrial practices for centuries. Therefore, at least according to NASA, it will take several decades, or potentially centuries, to reverse the damage we have already done to the environment. The oceans, forests, air quality, and temperatures will all take time to return to homeostasis, but frankly, we don't have that kind of time.
NASA's opinion is that we are already in the midst of a global disaster. The melting ice caps, continued rise in temperature, and slow degree of reforestation are all contributing to climate feedback loops that are steadily growing in severity. According to some scientists, passing one or two more tipping points could mean the beginning of the end for our current way of life.
Article continues below advertisement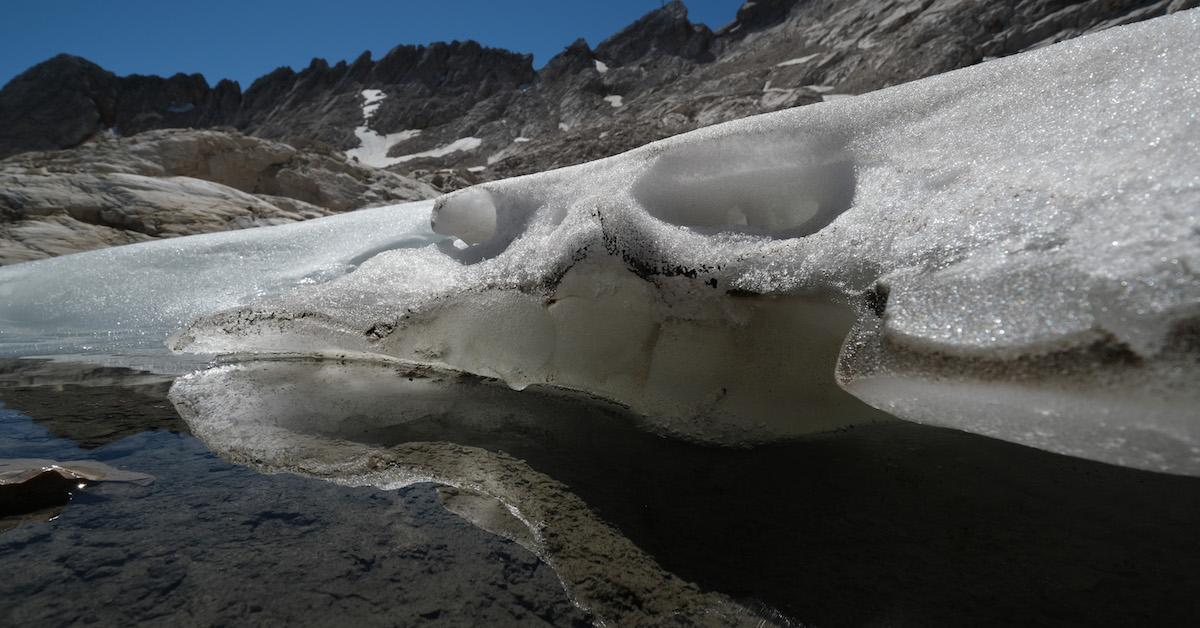 What must be changed to stop climate change?
The first and most impactful thing that we can do to mitigate climate change is to stop using carbon-producing fossil fuels like coal, oil, and natural gas. There must be more focus on the adoption of clean, renewable sources of energy. To do this, we need to promote innovations in renewable technologies and reward widespread adoption. National Geographic recommends planting trees (and actually maintaining them), which could help with CO2 absorption rates and take us out of the vicious cycle that we're currently in.
Kimberly Nicholas, associate professor of sustainability science at the Lund University Centre for Sustainability Studies in Sweden, spoke to the The BBC about the issue. According to her, humanity would need to cut CO2 emissions by nearly 45 percent before the end of the next decade, in order to make any meaningful progress. There is still a chance, but we need to work hard and fast.
This article, originally published on April 12, 2021, has been updated.