New Doc 'Meat the Future' Chronicles the Lab-Grown Meat Industry's Revolution
The new documentary 'Meat the Future' follows the journey of a growing lab-grown meat company. The film is narrated by Dr. Jane Goodall and features music by Moby.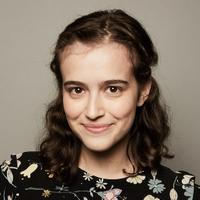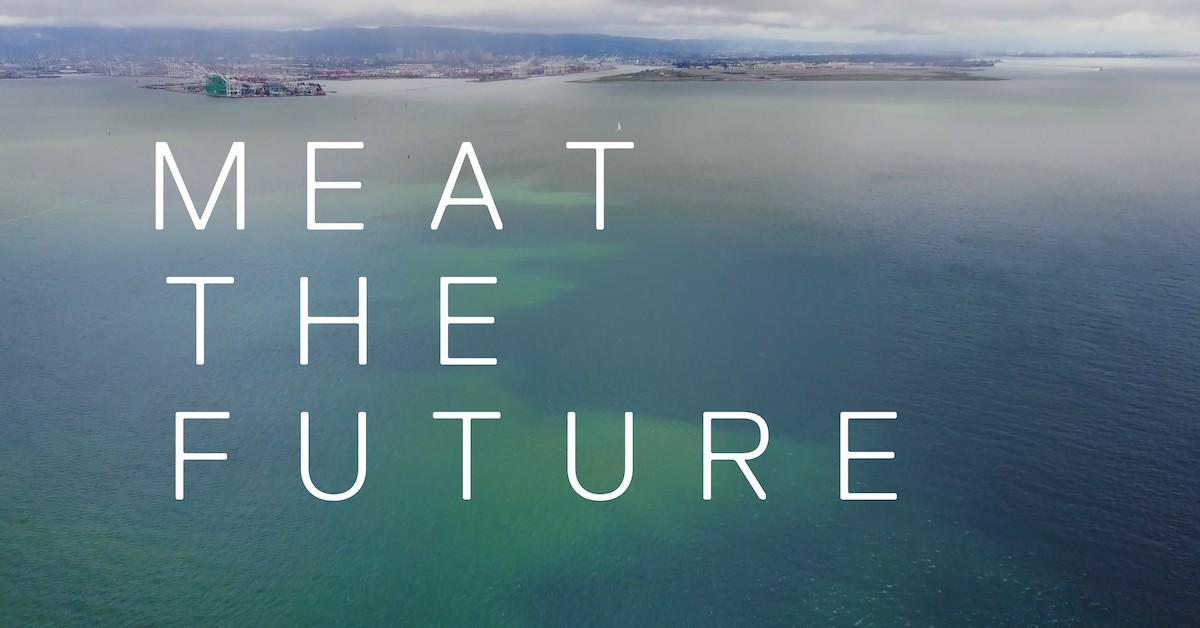 "The fate of our planet may depend on a new food science that grows real meat directly from animal cells, without the need to breed, raise, and slaughter animals."
Dr. Jane Goodall declares this in the opening moments of the new documentary Meat the Future, which follows the journey of a growing lab-grown meat company, as its CEO and team work hard to bring the product to market.
Article continues below advertisement
Narrated by Dr. Goodall and featuring music by Moby, Meat the Future gives viewers a glimpse into how cultivated meat is made, and why it will be "the next agricultural revolution."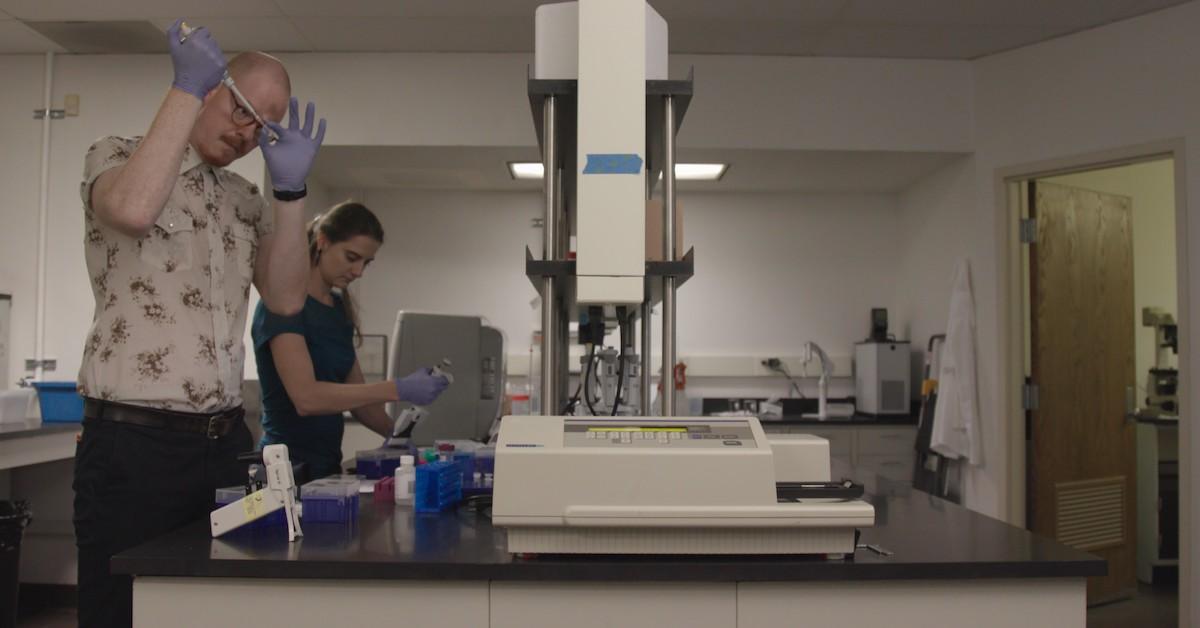 Article continues below advertisement
The documentary 'Meat the Future' shows how lab-grown meat could save the planet.
"Conventional animal agriculture is wreaking havoc," Dr. Goodall tells viewers in the film's opening sequence, adding that the industry uses up nearly half of the world's land, emits massive amounts of greenhouse gases, and breeds diseases that can turn into pandemics. Not to mention, slaughtering animals for food is highly inefficient and cruel.
Many experts believe that perfecting lab-grown meat and bringing it to market will be key in putting an end to the animal agriculture industry. According to press materials shared with Green Matters, cell-based beef is estimated to reduce land use by over 95 percent, and climate change emissions by up to 87 percent.
Article continues below advertisement
Meat the Future profiles former Mayo Clinic cardiologist Dr. Uma Valeti, who is the CEO and co-founder of Upside Foods (formerly called Memphis Meats), one of the original clean meat startups. The company is known for creating the world's first lab-grown meatball back in 2016.
The documentary chronicles the company's journey towards bringing the product to market over the past several years, and shows some of the pushback lab-grown meat producers have gotten.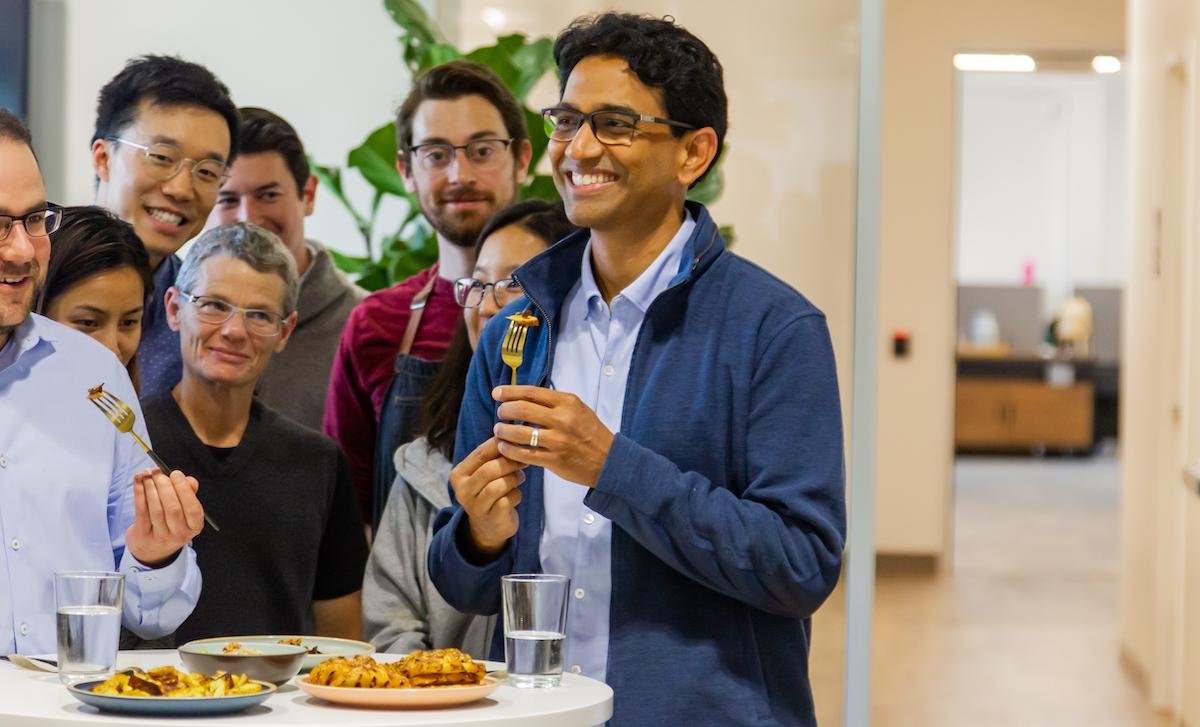 Article continues below advertisement
"I started thinking about, if I practice cardiology for another 30 years, I would probably save 2,000 or 3,000 lives," Dr. Valeti says in the film, recalling his thought process a decade ago, when he left cardiology to start his company.
"But there's very little ... that even comes close to the level of impact of what [a cultivated meat company] could be," he added. "Impact on billions of human lives and trillions of animal lives, and it felt like it was not even close to the choice of me continuing in cardiology, even though it was enormously satisfying, I felt good about leaving cardiology and starting something that had a transformative impact."
Though the product is not yet on the market, Upside Foods continues to grow — in fact, investors include Bill Gates, Richard Branson, and Leonardo DiCaprio, as well as a few major meat companies, such as Tyson and Cargill.
Article continues below advertisement
How is lab-grown meat made?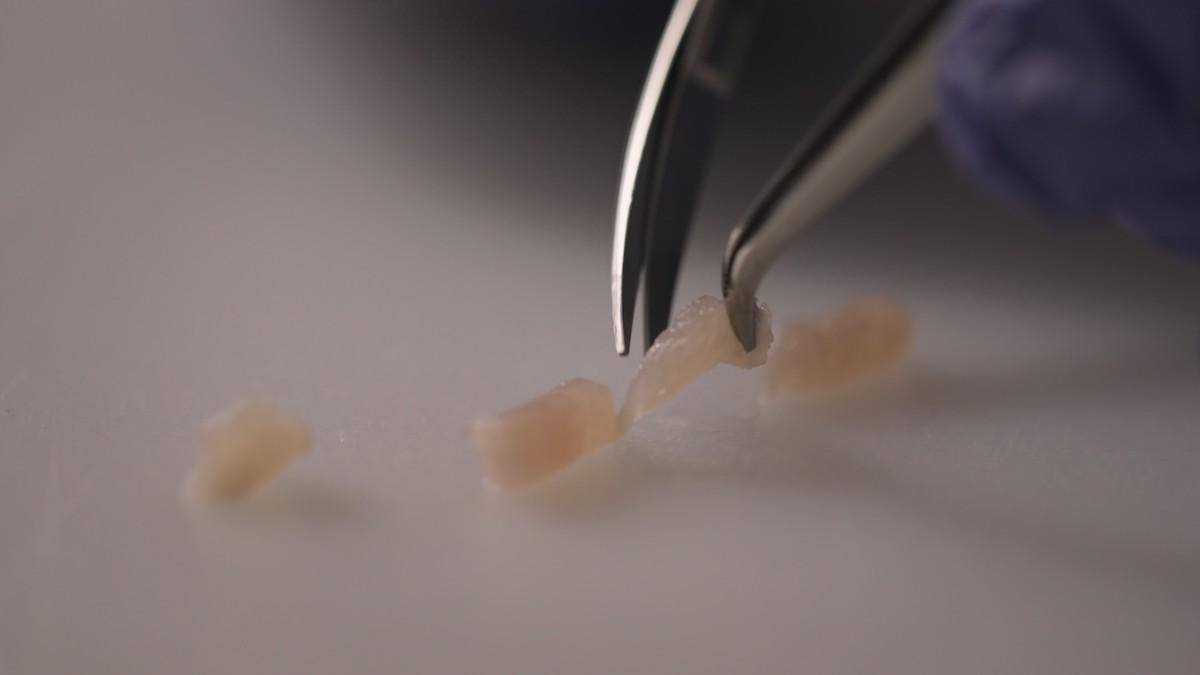 As Dr. Valeti explains in the film, Upside Foods makes cultivated meat by first taking cells from animals. Then, they incubate the cells in a lab with nutrients; these cells then grow and multiply into muscle tissue, essentially becoming meat.
In the film, Danielle Desmet, Upside Foods' laboratory manager, likens the process to growing yeast for the beer-making process.
In addition to Dr. Valeti and Desmet, Meat the Future features a number of experts in the field, including several Upside Foods engineers and scientists, as well as a few doctors and authors in the space.
Article continues below advertisement
Dr. Jane Goodall and Moby bring some star power to 'Meat the Future.'
And as previously mentioned, Meat the Future is narrated by Dr. Jane Goodall. The legendary primatologist and environmentalist has spoken up about the destructive nature of the animal agriculture industry on many occasions; namely, throughout the pandemic, she has used her voice to highlight how humanity's disrespect towards the planet and animals has caused both COVID-19 and the climate crisis.
Musician and animal rights activist Moby executive produced Meat the Future, and also composed original music for the documentary. Moby is a longtime vegan, and constantly uses his platform to advocate for plant-based living.
Article continues below advertisement
And award-winning filmmaker Liz Marshall directed the film. "In 2016, I was looking to follow a solution-focused story, and came across the emergence of 'cellular agriculture.' After meeting Dr. Uma Valeti … I felt certain there was a film," Marshall said in a statement.
"Over the next five years, our lens was situated at the forefront of a historic and hopeful movement of change," she added. "What the future holds for cultivated meat is unclear, but I believe its revolutionary journey into the world will stand the test of time."
How to watch 'Meat the Future':
Meat the Future will debut on April 5, 2022 on all major digital platforms. It is currently available for preorder on Apple TV/iTunes for $9.99.
Green Matters' new book, Green Living, is the perfect guide to living an eco-friendly lifestyle for people at every stage of the process. You can order Green Living here.