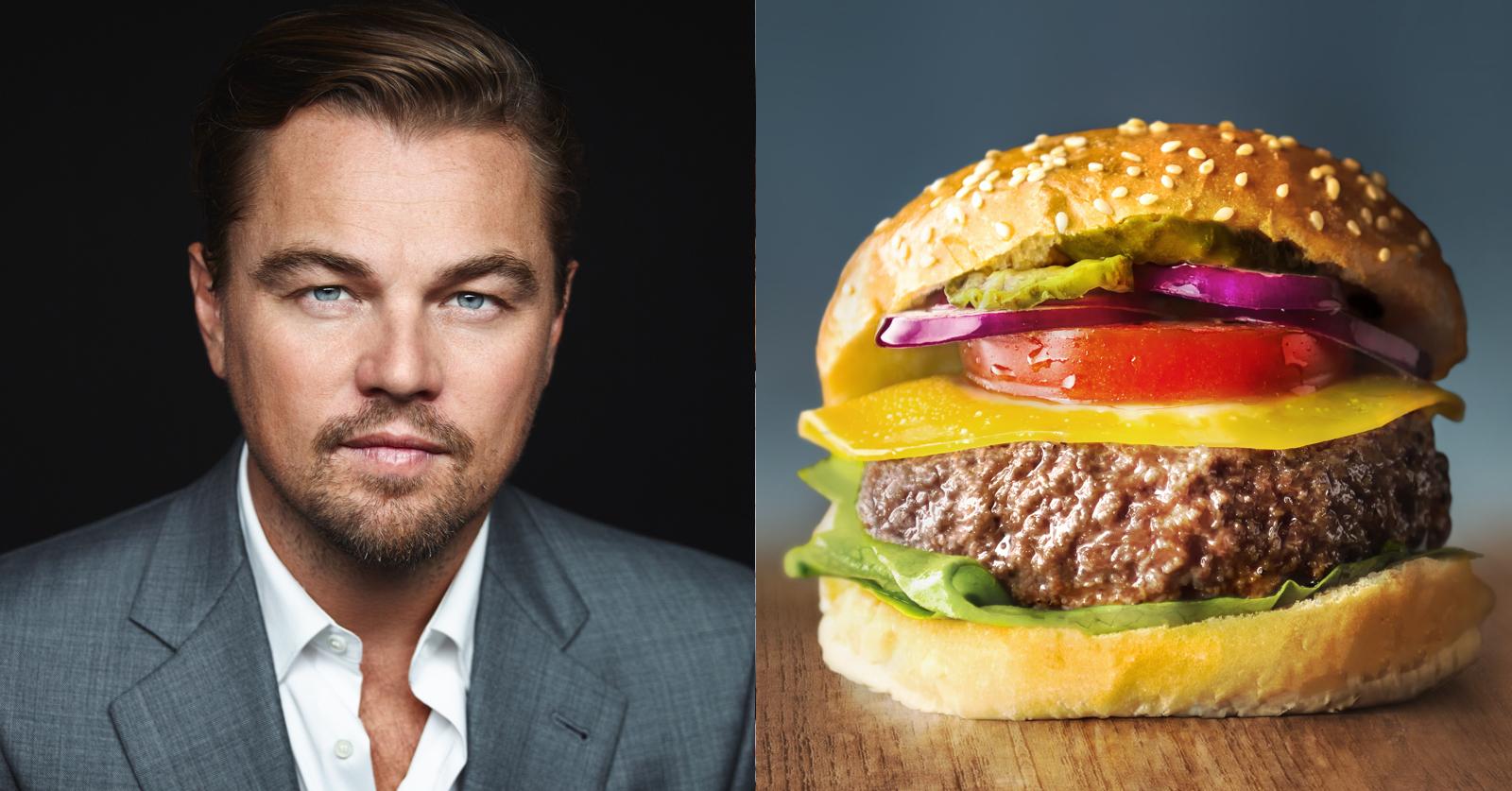 Leonardo DiCaprio Just Invested in Two Lab-Grown Meat Companies
We always love to see celebrity investors put their money where their mouths are by investing in companies working to fight the climate crisis. This week, Leonardo DiCaprio did just that when he made investments in Aleph Farms and Mosa Meat, two companies creating lab-grown meat, aka cell-based, cultured, clean, cultivated, or slaughter-free meat.
Article continues below advertisement
Even though lab-grown meat is not yet available to purchase in stores or restaurants, we are getting closer and closer to a world where meat that does not hurt animals is the norm, thanks to the many cultured meat brands trying to innovate society away from the unsustainable and cruel animal agriculture industry.