The EU Is Planning to Ban Pesticides From Parks, According to a Leaked Document
According to drafted plans that were leaked, the European Comission is looking to ban the use of pesticides in parks and urban green spaces.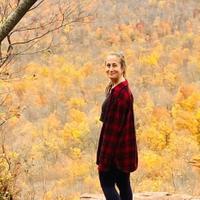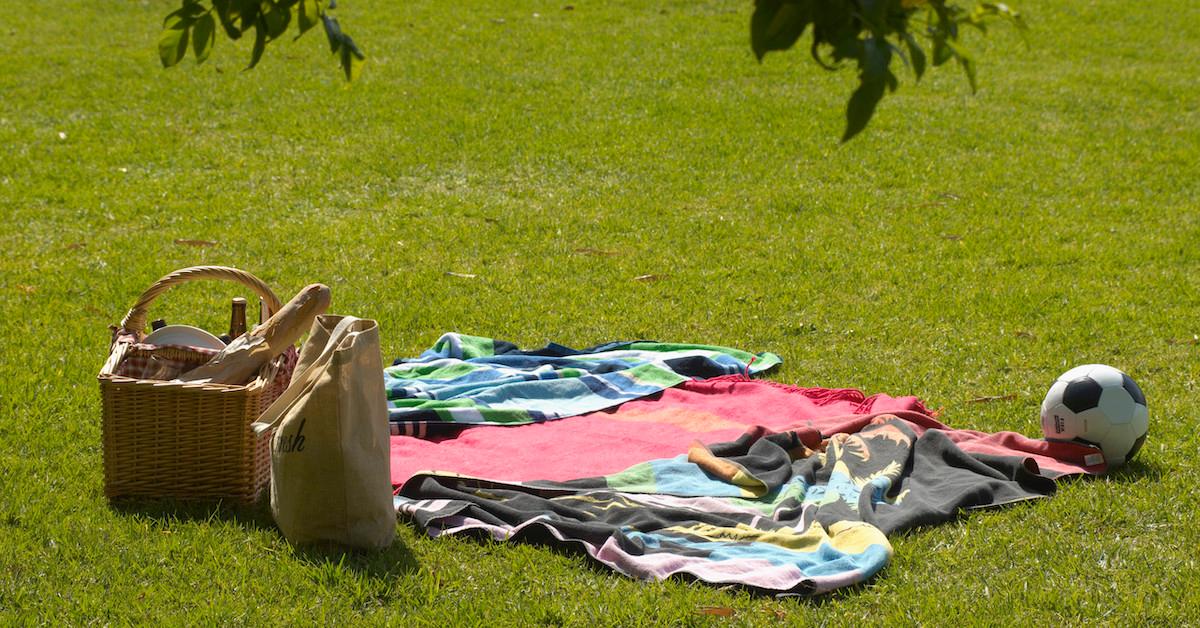 Whether you're concerned about the well-being of the environment or the well-being of humanity, you're likely somewhat familiar with the discourse surrounding pesticide bans. Not only do pesticides contribute to greenhouse gas emissions, but they have been found to cause serious — and even fatal — health issues among both animals and humans. That's why environmentalists are celebrating the European Commission's reported plans to ban pesticides in parks.
Article continues below advertisement
Many hope that other countries, such as the U.K., will follow suit.
"This is an exciting prospect and should absolutely be followed by the U.K.," reads a tweet from George Richmond, a writer for West England Bylines, and a Policy Officer for the YF Environment Network. "Too many town councils continue to use pesticides across our streets and parks, putting further pressure on nature.They now need the resources and restrictions to end such use!"
It goes without saying this proposed ban is a major feat for the environment as well as surrounding communities.
Article continues below advertisement
Here's what you should know about the EU's latest pesticide ban:
On Friday, Feb. 4, an EU draft regulation was leaked, reportedly stating that the European Commission (EU) plans to ban pesticides in parks, green spaces, and nature protection areas, according to The Guardian. Not only will this greatly benefit the people who use these parks as well as local ecosystems and resident creatures, but it will also lower EU member states' greenhouse gas emissions. Therefore, parks departments will have to resort to natural means of pest control.
Article continues below advertisement
Members of the commission will also be required to reduce pesticide use by 50 percent, to makeup for the fact many member states have seriously slacked in reducing the use of pesticides. As a result, could raise produce prices and therefore more imports from countries with less regulations. However, officials will look for ways to shift to prevent this from happening, and to create a more economic, eco-friendly, and accessible food system.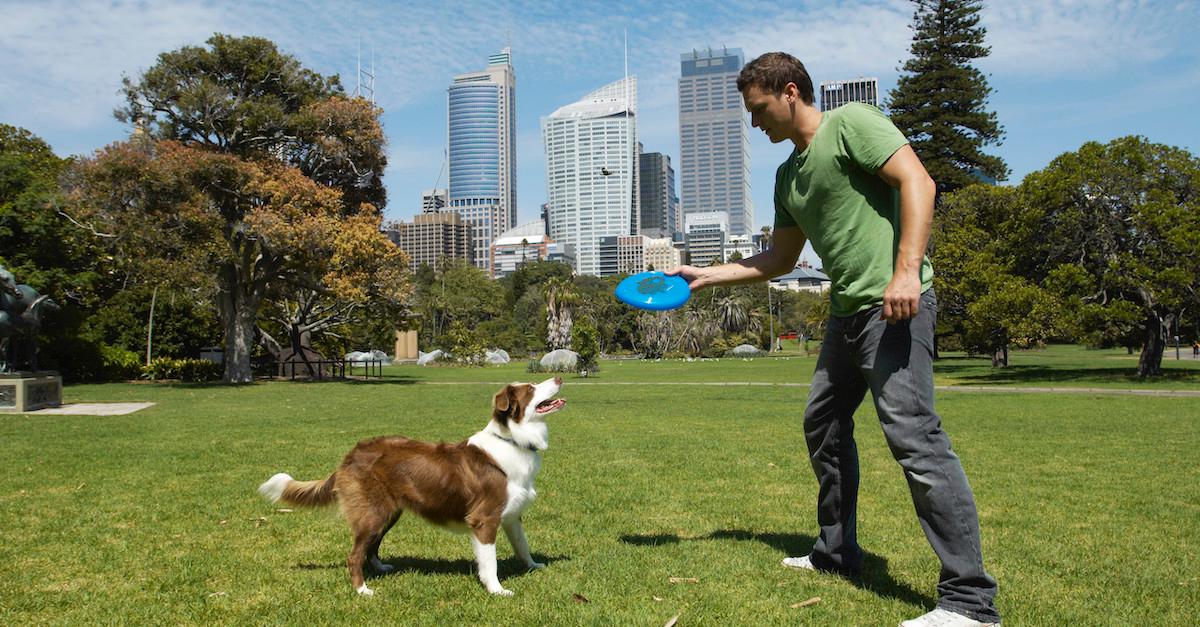 Article continues below advertisement
Hopefully non-EU countries will do the same.
Although the U.K. left the EU in 2020, many towns and cities are hoping the U.K. will follow suit. Many towns and cities have taken strides to lower pesticide use, according to The Guardian, but it has not yet been federally prohibited under law — which is why local environmental organizations, such as Pesticide Action Network U.K. (PAN U.K.), is calling on the British government to take similar action.
"PAN U.K. has been calling for such a measure for many years and to see the European Commission bringing forward plans to end the unnecessary use of pesticides in urban areas is very welcome," a spokesperson from the organization told The Guardian. "It will be a huge benefit for the citizens and environment of the EU. PAN U.K. would like to see the U.K. follow suit and end the use of pesticides in our towns and cities."
Article continues below advertisement
The director of PAN U.K., Keith Tyrell, also took to Twitter, stating his feelings on the matter:
"Dozens of towns and cities in the U.K. have already gone pesticide-free — check out if you live in one of them, and if not, learn how to start your own campaign to end the use of these poisons in your parks and open spaces," he said, in hopes that non-EU countries will make more of an effort to prohibit chemical pest control efforts.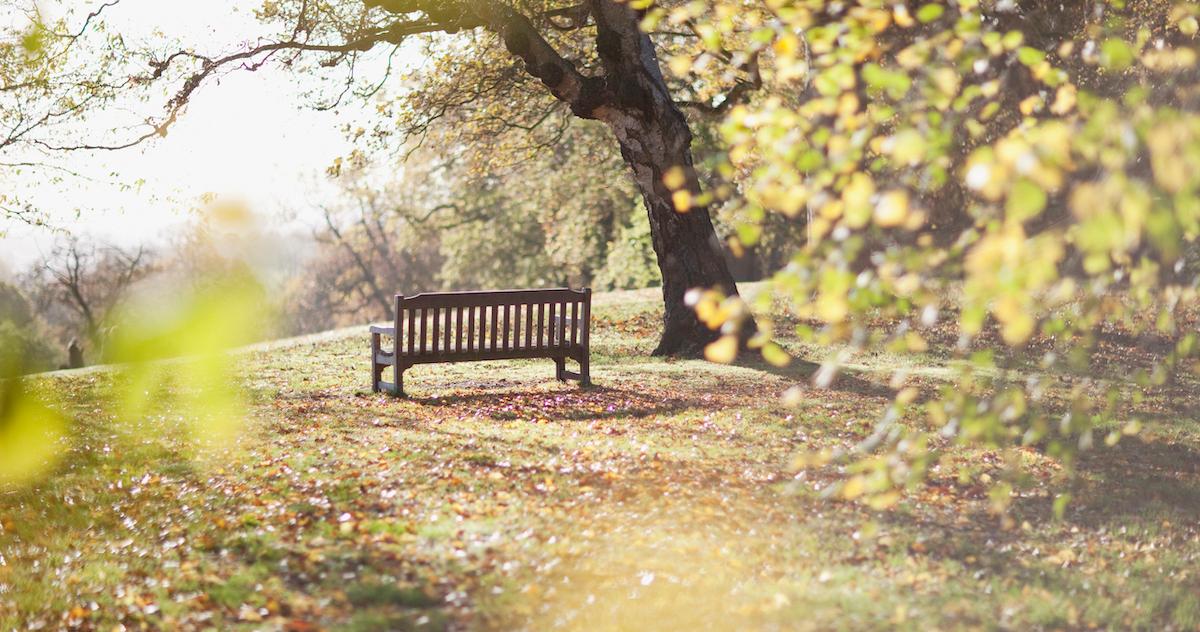 Article continues below advertisement
The EPA has already started phasing out many harmful pesticides, but more work is to be done.
Thus far, the U.S. has already started taking steps to ban chemical pesticides. In August 2021, the EPA banned chlorpyrifos for agricultural use. It's an insecticide that was previously used on "row crops" which include produce such as broccoli, cauliflower, fruit and nut trees, and soybeans. It's also sometimes found on basil, cilantro, frozen strawberries, hot peppers, and radishes. Not only can chlorpyrifos cause neurotoxicity in people, but it can also hurt animals and the planet.
Chlorpyrifos often affects farmers, causing serious oxidative damage. It can also affect those who live near crop fields — in children it's been linked to developmental disabilities, and for pregnant people, it can cause serious prenatal problems.
Environmentally, chlorpyrifos can hurt and even kill small animals, and it takes years to break down in soil. Therefore, it's crucial we continue working to ban pesticides altogether.
Green Matters' new book, Green Living, is the perfect guide to living an eco-friendly lifestyle for people at every stage of the process. You can order Green Living here.