Vegan National Ice Cream Day Deals That Will Keep You Cool This July
National Ice Cream Day is coming up, and even if you refrain from eating dairy, we've compiled vegan deals that everyone is bound to enjoy.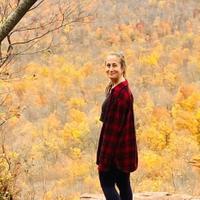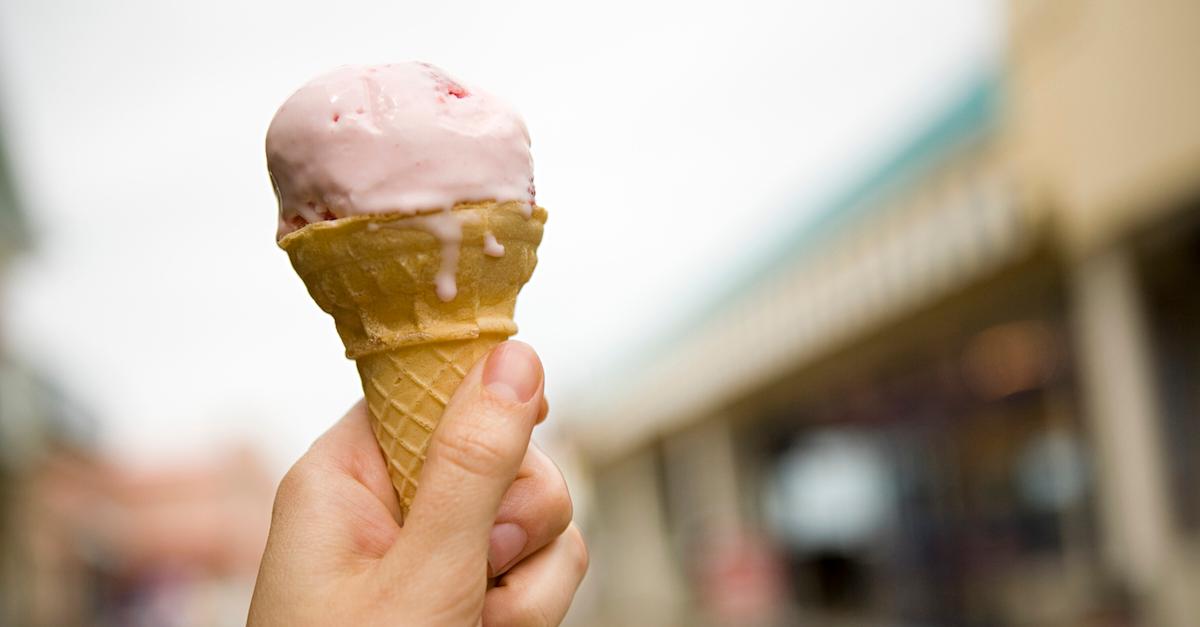 One of the greatest holidays of the summer, National Ice Cream Day, is coming up quickly on July 18. And although you may think the holiday only caters to those who feel comfortable supporting the controversial dairy industry, a number of restaurants, grocery stores, and ice cream shops are allowing vegans get in on the fun, as many of them are now offering discounts on plant-based options. So vegans, get ready for some seriously unreal National Ice Cream Day deals.
Article continues below advertisement
35 percent off Whole Foods' ice cream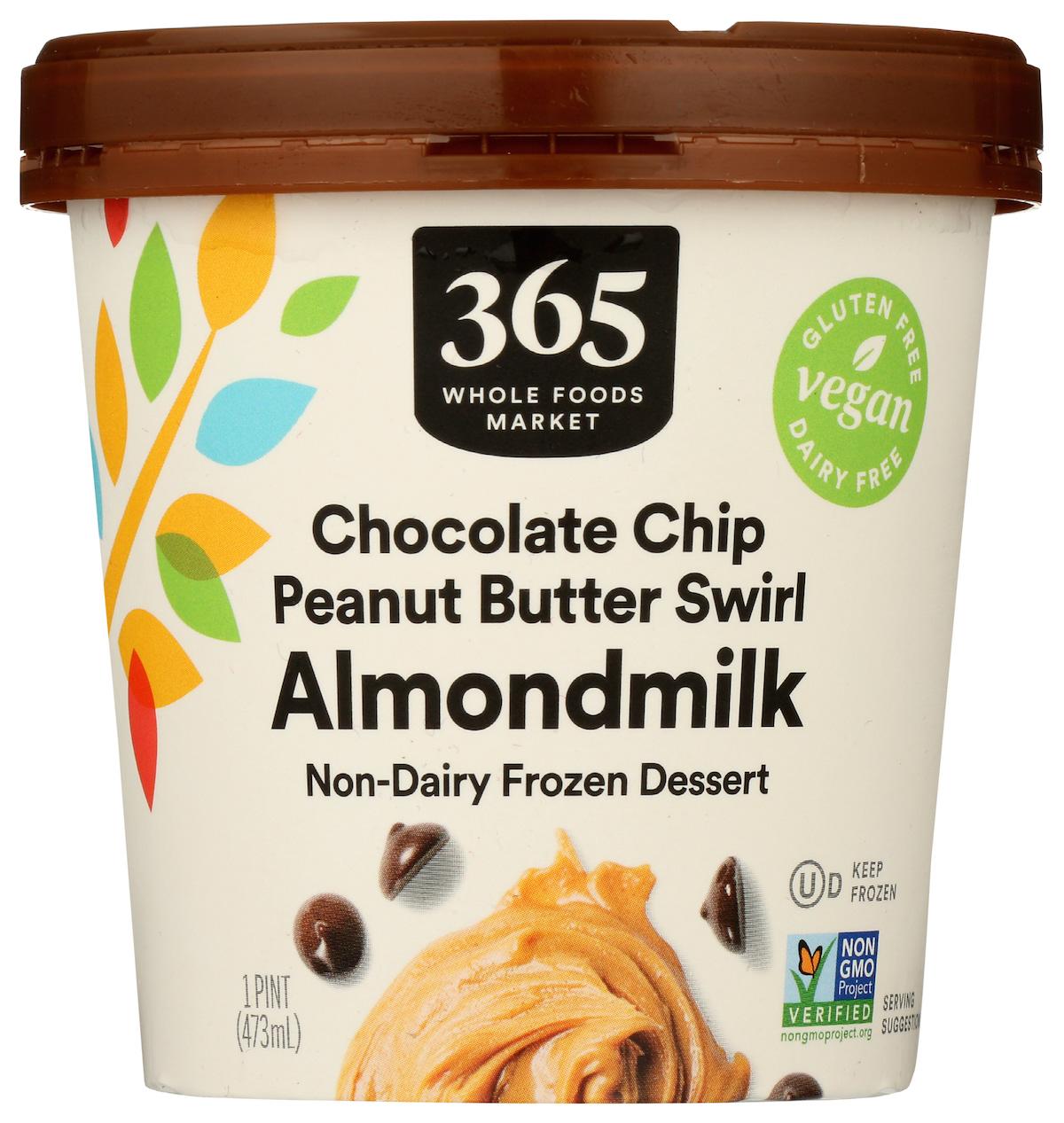 Whole Foods is celebrating National Ice Cream Day for two full weeks. From July 7 through July 20, Whole Foods Market will be offering 35 percent off all ice cream and frozen treats — which includes dairy-free flavors — from vendors such as Milk Bar, Jeni's and 365 by Whole Foods Market. Amazon Prime Members will also receive an additional 10 percent discount, which is truly a blessing, if you ask us.
Van Leeuwen is donating all Sundae profits
In honor of National Ice Cream Day, Van Leeuwen will be giving back. The Brooklyn-based ice cream chain will be donating 100 percent of the sales from all Sundaes on National Ice Cream Day to Color of Change, which is in partnership with Ice Cream for Change. And yes, the shop is chock full of vegan options to make Sundaes with (our favorite flavor is matcha!).
Article continues below advertisement
New plant-based flavors from Eclipse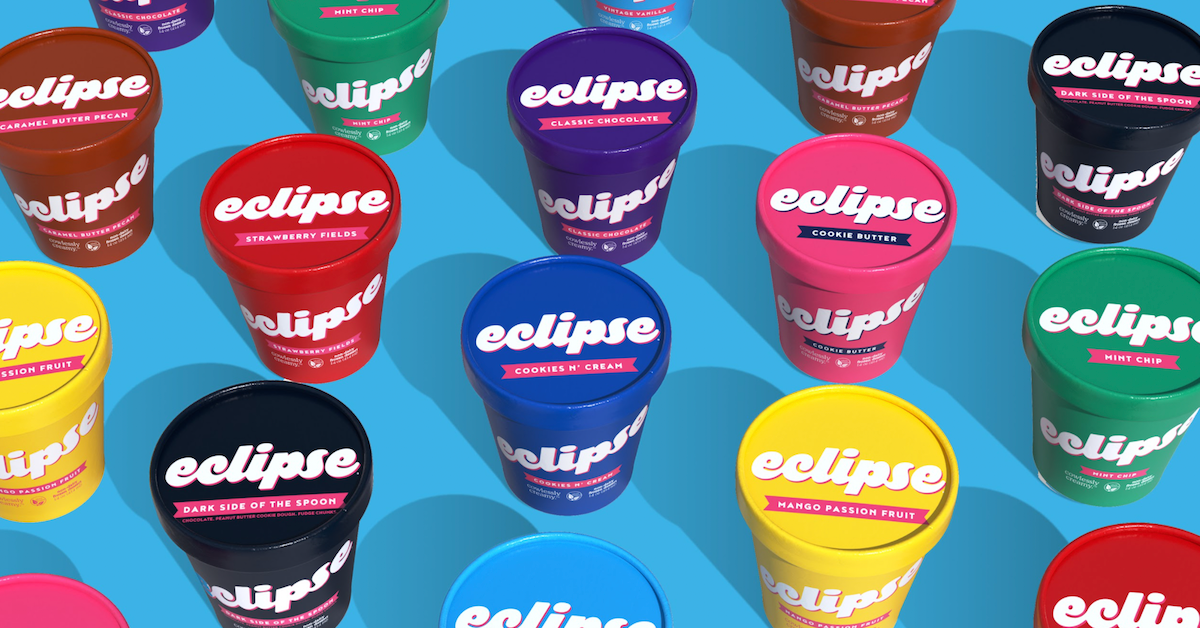 Although it isn't a deal, per se, plant-based ice cream brand, Eclipse, launched six new flavors to order online and purchase in-store earlier this summer. You can now scoop Strawberry Fields, Mango Passion Fruit, Mint Chip, Caramel Butter Pecan, Dark Side of the Spoon and Cookies n' Cream in the comfort of your own home. You can also dig into the original three flavors — Cookie Butter, Vanilla and Chocolate — all of which taste like real dairy ice cream. TBH we're obsessed.
Article continues below advertisement
Brave Robot truck's new flavor
Brave Robot, which offers "animal-free dairy ice cream," will have be driving a truck through New York City this weekend in honor of the holiday. It will be stopping in front of the Levi's Williamsburg store on July 16 and 17, and in front of the Soho location on July 18, to introduce a new limited edition flavor, Summer Swirl, which is in partnership with Levi's.
Article continues below advertisement
Discount from Gopuff's Tipsy Scoop flavors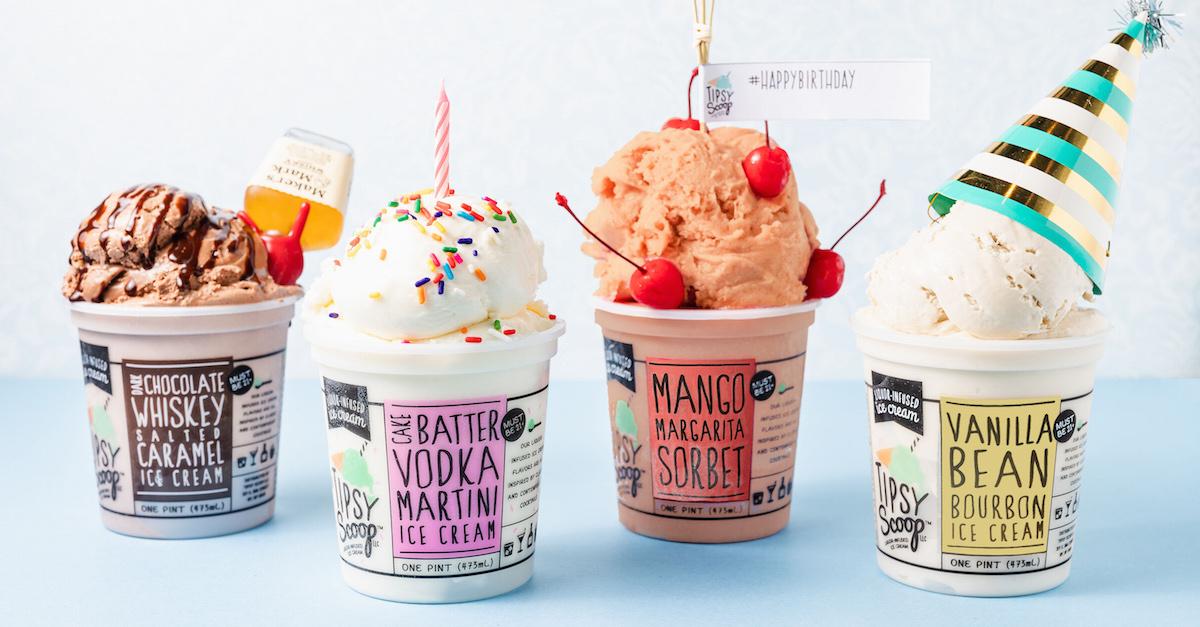 Just in time for the holiday, Tipsy Scoop solidified a new partnership with Gopuff. So, to celebrate, Gopuff will be offering four Tipsy Scoop flavors for 30 percent off. The flavors include Dark Chocolate Whiskey Salted Caramel, Cake Batter Vodka Martini Ice Cream, Vanilla Bean Bourbon Ice Cream, and Mango Margarita Sorbet (which is vegan!) for $8.99 per pint. So if you're looking to get boozy, this is the deal you've been waiting for.
Article continues below advertisement
Daiya Foods' new ice cream bars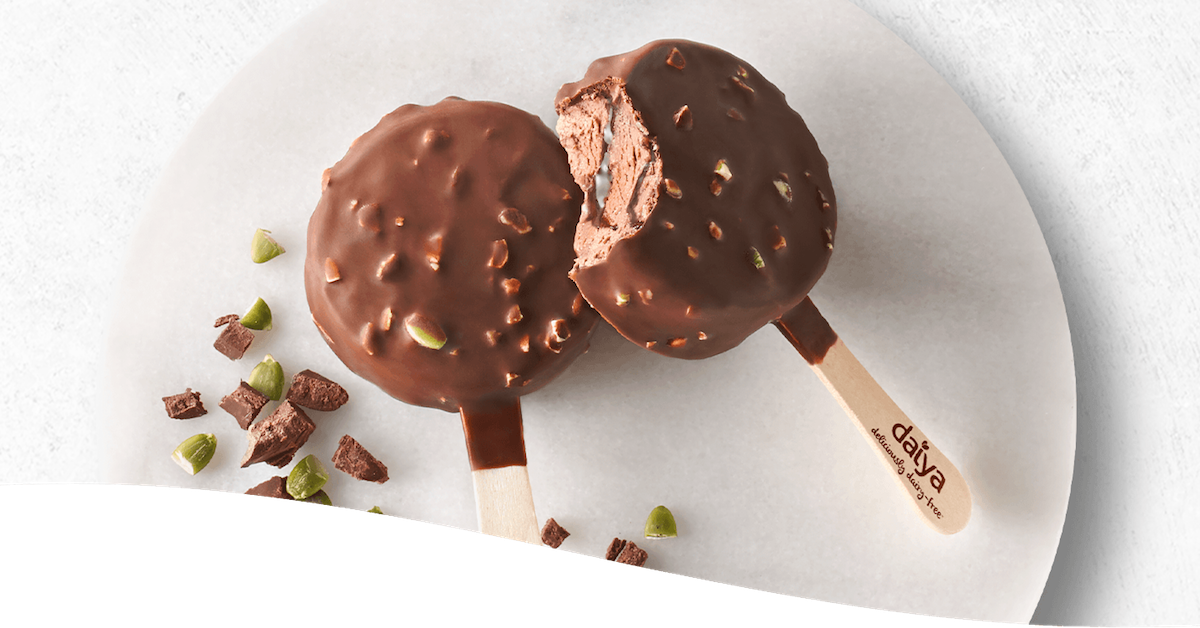 Daiya Foods recently unleashed rich and creamy coconut cream-based Dessert Bars in four decadent flavors: Chocolate Fudge Crunch, Classic Vanilla Bean, Espresso Coffee, and Salted Caramel Swirl.
Article continues below advertisement
Chloe's Fruit Contest
Popular ice pop company, Chloe's Fruit, is allowing fans to enter to win free boxes of their ice pops, which are all vegan. Simply photograph you and your family enjoying some popsicles, and post to social media. More details above.