Wash Your Impossible Burger Down With Impossible Dairy Milk
Impossible Foods is working on a dairy milk product that tastes just like cow's milk — but it's made from plants.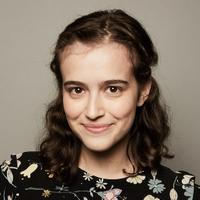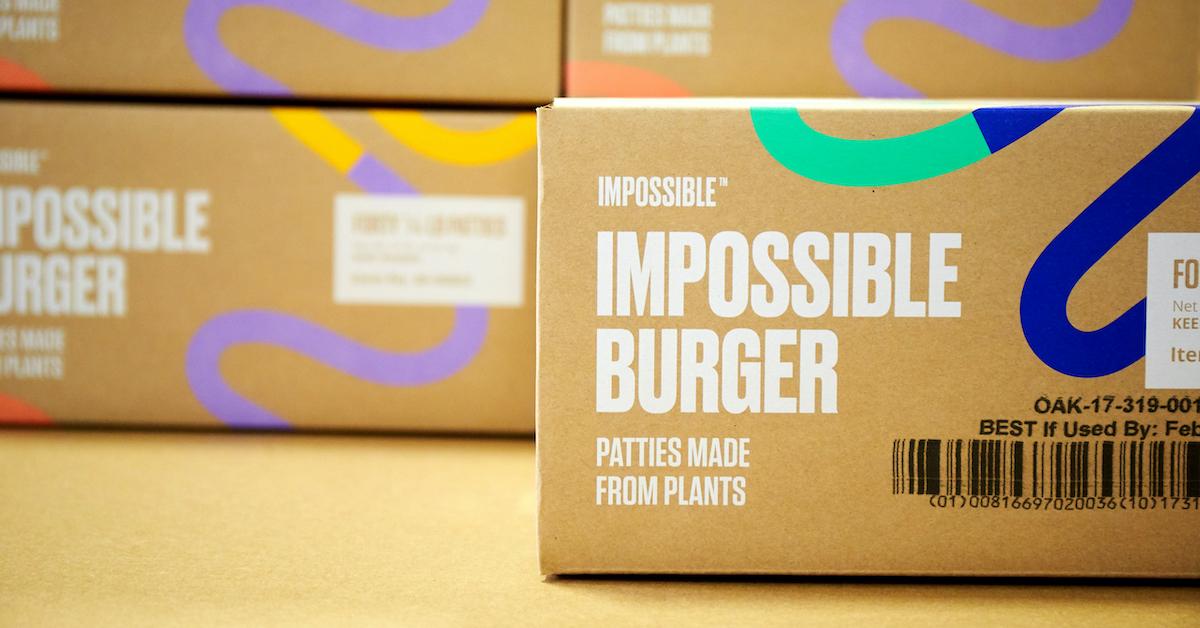 From cashew to soy to oat to hemp, there are numerous delicious plant-based milks on the market, but there still isn't one that tastes exactly like cow's milk, and Impossible Foods is trying to change that. The company just announced that it is ramping up efforts to make Impossible milk that closely resembles dairy milk.
Here's everything you need to know about Impossible's efforts to revolutionize dairy.
Article continues below advertisement
Impossible Foods is working on a plant-based "dairy" milk to go with its burgers.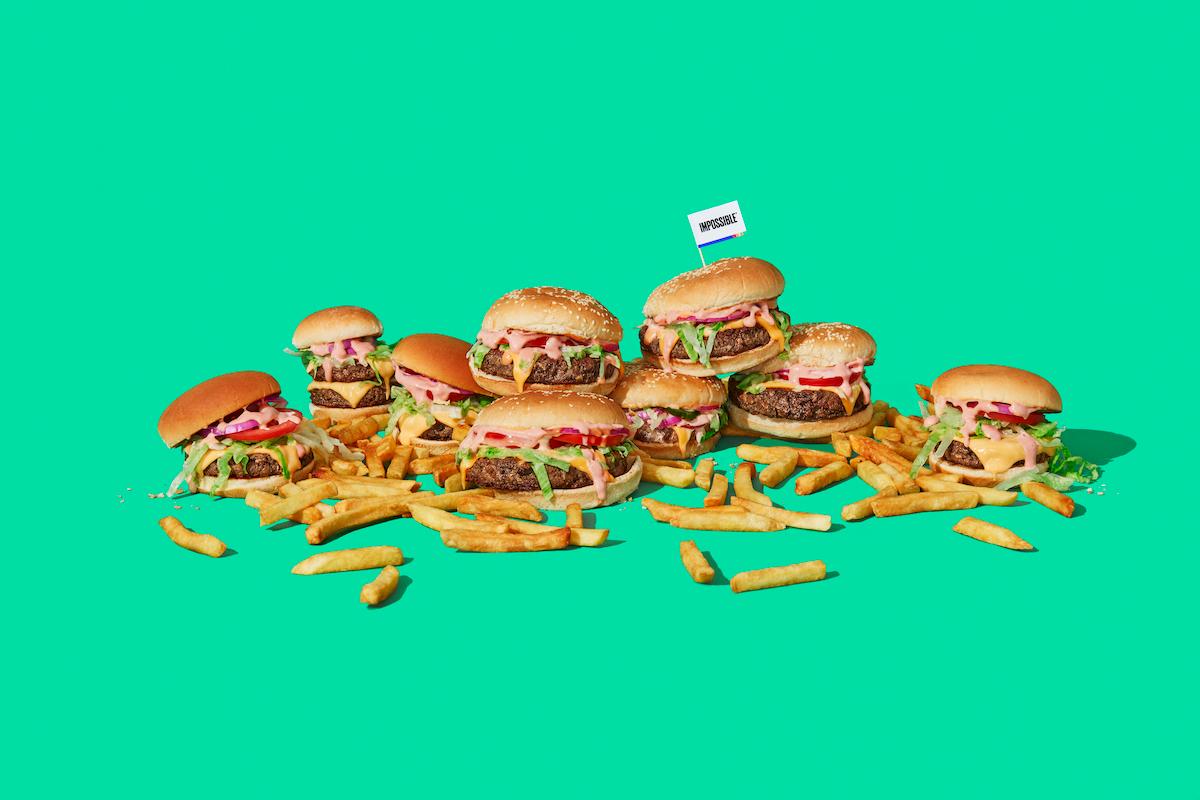 During a video conference call on Tuesday, Oct. 20, Impossible Foods unveiled a prototype of plant-based milk, which the company hopes will appeal to dairy-drinkers. "We want the milk that a dairy milk consumer will choose," CEO Pat Brown said at the conference call, as reported by CNN.
During the conference call, one of Impossible's senior flavor scientists (cool job much?), Laura Kliman, exhibited the prototype in action, showing off how similarly it acts to dairy milk in coffee, according to CNN. She was able to easily heat it up, foam it, and easily mix it into the cup of joe. (Some non-dairy milks tend to separate in coffee, an issue Impossible is trying to avoid.)
Article continues below advertisement
So far, the soybean is the leading base ingredient for Impossible milk, as it is for Impossible meat. "We have made prototypes from a number of different plant sources," Brown said during the press conference, as per The Beet. "Soy is a very good choice from a nutritional standpoint and a supply chain standpoint, and for those reasons, I think there's a decent chance that it will be the base protein for our product."
Impossible's non-dairy dairy milk could change the food system.
If Impossible is able to nail a product that actually tastes and behaves like cow's milk — the same way Impossible meat tastes and behaves like cow flesh — the possibilities will be endless. One day in the near future, we could walk down the supermarket dairy aisle to find Impossible yogurt, Impossible ice cream, Impossible butter, and even Impossible cheese. (If I had a nickel for every time I've heard, "I would go vegan, but I could never give up cheese...").
Article continues below advertisement
More and more people have been cutting back on their beef consumption in recent years, due to high emissions, deforestation, and other environmental devastation involved in farming cattle. However, many do not make the connection that the dairy industry and beef industry are one in the same. When "dairy cows" (who are just female cows who have been artificially impregnated and are constantly hooked up to milk machines) can no longer become pregnant or produce milk, they are slaughtered for meat.
Article continues below advertisement
Impossible is launching the "Impossible Investigator" R&D program.
Impossible isn't only working on plant-based dairy — in a blog post this week, Impossible revealed that it's launching an "Impossible Investigator" project, which aims to "woo the world's best scientists to work on the most important scientific problem Earth has ever faced," referring to the climate crisis, which is significantly exacerbated by animal agriculture. Impossible hopes to initially hire 10 inaugural Impossible Investigators for the program.
Impossible also revealed that it's going to double the size of its R&D (research and development) team over the next year, and the company is currently offering vacancies for about 50 positions. Additionally, Impossible shared that in 2020 alone, the company has raised $700 million.
Article continues below advertisement
Impossible has had its sights set on dairy for a while.
It's no surprise that dairy is Impossible's next focus. In 2019, Pat Brown told Green Matters that dairy was on the company's shortlist of animal-based foods to revolutionize.
"The long-term goal of Impossible Foods is to accelerate the switch to a sustainable food system — starting with the Impossible Burger and expanding to a range of delicious products, including pork, chicken, fish and dairy," Brown told Green Matters in an email last year. "Impossible Foods' mission is to dramatically reduce the amount of land, water and energy required to support the world population by 2035."